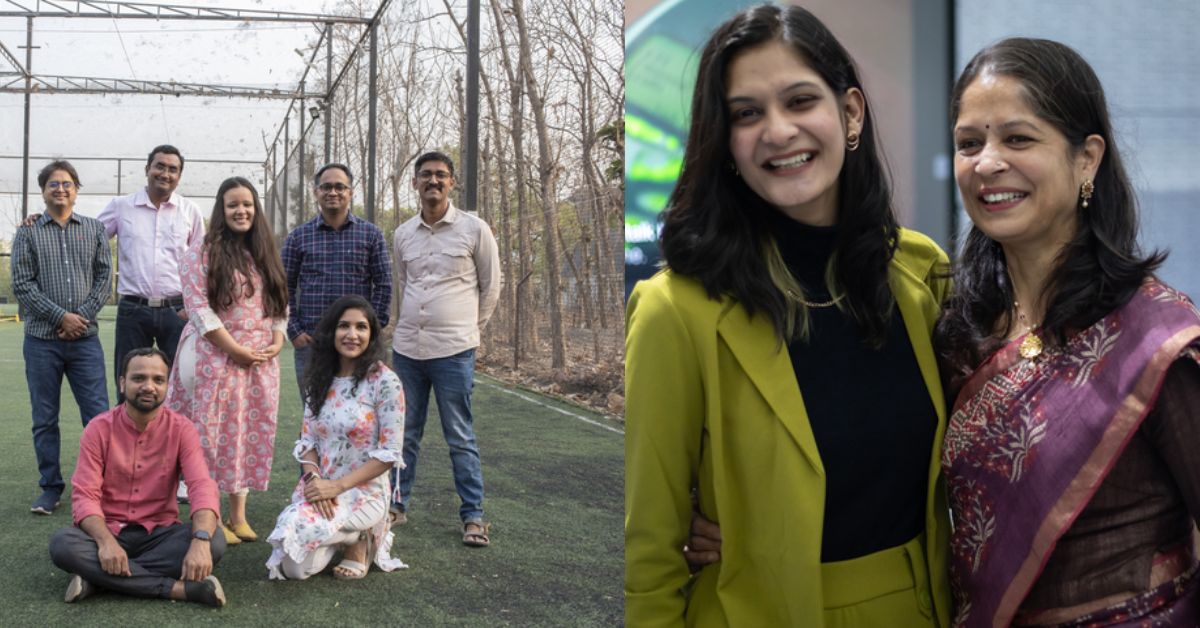 Accenture India and The Better India introduce 'Igniting Ideas for Impact', a riveting new audiobook that journeys through the world of some of the nation's most powerful and brilliant startups, and show how their inspiring ideas are creating monumental impact.
This article has been published in partnership with Accenture India
In the 90s, Geetha Manjunath was part of a team that helped design the first Indian commercial supercomputer. This, she recalls, was one of the first times she realised she needed to work twice as hard — and show double the results — to be treated at par with her male colleagues.
Today the NIRAMAI founder has pioneered women's healthcare across the globe. "We have put an Indian startup on the list of top AI, digital health, and women-founded startups in the world, and used technology to make a difference in someone's life."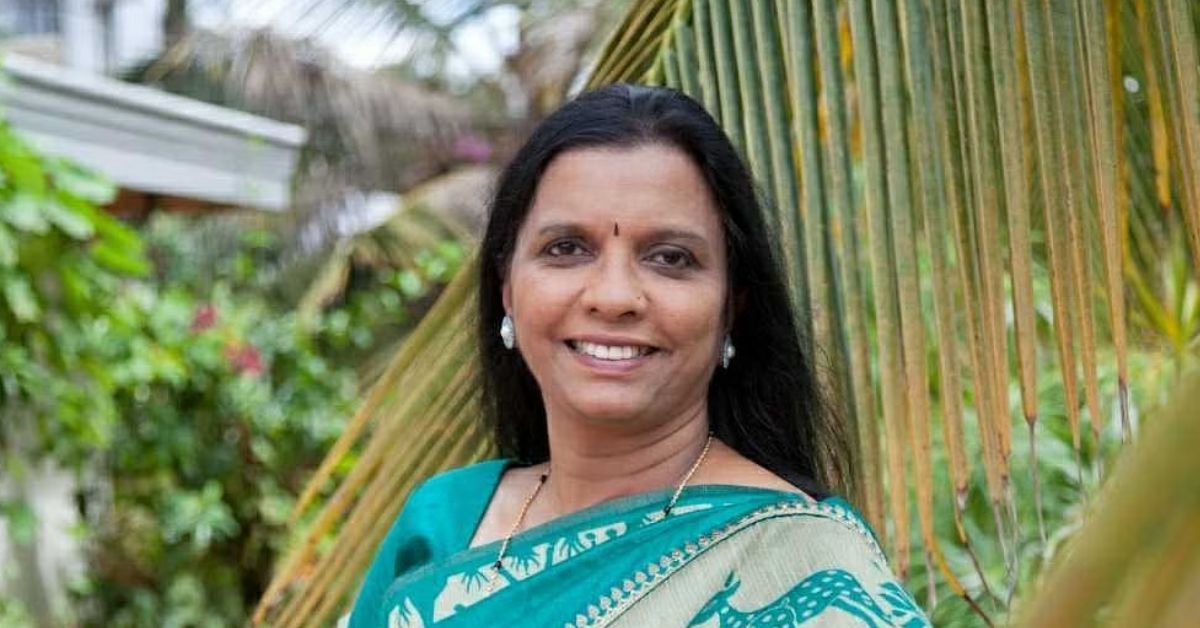 Meanwhile, Saket Modi is a global name in ethical hacking and cyber security. And his startup has helped several Fortune50 brands battle cybercrime and keep their information safe. He notes, "We want to create an army of cyber warriors, the engineers of tomorrow."
What led him here? It all started when he decided to hack his school's IT system to access the chemistry paper — a subject he was not too fond of.
And that's what you often see. That a simple idea, an unshakeable thought, or the urge to make a difference can often push one to turn their 'eureka!' moments into a movement, a revolution — bringing astounding change across sectors, setting a new, bright, and inspiring path for the nation's future.
So what goes on behind the scenes? How does an idea become that movement?
This is what Accenture India and The Better India have set out to explore in 'Igniting Ideas for Impact', a riveting audiobook that journeys through the world of the nation's most brilliant minds.
Traversing India's landscape, we talked to revolutionaries behind some of India's most pioneering startups. The people you will hear from include Manjunath as she talks about her transformative battle for early breast cancer detection; Modi on his global mission for cyber security; Aishwarya Karnataki on her endeavour to include thousands living with an invisible disability; and Manish Amin on his goal of printing human organs to save millions of lives — to name a few.
When Women Lead to Build Foundations, Not to Break Ceilings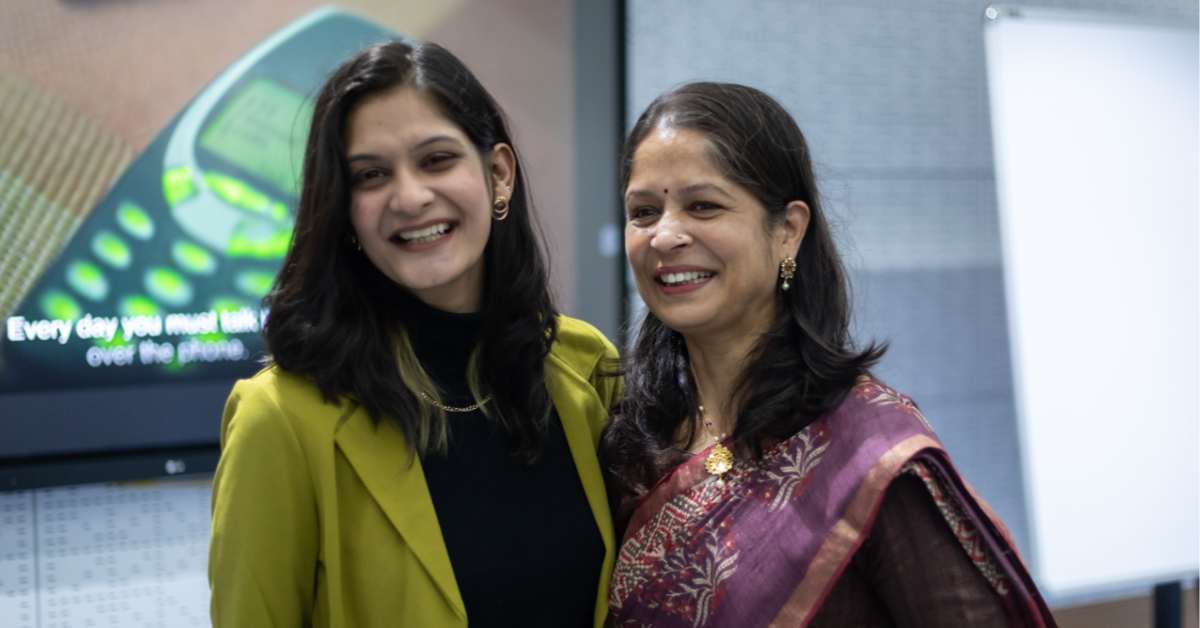 India has almost 15.7 million women-owned businesses that provide direct employment to 22–27 million people. It is estimated that over 30 million more women-owned businesses are expected to provide 150–170 million jobs by 2030.
It is this transformative potential of women entrepreneurs that we explore in this chapter. These women took the unconventional plunge to not only challenge norms but also inspire stellar impact. Their stories show how they drive innovation, resilience, initiative, and creativity when the odds are stacked against them.
"Biases exist everywhere. If you have the will, passion, consistency, and knowledge, gender should never be the reason to stop you from reaching the top," says Madhumita Agrawal, a pioneer in India's EV sector.
You can download the audiobook on Spotify, Apple Podcasts, Amazon Music, Audible, or Accenture's website
The Sustainable Switch: How to Grow Without Harming the Environment?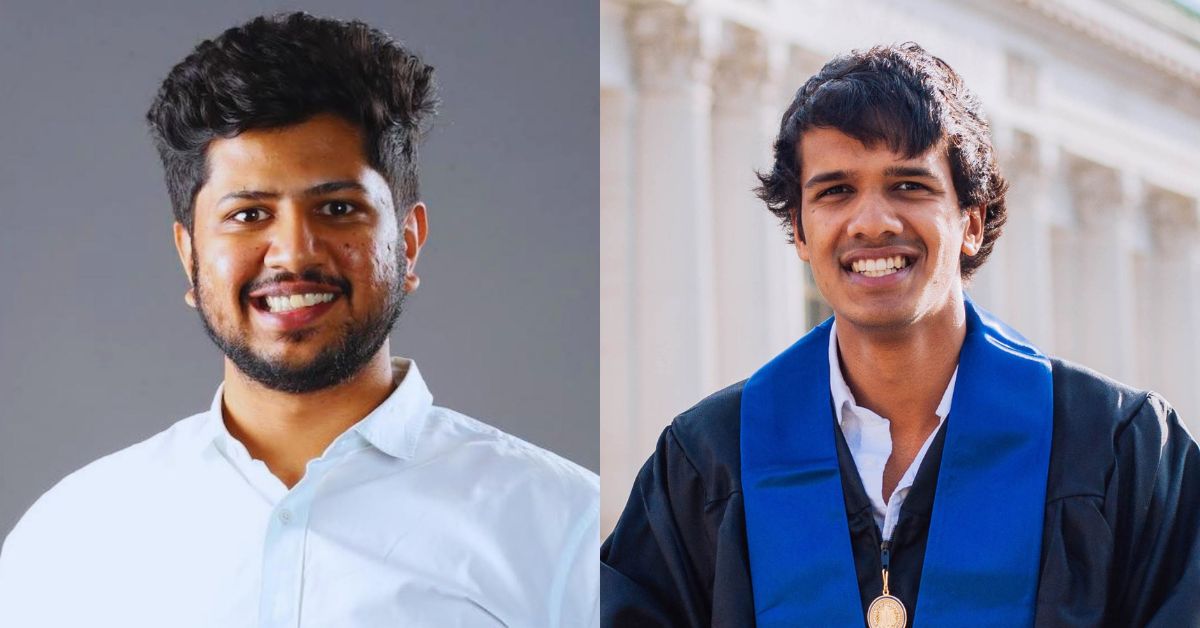 Why is it imperative for businesses to measure their environmental impact? How can you help your business grow while ensuring that the environment does not have to pay the heavy cost?
In this chapter, we address these questions and an important question — "What does sustainability mean?"
The ventures you will hear from have developed unique solutions that not only abide by their concepts of sustainability but also give us a shot at a cleaner and healthier future. They show us how Indians are building sustainable solutions, how they arrived at them, and their thoughts on the larger sustainability business ecosystem in the country.
You can download the audiobook on Spotify, Apple Podcasts, Amazon Music, Audible, or Accenture's website
Transforming The Future With Deep Tech
In a country like India, socio-economic and development challenges are unique. Does deep tech have the potential to meaningfully address various aspects of these problems using new technologies?
The innovations we explore in this chapter include life-changing devices, technologies that could give millions of people a second chance at life, and make life simpler and safer for people across the corners of India.
You can download the audiobook on Spotify, Apple Podcasts, Amazon Music, Audible, or Accenture's website
Inspiring Large-Scale Change With Innovations Driven by Empathy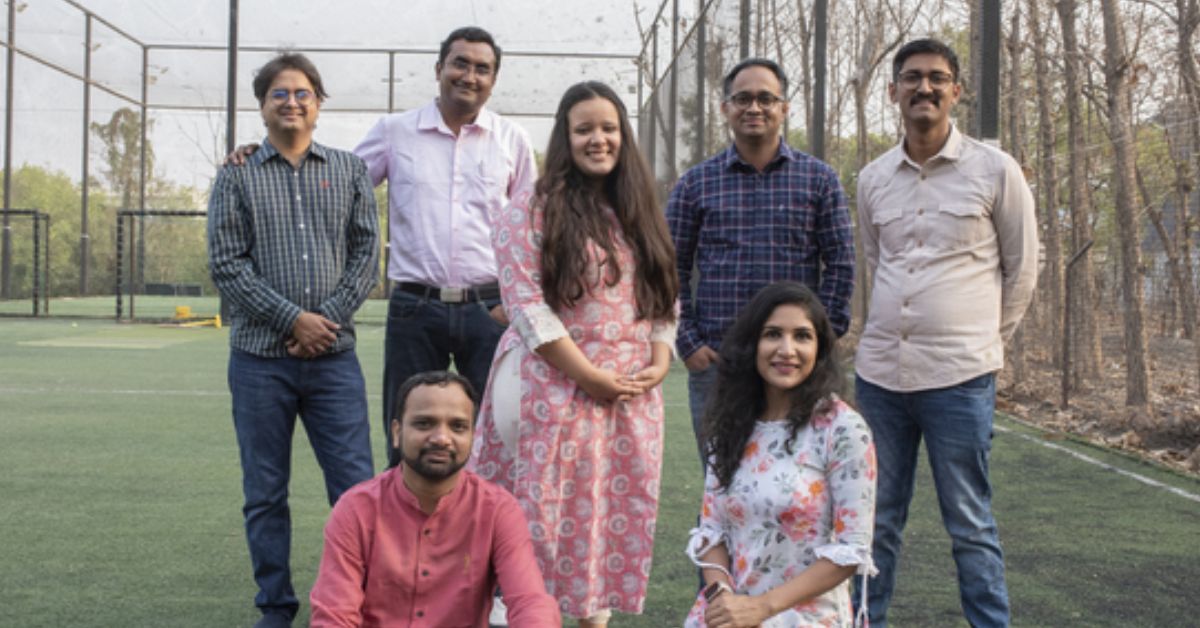 "You look around and see that we are always aiming for the stars, but you don't want to leave people behind. You genuinely want to address the needs of everyone, since every individual counts. You pick up a problem and aim to solve it in the best way possible."
When innovation is driven by empathy, the change is bound to be remarkable. So how do we compassionately progress as a nation, ensuring that no one is left behind?
We look at three startups using that simple human quality we call empathy to blaze a trail.
You can download the audiobook on Spotify, Apple Podcasts, Amazon Music, Audible, or Accenture's website
The Anatomy of AI: Will It Unleash an Entrepreneurial Revolution?
Imagine a day in the life of an Indian farmer.
He wakes up to his weather assistant informing him that it'll rain in about two hours. Minutes later, another beep — his livestock sensor alerts him to a new virus on the block. As the day progresses, more beeps and alerts vie for his attention. It's no surprise, for his farm data is on the cloud for real-time advisory, his plot is mapped by smart drones, his crops are monitored by agri-bots, and the harvesting is taken care of by GPS-driven autonomous tractors.
He is a farmer of the digital age, with data at his fingertips and technology in the palm of his hands.
Could AI revolutionise the lives of millions of such Indians? Join us as we explore the anatomy of AI, unbundle what it truly means, and hear from the startups leveraging this technology to inspire change in brand-new ways.
You can download the audiobook on Spotify, Apple Podcasts, Amazon Music, Audible, or Accenture's website
Indians Building the Future of India's Workforce
The immensity and expanse of India's talent lies in its youth. How do we harness this potential to further our economic growth? For one, by assisting segments of the population — particularly women left out of the formal workforce — to get back into it. By reconfiguring what it means to 'work' in a formal setting.
In this chapter, we explore platforms pioneered by ordinary Indians that are helping the country encash its demographic dividend, while also facilitating the entry of those often ignored, or left out of the formal workforce.
You can download the audiobook on Spotify, Apple Podcasts, Amazon Music, Audible, or Accenture's website
A brave new world
Each story in this audiobook is a testament to the nation and its people's resilience to move towards a more inclusive, more equitable future while harnessing new opportunities with the help of technology.
As professor Anil Prabhakar — who has helped revolutionise care for people with motor and hearing disabilities — puts it: "Let us solve the problem for one person, and in that process, you learn enough that you can solve it for 100 people, maybe."
So here's a window into the lives, thinking, and power of some of the nation's greatest minds. These Indians show us why change is not as far as it seems, that sometimes, all it takes is a simple idea that can be a catalyst for a revolution — one that opens new roads to a transformative future.
You can download the audiobook on Spotify, Apple Podcasts, Amazon Music, Audible, or Accenture's website
We bring stories straight from the heart of India, to inspire millions and create a wave of impact. Our positive movement is growing bigger everyday, and we would love for you to join it.
Please contribute whatever you can, every little penny helps our team in bringing you more stories that support dreams and spread hope.