Subscribe to The Better India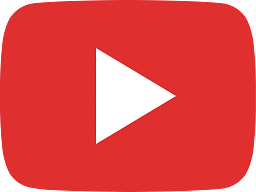 Will They Go Back to Schools Again?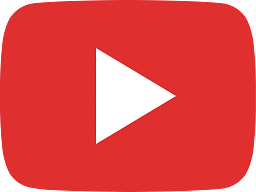 Cookies, palm oil and your power to make a difference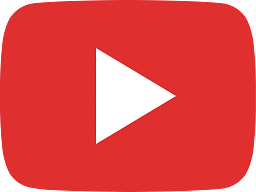 What's the relationship between shampoo and oil palm farmers?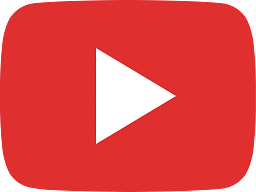 How Surf Excel Is Pioneering Recycled Plastic Packaging for Liquid Cleaners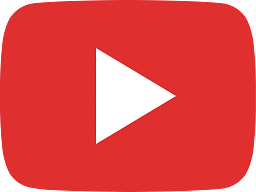 Watch: Bengaluru's Sajesh S Left His Corporate Job to Care For Stray Dogs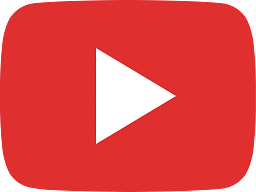 Auto Raja: Meet the Auto Driver Who Has Rescued 19000 People From the Streets of Bengaluru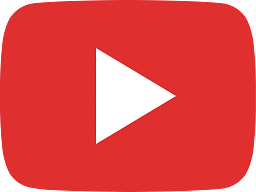 Swostik Dash: Adding Wings to Wheelchairs #Innovation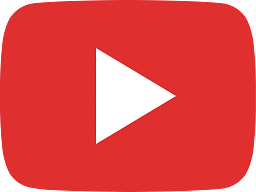 Sobhan Mukherjee: They Call Him Kolkata's Padman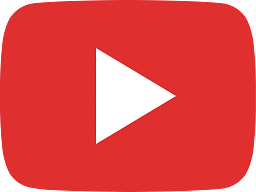 Heroes of Humanity: 23-YO Girl Has Rescued 350 Homeless People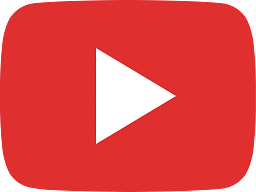 Defying Stereotypes, 79-YO Cycles 4,500 km to Celebrate B'Day in Ladakh!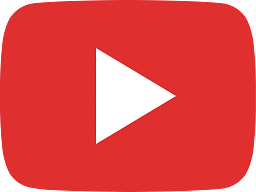 India's COVID Soldier - Amarjeet Singh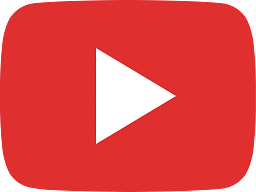 India's COVID Soldier - Amar Kumar Singh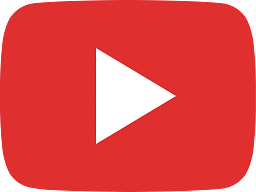 How to select chocolates that use sustainable palm oi?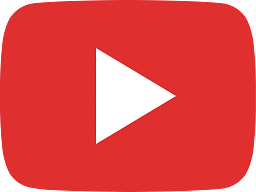 KNOW YOUR BOWL OF NOODLES BETTER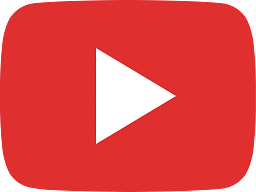 An International City with an Indian Heart