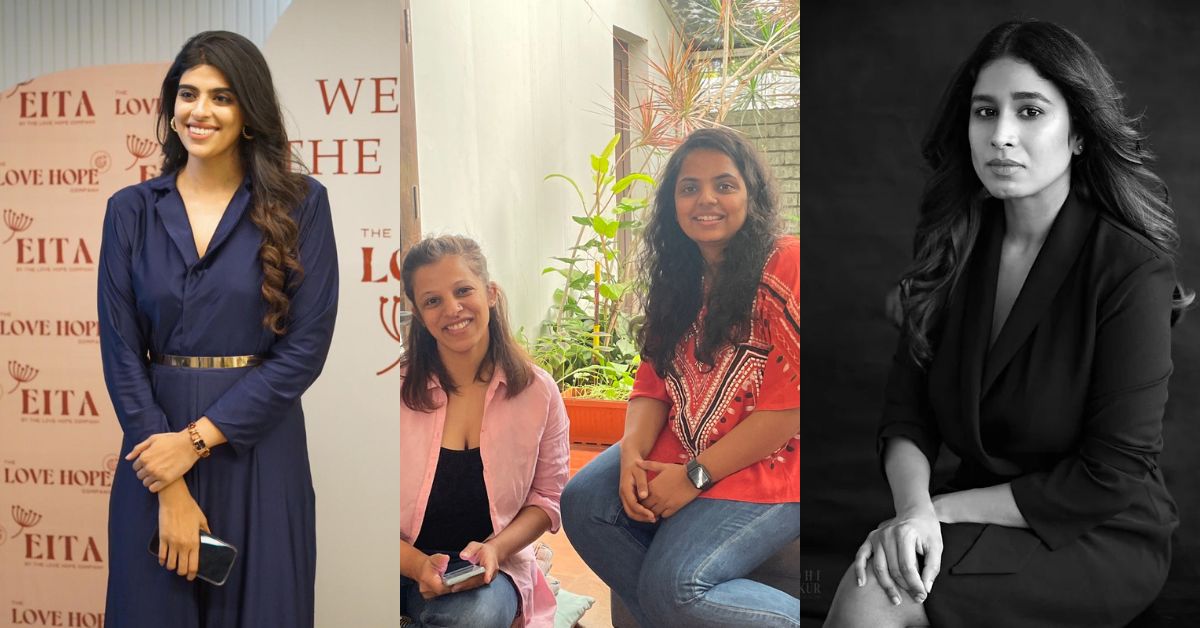 There is a huge gap in the mental health space in India due to a lack of awareness, affordability, and options. These seven individuals are working towards bridging this gap and making therapy available where needed.
The National Mental Health Survey 2015-16 revealed that nearly 15 percent of adults in India need active intervention for one or more mental health issues and one in 20 Indians suffers from depression. The survey adds that nearly 150 million Indians need mental health care services but less than 30 million are seeking help.
There is already a lack of awareness and stigma attached to seeking help for mental health problems. If one gets past that and wants to seek therapy, it's very expensive. The average cost of counselling is around Rs 1,600 per hour, and one would need at least 20 sessions before they see an improvement in their mental health, according to a column in Moneycontrol.
There are a few people who are working on reversing the trend and making therapy accessible and affordable to Indians. They want people to know that mental health is not a taboo and it's okay to seek help for it, just like you would do for your physical health.
Here are 7 people revolutionising the mental health space:
Humanising Lives: Pro Bono Therapy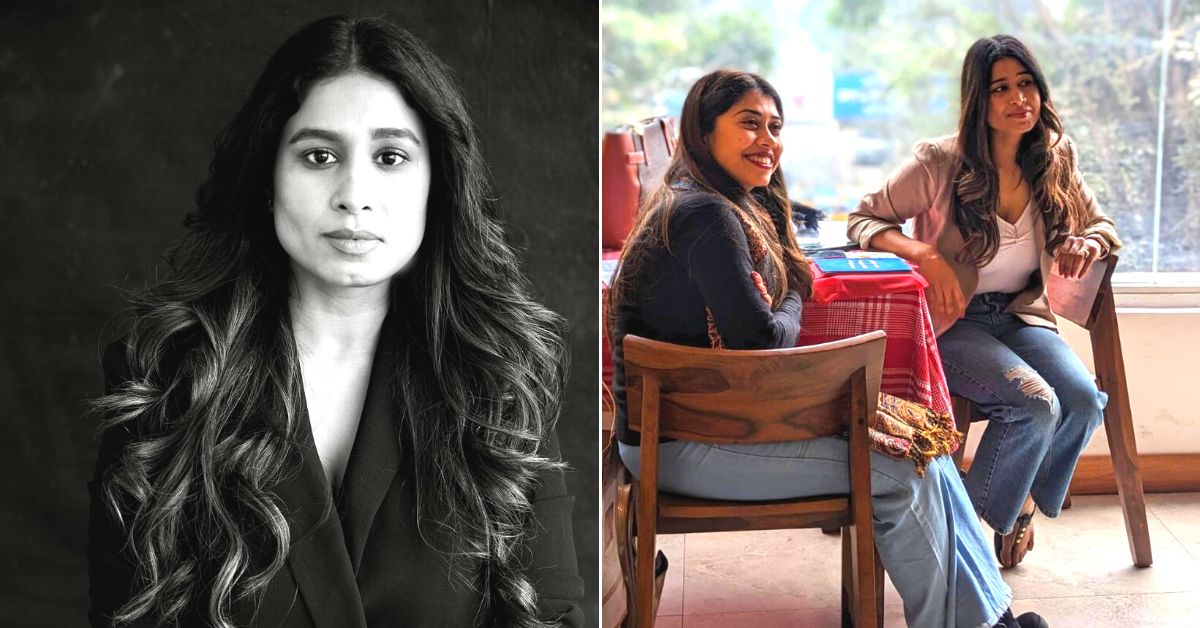 During the pandemic, seeing people tackle loss, despair and anxiety, Ekta Prakash Sharma knew she had to work on making therapy affordable. She set up a non-profit called 'Humanising Lives' in May 2020, to "enable individuals to lead humane lives by dedicatedly supporting them to heal themselves from different hues of trauma".
They started with the Pro Bono Therapy Project which offers therapy for free for the first five sessions, post which, sessions are charged at Rs 500 each.
They are a queer-friendly organisation and run support groups for the LGBTQI+ community which is headed by two queer volunteers. They also conduct offline support groups called 'Baatcheet' (conversation) with therapists to help people open up and connect on a deeper level.
They also run a programme for the reintegration and rehabilitation of prisoners.
You can get in touch here.
Praan Wellness: Free distress helpline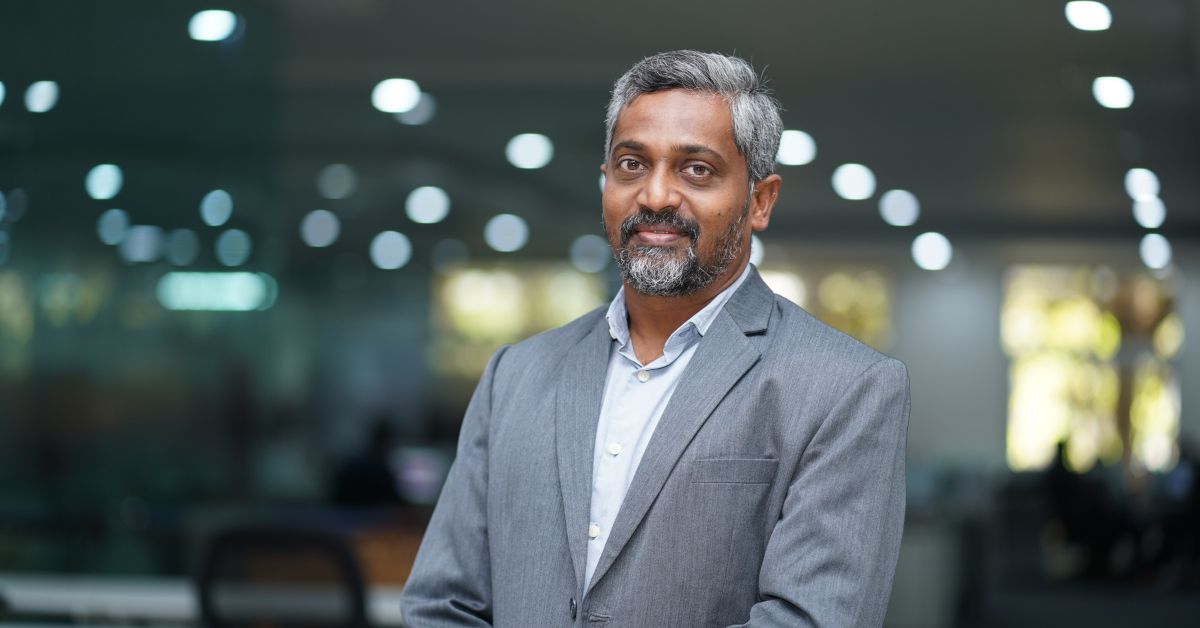 Surya Pulagam was deeply moved by farmer suicides and wanted to prevent it and address the issues faced by farmers. To do so, he founded Praan Wellness in 2018 with Swetha Dutt in Hyderabad.
The mental health foundation was originally focused on suicide prevention among farmers and rural children and has extended to urban communites today.
"There is a need for building a community around mental health and wellbeing that provides a comprehensive support system and safe space along with a means to address and manage mental health issues. We should contribute to a society where seeking assistance is not just accepted but encouraged," says Surya.
They offer guidance and counselling, both online and offline starting at Rs 450. They also run a Volunteer Initiative Program (VIP) which helps in spreading awareness and Employee Assistance Program (EAP) for work-related stress.
The Foundation also provides a distress call helpline 8142800800 which helps individuals and runs 24*7.
You can contact them here.
SoulUp: Peer Conversations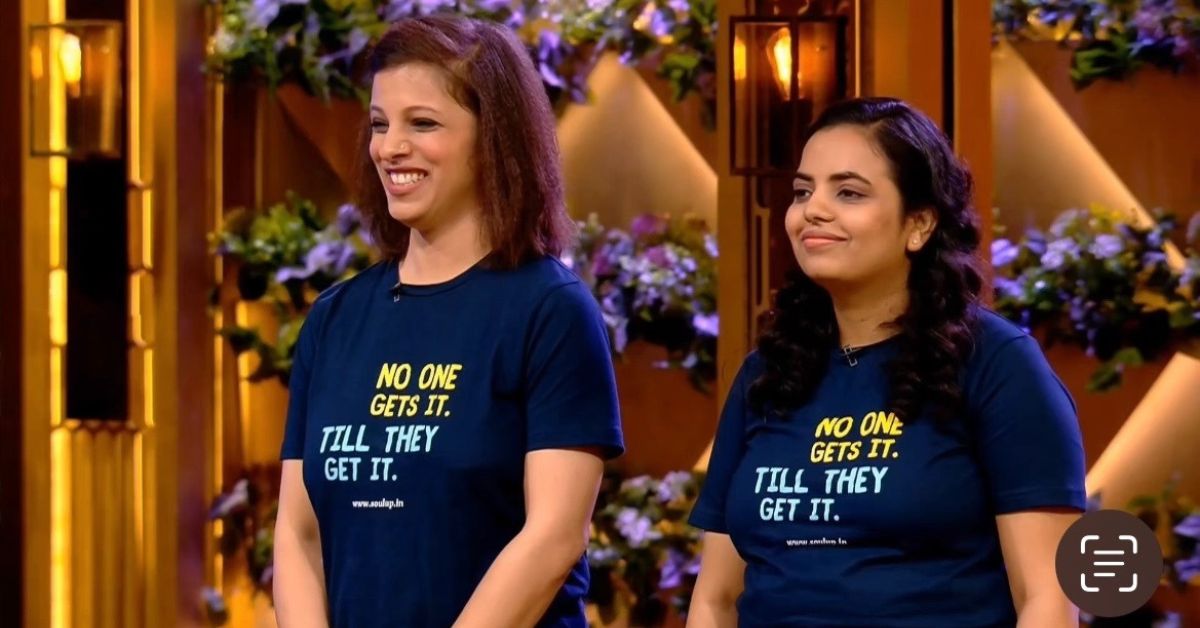 Sometimes, we want to speak to someone who has had a similar experience and get ideas about how they dealt with the problem. Benglauru-based SoulUp is doing just that by connecting people who have been through similar experiences.
Started by Mahak Maheshwari and Punita Mittal, the mental health tech start-up provides a platform for people to deal with mental health issues through 'peer' conversations and group therapies.
They have two offerings, one-on-one conversations – in which a person dealing with an emotional challenge can talk to a verified peer over a video call – and the other one is group therapy, with 7-8 people facilitated by a certified therapist.
The platform covers a lot of topics — such as grief, loss, parenting, career anxiety, relationship advice, medical anxiety etc. They have had over 1,200 calls and 40 group conversations so far.
Learn more here.
Mental Health Action Trust: Free Mental Healthcare to Rural Kerala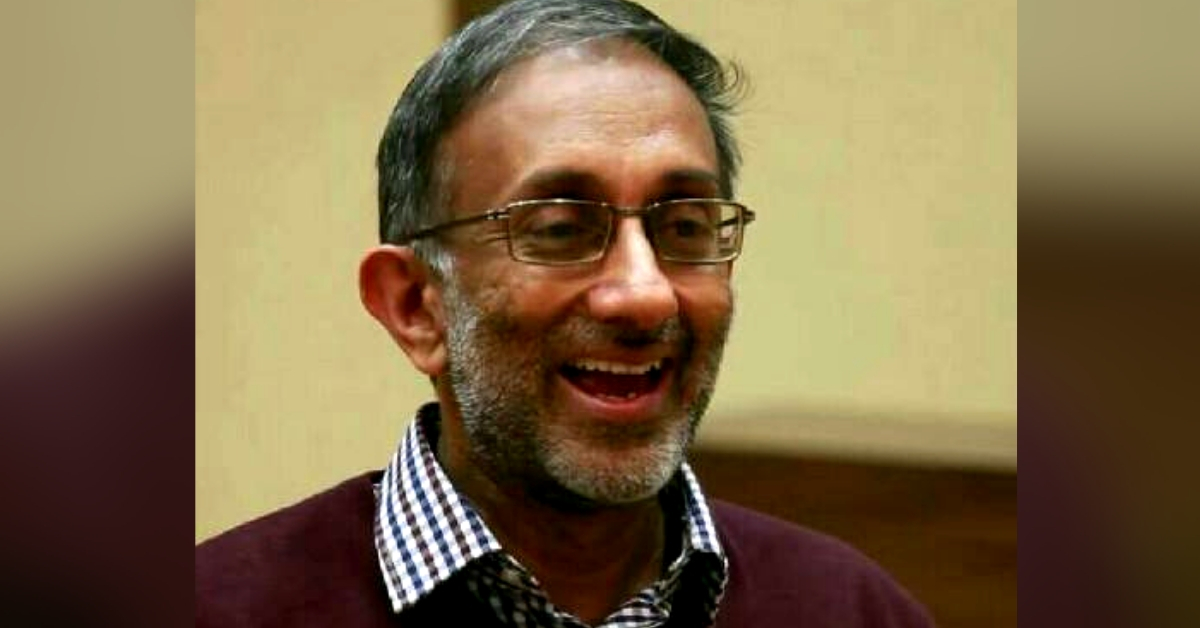 Dr Manoj Kumar, a psychiatrist based in Kerala, left his job in the UK and returned to Kozhikode in 2008 to provide mental healthcare in rural areas. He founded the Mental Health Action Trust (MHAT) in 2008.
It provides community-based mental health care in the remotest parts of the state.
MHAT works on a pyramid model, starting with volunteers, who are the first point of contact between the people and the organisation. The volunteers analyse the problem, and depending upon how serious it is, it is either solved at the volunteer stage or passed over to the trained professionals. Psychologists and medical professionals like Dr Kumar use various technologies to speak to the patients.
They also offer teleconsultations and video counselling for anyone interested.
The Love Hope Company: Healing Through Art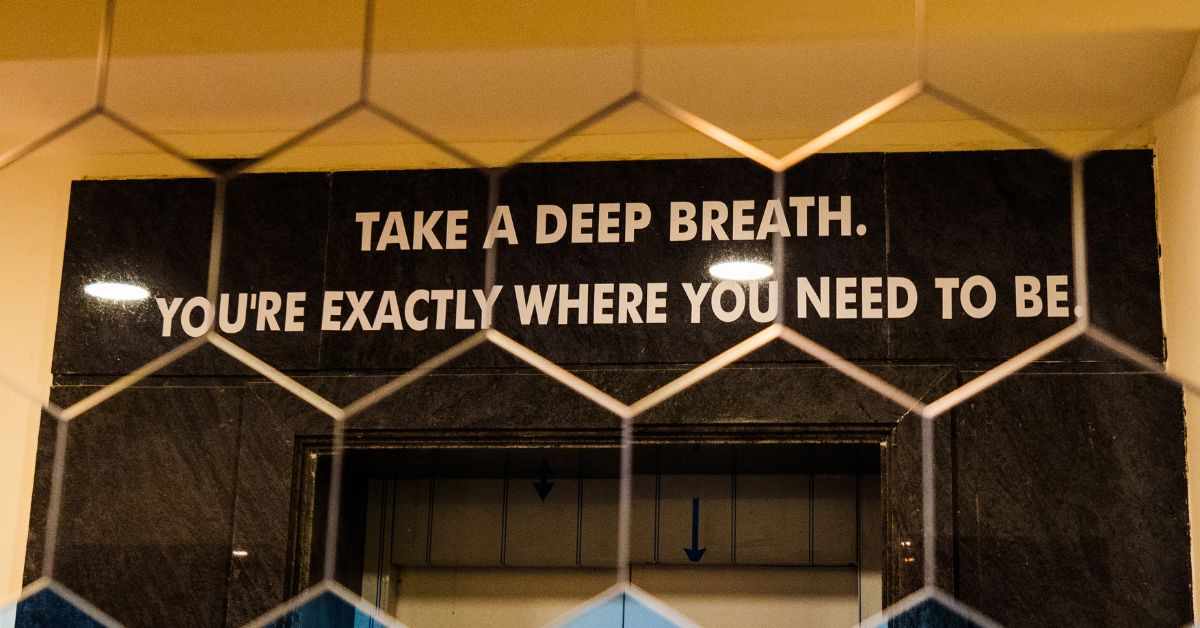 Postpartum depression hit Pooja Srinivasa Raja like a big wave. Having battled bullying, eating disorders and body-shaming since she was a teenager, Pooja started therapy after the birth of her daughter, and it was a transformative experience for her.
Therapy helped her so much that today she has dedicated her life to the cause of mental health and has started a 'The Love Hope Company' (TLHC) , a mental wellness centre, in Chennai.
"Love and hope drive everything we do. We want to bring you a lot of love (self-love) and hope," says Pooja.
TLHC offers multiple services including counselling sessions, wellness workshops (using art, dance and drama to provide help) and group therapy sessions at their T Nagar centre in Chennai. They also have a programme for children called Emotional Intelligence Through Arts (EITA). They offer online services too.
You can book a session at The Love Hope Company here.
Mind Peers: Gaming Your Way to Mental health
Kanika Agarwal suffered a panic attack on a Sunday in 2018 due to overworking. While she sought therapy for the same, she was confronted by the lack of a specialised and affordable mental health platform in India.
In 2020, she founded MindPeers, a digital platform that is built and backed by the concepts of neuroscience. It uses a proprietary algorithm to check how important aspects of your life—like career, finance, relationships—are impacting your brain. It then lets you work on the aspects you need help with, through neuroscience games and self-help tools. Users can also pay ₹350 per month to access certain paid services such as real-time replies from psychologists. Therapy starts from Rs 300.
"Mental health is not a once-a-year trend or buzzword. It is here to stay forever," says Kanika.
You can also book therapy sessions online.
The Able Mind: Therapy at Rs 500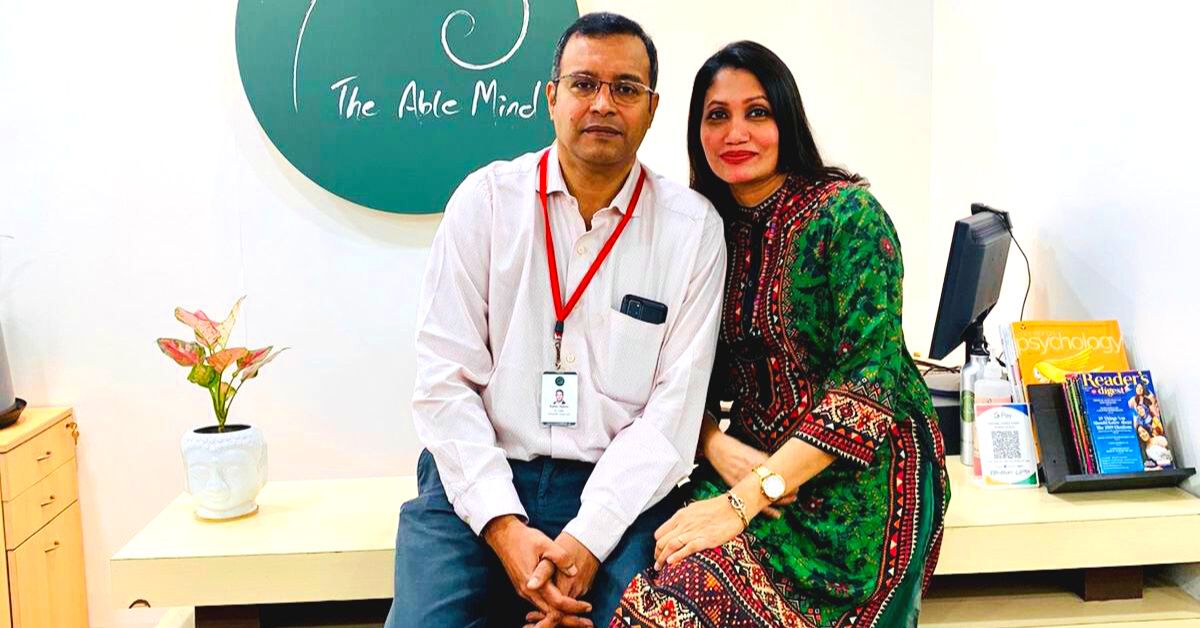 The Able Mind is a Bengaluru-based mental healthcare venture that wants to make therapy affordable and accessible through its online and offline platform. The startup was founded by Rohini Rajeev, a social worker, psychotherapist and a licensed marital therapist, and her husband Rajeev Vijayan in April 2022.
They offer services at Rs 500 a month, with text-based therapy, peer group sessions led by a counsellor, support groups, self help tools and support in nine regional languages apart from English. The Able Mind app allows clients to seek counselling through live 15 minute chat sessions. Users have direct access to a psychotherapist via the app without having to book an appointment.
"We offer preventive mental health services to help people avoid everyday stressors from building up. This reduces the risk of developing severe mental health issues in the long run. We also provide continued support that mitigates worsening of mental health symptoms; thus taking care of one's mental health remains in one's own hands," says Rohini.
You can contact them here. 
Edited by Padmashree Pande.
Sources
Tell Us More
We bring stories straight from the heart of India, to inspire millions and create a wave of impact. Our positive movement is growing bigger everyday, and we would love for you to join it.
Please contribute whatever you can, every little penny helps our team in bringing you more stories that support dreams and spread hope.