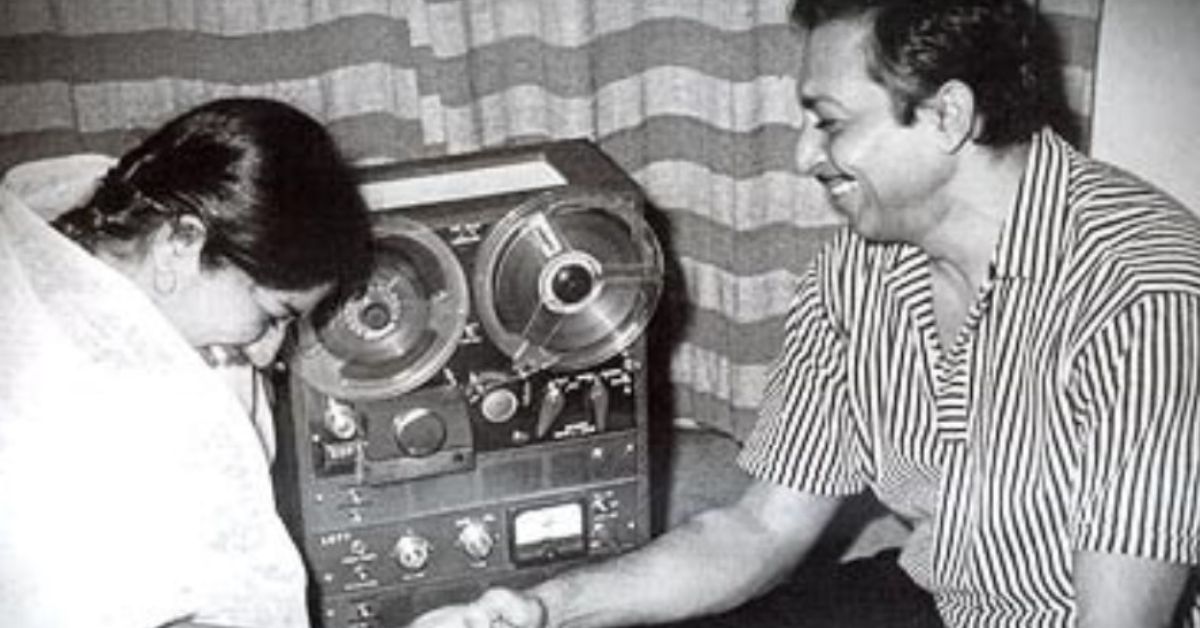 In these rare photos, we map the moments when India celebrated its biggest milestones in music, and the legendary women and men who transformed the nation's musical landscape.
If one were to chronicle all the music genres that India has given to the world, it is safe to assume the list would be endless.
What is fascinating is that the role of Indian music has always gone beyond being a form of art and entertainment, striving to have a deeper overarching meaning.
Take the ragas for example, which were written with the intent of getting people to "awaken" and get in touch with their higher selves. Classical music, on the other hand, was written with the intent of spreading messages about love, culture and harmony. Whatever the genre, music in India has always been an emotion. Today we look back at some of its defining moments.
1. The unsung musician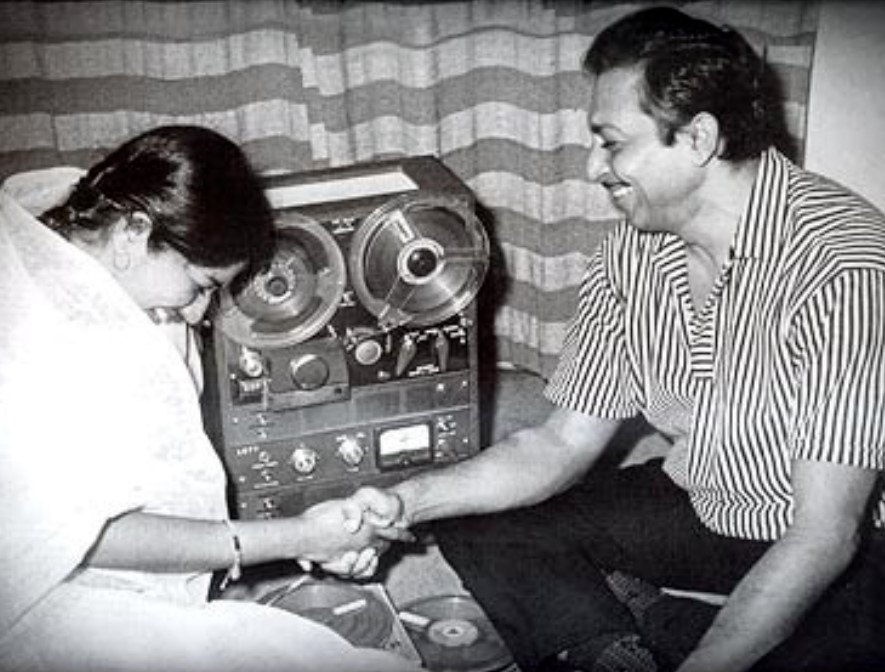 Madan Mohan, often touted as the 'King of Melody' for his contribution to film music, was ironically never seen in the spotlight. In fact, composer Khayyam would often call him the 'uncrowned king' of music as, despite not being formally trained in classical music and delivering great hits all the same, he was rarely recognised for his work.
One of his greatest hits was a composition of his third film Madhosh (1951), in which veteran Lata Mangeshkar sang Meri Dil Ki Nagri Mein Aana and Meri Aankhon Ki Neend Le Gaya.
2. Delighting outer space with her voice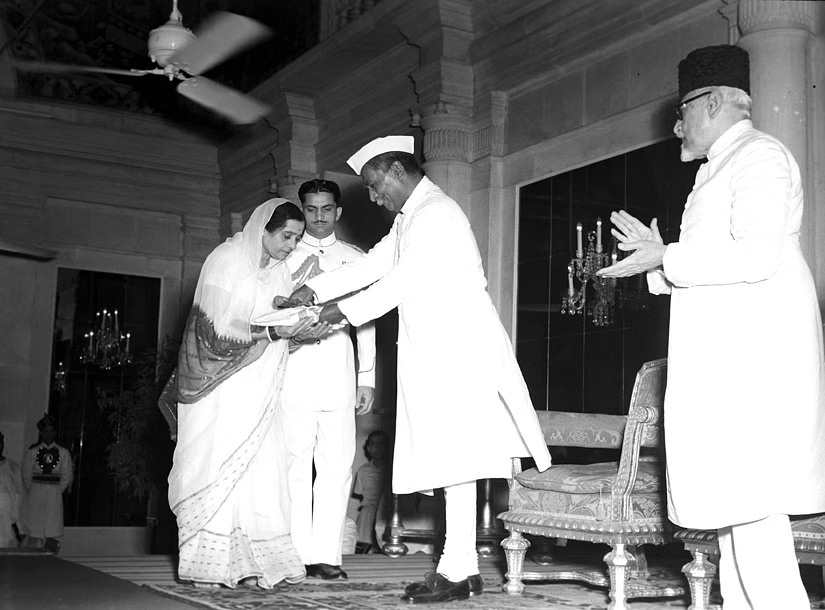 In 2012, NASA space probe Voyager 1, travelling at more than 40,000 miles per hour, became the first man-made object to enter interstellar space and people across the globe applauded this event. Indians joined in for more reasons than one.
On board the spacecraft, a 12-inch gold-plated copper disc had an album compiled by American astronomer Carl Sagan, titled 'Sounds Of Earth' that included a Hindustani classical music composition — Jaat Kahan Ho by the legendary Kesarbai Kerkar.
Among the many honours she was bestowed with during her lifetime, were the Sangeet Natak Akademi Award in 1953, the Padma Bhushan in 1969 and the title of 'Rajya Gayika'.
3. Healing Assam with music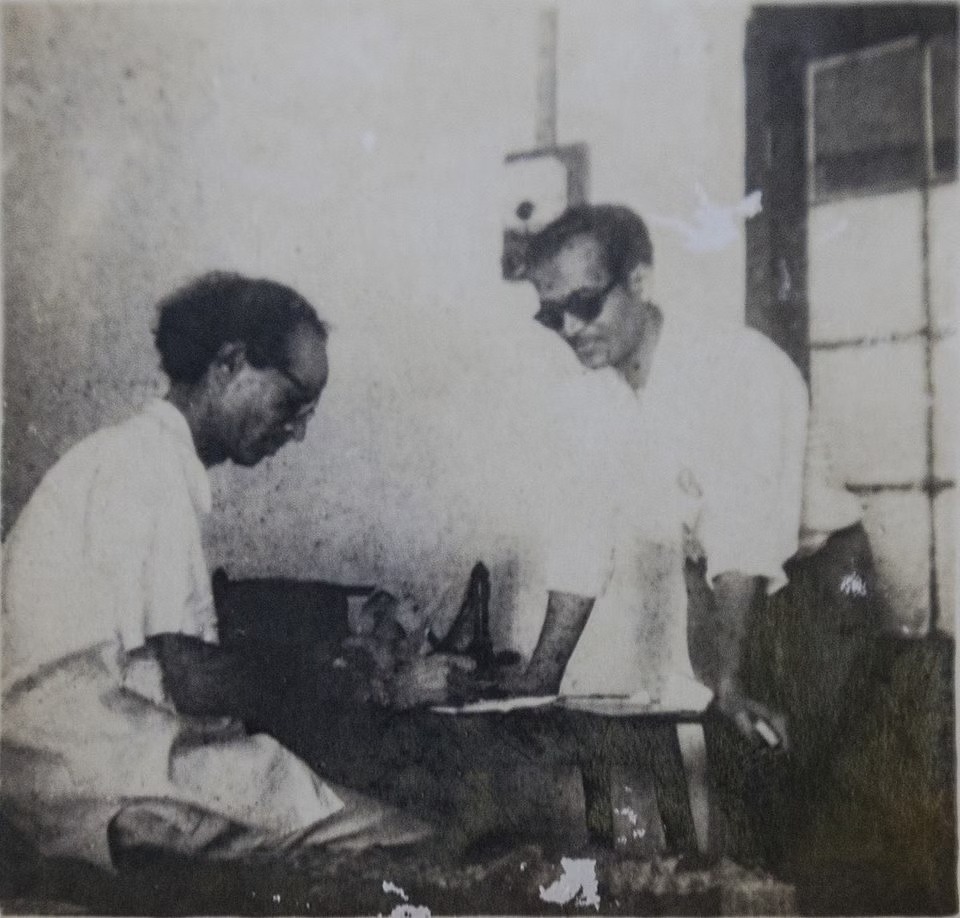 In 1960 violence ensued in Assam when the state decided to recognise Assamese as the only official language, despite having a significant Bengali-speaking population. As the state began witnessing vandalism, destruction and violence, leaders were at a loss for what to do.
This was around the same time that two musician friends — Bengali folk singer-songwriter Hemango Biswas and Assam's Bhupen Hazarika — were leading a troupe of artists through the riot-torn countryside. History tells us that the duo composed a song titled Haradhan-Rongmon Katha, which narrated the story of two peasants — one Assamese and the other Bengali — who had lost their respective homes and health during the riots.
Following their performance at the Shillong Club on 27 August 1960, where they sang this song, the duo began a journey through the state where they would convey messages of peace and harmony through their music.
4. Godfather of World Music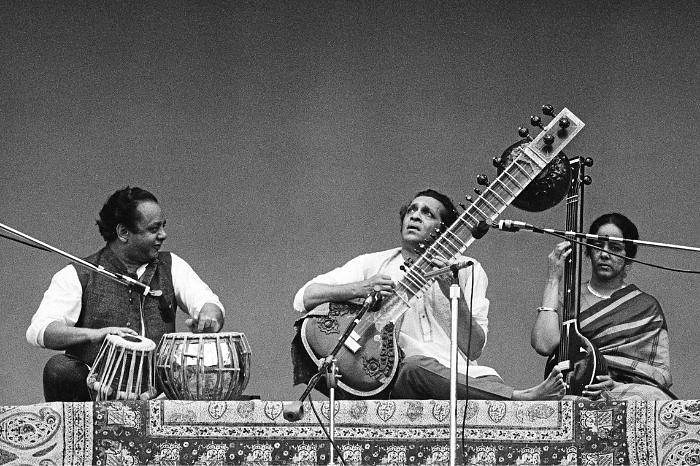 The bond between music maestro Ravi Shankar and his sitar was a fascinating one. The scholar of classical music gave the world many hits to remember, leaving an unparalleled legacy behind.
One of the most told stories is of Ravi Shankar performing a mesmeric four-hour set at the Monterey International Pop Music Festival in California in July 1967, where the likes of recording artist Jimi Hendrix were also present.
Throughout his life the legend demanded rigour and attention from his audience and that they get "high" on his music, and he managed to achieve this with people across the globe. In the words of his biographer Oliver Craske, Ravi Shankar had brought about a 'Sitar Explosion' in the West.
5. India's first rock band
Calling themselves 'Moheener Ghoraguli', the rock band was started by Gautam Chattopadhyay, who formed the group in 1975 with his brothers and friends. Gaurab Chatterjee, Gautam's son, recounted to The Better India how the music had elements of rock, jazz, blues and Western classical music while folk elements from Bengal were also very visible in the compositions.
"For my father, a band from India, or even Bengal, had to sound like it belonged to the country instead of blindly aping the West. Having one's own elements meant a great deal to him," Gaurab notes.
A few of their hit songs included Shono Sudhijon [Dearly Beloved], Haay Bhalobashi [We love with sadness], and Prithibi Ta Naki Chhoto Hote Hote.
This song was later recreated by composer Pritam in his song 'Bheegi Bheegi Si Hai Raatein' for the 2006 movie Gangster.
6. The Queen of Ghazals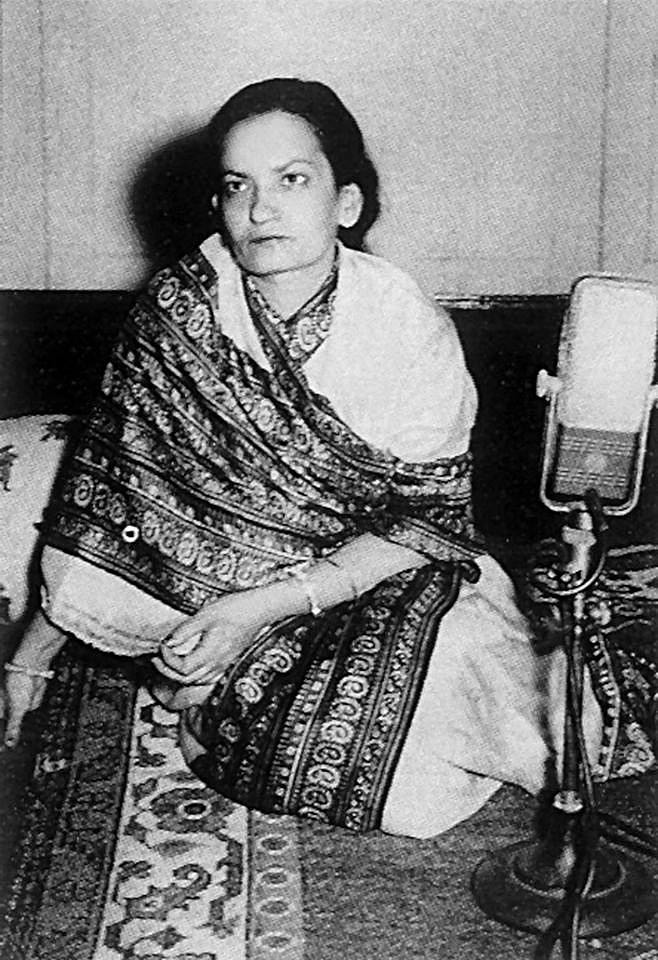 Few know that it was Begum Akhtar (also known as the Mallika-e-Ghazal) whose songs served as inspiration for Pandit Jasraj to become a singer at the age of six. Whether it was semi-classical or classical Hindustani music like the ghazal, thumri and dadra, she was successful in breathing life into every composition.
As it turns out, a lifetime's worth of grief and pain were the ingredients that made her music so soulful. Her lawyer father Asghar Hussain abandoned his wife Mushtari and his two children — Akhtar and Zohra (twin sisters) when they were only four years old.
After consuming poisoned sweets, both sisters were rushed to the hospital, but Zohra tragically didn't make it. The only remedy that Akhtar could turn to to heal herself was music, which she gave her whole and soul to until she got married. After a sabbatical of eight years from music due to societal restrictions, Aktar's health began to give way and doctors recommended her to turn to music to heal once again which she did until her death in 1974.
7. Ae Mere Watan ke Logon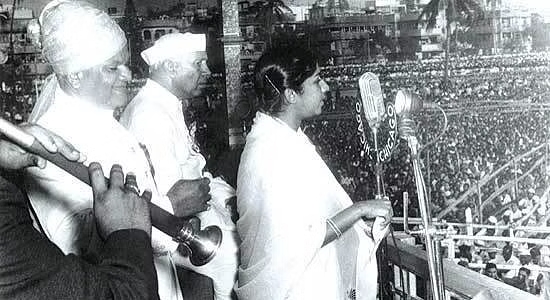 The significance of this song in India's history is no secret. With Kavi Pradeep's heart-wrenching lyrics that match the sombre beat, the song was one of Lata Mangeshkar's best works and was sung by her for the first time on 27 January 1963 during the Republic Day celebrations at the National Stadium in New Delhi. Mangeshkar's mellifluous voice moved prime minister Jawaharlal Nehru to tears.
An anecdote tells of how the idea for the lyrics came to poet Pradeep while he was taking a walk along Mahim Beach in Mumbai. He borrowed a pen from a fellow stroller and wrote the first stanza of the song on the foil from a pack of cigarettes. It was meant to be an ode to the bravery of soldiers who had fought in the 1962 Indo-China war.
While Pradeep, in his career spanning five decades, wrote over 1,700 songs, it was this song that would truly make him a legend amongst the songwriters in the country.
We bring stories straight from the heart of India, to inspire millions and create a wave of impact. Our positive movement is growing bigger everyday, and we would love for you to join it.
Please contribute whatever you can, every little penny helps our team in bringing you more stories that support dreams and spread hope.