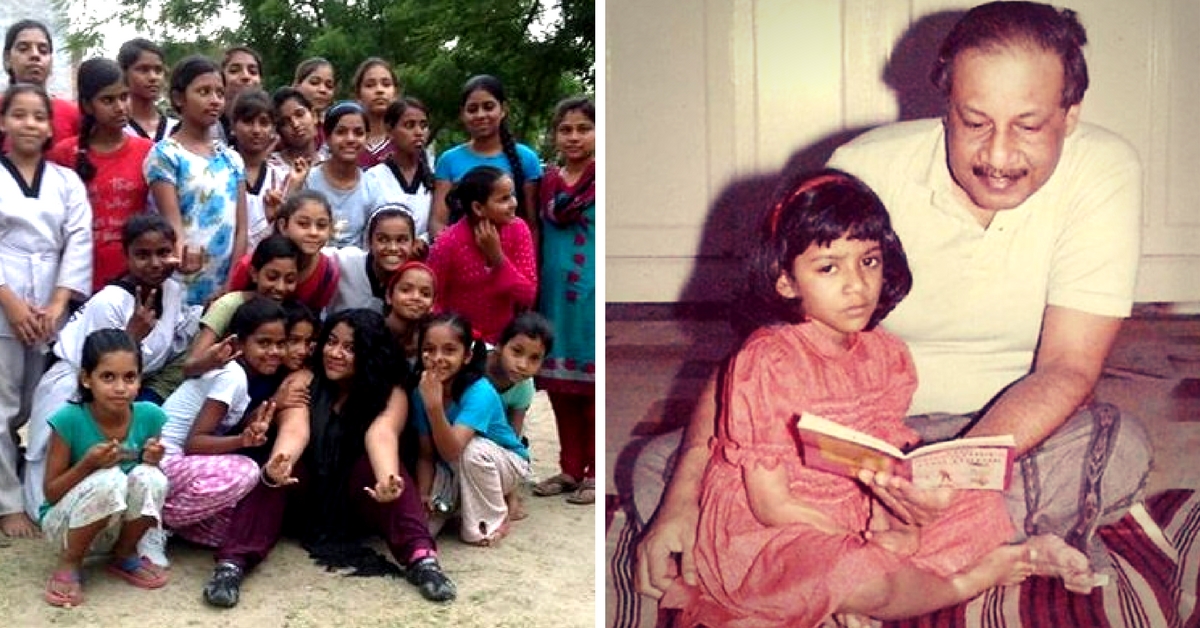 Pranaadhika Sinha Devburman was 10-years-old when she realised that getting involved in the fight against sexual abuse is the only way to prevent it. Driven by her own experiences of abuse as a child, Pranaadhika set up Elaan, a Kolkata-based organisation to help survivors of sexual abuse in 2004.
India ranks among the top five countries with the highest rate of child sexual abuse. A 2013 report by the Asian Centre for Human Rights explained the epidemic proportions of this problem, with over 48,000 child rape cases recorded between 2001 to 2011. As high as 1 in 3 girls and 1 in 6 boys are sexually abused before their 18th birthday. On top of that, 85 % know their perpetrator. Most of the children surveyed did not report the matter to anyone.
Despite these harsh statistics, children have remained a politically voiceless, vulnerable group that few organizations in the last 68 years has chosen to stand up for. The silence surrounding child sexual abuse is also partly due to the shame and social taboo surrounding. it. It is a reality that is familiar to many child sexual abuse survivors. This is why there is an urgent need to increase awareness about this issue as well as talk about it openly.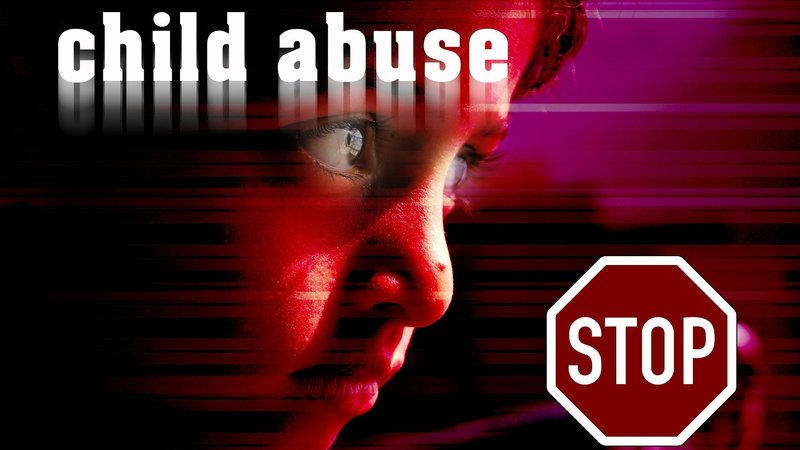 Pranaadhika Sinha Devburman was 10-years-old when she realised that getting involved in the fight against sexual abuse is the only way to prevent it. Driven by her own experiences of abuse as a child, Pranaadhika set up Elaan, a Kolkata-based organisation to help survivors of sexual abuse in 2004. She has been running a nationwide campaign, 'One Million Against Abuse' for several years now.
This is the inspiring story of Pranaadhika Sinha Devburman, a gritty survivor who has been working tirelessly for years to equip children with skills that can protect them from sexual abuse.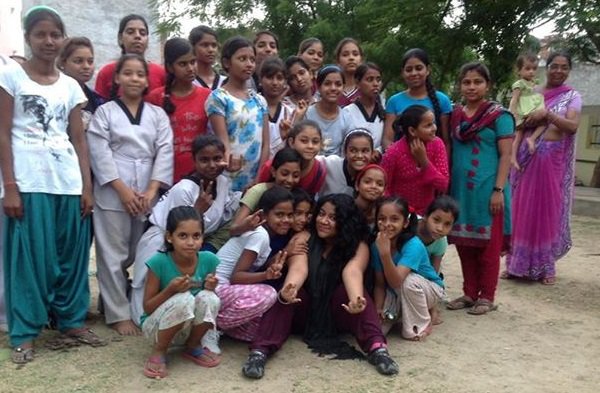 If you visit Pranaadhika's social media profile, you'd come across a photo of hers when she was just four years old. The caption reads,
"This is me on the day I was abused. I was 4 years old. Try blaming it on my clothes."
The feisty activist has also posted a video where she talks about her experiences – she tells viewers that she was abused by a senior male relative, who was responsible for looking after her, when she was just four and how she was assaulted by the caretaker of her building when she was just eight years old. She goes on to say that what was more traumatic than the actual abuse itself was her aunt's response at that time. Her aunt had laughed and asked her what she actually did to invite that kind of behaviour from the caretaker.
Too afraid to tell her parents about the abuse, Pranaadhika blamed herself for a long time. Over the years, she realised that she couldn't possibly be the only one who was going through the confusion, the trauma and the rage that had no outlet. At 10, she decided to do something about it and that was the beginning of her fight against child abuse.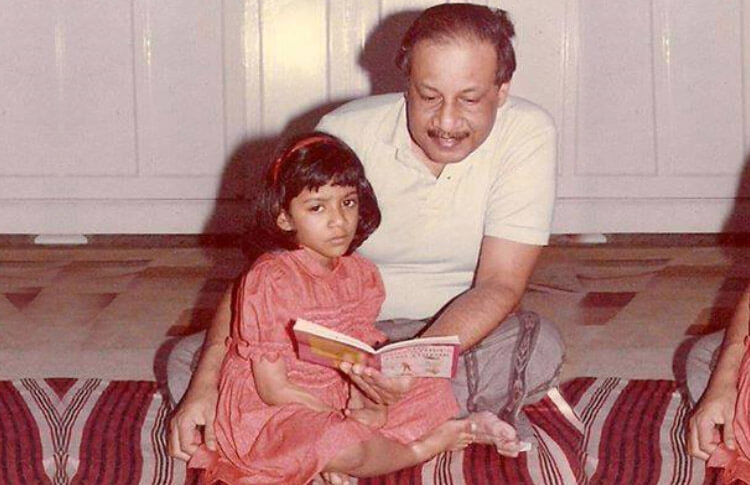 She began by speaking to her friends at school, most of whom were hesitant to talk about it. While some of them unfriended her, some did open up about how they had been through some form of abuse at home or at the hands of a tuition teacher or domestic help or even by strangers. Soon, she had become the go-to person for anyone in the school who had experienced abuse and wanted to share the emotional burden.
The movement kept gaining momentum over the years and soon Pranaadhika formed an organization called "Right Now Kolkata" (name changed to 'Elaan' later). As a part of her campaign against child sexual abuse, she and her team of 20 volunteers began visiting schools, colleges, book stores and coffee shops to spread awareness.
---
Also Read: Children Will Soon Be Able to Report Abuse and Harassment Using a Simple e-Dropbox Facility
---
However, Pranaadhika and her friends also had to face several hiccups on their mission. Some colleges and schools flatly refused to let the volunteers talk to their students about this issue. Undeterred, the team persevered because when they asked students informally, most students wanted to know about how abuse could be prevented. In 2004, when she was 16, her work caught the media's eye and she was covered by The Telegraph.
Now 28, Pranaadhika has started the One Million Against Sexual Abuse campaign to fill the gap in creating awareness about child sexual abuse in India. It aims at educating a million people about child sexual abuse with a focus on teaching age-appropriate personal safety to kids, LGTBQ groups and differently-abled persons.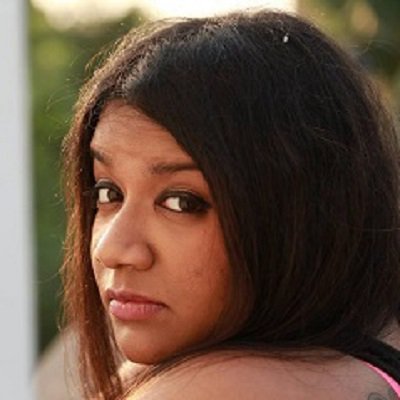 She is also running an online campaign to make personal safety education compulsory in all CBSE and ICSE affiliated schools in India, to help children identify signs of abuse, avoid predators and help parents protect their children. Pedophiles have themselves said that they would find it much harder to abuse children who were aware of abuse. This makes talking to children about body parts and inappropriate touching important steps that needs to be refreshed every few months.
Pranaadhika believes that parents are a child's primary educators and protectors but when they don't pick up the signs, the child has nowhere to turn to. That is when the onus comes upon the secondary educators, the teachers. Keeping this in mind, Elaan has developed a curriculum that explains aspects of personal safety, age appropriate sex education and self-defense and hopes to translate into 20 different languages soon.
Also, Pranaadhika noticed that most people outside the legal fraternity don't know about the provisions against child sexual abuse. While there is a gender-neutral law which specifically deals with such incidents – Protection of Children from Sexual Offences Act, 2012 or POCSO – there is a lack awareness about its provisions as well as major gaps in its implementation.
Realising that a few simple steps could make a huge difference in terms of awareness, Pranaadhika and her team of volunteers began putting up posters explaining child sexual abuse and the law in age-appropriate and layman's terms with contact information in every school.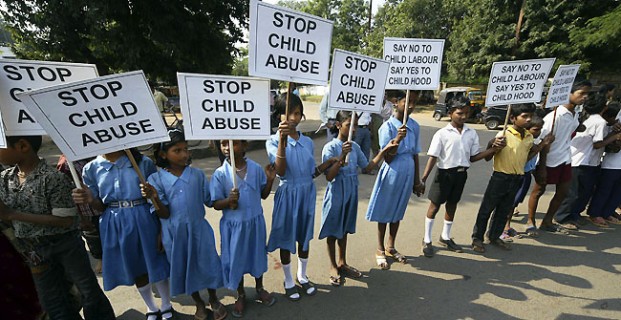 Next, she started a campaign to bring the conversation about child sexual abuse into the open. She says that children cannot start discussing abuse experiences as long as families, especially parents, remain silent on sexual issues, sweeping anything uncomfortable under the rug and looking away. Thanks to her efforts, two of her close friends have already posted their videos on social media where they talk about how they were sexually abused as children. After posting the videos, Pranaadhika has heard from more than 50 survivors who have decided to join the campaign by sharing their stories.
---
Also Read: Stop the Abuse Now: Here's How You Identify Child Abuse and Report it
---
With her One Million Against Sexual Abuse campaign, Pranaadhika aims to create an impact that results in response and intervention mechanism for child abuse victims in India. As she says, the burden of child abuse prevention has rested for too long on the tiny shoulders of India's children.
Its time to break the silence and take charge of prevention by talking about sexual abuse to our children early and often. Let us not wait for the next incident. After all, India's children deserve better. What can you do? For one, sign Pranaadhika's petition to Ministry For Women & Child Development, asking it to make personal safety education a compulsory part of the syllabus of the two largest school boards in India – CBSE and ICSE.
We bring stories straight from the heart of India, to inspire millions and create a wave of impact. Our positive movement is growing bigger everyday, and we would love for you to join it.
Please contribute whatever you can, every little penny helps our team in bringing you more stories that support dreams and spread hope.