Whether you are among those who vociferously supports the demonetisation move or not, no one can deny the fact that the list of rules set by the Reserve Bank of India are confusing and have become a bane of our daily existence.
Proving that a sense of humour is the best way to combat tough times like these, comedian and actor Vir Das has published a post on Facebook with his own set of rib-tickling 'do's and don't's' about the bank processes pertaining to demonetisation.
To start with, according to him, in order to deposit old notes one has to be "able to translate this word: dndhejenebeisgfituui into Sanskrit. Backwards. In 5 seconds."
Other hilarious rules include remixing old and new notes and adding an "electronic baseline".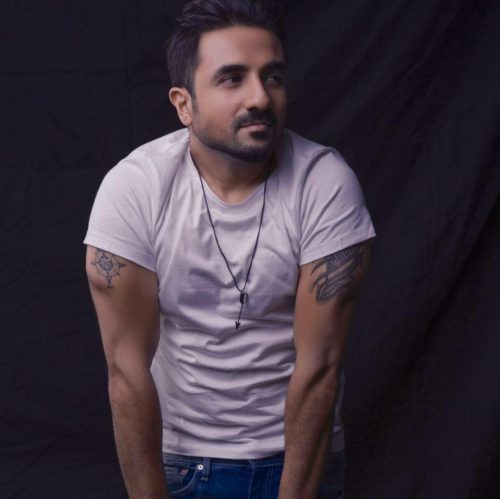 Oh, and he says that one can definitely deposit unlimited old notes from December 32 to December 35, because the government has approved a bend in the space time continuum.
In less than 24 hours, the post has gone viral on the social media platform. People are joining in by creating their own sets of rules such as being able to "recite the table of 17 before depositing any amount".
Who says Indians can't take a joke?
Read the full post below:
Guys. Pls share the New RBI rules. Don't want people confused.
1. To deposit old notes you must be able to translate this word: dndhejenebeisgfituui. Into Sanskrit. Backwards. In 5 seconds
2. To deposit old notes you need new notes to first remix the old notes with younger stars and a more electronic baseline.
3. To deposit notes you must perform a hand-spring triple back-flip and be given 9/10 by 4 judges…while reciting Titli rani.
4. To deposit old notes you have to discover a new planetary system using a plastic magnifying glass before Dec 30th.
However…
‪You can deposit unlimited old notes, without any consequences, between Dec 32nd and 35th in accordance with govt approved bend in space time continuum. ‬
Like this story? Or have something to share? Write to us: contact@thebetterindia.com, or connect with us on Facebook and Twitter.
NEW: Click here to get positive news on WhatsApp!