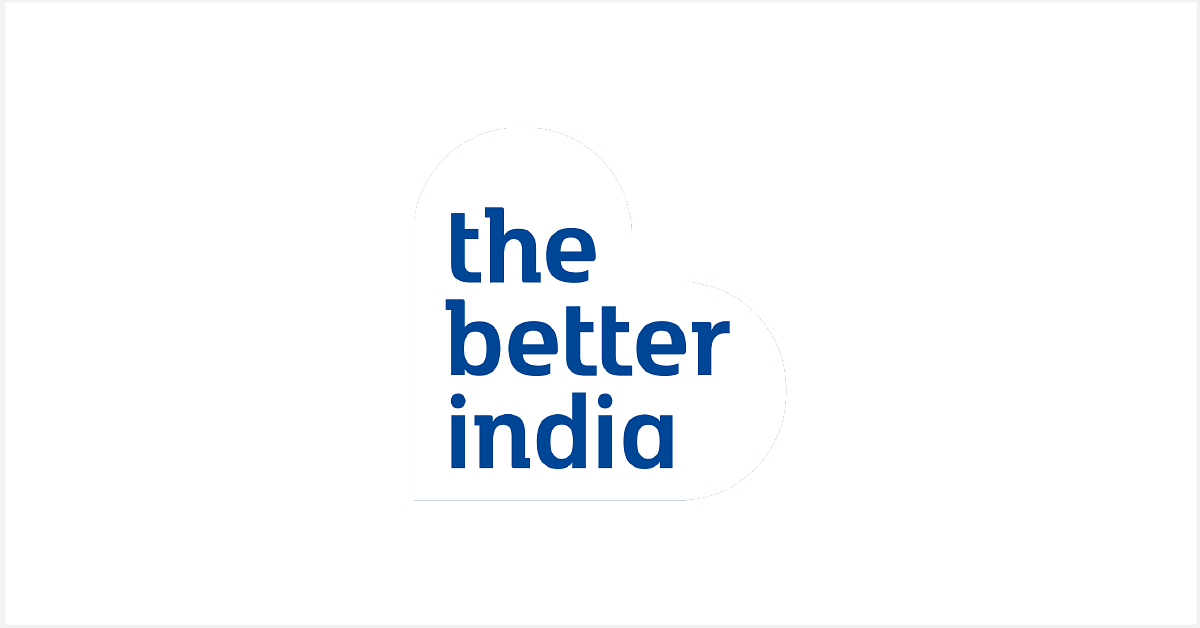 Conservation architect Vikas Vedprakash Dilawari is the brains behind the restoration of several Mumbai gems, including the Bhau Daji Lad museum, Flora Fountain, Esplanade House, Alpaiwala Museum and the Lal Chimney Compound.
Conservation architect Vikas Vedprakash Dilawari is the brains behind the restoration of several Mumbai gems, including the Bhau Daji Lad museum, Flora Fountain, Esplanade House, Alpaiwala Museum and the Lal Chimney Compound.
It's 2:30 pm on a Monday and it seems to be a very busy afternoon at the office of Vikas Dilawaris Architects, located in Jawahar Nagar, Goregaon West; the company is owned by Vikas Vedprakash Dilawari, a 48-year-old Conservation Architect. The office is filled with young employees, some are busy working on their computers, others are taking prints and still others are rushing into the cabin inside for a discussion with their boss.
After a while, putting all his work aside, he begins speaking:
"During the 1950s to the 1960s, my father came to Mumbai from Kashmir, to set up his own business. Even back in those days, Mumbai was considered The City of Gold, The Land of Opportunities and The Dreamers' Paradise! He established his business here in Goregaon, which was a pleasant neighbourhood, since he owned a house here. Hence, my brother and I were born here in Mumbai."
Bracketed on either side of the railway line by the Western Express Highway and Linking Road, Goregaon was primarily a middle-class residential neighbourhood. Until the late 1970s, the suburb was sparsely populated. This began to change when residential localities began to spring up.
"One of our favorite games during childhood days was to play with dragonflies and butterflies. Back in those days, there were no compound walls for houses, so my neighbourhood friends and me used to often spill out on the road to play. There were so many talavs, trees and birds. Mumbai gave me a beautiful childhood! But slowly slowly the birds started disappearing and houses started building compounds walls for safety reasons. Then came the box windows, the grills, the CCTVs… the list goes on and on now. And also, the concept of 'neighbourhood friends' does not exist anymore," he says with disappointment.
During his school days in Jamnabai Narsee School, Juhu, Vikas Dilawari was very fascinated with history. But it was only when he started his B. A. in Architecture at the L S Raheja School in 1985 that he really discovered the architectural heritage of the city.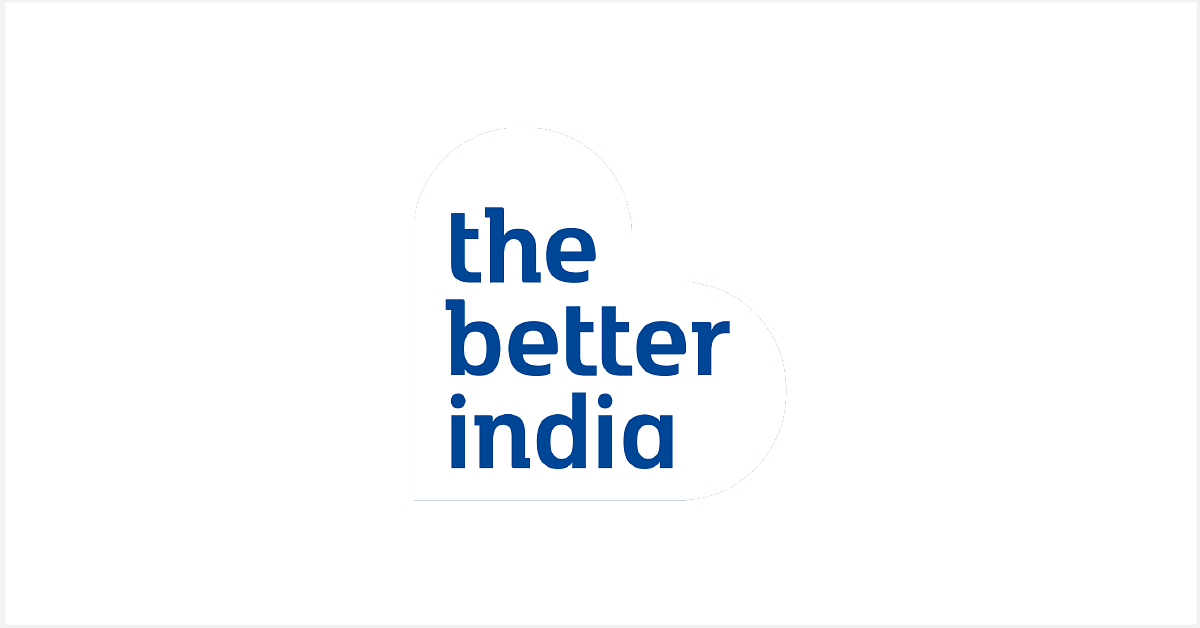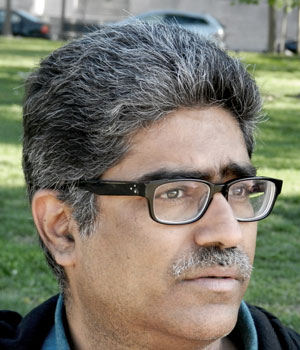 "Up until then, I hadn't seen many of the heritage buildings," he says. "I had always loved history, so my interest in historical buildings was natural I suppose." Architecture school introduced him to many of our city's beautiful structures, but it also showed him how little they were appreciated.
"We had an academic exercise where we were supposed to redesign Crawford Market. I tried to conserve it, but didn't get good marks – people who demolished it got the best marks, so it motivated me to study further and do my thesis on it, just to prove that I was not wrong in conserving it. Hence, I landed up doing conservation, and there's been no looking back since. Back then, conservation involved a lot of activism because it was not in fashion," says Dilawari.
After he decided that he wanted to specialise in conservation architecture, he enrolled for an M. A. in the subject at the School of Planning and Architecture in New Delhi.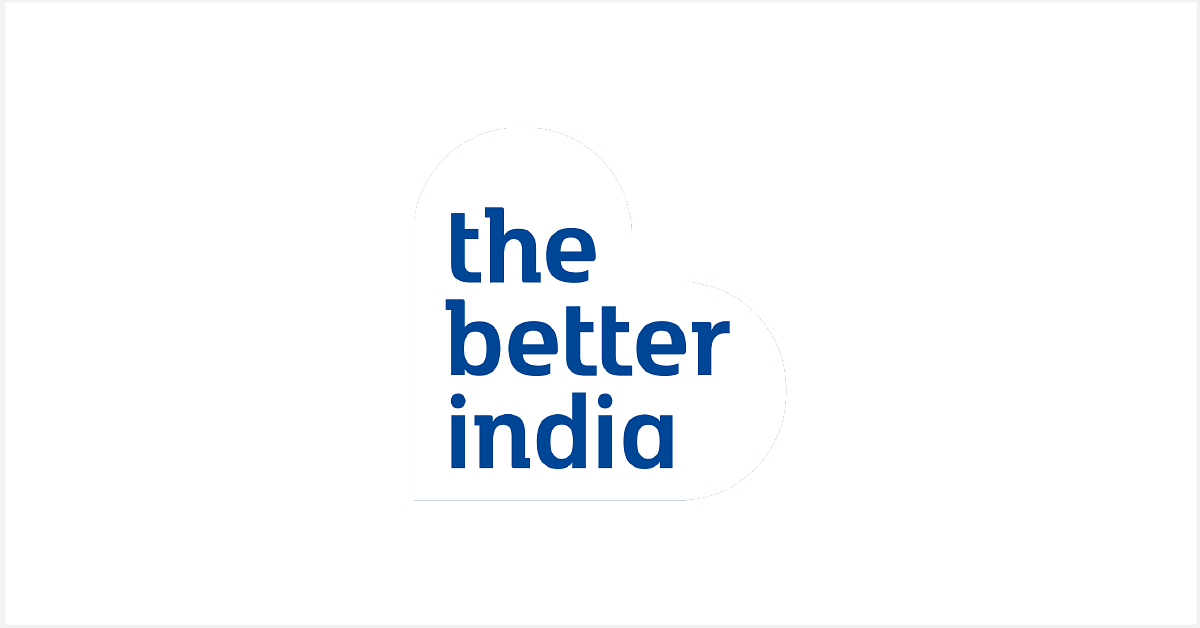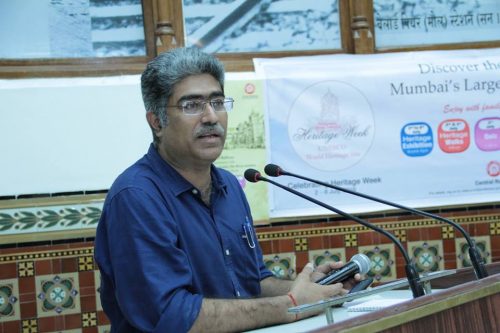 In 1990, he was among the first batch of Indian students with this specialisation. "When I got my degree, no one knew what it was because the concept of conservation architecture was introduced in India in 1985— so they thought I was doing 'conversation architecture'," he says with a laugh.
Back then, heritage buildings didn't offer as much work or pay as other types of architecture. "Working as a conservation architect has definitely involved sacrifices," says Dilawari. "You can't make big money, although it is getting more comfortable now. Back then, getting to do small work on the exterior of the building was considered to be a great thing and interior work was out the question. Conservation is not like [contemporary] architecture or interior design: there are no quick projects. During my initial days we used to volunteer with various NGOs to conserve the buildings that the government wanted to demolish," he adds.
Between 1986 and 1991, Dilawari began his career with the first heritage conservation project in the country, the Gaiety Theatre project in Shimla, under Ved Segan, the architect of Prithvi Theatre.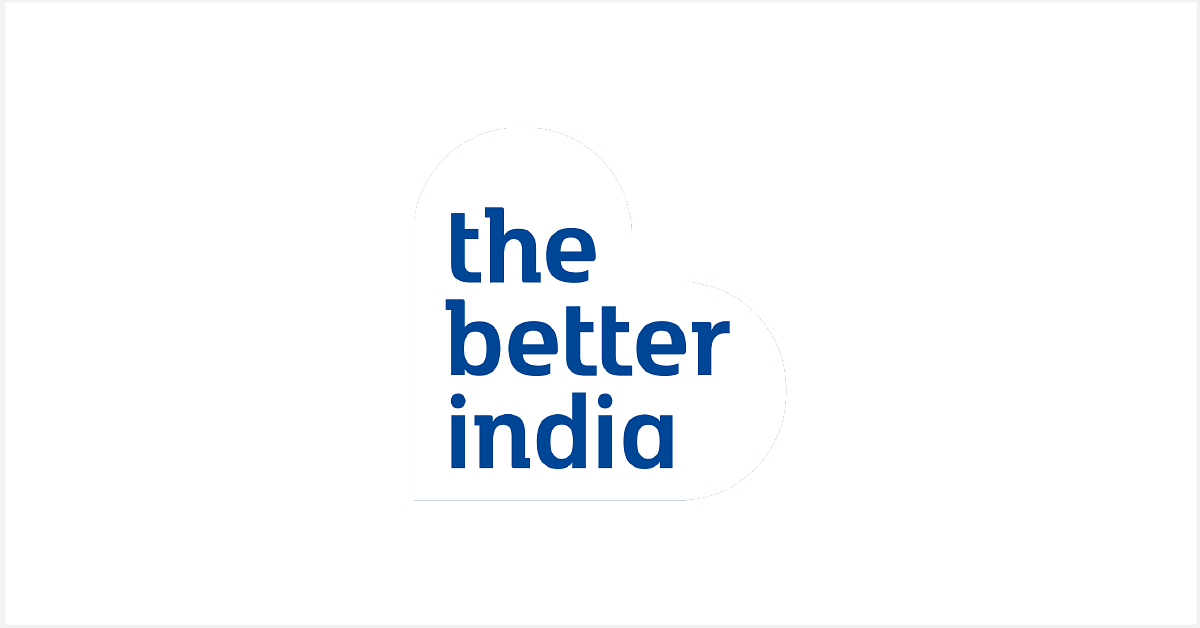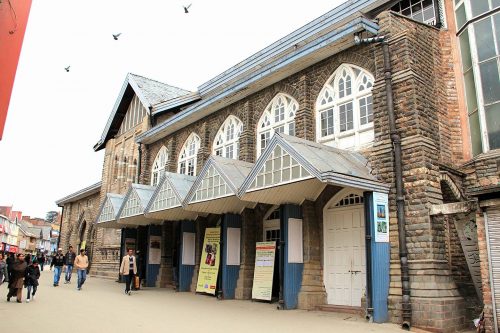 Since then, Dilawari has actively helped build an infrastructure for conservation architecture, which was near non-existent when he started working. Perhaps the most important work has been putting together a skilled labour force: "Since conservation demands a lot of handcrafted work, there was huge requirement for good craftsmen. The difficulty in finding craftsmen who are professionals in working with traditional materials and delivering good quality of work is major challenge that we face even today."
Inspite of all the challenges, in 2001, his restoration of the Rajabai Clock Tower, built between 1869 and 1878, received a UNESCO Asia Pacific Special Mention Award.
Years later, in 2005, his work on the 140-year-old Bhau Daji Lad museum in Byculla received the Award for Excellence – the only building in the city to have received this honour.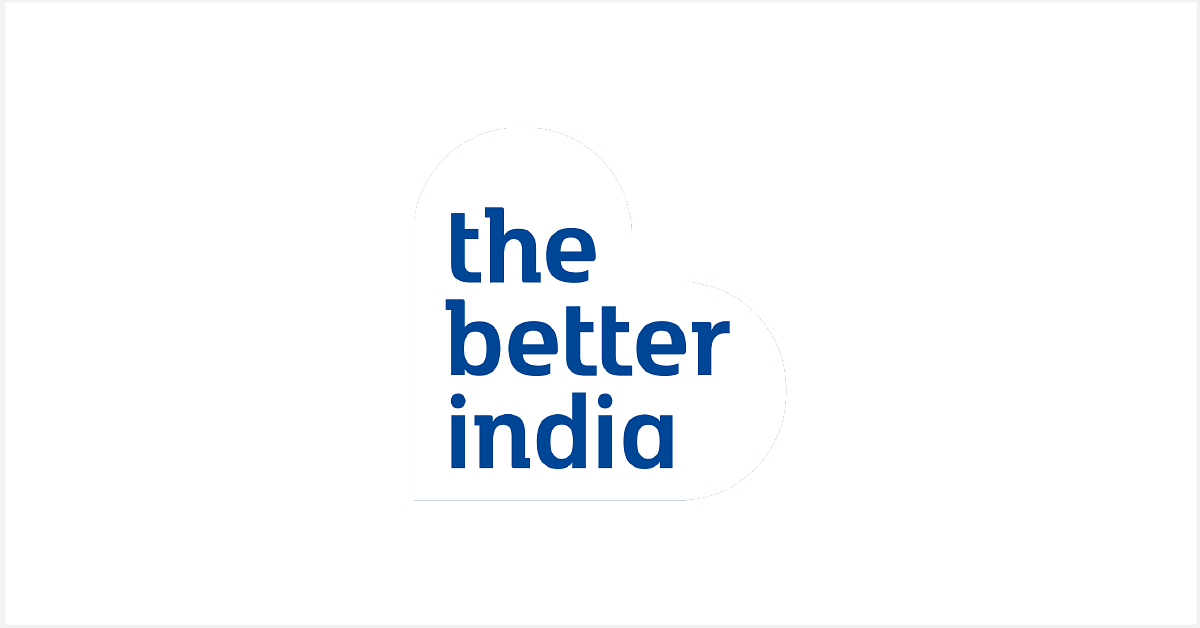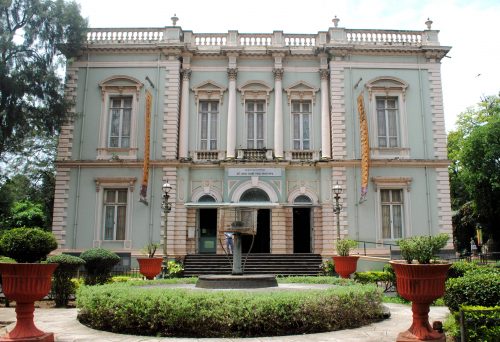 His portfolio of work also includes an impressive array of other iconic Mumbai structures including: Flora Fountain, Esplanade House, Alpaiwala Museum (the only Parsi museum in the world), JN Petit Library, Army Navy Building, Standard Chartered Bank Office, Lal Chimney compound, Marzaban Colony in Mumbai Central, Royal Bombay Yacht Club Residential Chambers in Apollo Bunder and many more.
His work has been recognized by UNESCO 10 times, making him one of India's top conservation architects.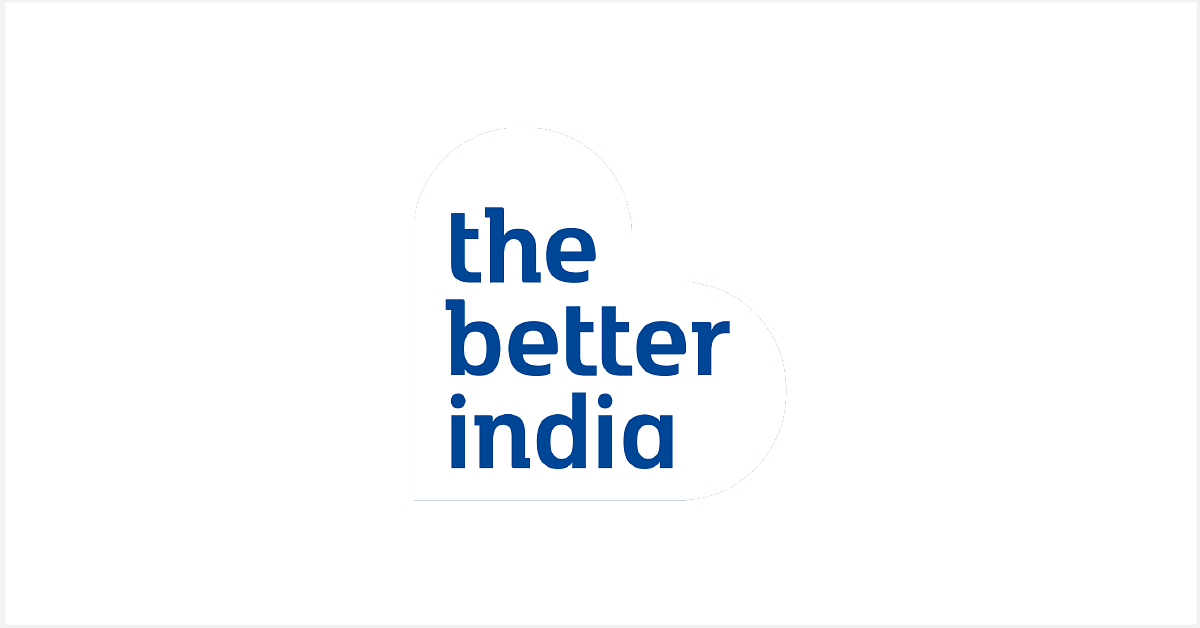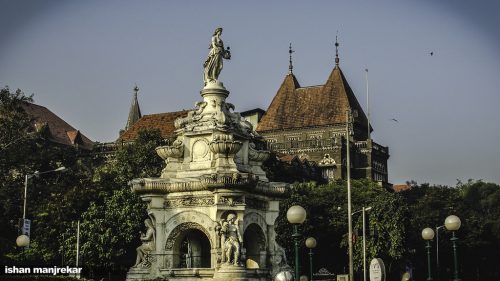 "The field of conservation architecture needs patience and also in-depth knowledge about the history of the building one is working with. It's all about getting the building to look the way it was originally built," he says.
Many a times, getting back the authentic look of a building led to Vikas Dilawari travelling across the globe. For example, to find the right hue for the Bhau Daji Lad museum was a particularly time-consuming process. Dilawari visited Victorian heritage buildings in the UK to make sure that the colours he found matched the ones under the layers of paint, operating much like a detective searching buildings for clues.
The process of sensitizing people about the value of heritage is the most important one and Dilawari is exploring all avenues to raise the next generation of conservation architects to whom he can pass the baton.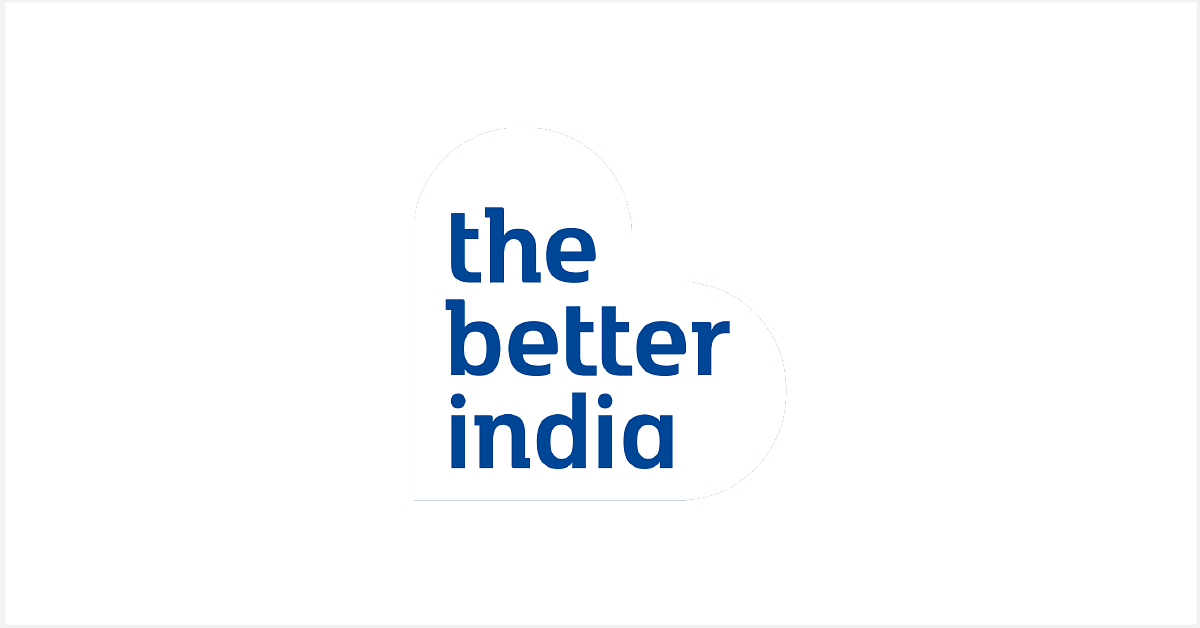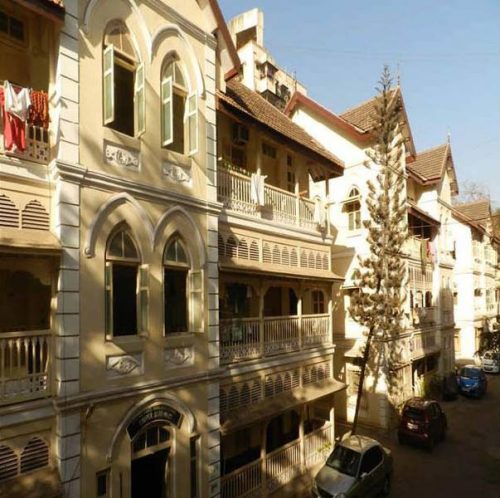 He also conducts heritage walks as a means of raising awareness. After all, it was through heritage walks organized by his college that he fell in love with historic buildings. "I take children from my daughters' school for these walks," he says. "After all, we need to really think about the legacy that we are going to leave behind. Is it only redevelopment or we going to preserve our architectural heritage? My wife says that my future is in ruins but I tell her that ruins are what makes an archeologist happy," he laughs.
To read similar stories and explore places through people, extend your support to The People Place Project here
Featured image source: 1, 2, 3
Like this story? Or have something to share? Write to us: contact@thebetterindia.com, or connect with us onFacebook and Twitter.
NEW: Click here to get positive news on Whatsapp!