The first time Tapan Babbar, a Delhi-based user experience designer went to Varanasi about two years back, he came across many children playing on the streets; childhood games that he remembers playing back in the 90s.
Hopscotch, gilli-danda, aankh-micholi, hide and seek, pithoo, and more – strolling down the ghats, he found nostalgia spread all across Varanasi in the form of these kids with their giggles, game rules, marbles, and stones.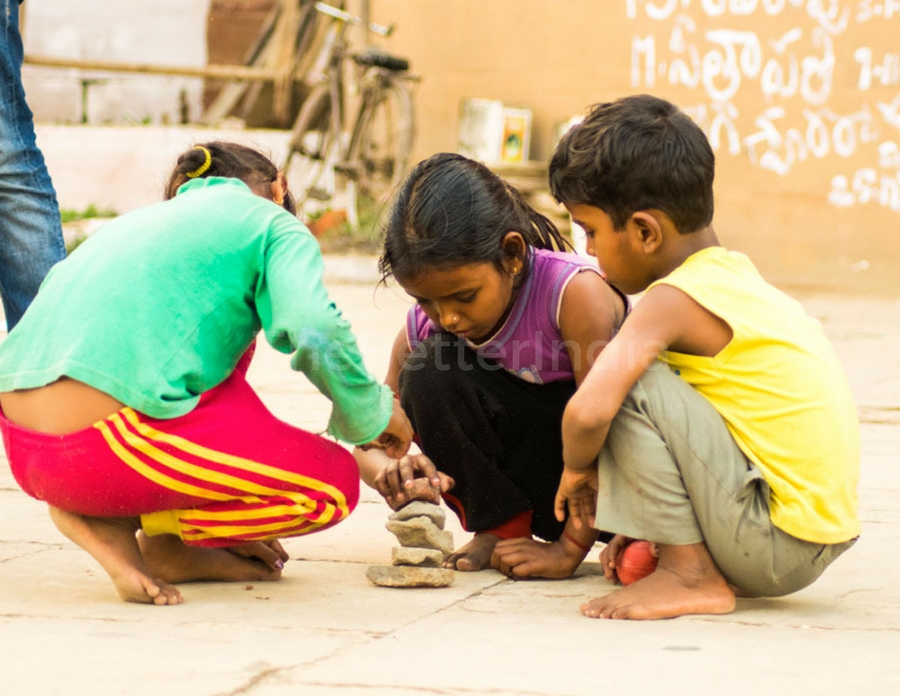 Tapan wanted to document the games but he was not equipped with the required cameras at the time. So he returned in February this year. "I just wanted to record videos of these games. Later I thought that I can add an interactive angle to it and capture the ghats, create a photographic experience for viewers, and blend them with these games," says the 27-year-old who then went on to launch a website named Recess in Varanasi. It is a virtual experience website that gives users the feeling of being on a boat ride in Varanasi.
The unique feature of the website is that it has a virtual boat experience where you get the option to choose between a row boat and a motor boat.
"Almost all the tourists who visit Varanasi take a boat ride and there is a guide who tells you all about the different ghats. So I tried to digitize that complete experience over a stretch of 5 km from Assi Ghat to Raj Ghat, which many people are not able to cover because it is time-consuming. On the website, users can experience the ghats in about 10 minutes."
Each ghat has a video of a different game shot there
The videos also give a glimpse of life on each ghat – kids playing, people drying their clothes, etc. The virtual route has a total of 71 ghats and one of Tapan's favourites is Dashashwamedh Ghat. "It is the central ghat where the aarti takes place in the evenings. Some people view it from the boats on the river side, and many others gather on their terraces. It is a culturally rich experience and it goes on for about an hour every day. There are bells and lamps and it is an overall uplifting environment," he says.
Tapan has a degree in electrical engineering and he moved into the user experience design space after college.
He is in the profession of creating digital experiences for people and has worked on similar personal projects earlier as well — experimenting with different technologies.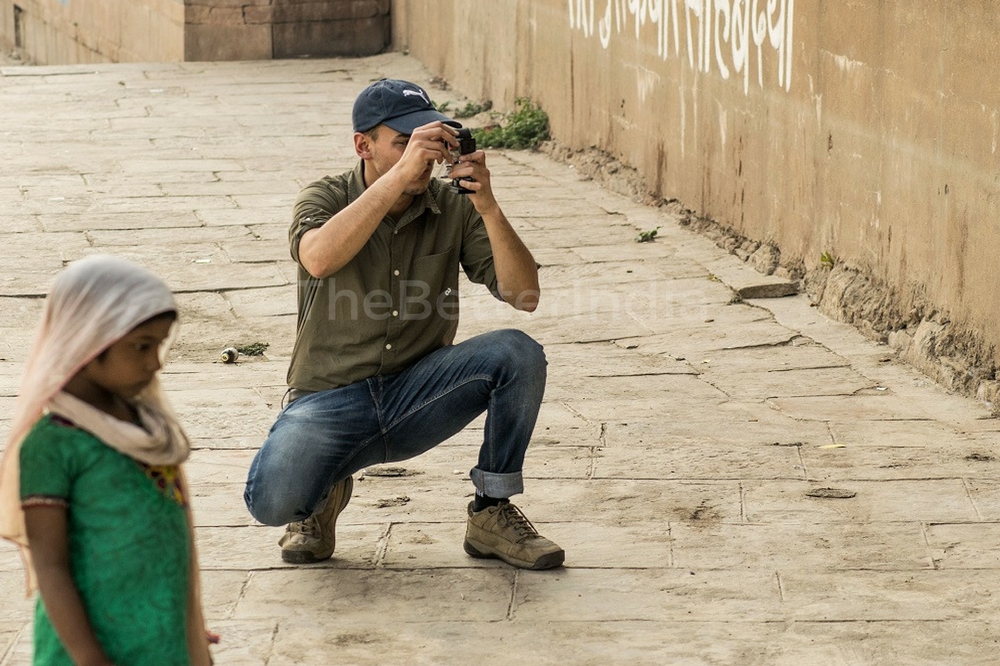 "Personally, Varanasi makes me nostalgic. It has a very old feel. I used to live around old Delhi when I was little and it gives me a similar experience there – the way the shopkeepers run their business, the way people live, etc.," he says.
Here is a glimpse of Varanasi.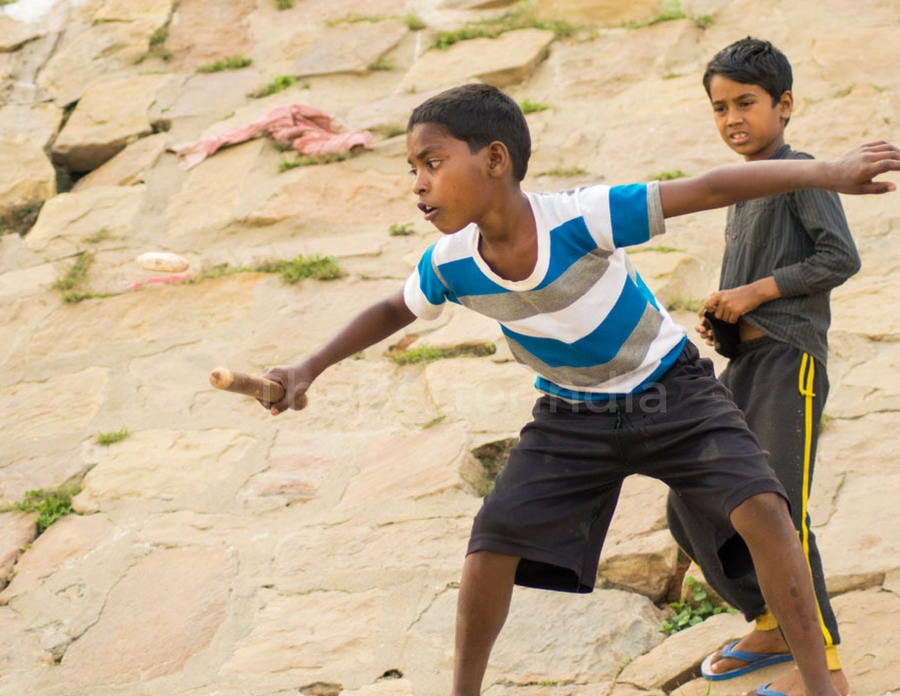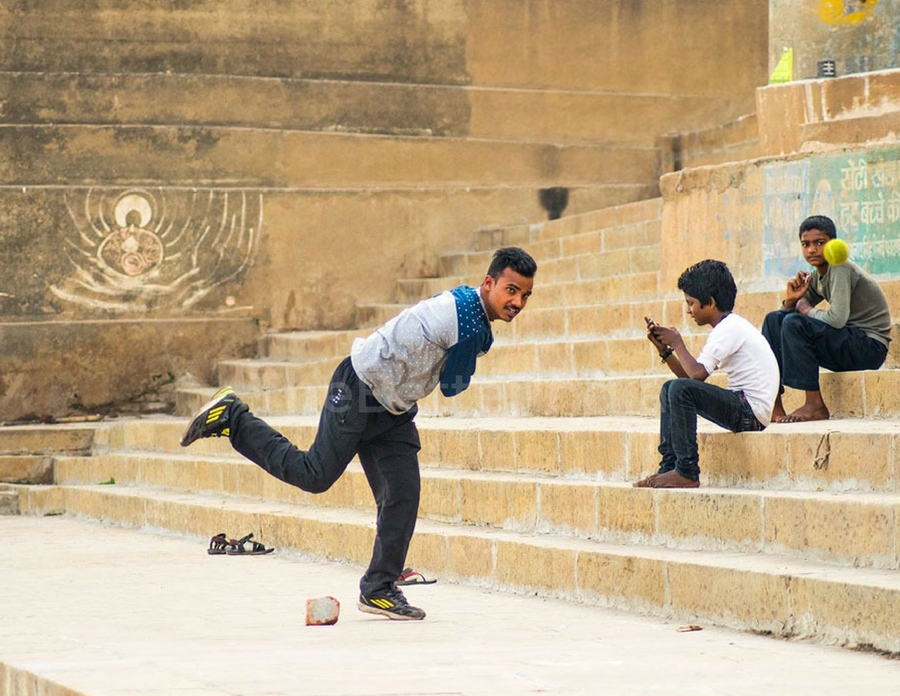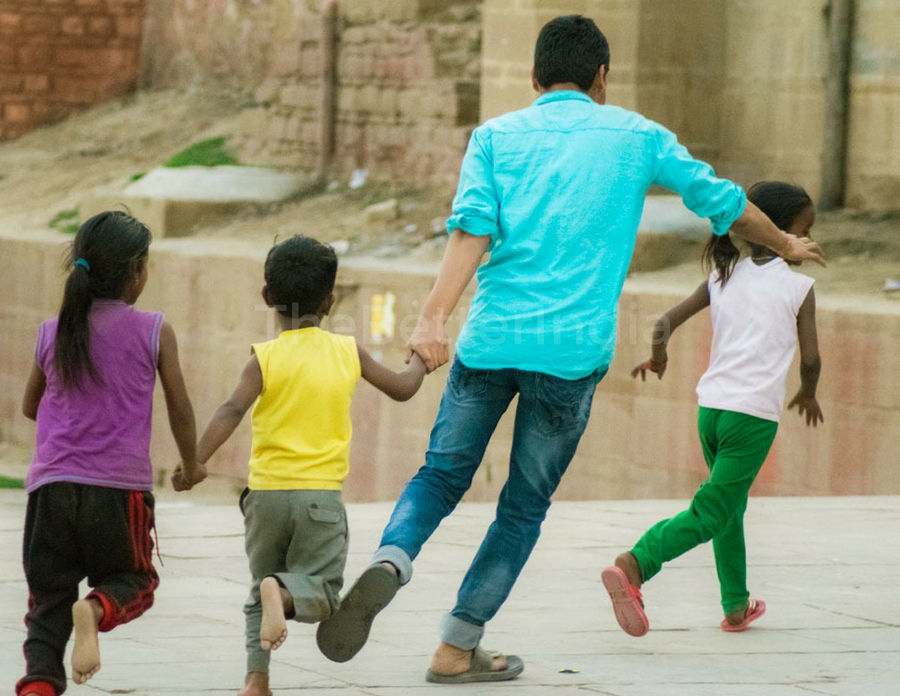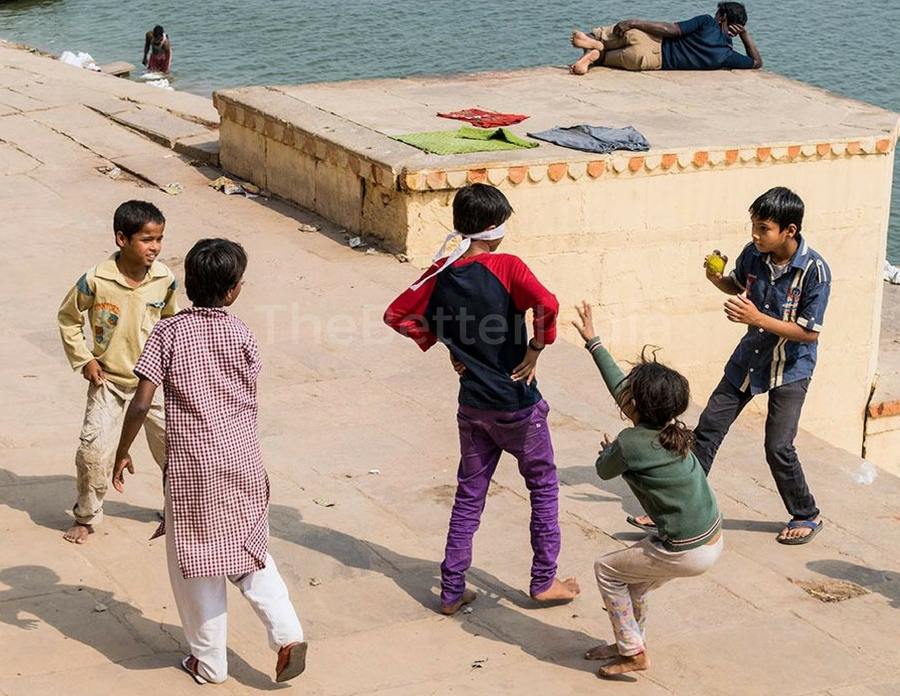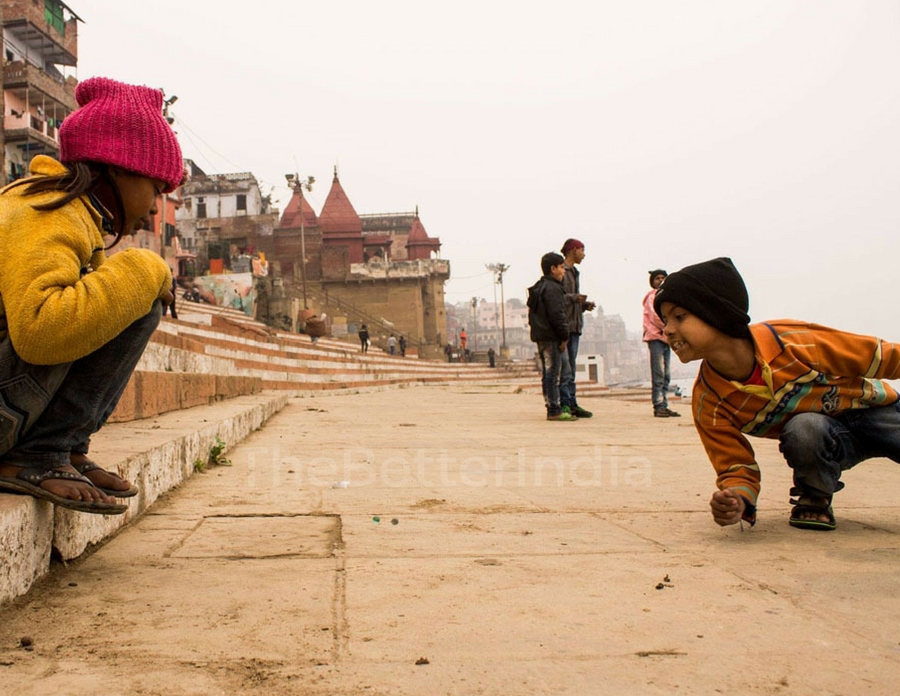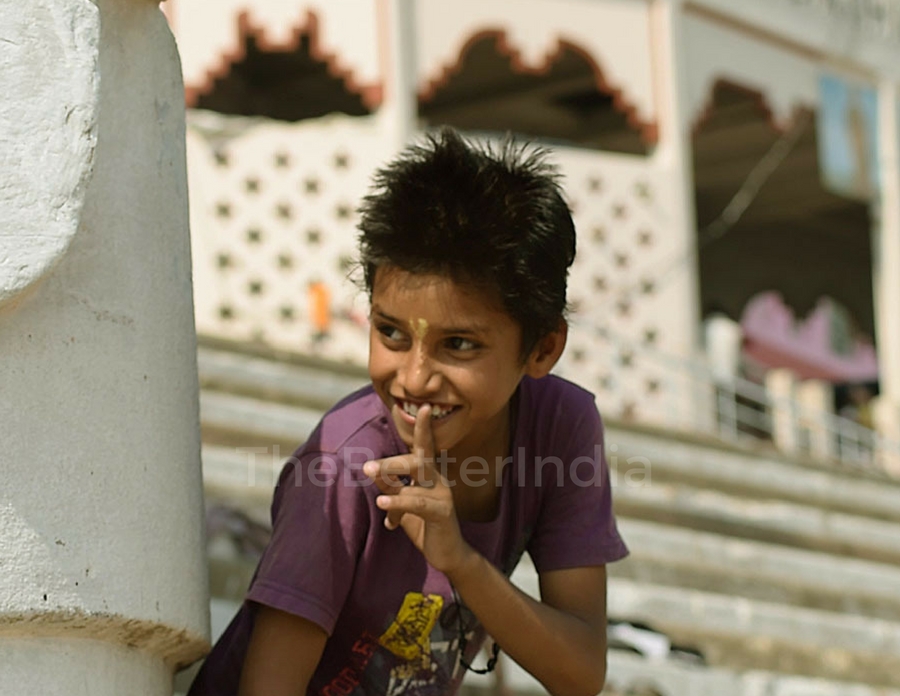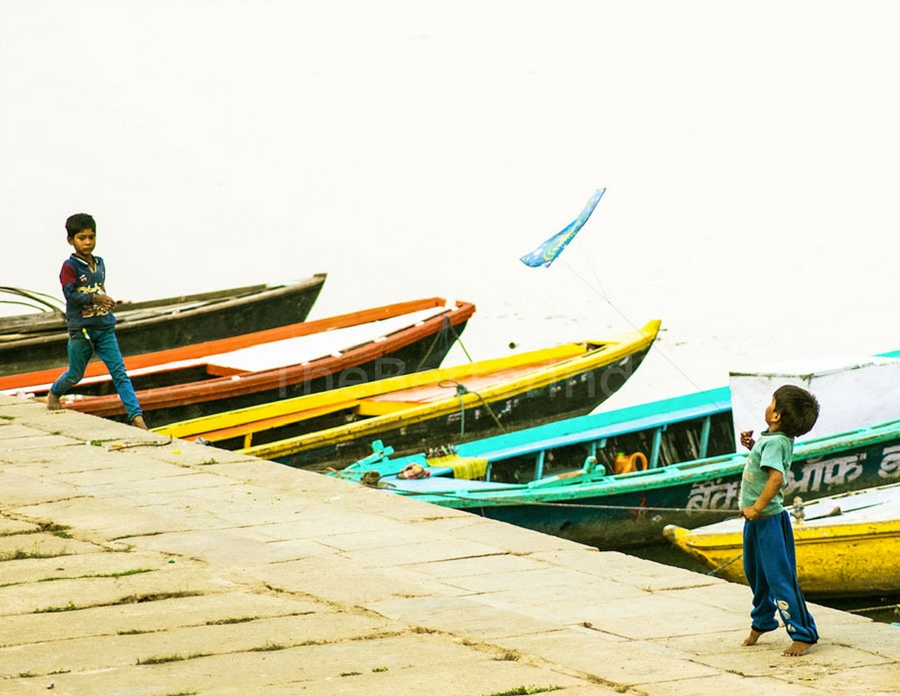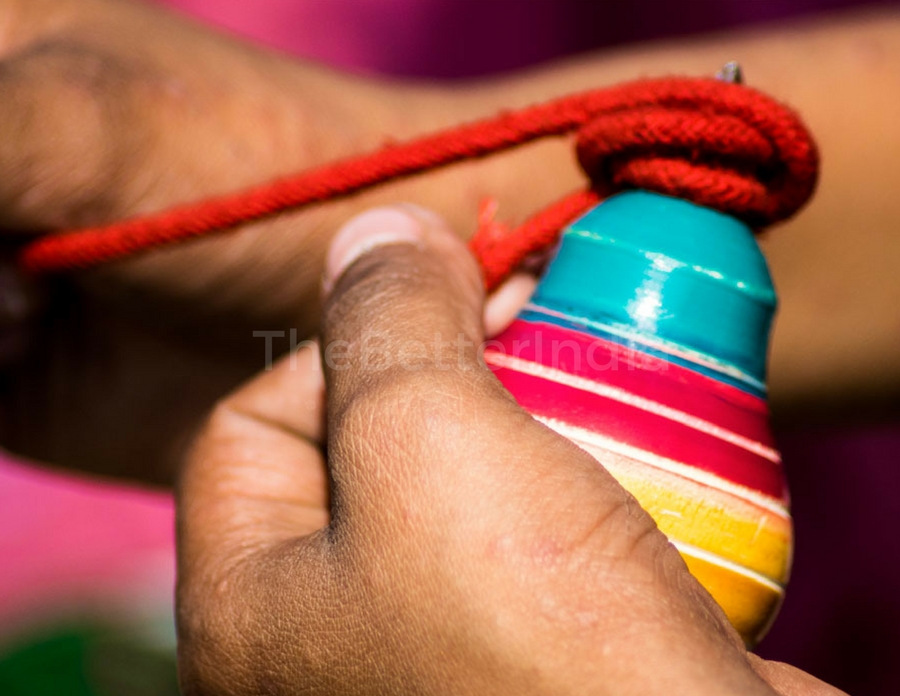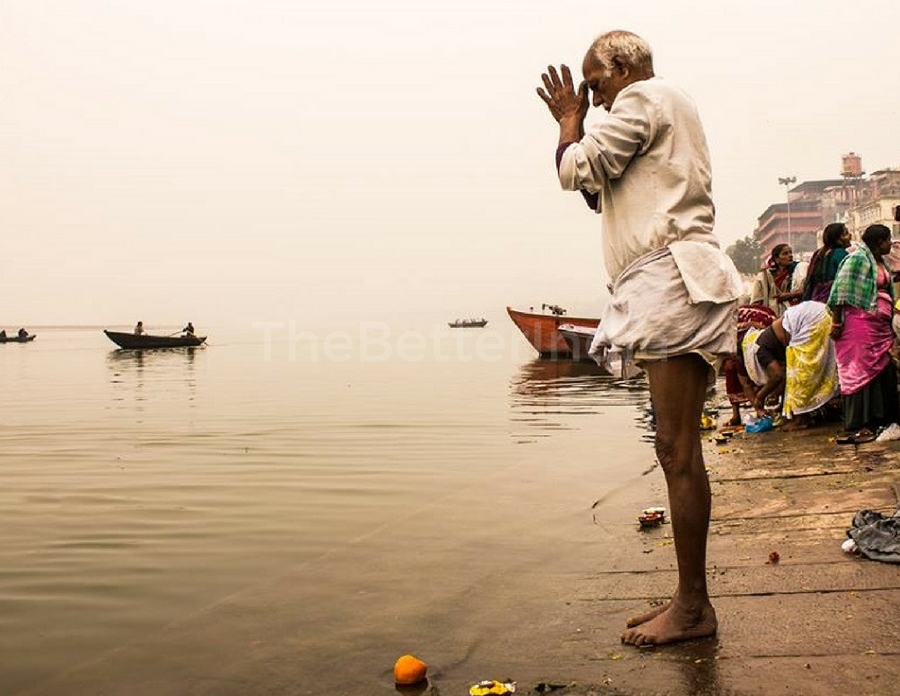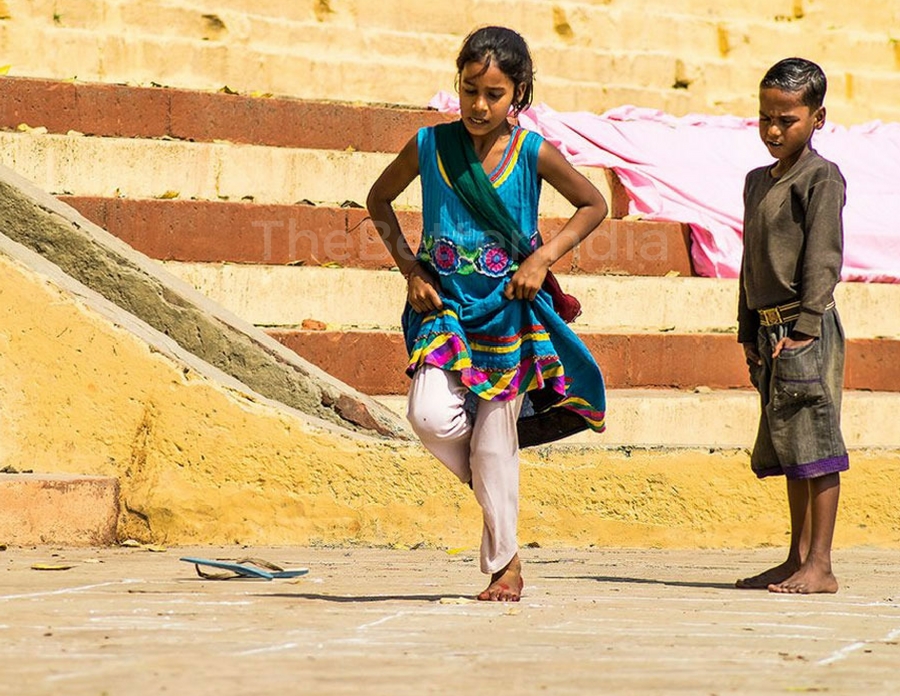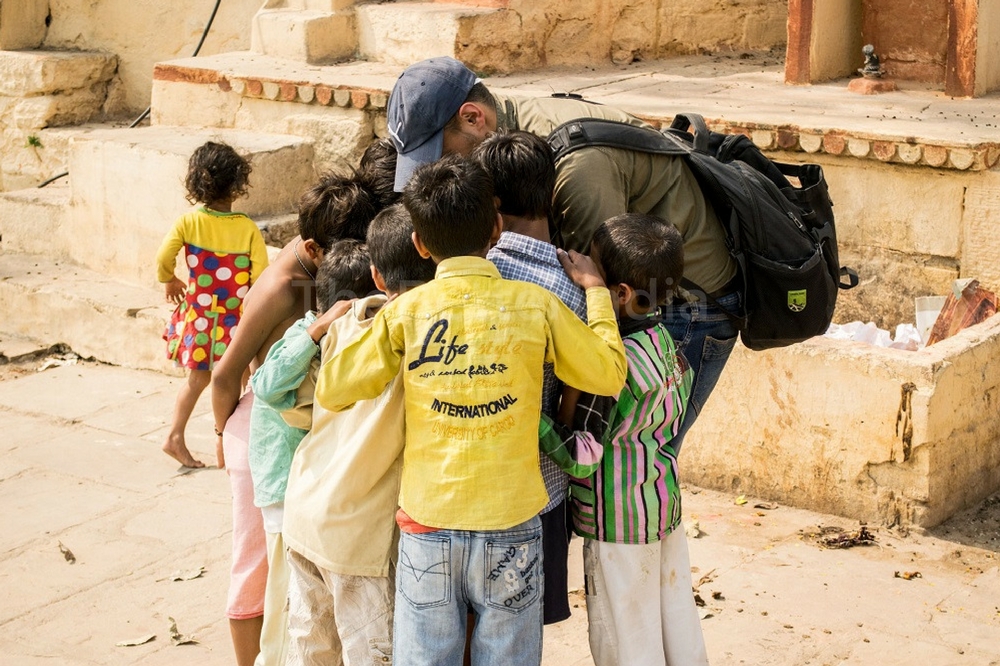 Visit the website here.
Featured image credit: Flickr
Like this story? Or have something to share? Write to us: contact@thebetterindia.com, or connect with us on Facebook and Twitter.
NEW: Click here to get positive news on WhatsApp!