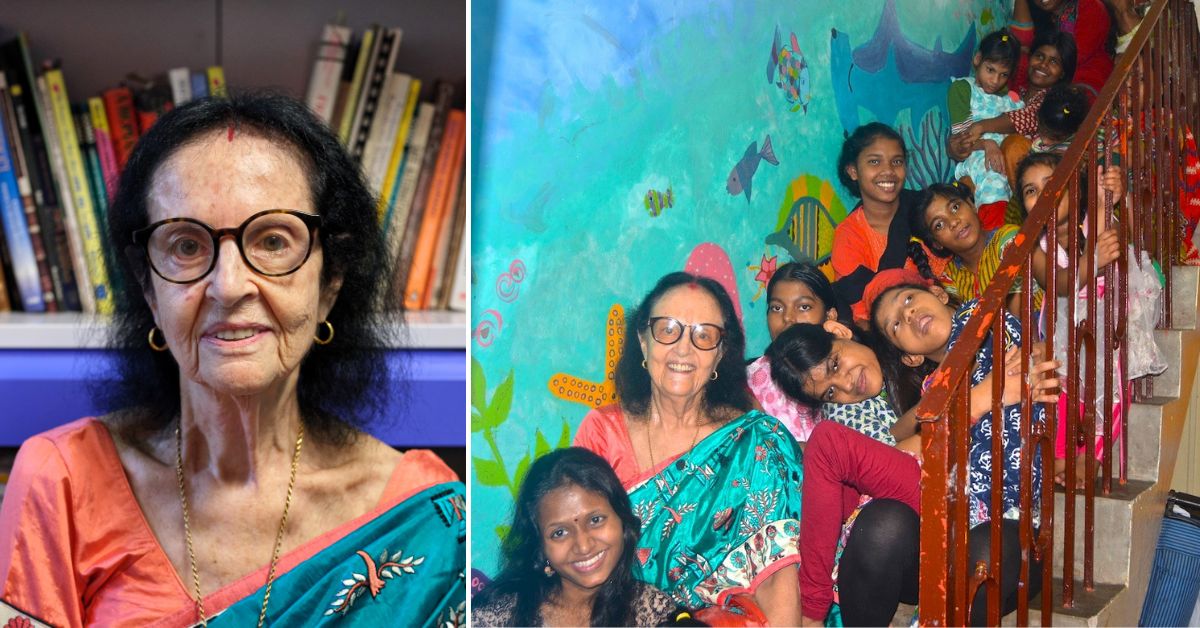 Despite receiving death threats, Israeli-origin Dr Michelle Harrison dedicated her life to providing safe space and a future to orphaned girls.
With continued bomb blasts and strikes leading to loss of life, property and basic resources, the ongoing conflict between Palestine and Israel has resulted in the killings and abduction of hundreds of children from both the countries.
While ceasefire remains a distant dream, Kolkata-based Dr Michelle Harrison, who has Israeli origins, says with anguish, "It is a nightmare for everybody. In this war, children are being used as pawns, held hostage, and ultimately, orphaned."
A few decades back, Dr Michelle came to India to adopt a child. Being a single mother, she only had the option to do so from either here or Central America. In India — home to at least 30 million orphans — she saw how children are subjected to human trafficking and abduction.
This, she noted, was however not a result of some war but due to the apathy of child welfare organisations.
A former physician, obstetrician and gynaecologist, the 80-year-old dedicated her life to raising orphaned girls rejected for adoption. She runs a group home for abandoned children in Kolkata called the 'Childlife Preserve Shishur Sevay'.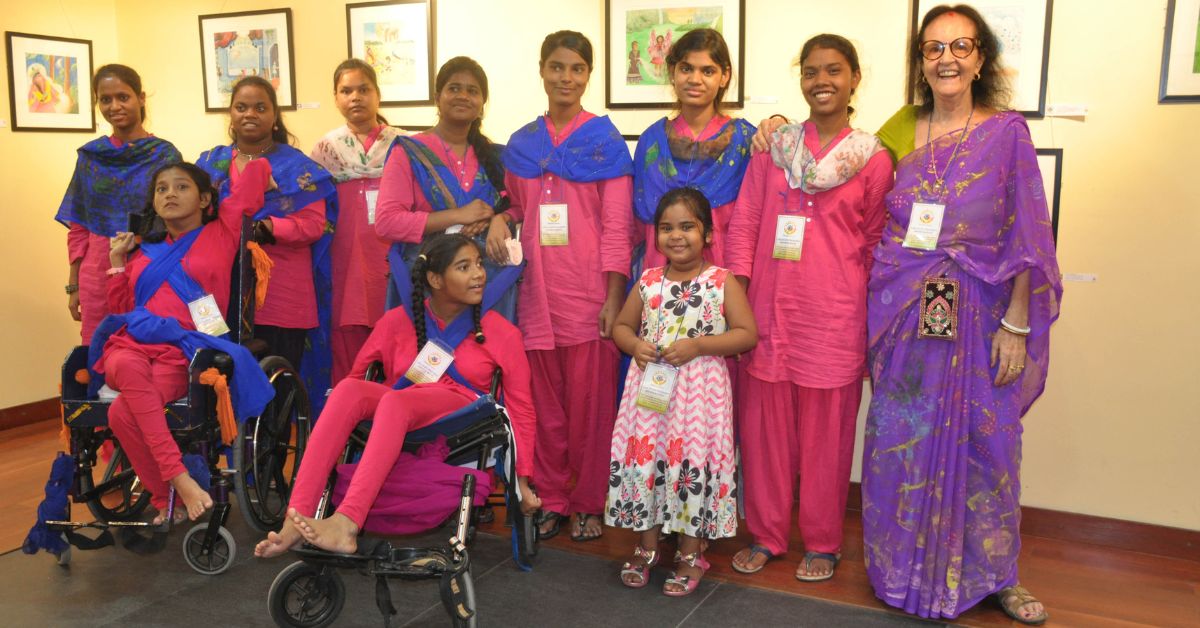 The orphanage, started in 2006, provides lifetime care for those who did not get a good start at life. So far, she says her home has helped 20 underprivileged girls who were either lost, abducted or dumped to lead an empowered life of independence.
For those who have no one
Dr Michelle takes her inspiration from her grandmother, who was a Jewish immigrant in the USA from Russia. She was hired by the National Council of Jewish Women to serve as an assistant immigrant arrival agent.
While working at Ellis Island in the US, her grandmother ensured that young Jewish immigrants went to their actual relatives instead of falling into a trafficking ring.
She recounts how her grandma also used to tell her stories of the starving children of the Great Chinese Famine in 1958. "She told me never to forget them, and when I saw how the Korean War led to orphans in the country, I decided to dedicate my life to caring for these children. This was an epiphany for me," she tells The Better India.
While Dr Michelle already had a biological daughter, she adopted another infant girl from Kolkata in 1984. I always knew that somewhere there was a child out there and I was supposed to be raising her," she says.
Although she raised her children in the US, she always kept them connected with Indian culture. In 1999, after getting diagnosed with breast cancer, she moved to Kolkata to live with her adopted daughter.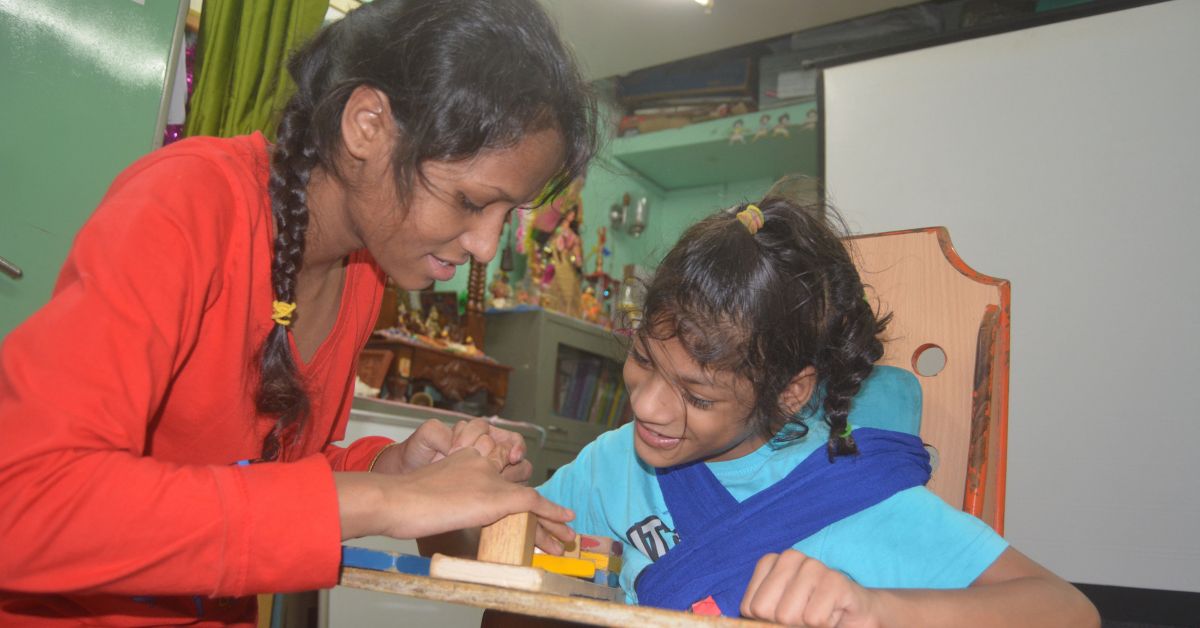 In the following years, she discovered the scams in the adoption industry. "The NGOs weren't taking in orphans who lost both their parents because they had to 'get rid of' them at 18 years of age when the government funding stops. They would prefer to take only those kids who have a single parent, which is mostly a mother," she explains.
"Some orphanages were actually moonlighting as boarding schools for the poor; not working for the ones truly in need. They continued calling themselves orphanages so that they could rake in donations from benefactors," she reveals.
"Nobody was thinking about the children. It was all about business, laws, and rules. Nobody had their eyes on the children and the more I saw that, the more I felt I had to do something," she adds.
Furthermore, the orphans without "connections" were housed in government institutions that lacked adequate amounts of food, medical care, and education. "In discussions amongst people and other NGOs about the orphaned children, I kept hearing that nothing could be really done as these children could never be like our children," Dr Michelle says.
"You can tell me you don't care; you can tell me it's too expensive; but you can't tell me that nothing can be done. They are our children," she underscores strongly.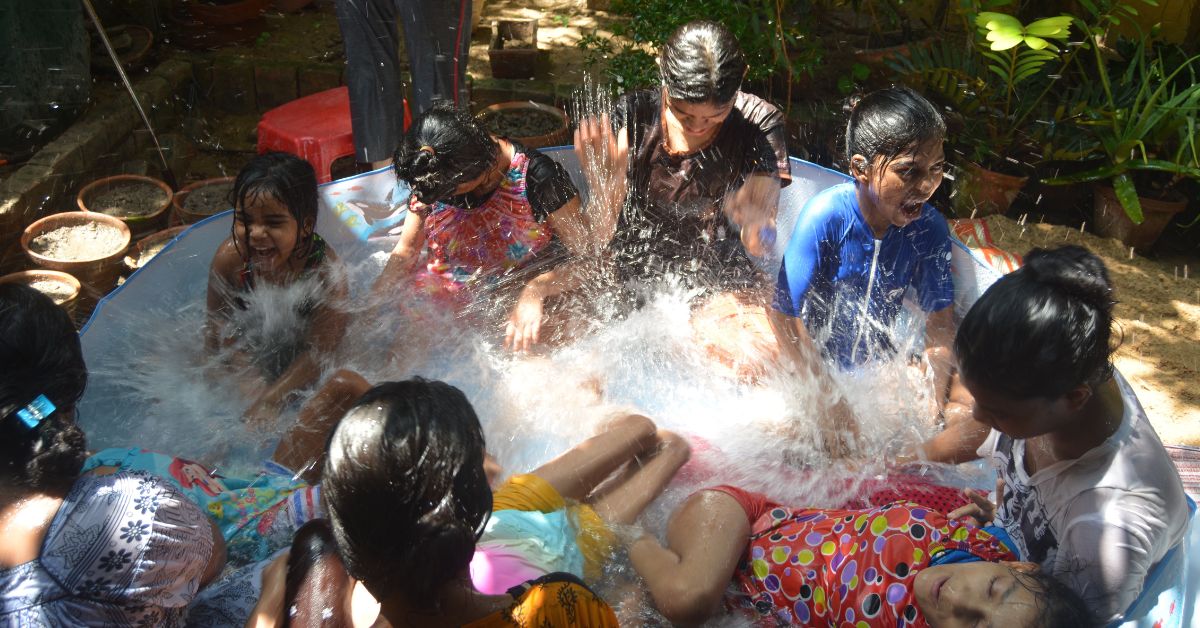 In a bid to help secure the futures of these girls, Dr Michelle started her orphanage.
Their new home
A year after its inception, the first 12 girls were transferred from the government orphanage by the order of the West Bengal Child Welfare Committee. At this new home, the girls shared living spaces, recreational activities, and got education. To encourage the girls to speak in their mother tongue, Dr Michelle enrolled them in a Bengali medium school.
"We didn't start introducing English learning until Class 5. It was difficult to find teachers who taught them seriously. After several years, and the girls taking insults from the teachers, we started our own school and relied on the National Institute for Open Schooling (NIOS) for the board exams," she adds.
She also established a smart centre for children which is a free and inclusive play school for underprivileged children aged between 2 and 4 years in the community. The school includes play-based and activity-based learning, focuses on the development of social skills in preparation for formal schooling, and a nutritious snack, says Dr Michelle.
The girls live in a warm and loving home, as opposed to a sterile environment that often embodies a government structure.
As of now, Shishur Sevay is home to 14 girls who are enrolled in various vocational courses like practising different forms of art, practising Yoga, tailoring, and jewellery-making. Of the total girls, four are with disabilities. They use speech generating devices like the Tobii-Dynavox eye tracker to read stories to the children in the school.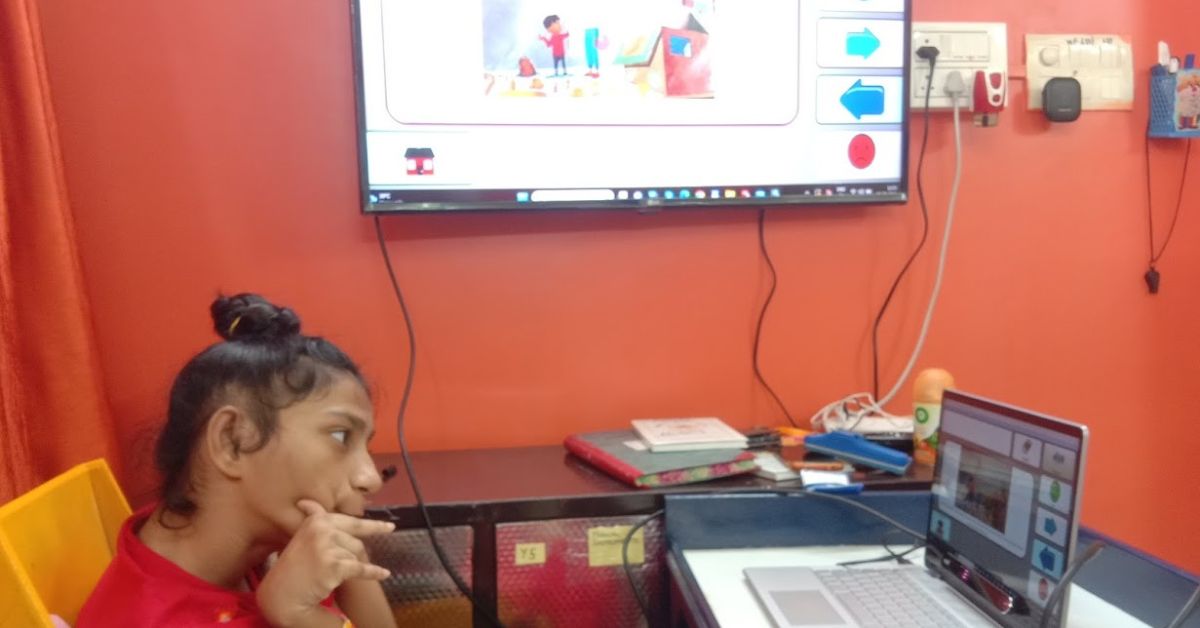 The device is designed for people with conditions such as cerebral palsy, ALS, Rett syndrome, aphasia or spinal cord injury to gain access to computers, to communicate, and to control their home environment with just their eyes.
"Our home is meant for permanence, for long term security, to be a safe place for those who may eventually leave, and a permanent home for those who require full-time care due to their disabilities," she adds.
"The home is inclusive, meaning there are no separate units based on abilities. Their lives matter and we intend to be a model of what can be done. Inclusion made us a home, a family, not an institution," she adds.
Over the past 15 years, Dr Michelle has faced several challenges. Initially, she had to fight the local men who wanted a key to the home.
"They saw it as a public property and were especially angry that a foreigner lived here. There were rumours that I was raising the girls in order to sell them for a higher price abroad. I was given death threats as I refused to hire people working under a political umbrella," she shares.
"I was warned that I was making people uneasy and that it wasn't safe for me. I was told to stop and leave. Of course, I didn't. Those criminals were why I was here," she says.
Today the octogenarian says that there is no other place that she would rather be at. "We have a succession plan which includes the girls taking a greater role in the operation of Shishur Sevay. I love what I'm doing and feel blessed to be able to do it. India is now my home," she adds.
Edited by Padmashree Pande. All photos: Dr Michelle Harrison.
Tell Us More
We bring stories straight from the heart of India, to inspire millions and create a wave of impact. Our positive movement is growing bigger everyday, and we would love for you to join it.
Please contribute whatever you can, every little penny helps our team in bringing you more stories that support dreams and spread hope.