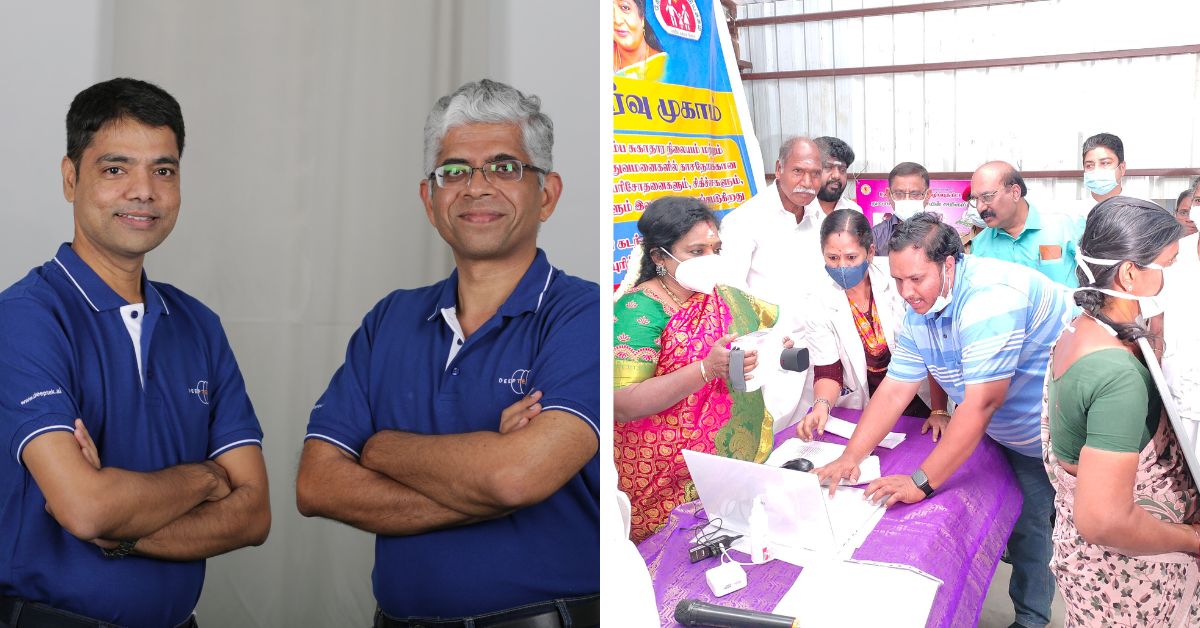 An innovation by DeepTek, a startup co-founded by Dr Amit Kharat and Ajit Patil, Genki utilises 10 million data points to analyse a suspected patient's X-ray and detect any abnormalities within just 60 seconds.
One of the major concerns in many developing countries such as India and Bangladesh is Tuberculosis. According to reports, approximately 10 million people fall ill yearly with infectious diseases. However, only 6 million cases are identified, with the remaining 4 million being "missing", which means that they are either undiagnosed, untreated or go unreported to the healthcare systems.
A report by The Hindu states, "With TB cases among children less than 15 years in India estimated to be 3,42,000 every year, the detection of only 1,35,734 children in 2022 would mean that over 2,00,000 (60%) children with TB were missed last year alone."
This underlines a significant gap in the healthcare system. Dr Arun Chowdary Kotaru, a seasoned consultant in Respiratory/Pulmonology and Sleep Medicine at the Artemis Hospital, Gurgaon, provides insight into this issue, saying, "Many patients go undiagnosed or 'missing' because the traditional testing system takes weeks to produce results, making it difficult to reach patients promptly."
Recognising the crucial time lag between testing and receiving test results, a Pune-based startup called DeepTek has developed a technology claiming to identify tuberculosis cases within seconds.
Dr Amit Kharat, the co-founder of DeepTek, explains, "Once patients undergo an X-ray, our AI-based model, Genki, scans the reports and identifies any signs of TB (abnormalities) within 30 to 60 seconds. Radiologists can then thoroughly review the reports to confirm the presence of the infection, a process that previously would have taken weeks."
Despite the remarkable potential of this technology, we had a bunch of questions regarding its function. In a conversation with The Better India, Dr Amit clarified all our doubts.
Aiming to make India TB free
The three major concerns that arose when our conversation with Dr Amit began were – How does the technology work? What is its accuracy? And how can it reach the last mile in India?
Answering how the technology works, Dr Amit says, "When I first started researching on how artificial intelligence (AI) can be used in the field of radiology, I found that TB is a huge challenge and the government is looking for new-age solutions to eliminate this disease. This is how our journey started in the TB scanning space," he says.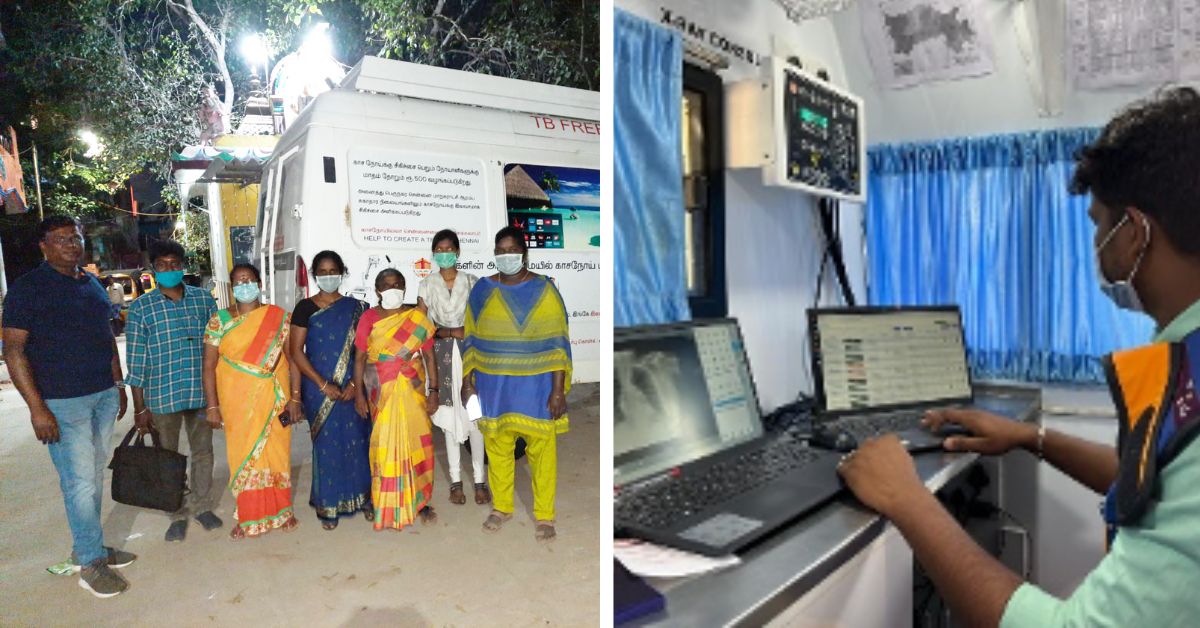 He continues, "There is a stigma around TB and in most cases, patients do not come to doctors till their illness becomes very serious. By this time, since the disease spreads through cough droplets, the patient has most likely affected more people in the area."
The government reaches these areas to scan for more cases of TB. "There are camps set up and vans reach rural areas to do X-rays of these people. However, once the X-ray is done, it needs to be sent to a radiology department for study. This takes a lot of time, making it difficult to reach the suspected patients," he explains.
"This is where Genki comes in," he says, "The chest X-rays are scanned by the AI and within seconds, depending on the CPU setting and core capacity of the system in the van, camp or hospital, the reports come in within 60 seconds. This way the patient can be informed and taken to treatment then and there," he says.
Later, a sputum test can be done to confirm the presence of infection in the patient.
"Earlier, what used to happen was that once the patient was diagnosed, a healthcare worker deported by the government would find them and then take them for further testing. This would cost the government unnecessary expenses. Additionally, all the suspected cases had to undergo a Genexpert Test after an X-ray which is a costly affair for the government. Now, with Genki, not every patient has to go through the test but only the ones detected by the AI have to," he explains.
This has not only reduced the time lag between testing and results but also reduced the cost for the government.
Talking about its accuracy, Amit explains that the AI was developed using more than 10 million data points from various sources and places in the world.
"Chest X-ray data points are easily available for research purposes. We have also collaborated with medical schools and hospitals for research and collecting data. We have been audited by Stop TB, a WHO body which has given a green signal calling our AI's results as good as human reading," he says.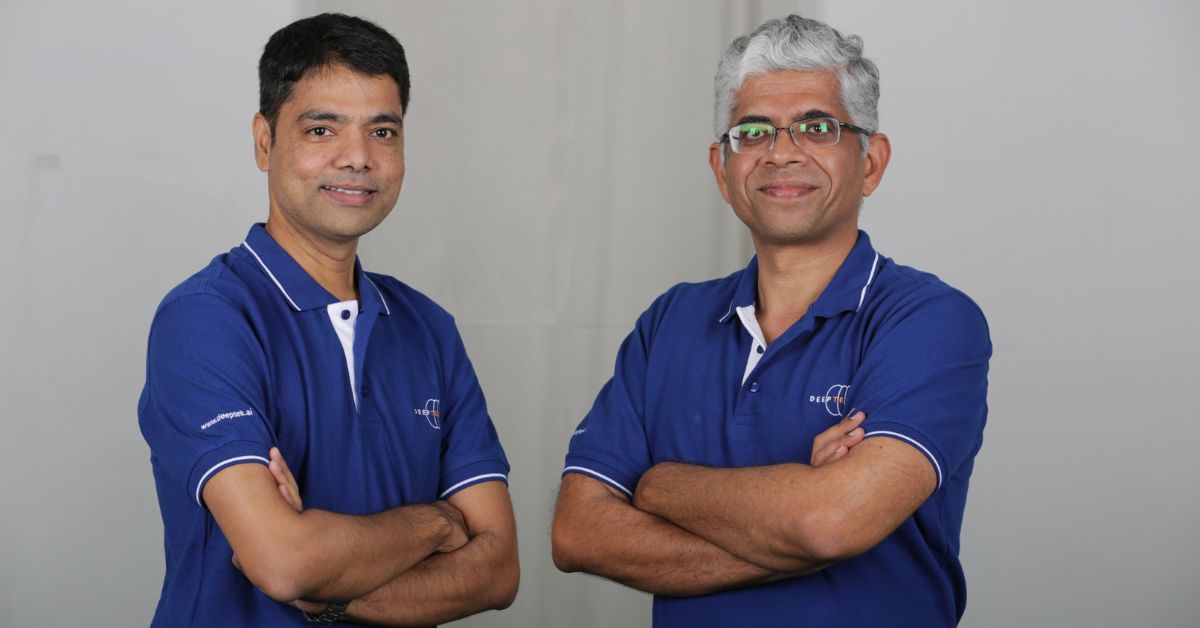 The technology was initially used in Greater Chennai Corporation and has expanded to 8 districts of Tamil Nadu. "We have screened more than 300,000 patients in totality. Moreover, we have moved to Puducherry and Thane municipal corporation," he adds.
Besides India, AI is working in countries like Bangladesh, the Philippines, Mongolia, and Thailand. "We have approval from the United States of America's FDA and we recently received approval from an Indian regulatory body called Central Drugs Standard Control Organisation (CDSCO) too," he says.
Talking about how Genki can help the government reach the remotest areas of the country and eliminate TB, Dr Amit says, "With newer innovations, the X-ray machines have become so small and easy to carry that a person can take it to the remotest of places. Combined with Genki, any nodal officer can easily locate patients and get their sputum samples. All this can be done with a push of a few buttons."
Deeptek started with TB scanning but now has evolved into various other branches too. "We have evolved in the years. Today, we have products such as a patient tool that works on the ground, a cloud platform which records the data of patients with access to 30+ AIs and a responsible AI threshold that regulates the accuracy of the AI," he says.
Referring to the future, Dr Amit says, "We want to work with NGOs and the government and be a part in helping them eliminate TB at the national level. With the help of AI, we have the ability to reach the last mile and bring an end to this illness. With all these innovations I feel like TB is something that can be uprooted and removed from the country."
Experts speak
To understand better the need for such a tool, we spoke to several experts.
Dr Arun Chowdary Kotaru says, "Tools like Genki, which claim to use AI to detect TB in a few seconds using digital chest radiographs, have the potential to be immensely helpful. Faster diagnosis means early initiation of treatment, which is important for controlling TB's spread and improving patient outcomes."
"Genki can be deployed in regions with limited access to healthcare facilities or expert radiologists. This can extend diagnostic capabilities to underserved areas, helping to diagnose TB cases that might otherwise go unnoticed," Dr Arun adds.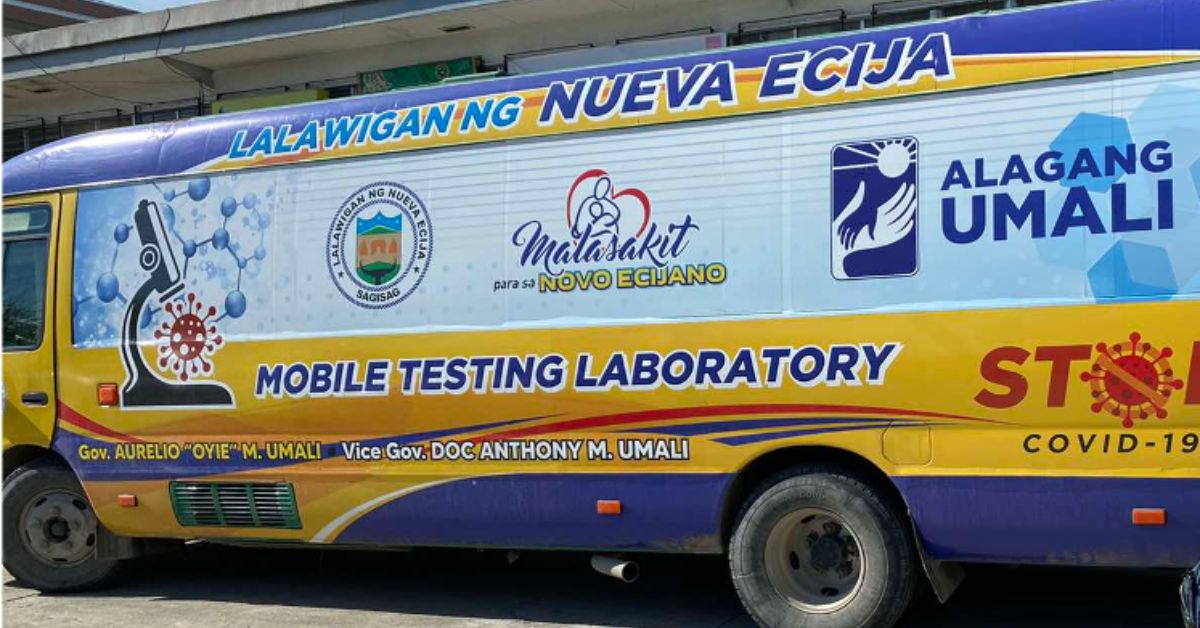 Speaking along similar lines, Dr Nimish Shah, consultant, Respiratory Medicine, Jaslok Hospital & Research Centre, Mumbai, says, "With the overall TB burden we face, there is always scope for improvement and using tools to enhance efficiency. AI can help send alerts for positive radiology findings which will help healthcare providers to screen these more aggressively to help towards our unanimous goal of ending TB."
He adds, "AI represents the future in many medical specialities and, particularly, in fields dealing with high volumes of cases such as TB. It offers numerous advantages. From interpreting positive X-ray findings to identifying positive sputum reports, AI can alert healthcare providers and patients about the diagnosis, facilitating the scheduling of appointments and improving the rates of diagnosis and treatment."
Visit the DeepTek AI's website to get a deeper insight into their work.
(Edited by Padmashree Pande)
We bring stories straight from the heart of India, to inspire millions and create a wave of impact. Our positive movement is growing bigger everyday, and we would love for you to join it.
Please contribute whatever you can, every little penny helps our team in bringing you more stories that support dreams and spread hope.
Tell Us More