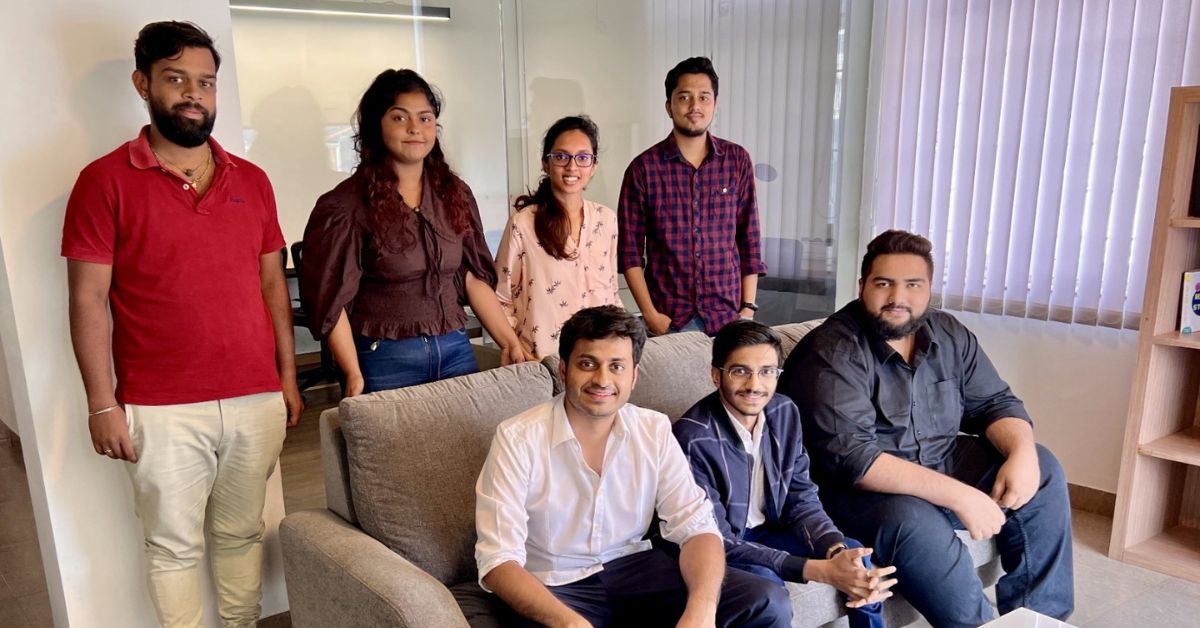 When Dipen Babariya encountered a road full of potholes, he decided to develop an AI-based software that examines road health. Today, along with his co-founders, RoadMetrics also generates reports and helps municipalities and private entities fix roads.
It was almost midnight, and Dipen Babariya and his friend were on their way to their common destination. But unsure of the location, the duo used google maps for navigation. What visibly looked like the "fastest route" on the map turned out to be the slowest. The road was laden with potholes without any street lights, making it difficult and unsafe to travel.
"The maps only identify the shortest route in terms of distance and fastest in terms of traffic, but it does not identify the problems on roads such as bad road conditions. This happened when we were still in college, which gave birth to the idea of making an AI-based solution to this problem," says Dipen Babariya to The Better India.
What started as a hunch in college is now a full-blown startup in Bengaluru called RoadMetrics, which provides AI-based data for road management plans. It has collected data on more than 50,000 km of road across the country in cities like Delhi, Bengaluru, Mumbai, Jamshedpur, Patna etc.
Making Indian roads safer and pothole-free
"My friend Mishal Jariwala and I found immense potential in the idea. At the time, we were still in college pursuing engineering with a specialisation in AI. Our initial plan in 2018 was to develop an application for mobile phones that will tell the road's condition to the user, but it eventually evolved," informs the 26-year-old.
Hailing from Surat, Dipen and his co-founder moved to Bengaluru to try their hand at entrepreneurship as the city is home to hundreds of startups. "This is where we met our third co-founder who was as enthusiastic about our idea as we were. Nikhil Prasad Maroli had recently moved from the US where he was working with automotive car companies like Tesla," he says.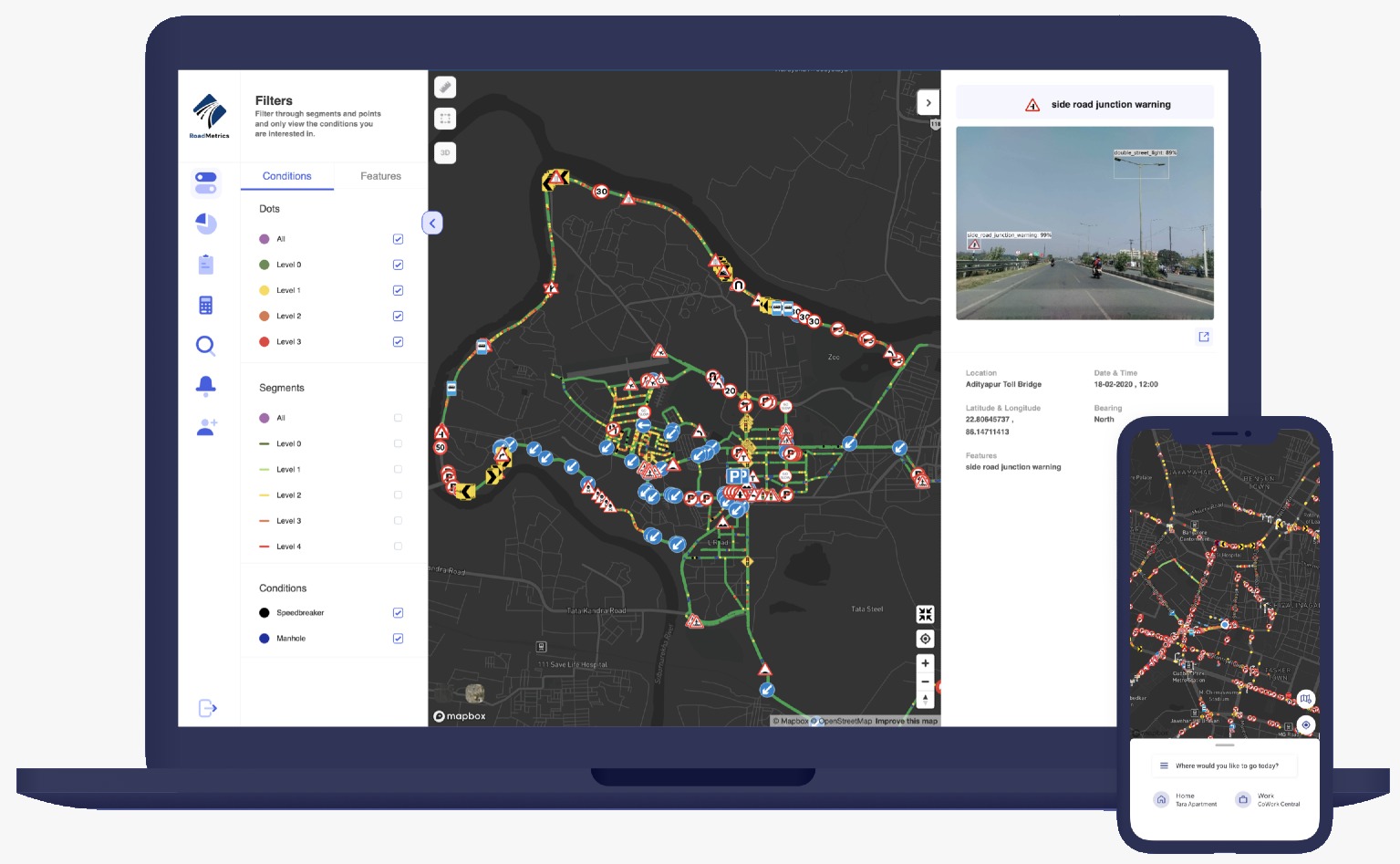 Within the first two months of incorporation in 2019, the startup received great interest from investors and got its first funding from 100X.VC, headed by Sanjay Mehta.
"I was very excited and a little nervous. While I had worked on projects in college, this was going to be my first entrepreneurial exposure. Road safety is an essential area which does not have any software that tells the road's health. This is true for India and even countries outside India," says Dipen.
The trio started to develop their initial idea of making mobile-based software. "While the sensor-based technology that would work as a mobile application sounded good, it was not feasible as we would have to drive on every part of the road to capture the vibrations. The vibrations would then be assessed to find the potholes," he says.
So, upon further research, Dipen and his co-founders found an even smarter solution.
"We developed an image-based or computer vision-based software. It uses the camera of the mobile mounted on the windshield of a car. Once the mobile is mounted, we start our data collection application. It records video data, along with GPS data, coordinates and time stamps. This is uploaded to our servers where there are millions of such data stored. Our trained AI software then identifies the road defect," he says.
Dipen adds, "Our AI algorithm can identify 10 types of road defects ranging from minor cracks and surface deterioration to major problems such as potholes."
Other than the AI algorithm, the startup also has developed RoadMetrics Maps which help consumers to find the fastest, most comfortable and traffic-less roads. But identifying that the solution to the problem was not just navigating a pothole-free route, but also fixing them, the company switched from the B2C to the B2B model.
"The data collected from the maps is also fed into our servers. The maps are currently functional only in Bengaluru," he informs, adding "But since this was very labour and capital-intensive, we decided to take another route. The software is a B2B model where we help municipalities and private players to identify the problems in the road and fix them. Why avoid potholes when we can fix them?"
The company has already mapped the entire city of Bengaluru and Mumbai while they are working in Assam and Bihar.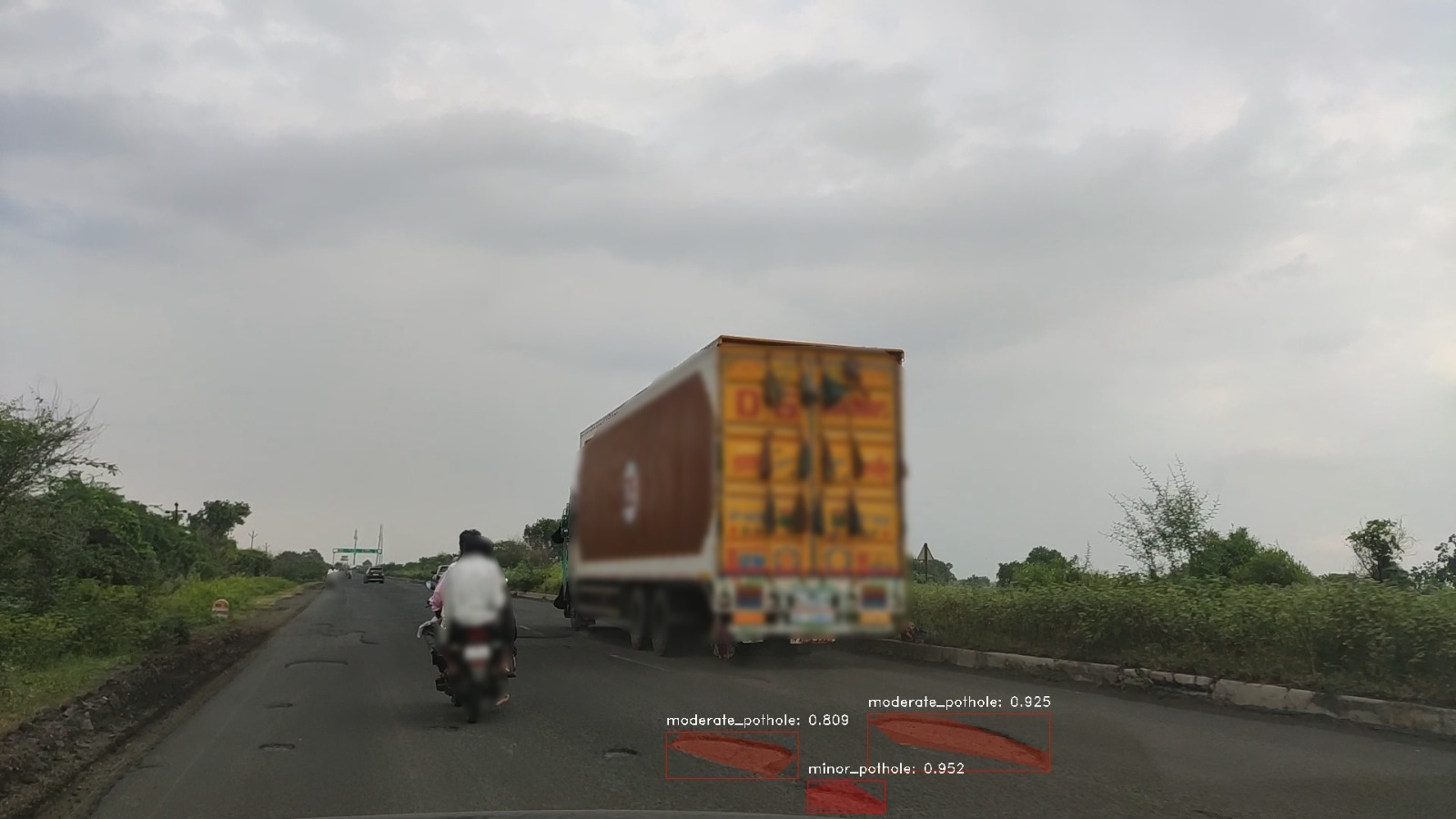 "On the basis of damage reports assessed by our software, the municipalities and private companies can decide how much allocation of funds is needed. We are working with the TATA Group in Jamshedpur, where we are helping them identify the issues on the road," he says.
A manual survey takes nearly four to five months and another couple of months to finish the planning.
"What happens is by the time the survey is completed, the entire condition of the road changes. The plans made might not be suitable for the new damages. Our technology is capable of surveying 1,000 km within a week's time. Therefore it is less time-consuming and also more detailed. As an example of that, I can say in Jamshedpur, there was a road called M P Road that would always be in a bad condition even after maintenance. Turns out there was a small stream nearby and the water was sweeping below, damaging the road."
He continues, "We identified this problem, and then the contractor was able to plan the road's repair accordingly."
Similarly in Bengaluru city, the company has collaborated with the Electronic City Township Authority (ELCITA) to fix the potholes.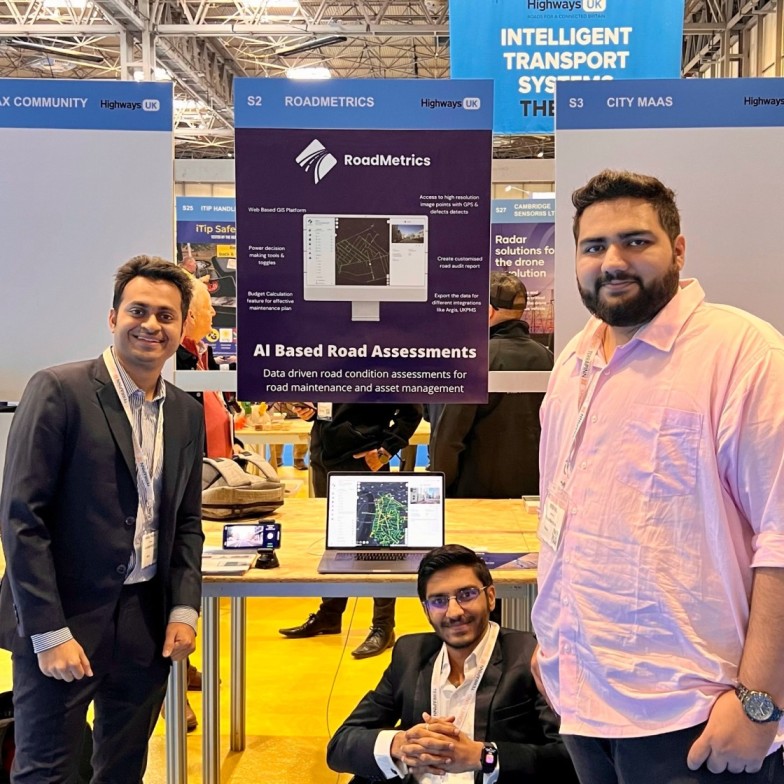 A smooth road to the future
Dipen informs that the startup is currently working with private players like the TATA Group, Mahindra Group etc. The company is also in discussion to collaborate with government municipalities.
After covering thousands of kilometres in India, the company has no plans of stopping. "We have already started to map the city of London, UK as we have a clientele there. Since the city is a massive tourist attraction, we want to deliver the best quality work there," says Dipen.
"More or less we aim to make the Indian roads as safe to travel as possible. As a company, we want to instil compliance to properly survey roads every year and submit reports to the government regardless of the method — manual or AI," he says.
The startup has also been showered with a lot of awards since its incorporation — including the Mobility AI Grand Challenge by the Telangana government and the award for Best AI Startup for Smart Cities by the Ministry of Electronics and IT.
Edited by Pranita Bhat
We bring stories straight from the heart of India, to inspire millions and create a wave of impact. Our positive movement is growing bigger everyday, and we would love for you to join it.
Please contribute whatever you can, every little penny helps our team in bringing you more stories that support dreams and spread hope.