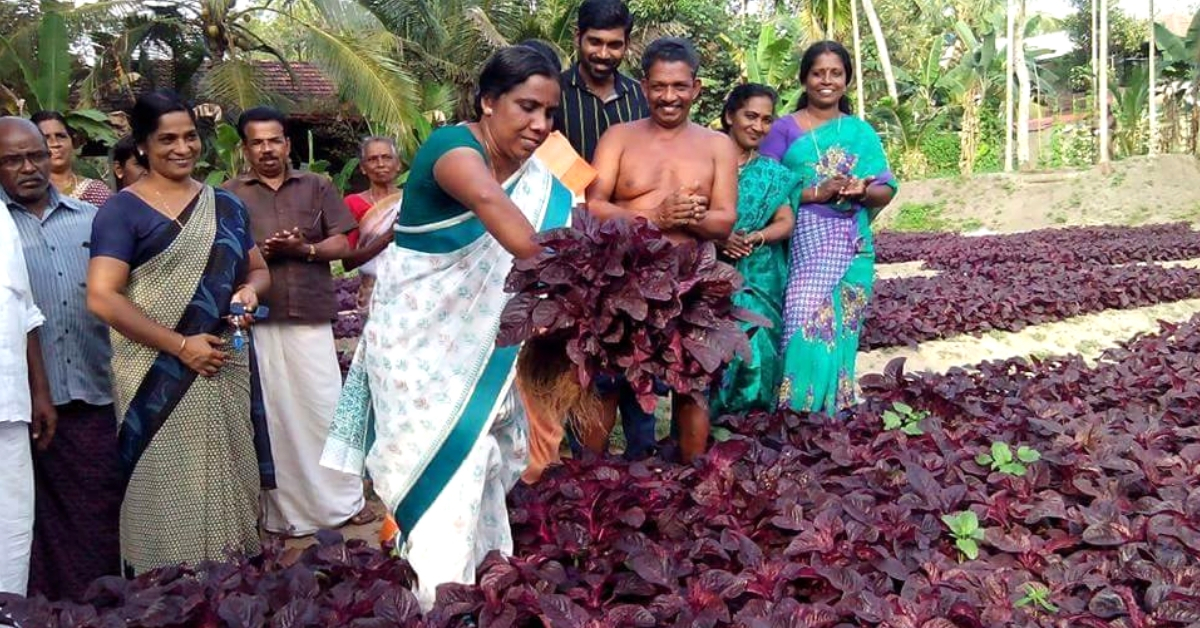 Working their way out of an impossible situation, Kanjikuzhi's story of organic farming is an amazing example of community empowerment fuelled by local administration.
The tiny village of Kanjikuzhi in Alappuzha district of Kerala has a very peculiar topography. Known to be one of the first villages to grow organic produce, it should come as a surprise to many to learn the nature of its soil is like sand—extremely dry and unfit for farming.
But if you visit this village today, every single one of 8,600 families in Kanjikuzhi grow their own vegetables and even sell the surplus to nearby cities like Kochi, Kottayam and Alappuzha. Quite a paradox, isn't it?
By embracing organic farming, Kanjikuzhi overcame its geographical deficits and the story of how they did it, is quite interesting.
It all began in the mid-nineties when the panchayat members of Kanjikuzhi started to observe a steady decline in farming across the State.
The predominantly farming economy supported by traditional trades like manufacturing coir products would then have to depend upon crops and vegetable supplied from other States to feed itself.
Also, the fear of fertilisers and pesticides in the crops was hovering in hindsight.
"In 1995, our panchayat decided to make it mandatory for every household to grow their vegetables. Organic farming as a concept wasn't even known to people back then. If you look back, our traditional agrarian practices utilised only organic methods before chemical fertilisers and pesticides made their way into the Indian markets. Our objective was to establish a self-sustaining model for our community through organic means, and the panchayat was willing to go the extra mile to achieve it," says MG Raju, the panchayat president of Kanjikuzhi.
To begin with, the need to motivate people that it was possible to grow vegetables from a land that they knew was infertile, was crucial.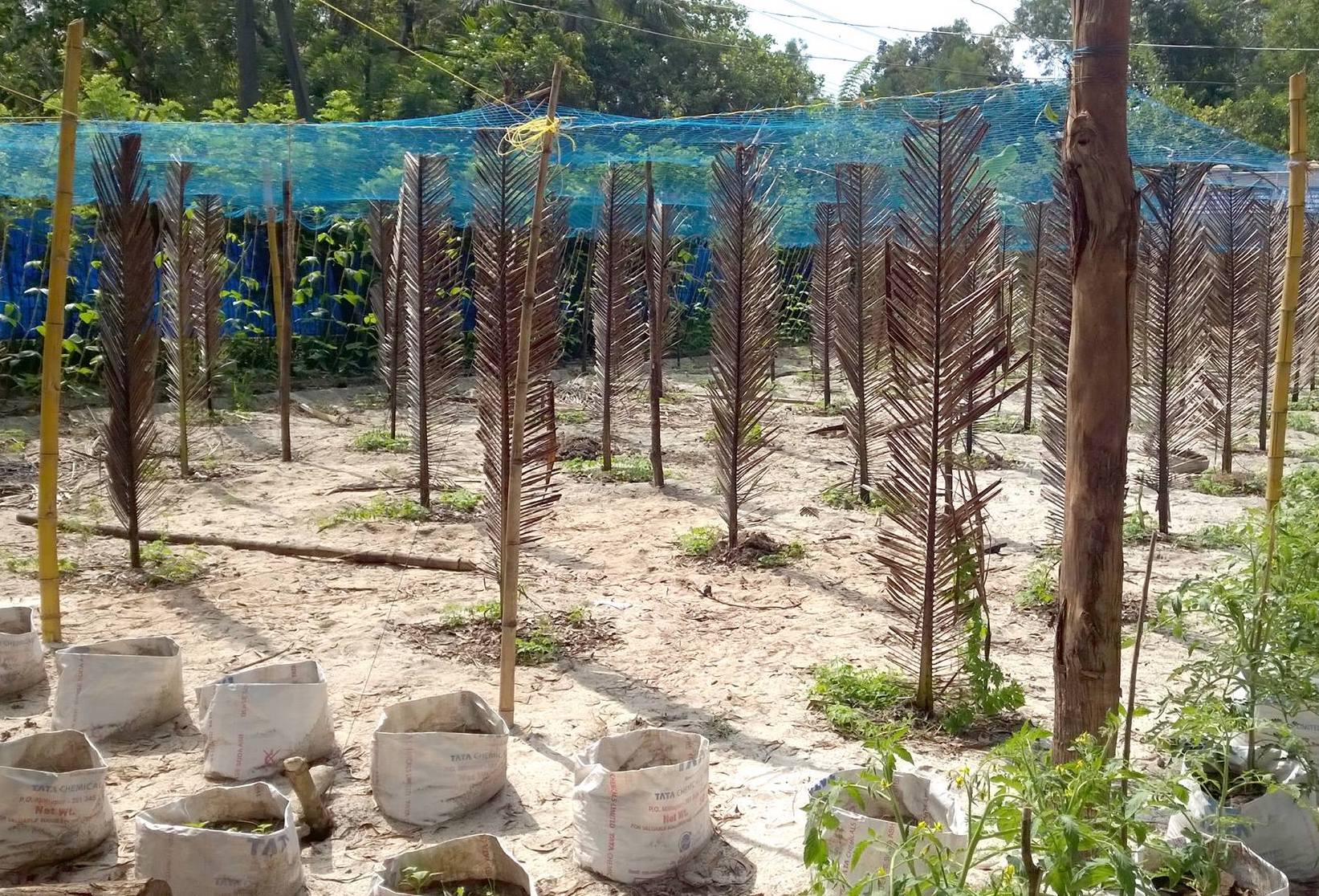 "It wasn't that the soil couldn't grow anything at all. It had lost all of its nutrients and had almost acquired a sand-like texture. After measuring the pH value of the soil, we understood that with ample inundation and proper composting, it could be made cultivable," he says.
Following this, the panchayat decided to come up with different policies and schemes that would encourage people to take up organic farming dedicatedly.
"From organic compost at subsidised rates to seeds and saplings, we began distributing relevant supplies that would enable people to grow vegetables at their homes. There were still a few farmers who were pursuing agriculture for livelihood. They then formed a collective to guide and assist the newcomers. This silent revolution was flagged off with 60 households back then," he recalls.
A year later, this movement found greater momentum, with support from Dr Thomas Issac, who at the time, was helming the People's Plan Campaign (PPC).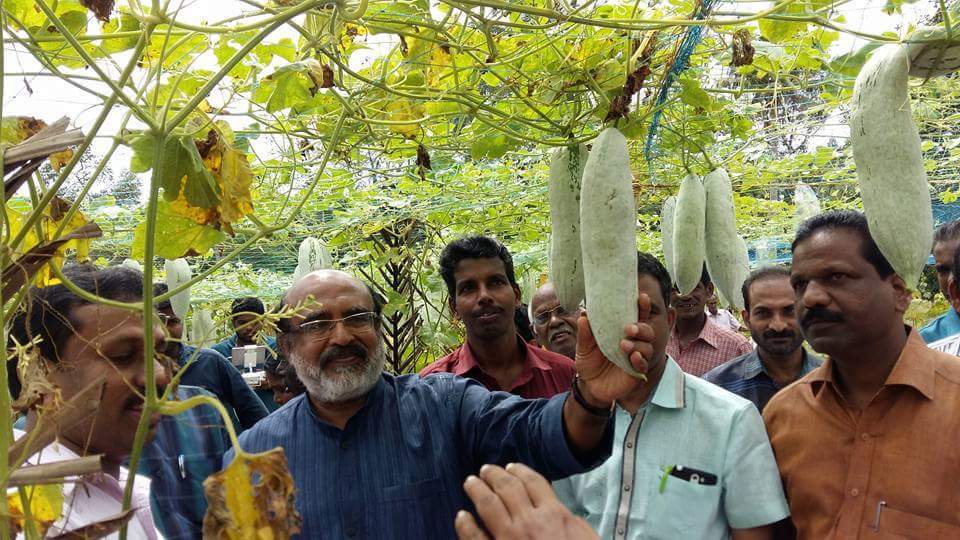 Currently heading the State's finance ministry, he has chosen the platform to spread the word about how a soil-deprived region like Kanjikuzhi was efficiently venturing into organic farming from the grassroots level.
While providing the families with guidance, supplies and equipment was the panchayat's primary objective, what made the initiative a successful model was the local administrative body's unwavering support and commitment to the cause through the years.
Initiatives often started with much aplomb and energy, usually fizzle out over time due to lack of enterprise by the participants. To ensure that didn't happen in Kanjikuzhi, the panchayat deployed a group of volunteers from their midst to monitor the vegetation across every household and keep them motivated, while providing any form of help or guidance as and when the need arose.
Holding the hands of the residents at every step, the panchayat soon began to see every household not just cultivate and harvest vegetables for their own needs, but also in surplus.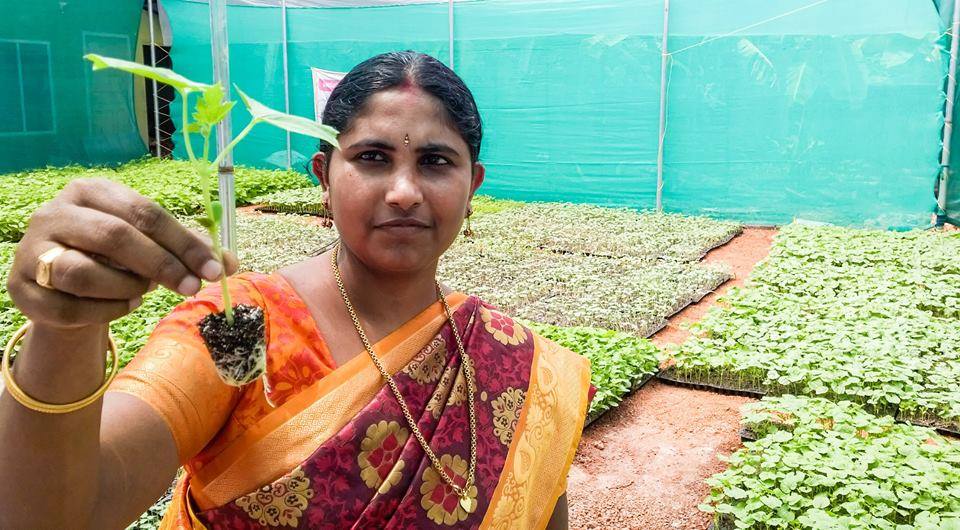 Locally consumed vegetables like beans, lady's finger, cabbage, green chilli, bitter gourd, snake gourd, cucumber, cauliflower, brinjal and cheera (red spinach) can be found in every household today in Kanjikuzhi. They harvested about 40,000 tonnes of vegetables last year.
With more and more families harvesting more than what they need at home, the sale of the surplus produce became a primary concern. Furthermore, for the residents to sell their produce individually was not an economically viable option, as the closest marketplace for them was Kochi, about 75 km away.
To address this issue, the panchayat decided to put in place a committee that would buy the produce from households willing to sell their surplus. "It would also bring some income to these households, while the buyers could take home healthy and naturally grown vegetables from Kanjikuzhi," Raju adds.
Panchayat Development Samiti or PDS then went ahead and set up stalls along the highway to sell the organic produce.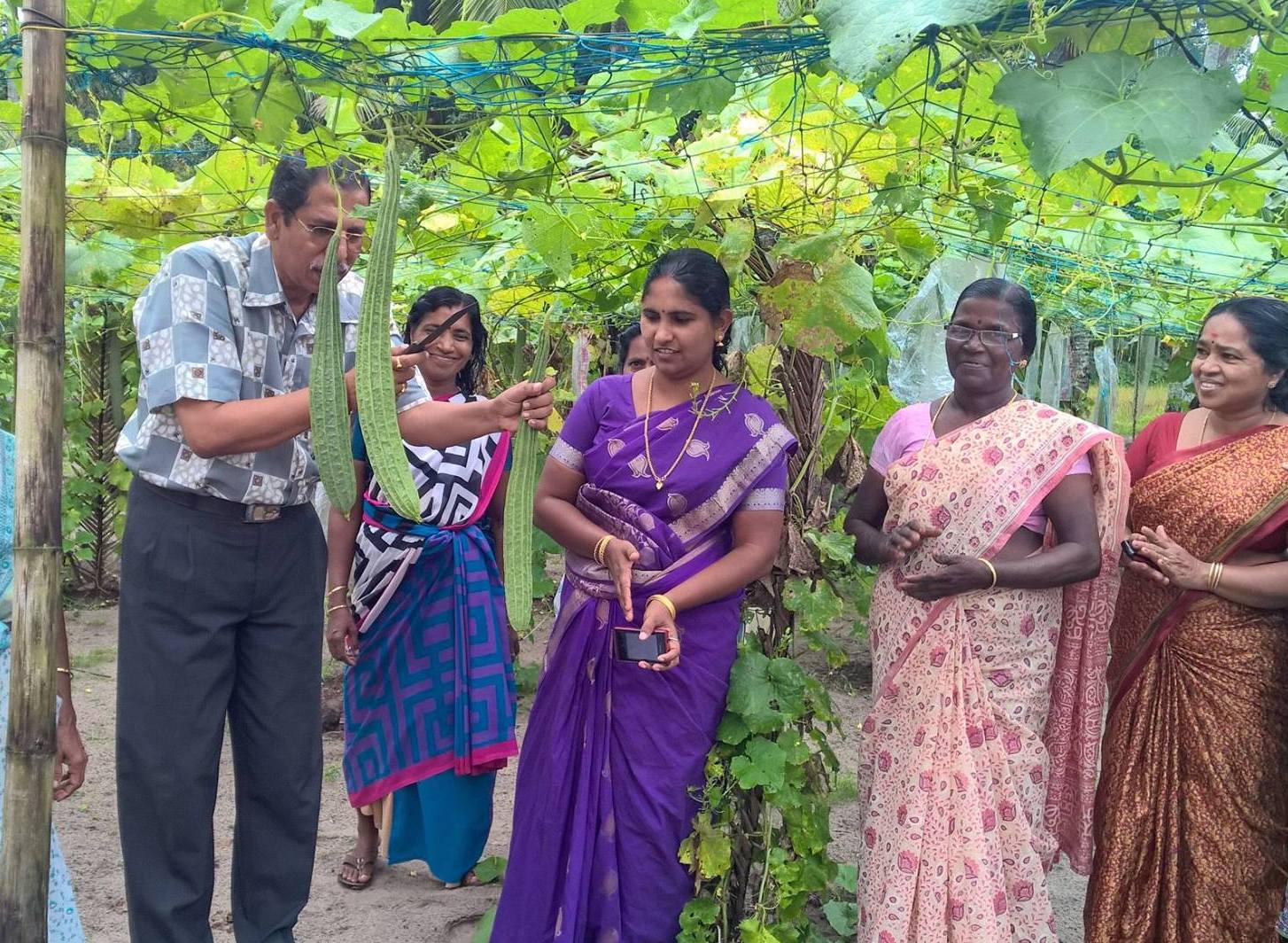 "Because our shops are on the highway, we have sold our produce to buyers coming from Alappuzha, Kottayam and Kochi," Raju adds.
It has been 24 years since the residents of this little town became self-sufficient by going organic.
Today, Kanjikuzhi's transition to organic farming is a model for study for agricultural colleges and institutions across the country. In addition to that, the residents often find people from other countries in their midst to study their success story as well as learn organic farming in the field.
---
You may also like: Organic Veggies in All Homes: Kerala's Organic Panchayat Leaves 'Cancer' Tag Behind
---
Working their way out of an impossible situation, Kanjikuzhi's story of organic farming is an amazing example of community empowerment fuelled by local administration that the rest of the country can surely learn from.
(Edited by Saiqua Sultan)