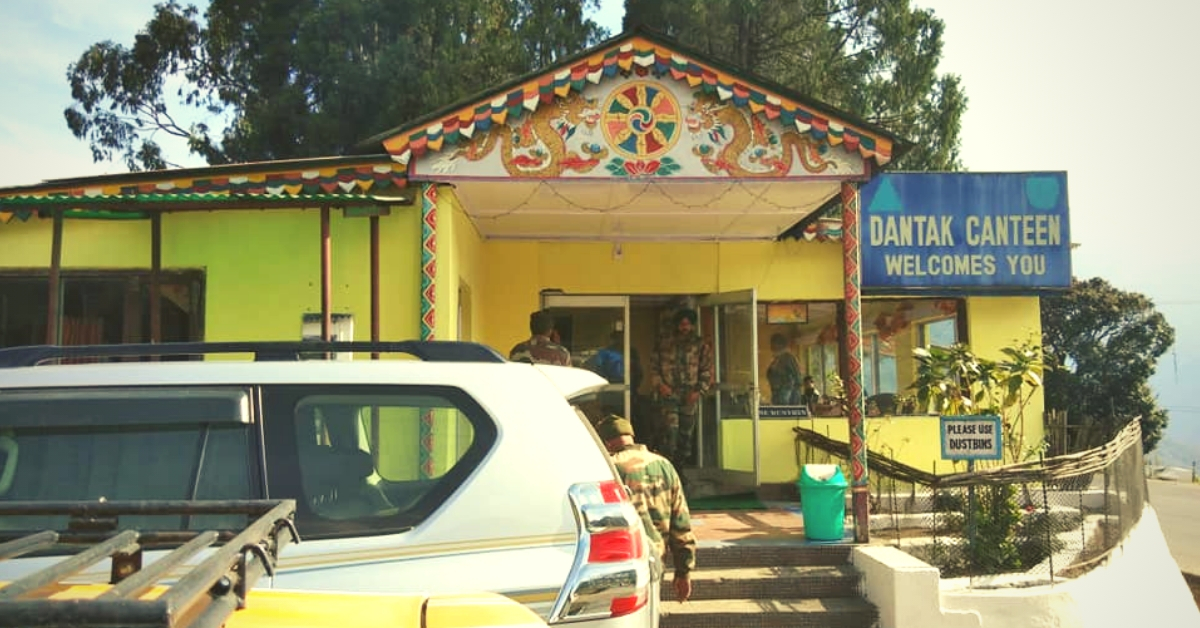 A much vaunted symbol of soft power, Project Dantak is one of India's greatest nation building exercises on foreign soil. Here's why. #India #Diplomacy
Dantak canteens across the eastern Himalayan kingdom of Bhutan have become popular destinations for sumptuous jalebis and samosas for locals there.
There are six such canteens spread across one of the happiest countries in the world. They deliver food, snacks and other essential items originally meant for the Border Road Organisation personnel, Indian armed forces and labour deployed across critical routes in the erstwhile Himalayan kingdom.
However, locals now regularly visit these canteens to purchase clothes, grocery items, snacks like samosas, jalebis and even dosas at subsidised rates.
"We get special orders for samosas and jalebis regularly. Even some hotels in Thimpu buy snacks from us. We send 100 kg of jalebis every week to construction companies," says JK Singh, who is in charge of the Dantak Canteen in the capital city of Thimpu, speaking to The New Indian Express.
The Dantak Canteen in Thimphu sells around 500 samosas and 50 kg of jalebis a day. However, there is a massive demand for dosas and rice-based dishes like biryani.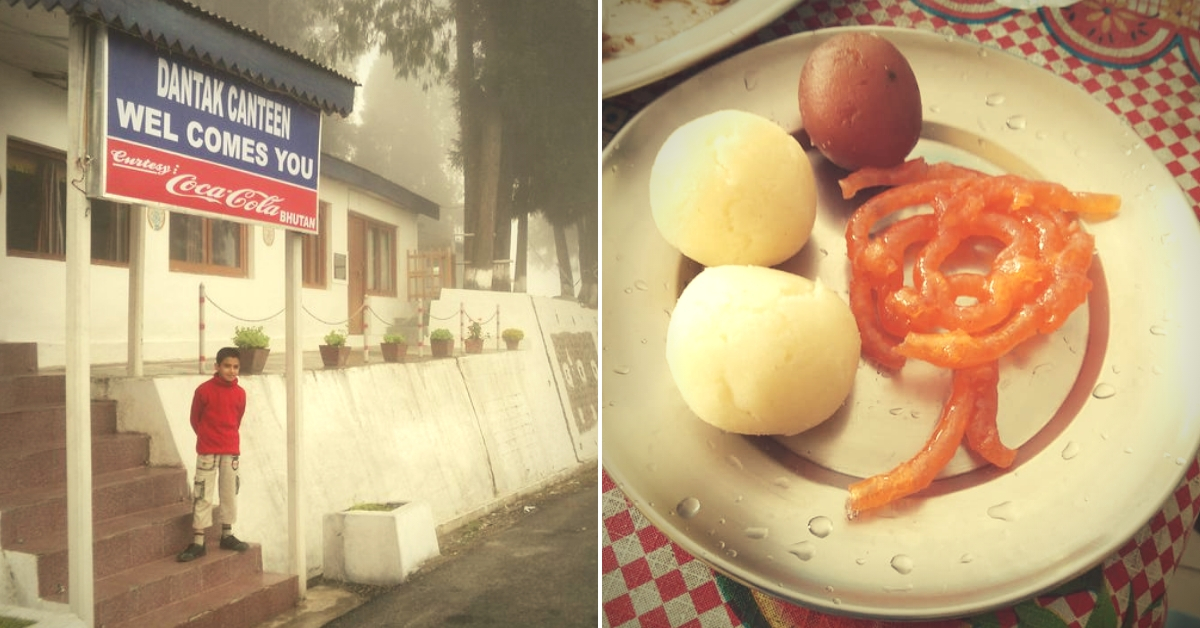 In establishing a ubiquitous presence in the Himalayan nation through Dantak Canteens, New Delhi has found a way to leverage its soft power in Bhutan.
However, these BRO-managed canteens are the legacy of a larger Indian foreign policy initiative started during the tenure of India's first prime minister Jawaharlal Nehru.
In 1958, Nehru visited this erstwhile Himalayan kingdom and met with the then King Jigme Dorji Wangchuk, who took the initiative of opening Bhutan to the outside world, began the process of modernisation and took the first steps towards the democratisation of its polity.
After extensive discussions, the BRO raised Project Dantak in 1961 with its headquarters in Deothang with the objective of developing roads, telecommunication networks and other such landmark infrastructure-related projects like the Paro airport.
"Over the years, the Project has completed approximately 1600 km of blacktopped roads and 120 km of tracks in Bhutan with 5000 meters of bridges over them. One of the important roads is from the border town of Phuntsholing to Thimphu also called the Western Highway, and the work on this nearly 180 km long stretch commenced in 1962 and completed in 1968.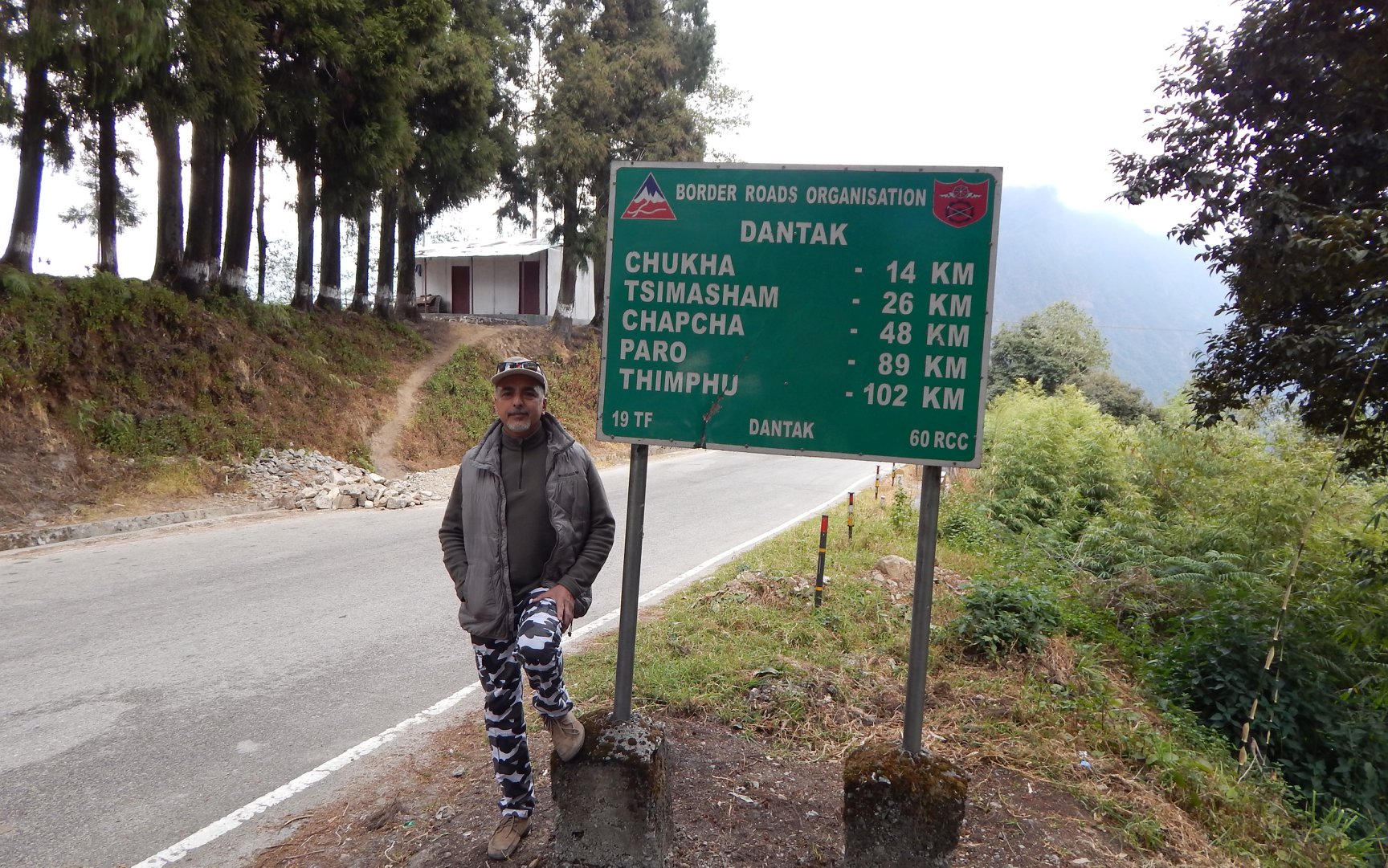 During the same period, the road from Darranga to Trashigang, which is called the Eastern Highway and is nearly 180 km long, was constructed from 1961 to 1968. Simultaneously the project was also making the East-West Highway which is 595 km long and was completed in 1968," wrote Brigadier VK Athray, in a column for an online defence publication. Besides, Project Dantak is also responsible for establishing the nation's telecommunication networks.
Also Read: 50 Years of Bhutan-India Ties: 7 Times We Were Each Others' Best Allies
However, the success of the project wouldn't have been possible without the active participation of the Bhutanese people. Back in the 1960s, the project greatly helped to develop a young nation's infrastructure. Today, its canteens have become popular for jalebis and samosas.
(Edited by Gayatri Mishra)
Like this story? Or have something to share? Write to us: contact@thebetterindia.com, or connect with us on Facebook and Twitter.