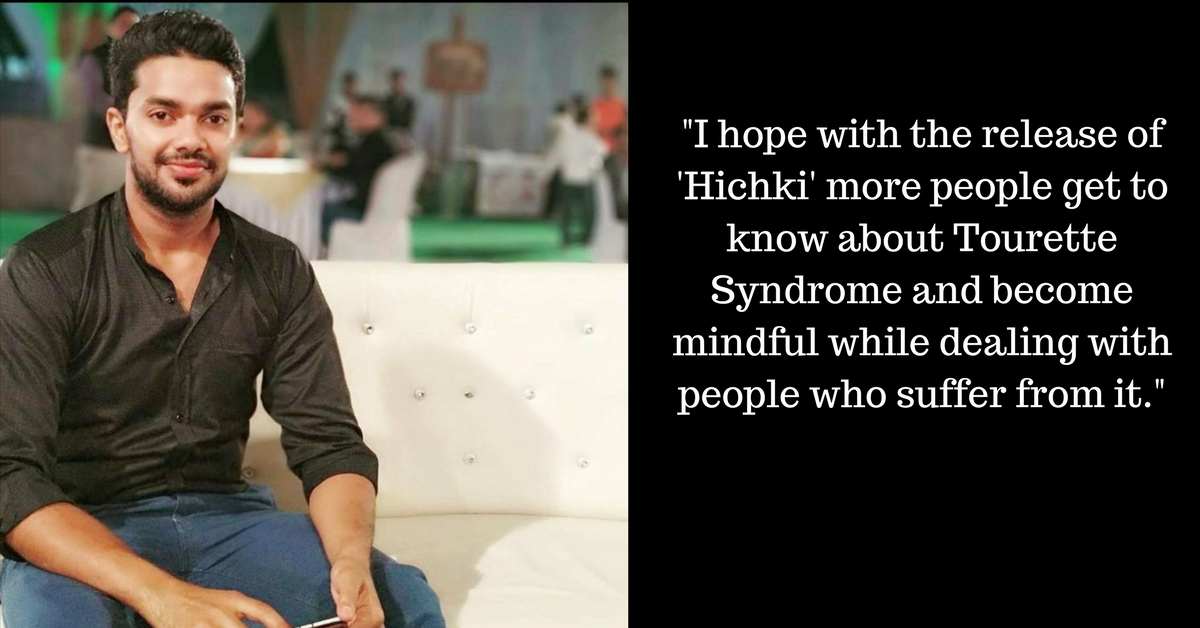 As a young child I remember I would blink many times over in a span of a few seconds and was often teased about it.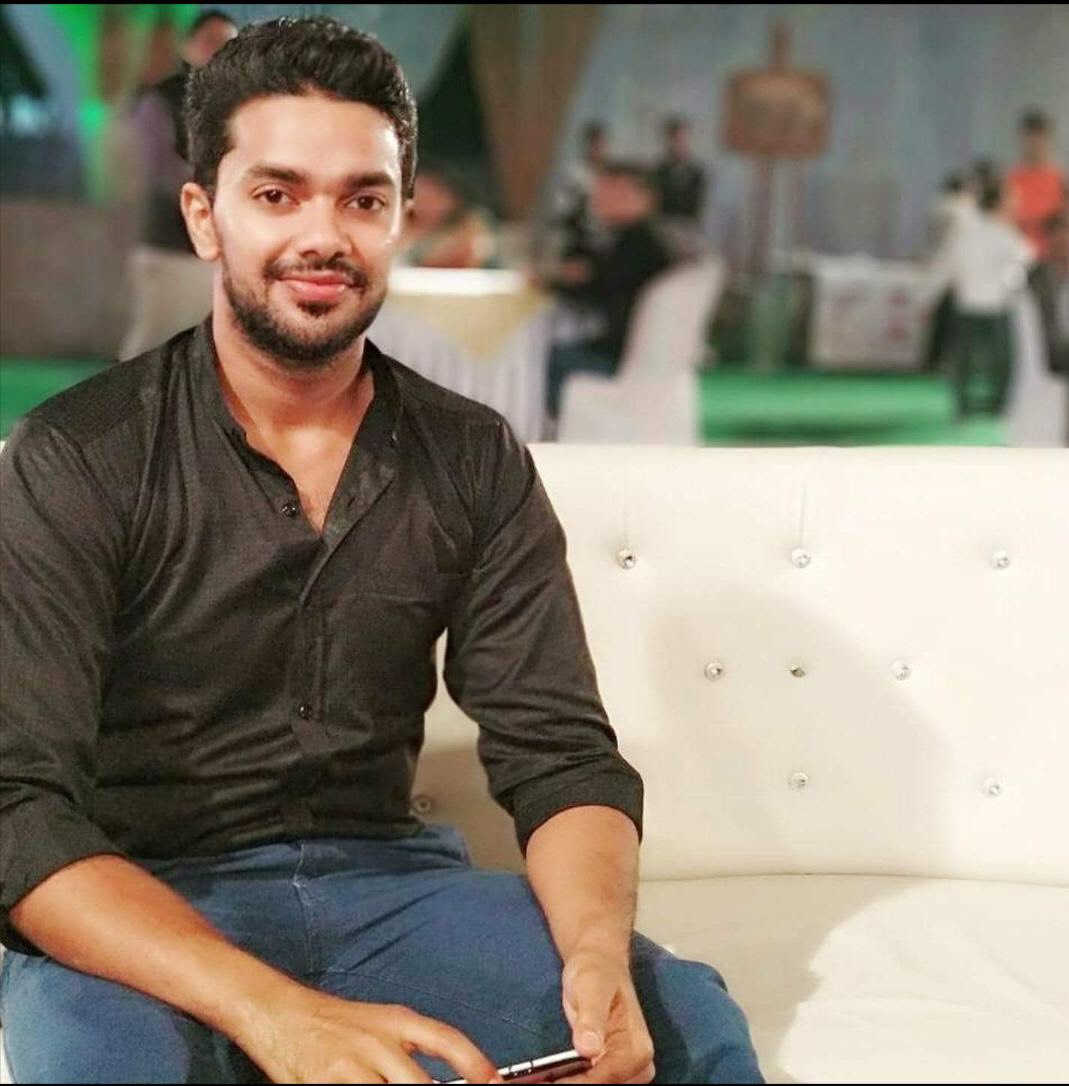 Meet Prateek Singh, a 27-year-old, who resides in Jabalpur. He is currently pursuing his Masters in Business Administration and also helps out with his family business.
Looking at his picture would you think he has a disability?
Sometimes disabilities aren't visible, and yet they exist and are real. Tourette syndrome is one such disability. Although not much is known about it, living with Tourette's can be an extremely exhausting and draining process.
Tourette syndrome (also known as (TS or simply Tourette's) is characterised by uncontrollable repetitive movements or unwanted sounds (tics), such as repeatedly blinking the eyes, shrugging shoulders or blurting out offensive words.
Please note that these are uncontrollable and involuntary.
We, at The Better India, spoke to Prateek to understand what this means and what support he has to deal with it.
"I was in Class 1 when my tics started showing up. People around me, including my family, ignored it saying it will get better with time. As a young child I remember I would blink many times over in a span of a few seconds and was often teased about it," he recounts.
Prateek talks about how these tics kept changing through his years in school. It was never restricted to just one thing. While some people have very visible tics, for some others it remains subtle.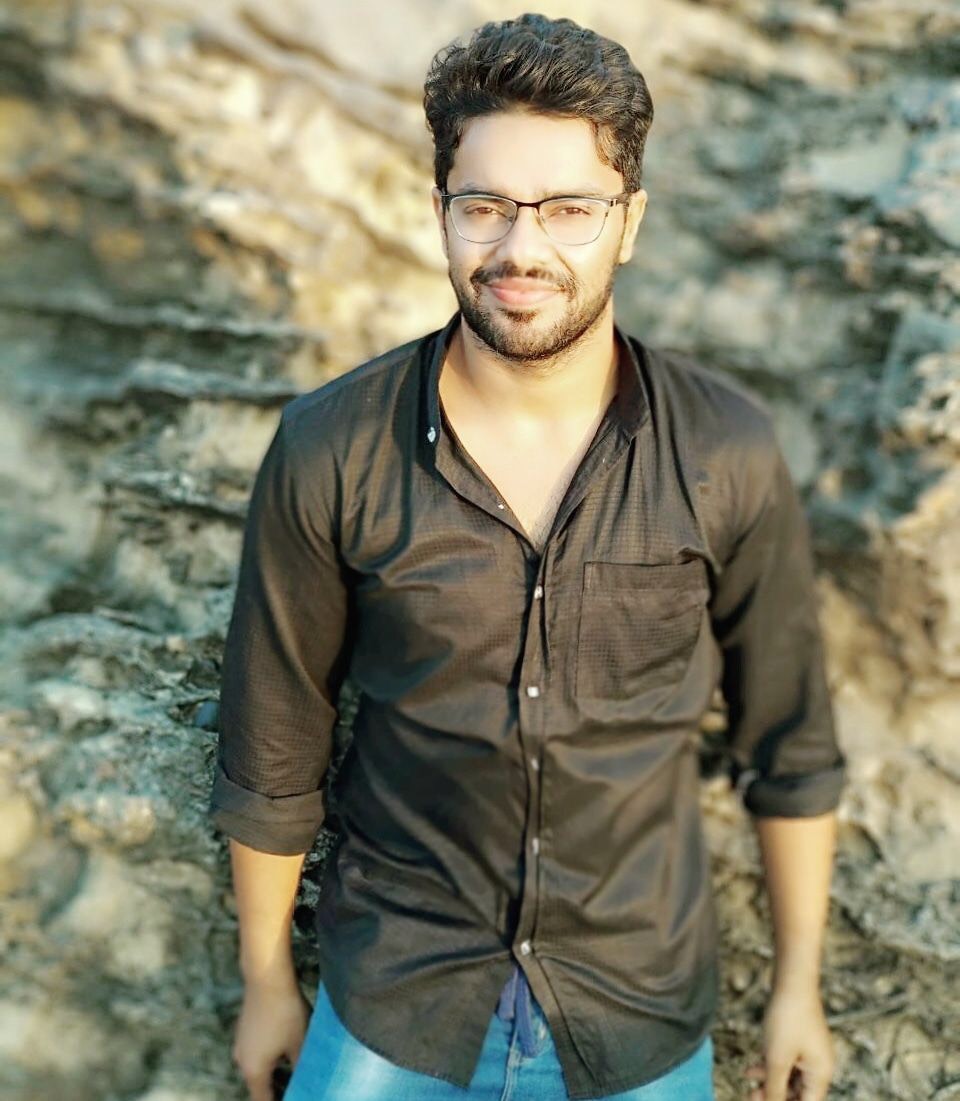 The tics continued until Prateek was in Class 10. He says, "I remember going online to try and find out what I had, and that was when I realised that what I have is something real. It was completely self-diagnosed at that time."
Explaining how these tics work, Prateek says that while for him it started with the eyes, the twitch then moved to his shoulder—it would involuntarily twitch, and he experienced a loss of control. "Because of the shoulder twitch, I am also unable to drive. I also, unfortunately, got into an accident once."
Prateek moved to Mumbai, and it was his friend who took him to see a doctor there. "That was the first time I saw a doctor for this and he was able to diagnose the issue. That was also the first time I heard the term 'Tourette Syndrome.' I was prescribed medicines to manage my tics, which I took for a while."
Speaking about how it is important to get good support, he says, "My family, unfortunately, was least supportive. My parents kept nagging me to 'change' myself."
"Despite making my mother watch many documentaries about it, all she said was it's just a bad habit, so change it. My sister was slightly more supportive," he says.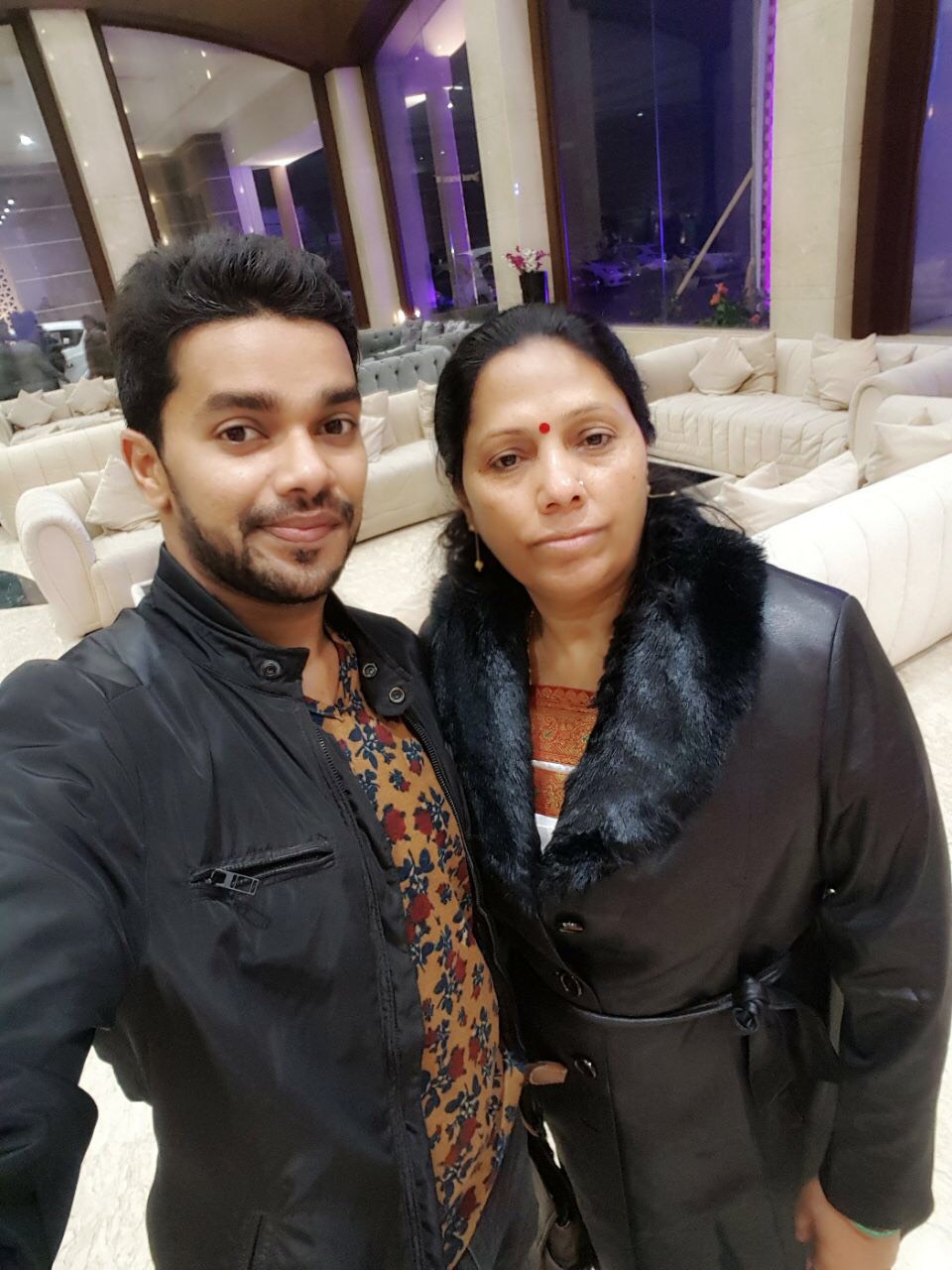 Luckily for Prateek, his friends have been a great support system. "On the spectrum of Tourette syndrome, I am somewhere in between. I have seen people with very exhausting physical tics. It makes it very difficult even to carry out daily chores," he says.
Speaking about how people view this disability he says, "In India, everyone is so concerned about what the other person is doing that they will not hesitate before asking you terribly invasive and intrusive questions. Having travelled abroad, I can make a comparison and say that in other countries people don't even bother or give you a second glance."
There have been various instances when complete strangers have said hurtful things to Prateek. He speaks about how when he works out in the gym, many people observe his shoulder twitching and come up and ask him if he's feeling cold.
While he lets some of these comments pass, there are some which hurt.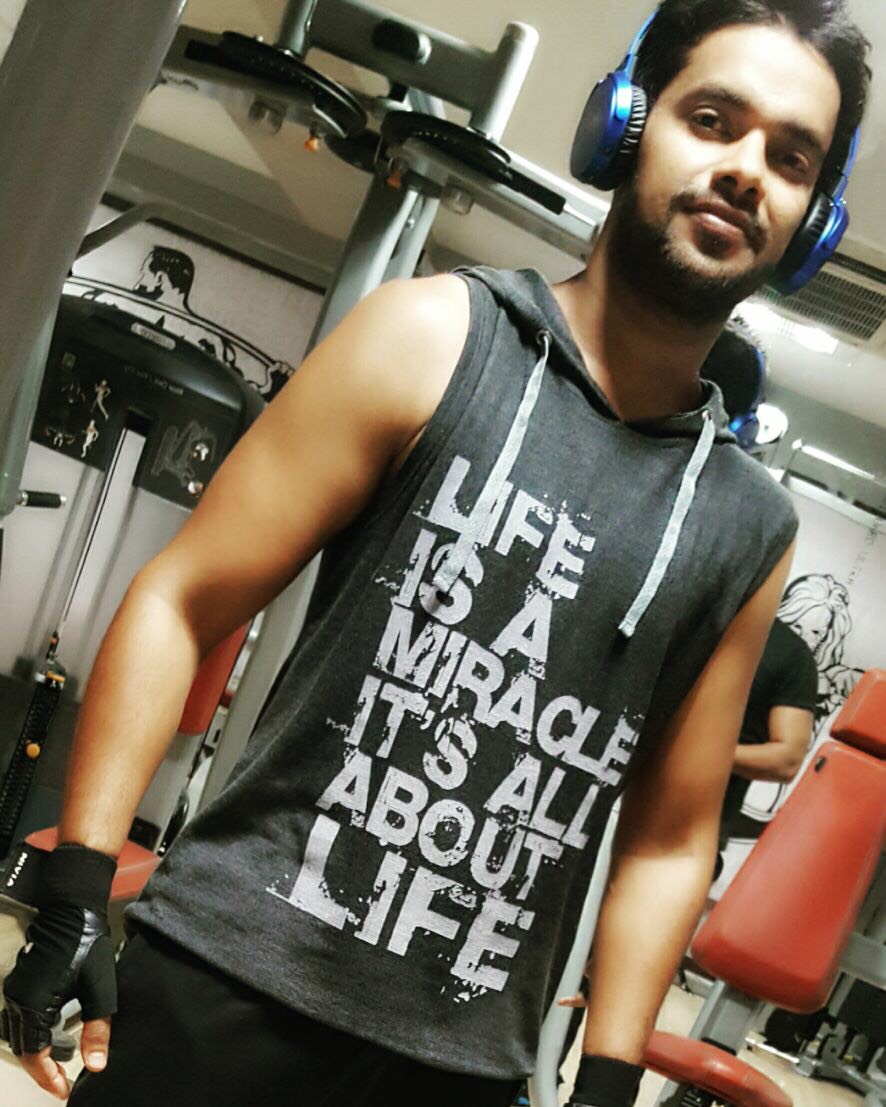 Prateek is hopeful that with the release of 'Hichki,' a movie which stars Rani Mukherjee, more people will get to know about this syndrome and be slightly more mindful while dealing with people who suffer from it.
Since there is hardly any information available in the public domain, Prateek started a support group on Facebook called Tourette Syndrome—INDIA Support. For more information do check out the page here.
(Edited by Gayatri Mishra)
---
You May Also Like: Hichki is Highlighting an Important Disability That We Should All Be Aware Of
---
Like this story? Or have something to share?
Write to us: contact@thebetterindia.com
Connect with us on Facebook and Twitter.
NEW: Click here to get positive news on WhatsApp!