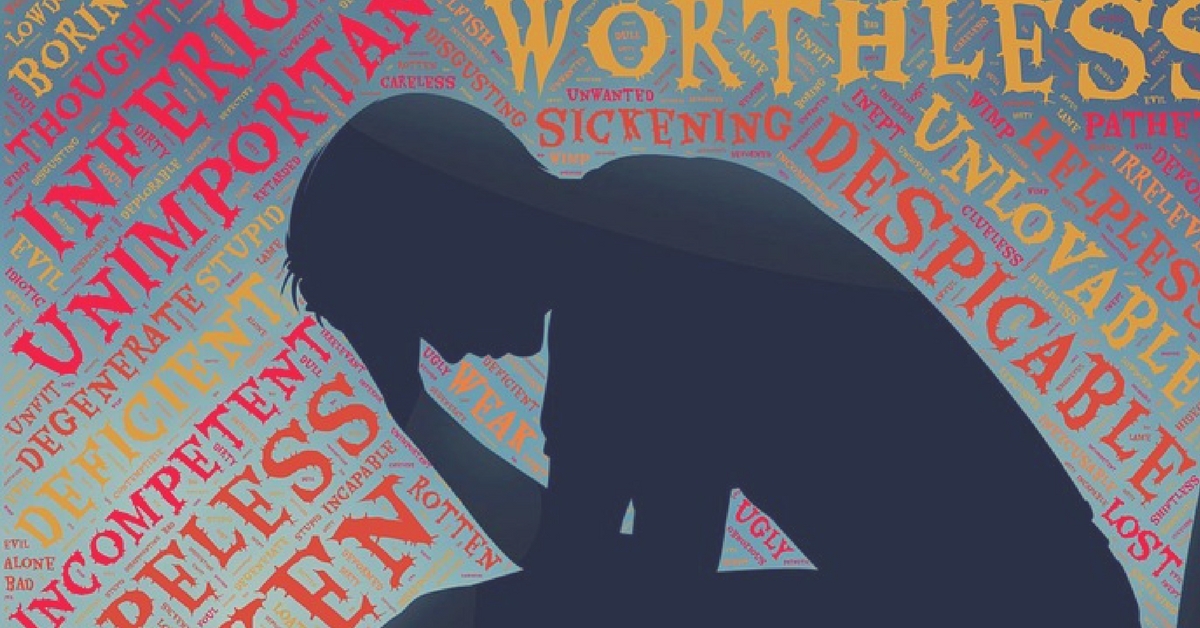 As someone who deals with anxiety in her every day life, here's what I wish people knew while interacting with someone with a mental illness.
I struggle with checking my emails.
When I get a message on my phone, be it an SMS, an email or a WhatsApp message, I mentally run through every possible worst case scenario. And then I brace myself for a while before I read the messages.
I need at least five minutes before I can make a phone call. I write down the phone number in a piece of paper carefully and then also write down actual phrases I will tell the person on the other line.
That's because I have high-functioning anxiety and this is just one of the basic human activitiesI struggle to cope with on a bad day.
On very bad days, I get panic attacks.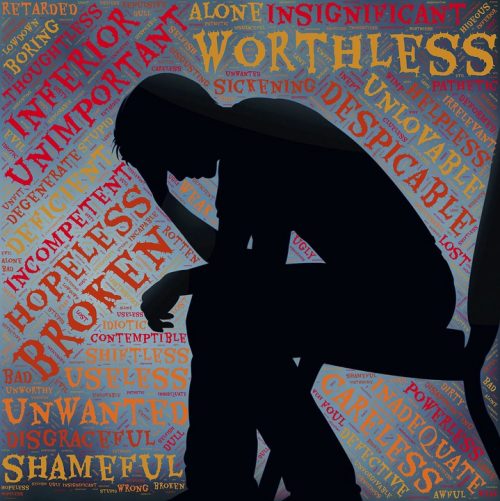 Image for representation. Photo source: Pixabay
I am lucky that even my bad days are not as common as they used to be and I haven't had a panic attack in months. This is primarily because I went to therapy and had a therapist who worked with me to ensure I could go about my daily life with minimal intrusions. And also because, as a child, my parents recognised I was sick and took me to therapy eschewing the stigma attached to it.
But as I have since found out, not everyone is as lucky.
As the suicide of the Mumbai student who suffered from depression continues to dominate the newscycle, it's become clear that there is still a significant portion of the country's population that doesn't understand mental illness. Be it depression, anxiety, bipolar disorder, schizophrenia, or any other mental illness, society has to understand them before they can be tackled.
And understanding begins with honest conversations. However, it should be mindful. Through the years, I have encountered woeful ignorance even from friends and loved ones who mean well.
So, from personal experience, I have put together some common phrases people say to those dealing with mental illnesses like depression and anxiety that you might want to avoid in the future.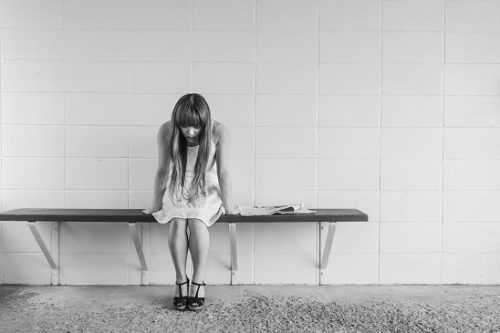 Image for representation. Photo source: Pexels
Don't stress so much
We don't come with in-built switches in our systems that we can immediately stop stressing or being depressed at any given moment. I would very much like to not go overboard and panic every time a friend cancels plans at the last minute (or even makes plans like that). I deal with my stress the best way I know how, but I can't completely stop it from my life. If I knew how, I would have already done it.
It's all in your head
Yes. Given that we have a form of mental illness;we are aware that it's very much in our head. But that doesn't mean it's not real (yes, I am paraphrasing Dumbledore here).
Why are you acting so crazy?
This phrase can be very hurtful. Mental illness is already so stigmatised that most don't even disclose it to their loved ones. To be called "mad" and "crazy" pushes us further into our shells.
There are people who have it way worse than you
Yes, there will always be people whose circumstances are worse than ours. That's part of life. But that doesn't mean we shouldn't be feeling what we do. Again, it's not like we can help it. It's a medical condition like fever or diabetes.
Everyone feels depressed and anxious in life
Yes. Everyone feels sad from time to time. There are a lot of people who go through extremely tough phases in their life where things seem bleak. But being sad and being depressed are two very different things. Depression at times isn't even related to a bad incident or a phase. It takes over you and there are times where those with depression can't even leave their own beds. And they still have to deal with it. Similarly, anxiety and being anxious are worlds apart wherein one has to be diagnosed by a medical professional who has trained to be a psychiatrist. You can't say the same for someone who is anxious about a big event.
Why can't you let it go?
Would you ever walk up to a person who is dealing with a kidney failure and tell them to "let it go"? The same logic applies to mental illness too.
But you seem so normal
Well, that depends on one's definition of normal. Those who battle mental illnesses are dealing with a condition that's invisible to the naked eye. With therapy and counselling, one can enjoy a great quality of life. But that doesn't mean they still aren't dealing with a lot of issues that you may not be able to gauge at first glance.
---
You may also like: Early Detection of Depression: Symptoms Could Range from Insomnia to Frequent Mood Swings
---
Here's what you can say instead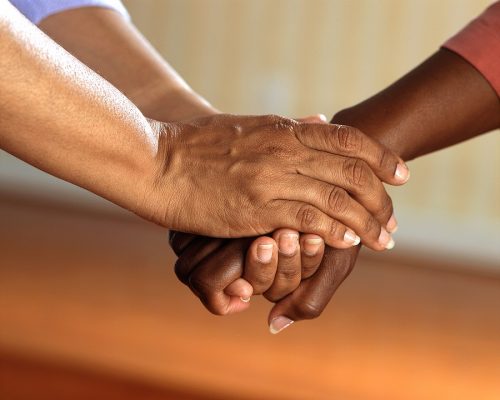 Image for representation. Photo source: Pexels
How do you want me to help you now?
Be specific. Ask the person what they need from you in that moment. Be empathetic. Don't push them around or raise your voice. If it's possible to help that person, do that or call someone who will be able to reach them.
I am sorry you are going through this
People who have mental illnesses are already aware of their limitations and they also for the most part don't expect the world to bend at their will. But having a simple acknowledgement goes a long way.
Do you want me to contact a therapist?
Not everyone who has a mental illness gets diagnosed. This is largely because of lack of awareness as well as the stigma. But if someone confesses that they are struggling through daily life, then offering to contact a counsellor or a psychiatrist for them could be the push they need towards a fulfilling life.
Here's what you can do
Research
When a friend or a loved one opens up about their diagnosis, try to find out as much information as you can about the condition. The more you know about it, the better you will be able to help them and yourself in the future.
Don't make promises you can't keep
You might be eager to help someone you love but you also need to be realistic about the kind of support and care you can provide. All too often I come across Facebook posts by well-wishers who proclaim that they will always be willing to help someone to some with depression. Unless you can carry out with that responsibility, don't make the claim. Instead have frank conversations about how you will try and help whenever you can within your capacity. Your candour would be appreciated.
---
You may also like: 13 Helplines That Hear & Help People Struggling With Depression & Suicidal Thoughts
---
Keep in contact
A lot of people who have mental illnesses tend to shrink away from society. It helps if you can periodically keep in touch just to let them know that they are still included in your life while also respecting their space.
Take care of yourself
In your bid to help someone who has a mental illness, you shouldn't ignore your own mental health in the process. Put yourself first and ensure that your life does not suffer as a result. 
Like this story? Or have something to share? Write to us: contact@thebetterindia.com, or connect with us on Facebook and Twitter.
NEW: Click here to get positive news on WhatsApp!
Tell Us More
We bring stories straight from the heart of India, to inspire millions and create a wave of impact. Our positive movement is growing bigger everyday, and we would love for you to join it.
Please contribute whatever you can, every little penny helps our team in bringing you more stories that support dreams and spread hope.