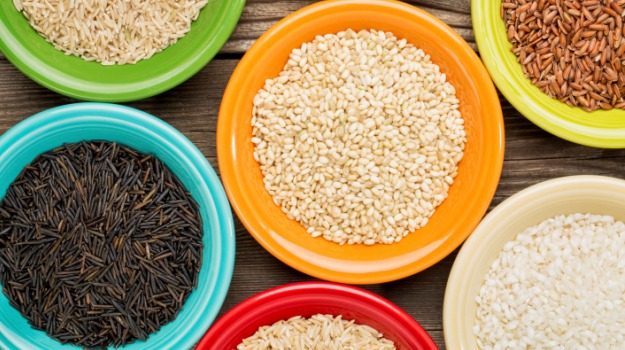 With the urban hunger for a healthier lifestyle increasing in the recent years, many traditional varieties with amazing health benefits are seeing a gradual resurgence.
"Let food be thy medicine and medicine be thy food" – Hippocrates
India is a country with crop varieties that are as diverse as the land, its people, cultures, languages and so on. However, many of these varieties were lost or forgotten when the Green Revolution saw farmers being asked to forgo indigenous varieties for lab-designed high-yielding varieties (HYVs) to ensure better productivity.
With the urban hunger for a healthier lifestyle increasing in the recent years, many traditional varieties with amazing health benefits are seeing a gradual resurgence.

Here is a list of 14 hidden gems from Indian fields that deserve to be better known in the rest of the country.
1. Diana Rice, Karnataka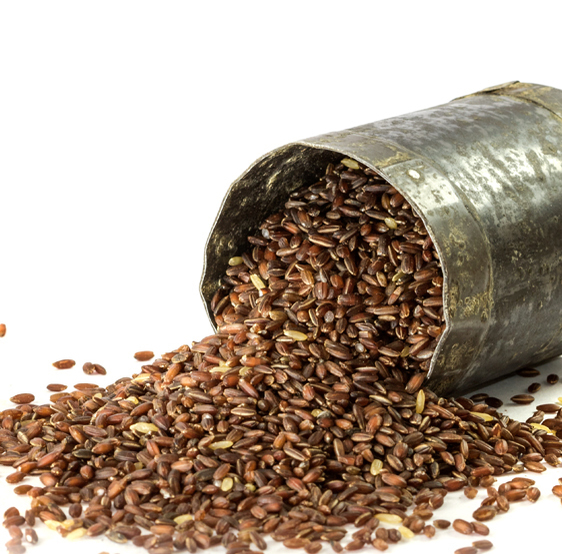 Grown mostly in Karnataka, Diana rice is a parboiled variety packed with vitamins and minerals. Its high fibre content (that gives it a nutty taste and rough texture) combined with a low glycemic index (the rice releases sugar slowly into the bloodstream) makes it ideal for people with diabetes. Its also a great option for people on a diet.
2. Jhangora, Uttarakhand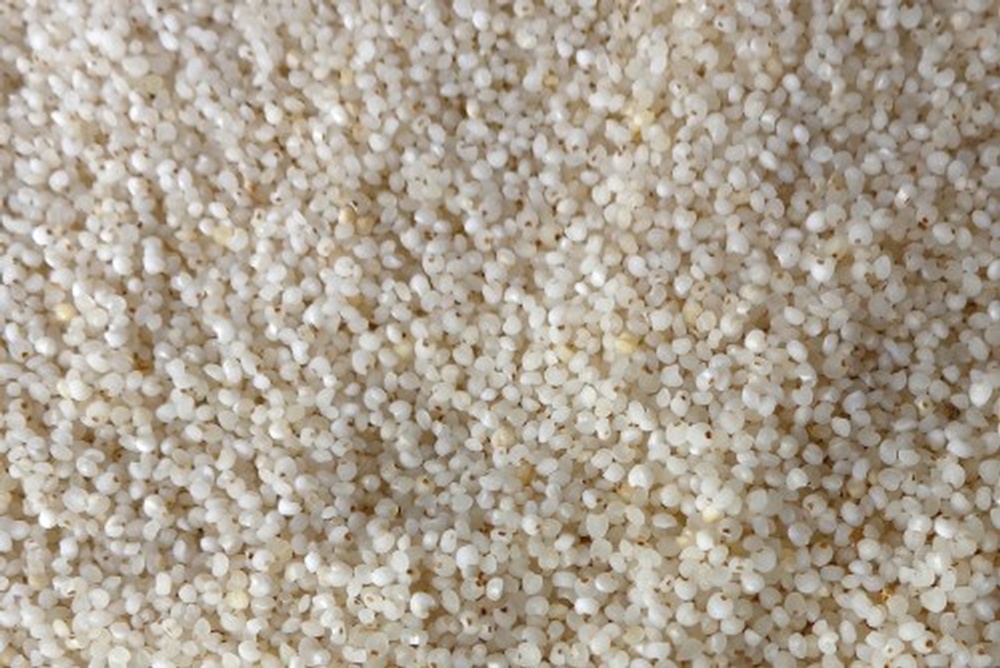 Photo Source
A indigenous variant of barnyard millet, Jhangora grows in the high altitudes of Uttarakhand. Also called sawak or shyama ka chawal in Hindi, Jhangora is a nutritional powerhouse with high levels of protein, calcium, iron, minerals and vitamin B complex. It is also low in carbohydrates and gluten-free, making it an excellent grain for those with gluten allergies, type II diabetes and cardiovascular diseases.
3. Jamun Powder, Jharkhand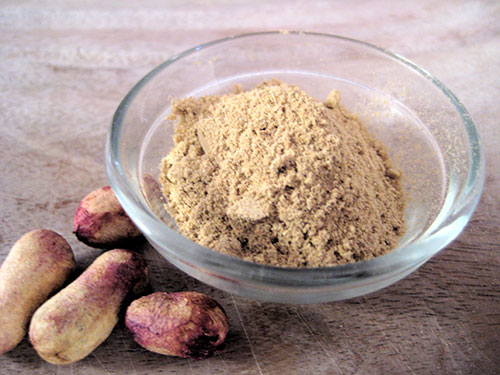 Packed with nutrients like protein, calcium, iron, minerals, vitamins, fructose minerals and a multitude of antioxidants, the humble jamun has a host of health benefits. Other than reducing cholesterol and improving digestion, skin health and eyesight, jamun is also helps control blood sugar levels in diabetics – a compound called jambolin present in jamun seeds is known to prevent the conversion of starch into sugar. Co-operatives of tribal farmers in Jharkhand make jamun powder for a living.
4. Bamboo Rice, Karnataka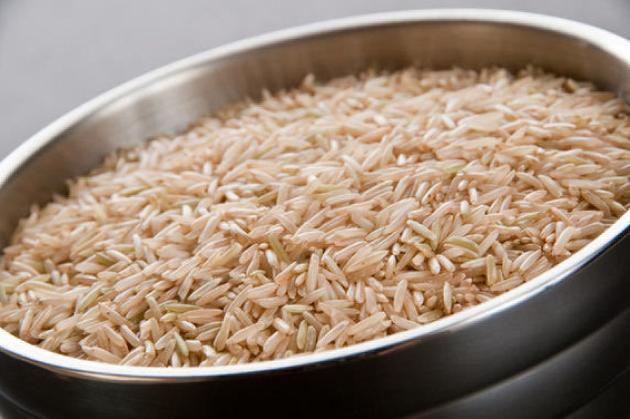 The fibre-rich and calorie-dense kernels of bamboo 'rice' are actually seeds of bamboo flowers collected by tribal people in Karnataka. Locally called Mulayiri, it is hard to collect as the flowering pattern of bamboo is highly unpredictable and can vary from 5 years to 50 years. It has a slightly sweet wheat-like taste and can be used as a substitute for both wheat as well as rice. It helps in detoxification of body, improving reproductive health and relieving rheumatic pain.
5. Lakadong Turmeric, Meghalaya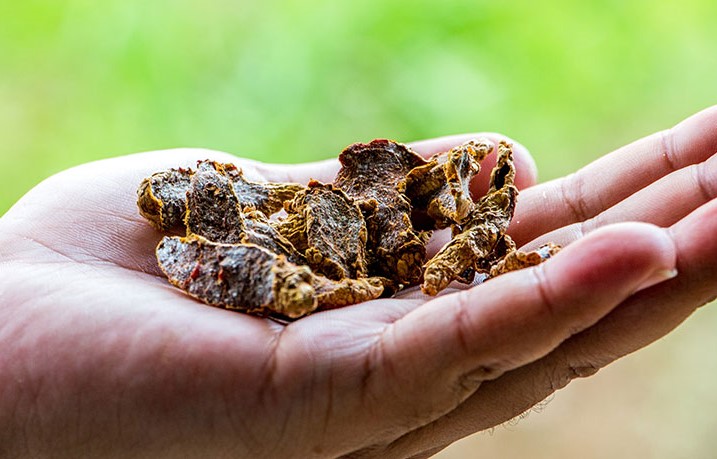 Indigenous to Meghalaya, Lakadong turmeric is counted among the finest turmerics in the world. The roots and rhizomes of the Lakadong turmeric plant are crushed and powdered before being sold in the local markets of the Jaintia hills. The curcumin content (a powerful antioxidant known for its many health benefits) in Lakadong turmeric is between 6% to 7%, which is one of the highest, as against a mere 2% to 3% in most varieties of turmeric.
---
Also Read: Food Secrets: 14 Unusual Indian Spices You're Probably Not Using but Definitely Should Try
---
6. Navara Rice, Kerala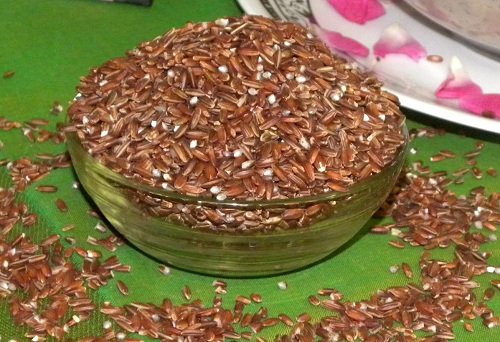 A unique medicinal rice grown in the Palakkad district of Kerala, Navara rice holds an important place in the Ayurveda and is used on its own or in combination with other herbs to treat several diseases. Navara rice bran oil is also used to relieve a multitude of painful conditions like cervical spondylosis, stiff joints, back ache and rheumatoid arthritis. In Kerala, a decoction of water left over from boiling this rice and herbs is consumed as a traditional drink called karkidakakanji.
7. Kachai Lemon, Manipur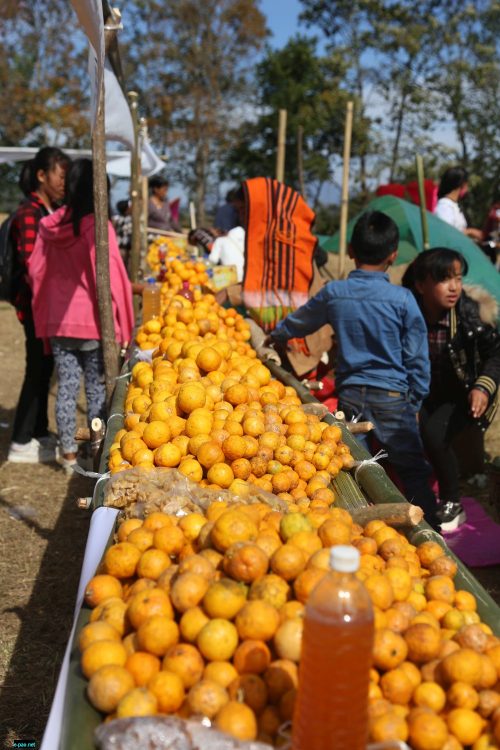 A unique lemon endemic to Kachai village in Ukhrul district of Manipur, Kachai lemon contains 51% ascorbic acid (vitamin C), the highest so far in a citrus fruit. Since 2005, ICAR, Manipur Small Farmers Agri-Business Consortium and Manipur Organic Mission agency have been hosting the Kachai Lemon Festival at the Ukhrul village in order to popularise and augment its production.
8. Munsiari White Rajma, Uttarakhand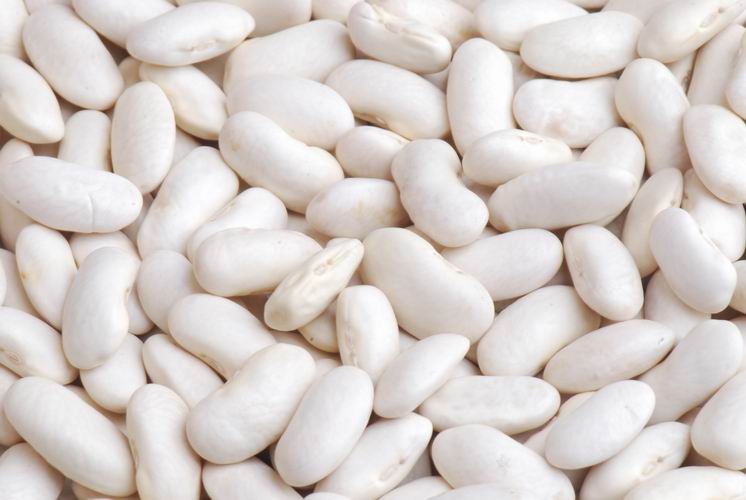 If you are a rajma aficionado, there's nothing better than the Munsiari variety of kidney beans – named after the village in Uttarakhand it is grown in. Grown in the mineral rich soil of Himalayan valleys, Munsiari Rajma has a sweet, earthy taste and needs less time to cook compared to regular rajma. Rich in protein and soluble fibre, it helps in lowering cholesterol levels and encouraging cell repair.
9. Bhalia Wheat, Gujarat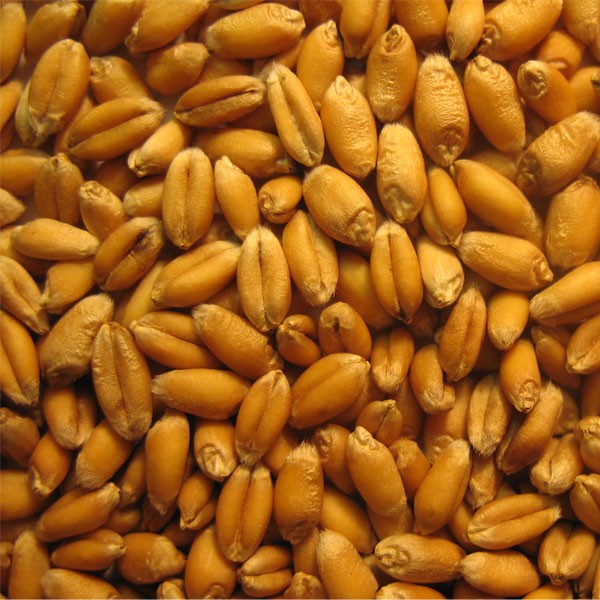 A long grain wheat variety cultivated in the Bhal region of Gujarat, Bhalia Wheat grows under a conserved soil moisture condition that is unique in the world – the field is neither irrigated nor does it receive rain after sowing. Locally known as Daudkhani wheat, it also has several desirable qualities like a high protein content, high carotene levels and low water absorption capability. This makes it great for making pasta, noodles, vermicelli, pizza base and more.
10. Red Rice (Chhohartu, Patni and Matta)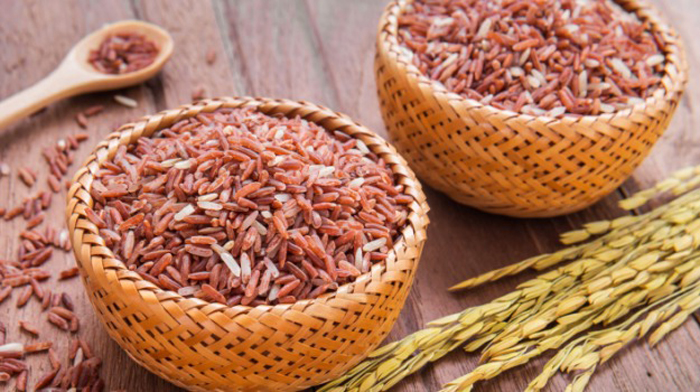 Packed with plenty of antioxidants and double the zinc and iron as white rice, red rice is grown majorly in three regions in India – in Shimla valley of Himachal (where it's locally known as Chhohartu), in Patni region of Maharashtra (where it's known as Patni) and in Palakkad region of Kerala (Matta rice). This low-sugar rice variety has a luscious red colour, nutty flavour and firm texture, making it a great option for diabetics.
11. Garlic Rock Salt, Himachal Pradesh

A flavourful fusion of natural Himalayan rock salt with roasted garlic, this artisanal salt is far superior in terms of health as well as taste to your iodized table salt. Highly regarded in the Ayurvedic tradition, rock salt improves digestion, boosts metabolism, lowers blood pressure and reduces sugar cravings. Its combination with garlic (which also helps reduce blood pressure and sugar levels) makes it a better alternative to table salt for people with hypertension or diabetes.
12. Karbi Anglong Ginger, Assam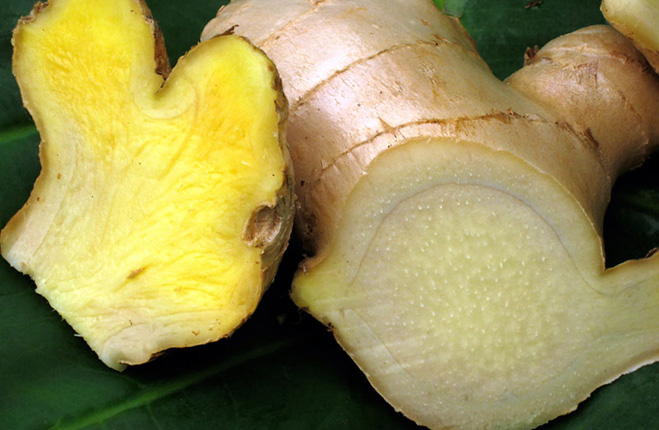 The Karbi Anglong district in Assam produces the best organic ginger in the world and yet few people in India know about it. This low-fibre nutrient-rich ginger yields high quantities of dry rhizomes and spicy oleoresin oil (used in the food industry). Its multiple health benefits (from reducing muscle pain and nausea to improving cardiovascular health) comes from its main bioactive compound, Gingerol, that has powerful anti-inflammatory and antioxidant effects
13. Nettle Leaf Tea, Uttarakhand and Himachal Pradesh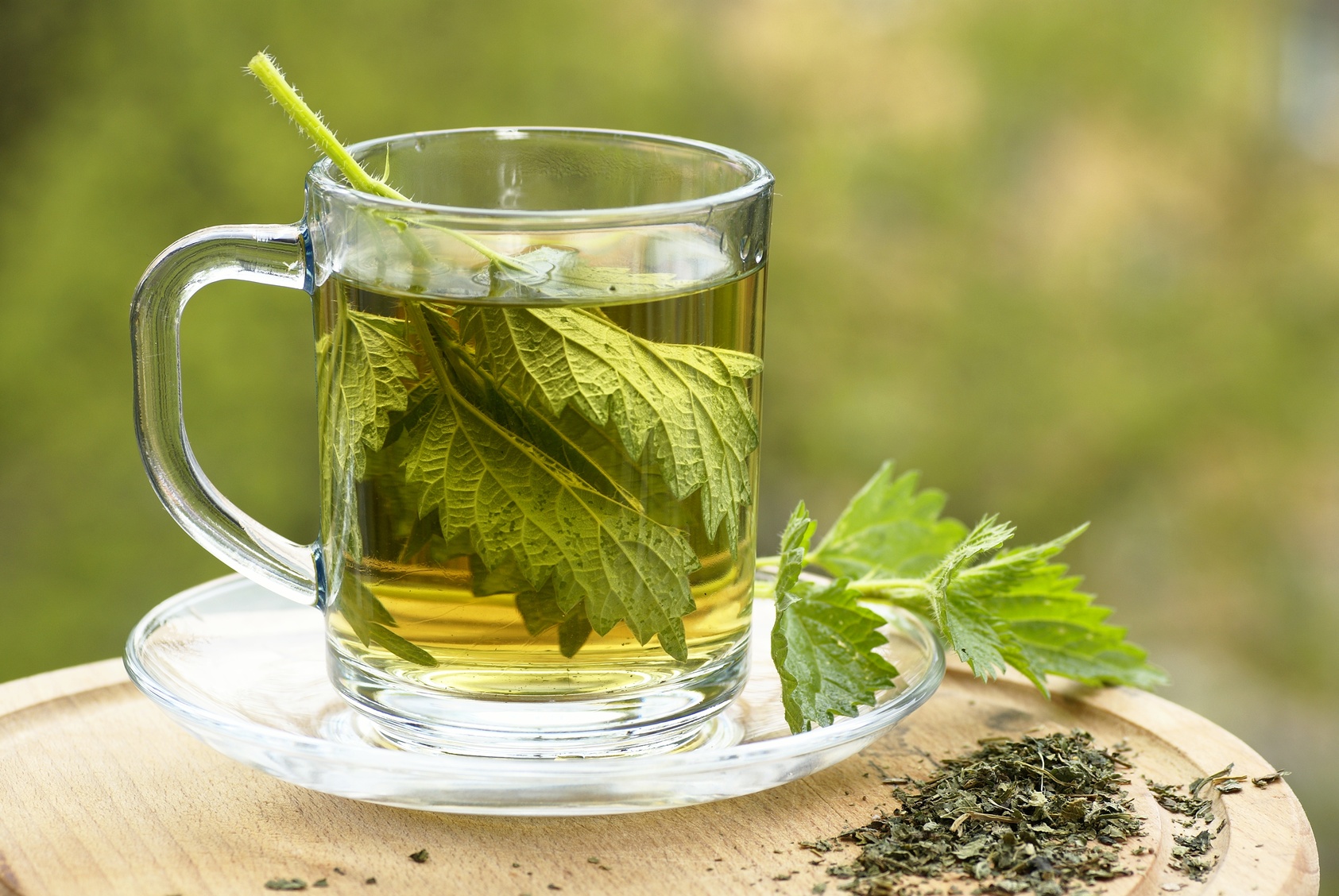 From anemia and arthritis to respiratory disorders and urinary infections, the benefits of the stinging nettle are numerous. A natural diuretic, it is widely consumed in the Himalayan states of Uttarakhand and Himachal Pradesh where it locally known as bichoo buti or shishoo saag. The easiest way to consume this super-nutritious leaf is by boiling it to make a cup of tea. Not only is it a blood purifier, its anti-inflammatory properties helps relieve aches and sore muscles.
14. Chak Hao Black Rice, Manipur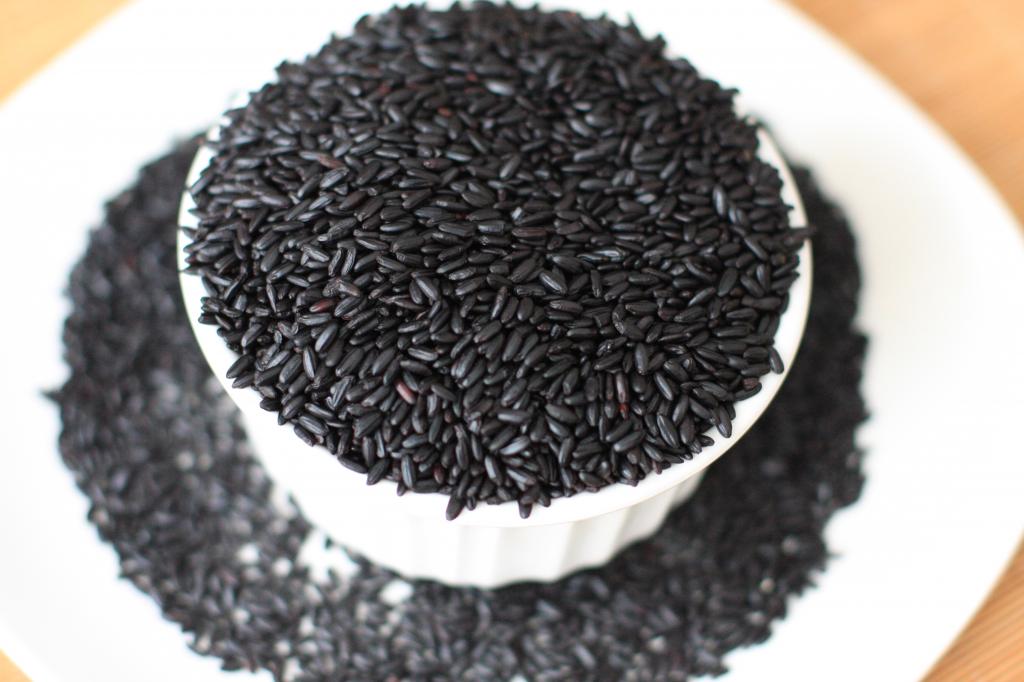 Grown in the hills of Manipur, chak hao or black rice is full of heart-healthy anthocyanins (the antioxidant that gives the unpolished rice its brilliant purple hue), vitamins, minerals, iron and fibre. Sticky in nature, it has a sweet, slightly nutty flavour that is exemplified in the Manipuri black rice kheer. Eating black rice can help protect the body against various ailments like heart diseases, obesity, inflammation and cancer.
---
You May Like: Back to the Future: These 13 Ancient Grains of the World May Hold the Key to Food Security
---
Like this story? Or have something to share? Write to us: contact@thebetterindia.com, or connect with us on Facebook and Twitter.
NEW: Click here to get positive news on WhatsApp!
We bring stories straight from the heart of India, to inspire millions and create a wave of impact. Our positive movement is growing bigger everyday, and we would love for you to join it.
Please contribute whatever you can, every little penny helps our team in bringing you more stories that support dreams and spread hope.