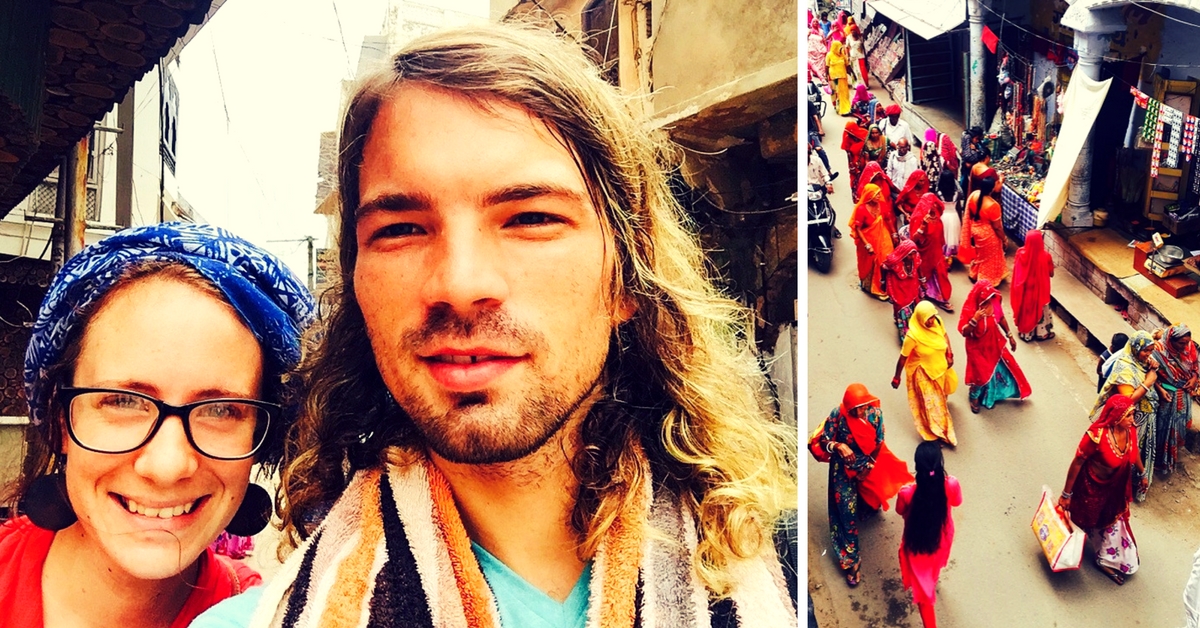 Maryna Van Antwerp talks about her trip to India and how the country's culture, its people, and many other things stole a piece of her heart.
Maryna Van Antwerp talks about her trip to India and how the country's culture, its people, and many other things stole a piece of her heart.
After dreaming about India for a couple of years, I finally had the opportunity to visit in June/July 2016. Was it the people, the culture or the landscape I fell in love with? This is a question posed by many.
But I think that the question in itself speaks of such little understanding of the totality of what India is.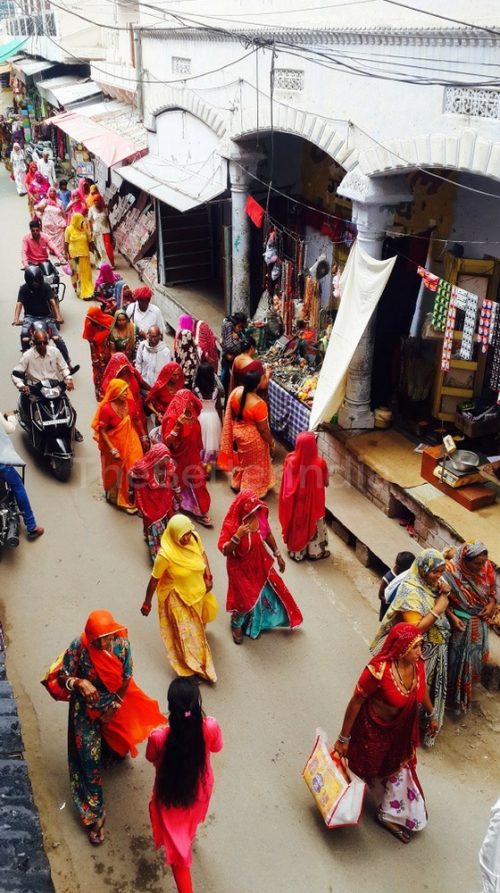 I fell in love with the richness of culture that seeks no understanding and needs no definition in a confining language!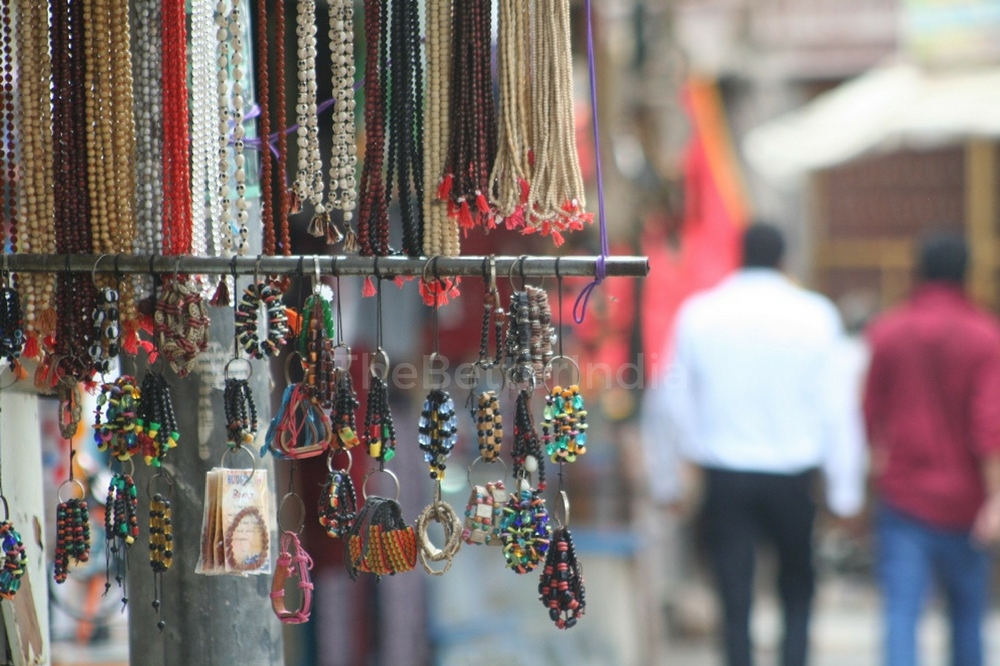 I fell in love with diversity of cultures within cultures and the gentle, yet feisty, Indian spirit – a group of HIV positive women finding joy and laughter despite the hardships they have to face; little dusty hands and feet of dancing children; the high pitched cries of chai wallahs early in the morning; the smell of roasting corn with lemon and masala on the streets; the spirit to take risks and do more; a drive to work hard and excel at life in spite of adversity, be it working as a fruit seller or orthopaedic surgeon; and more.
I fell in love with the bouquet of fragrance accompanying every meal, layered with depth of flavour that demands the attention of all your senses; the beauty and elegance of an Indian woman captured in the folds and layers of a saree; the extravagance of a Bollywood movie; the fast paced, yet tranquil, somewhat chaotic rhythm of everyday life; markets exhibiting the finest fruits, vegetables and spices; the organised chaos of traffic – I fell in love with the beauty of south and the mysteries of north.
With backpacks, a very limited budget and only a vague skeleton for a plan, I embarked on a faith journey to India with a friend – to see better, understand more and know deeper.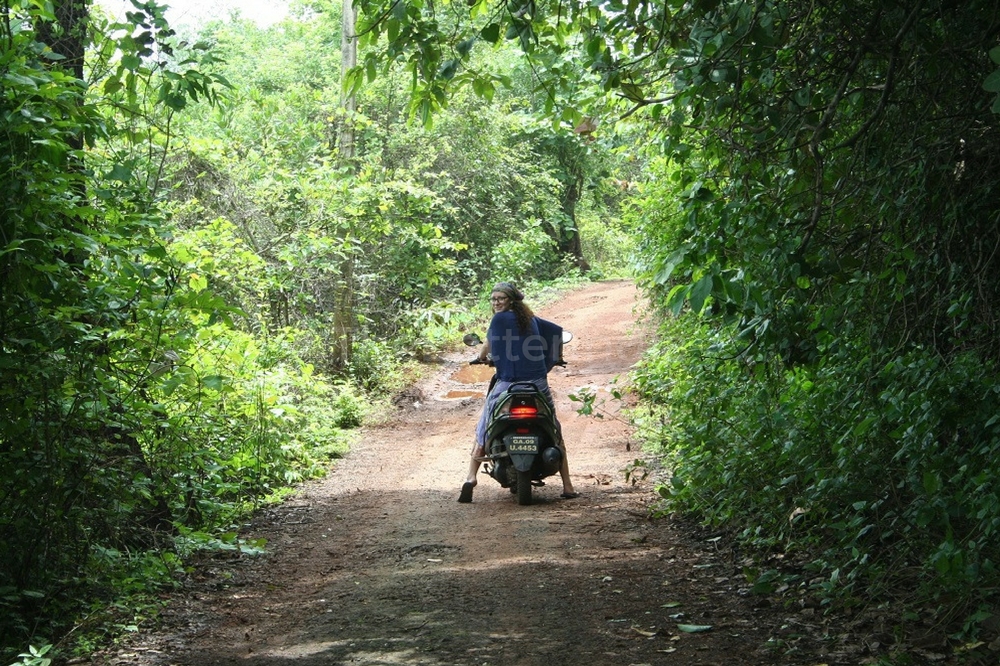 I experienced unfiltered beauty and a love that caught me so off-guard at times that I was reduced to tears in public spaces. We covered over 8,500 km and visited 12 cities in 29 days by trains, buses, auto-rickshaws, camels and on foot – fervently eating mangoes and drinking chai along the way.
The journey started in the North, led us to the South and ended in Delhi. Jaipur, the pink city in Rajasthan, took me back in time.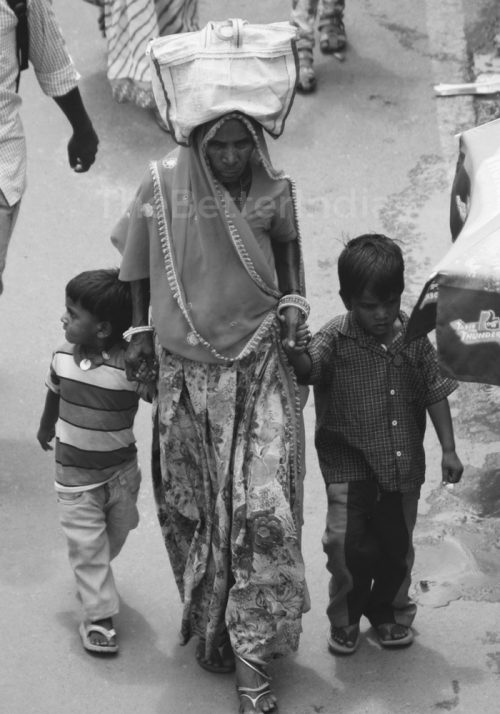 The outskirts of the city has a fort built around a water body; played off against the illumination of pink sunsets, it looked like a scene out of a perfect fairy tale. We formed a beautiful bond of friendship with a group of young camel drivers during a camel safari in Pushkar and we were literally led into the wilderness in Chikmagalur, Attigundi and Mudigere, the coffee plantations of India. We saw mist hovering over thousands of acres of rain forests with coffee growing between the trees. And it was like the mysteries of heaven unlocked on earth.
Every city has story. Be it on a train or in the middle of the desert, the stories were revealed when we spoke to villagers about their dreams, aspirations and spirituality. We also visited Hyderabad, Mangalore, Vellore, Udupi, and Goa.
The highlight of our trip in India was definitely the last few days in Delhi.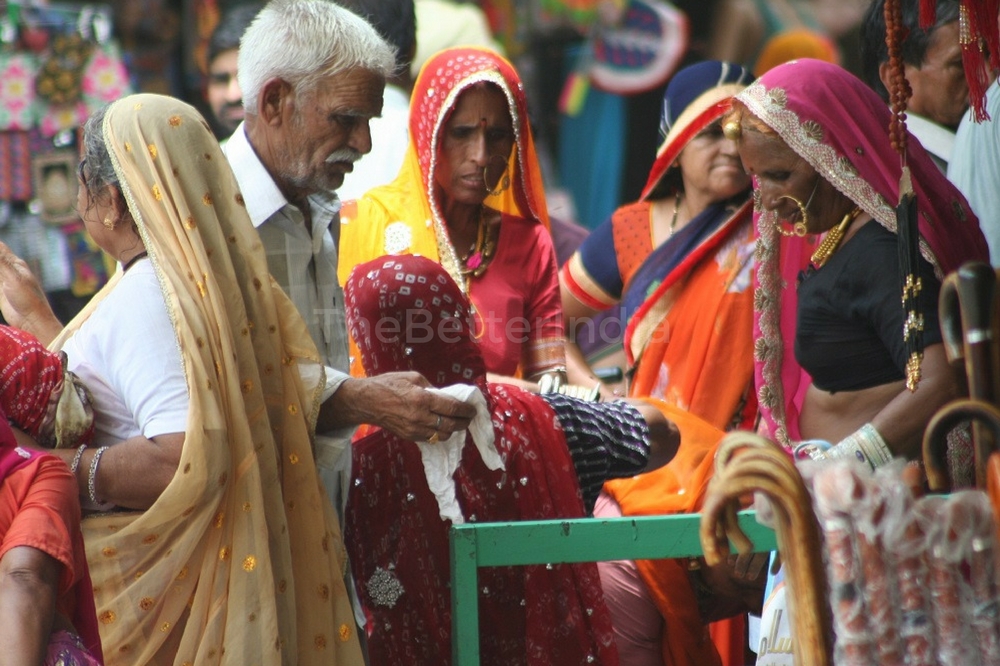 A few months ago, my friend and I came up with the idea of importing Harem pants from India. The simple business idea turned into an empowering project when we came to know about a medical livelihood project running under the umbrella of Emmanuel Hospital Association that trains HIV positive women and gives them the required skills to earn a living.
This is how Zaffran was born – an initiative that aims to make a difference in the lives of both producers and sellers. Zaffran, the Hindi word for Saffron, aims to spread hope and love.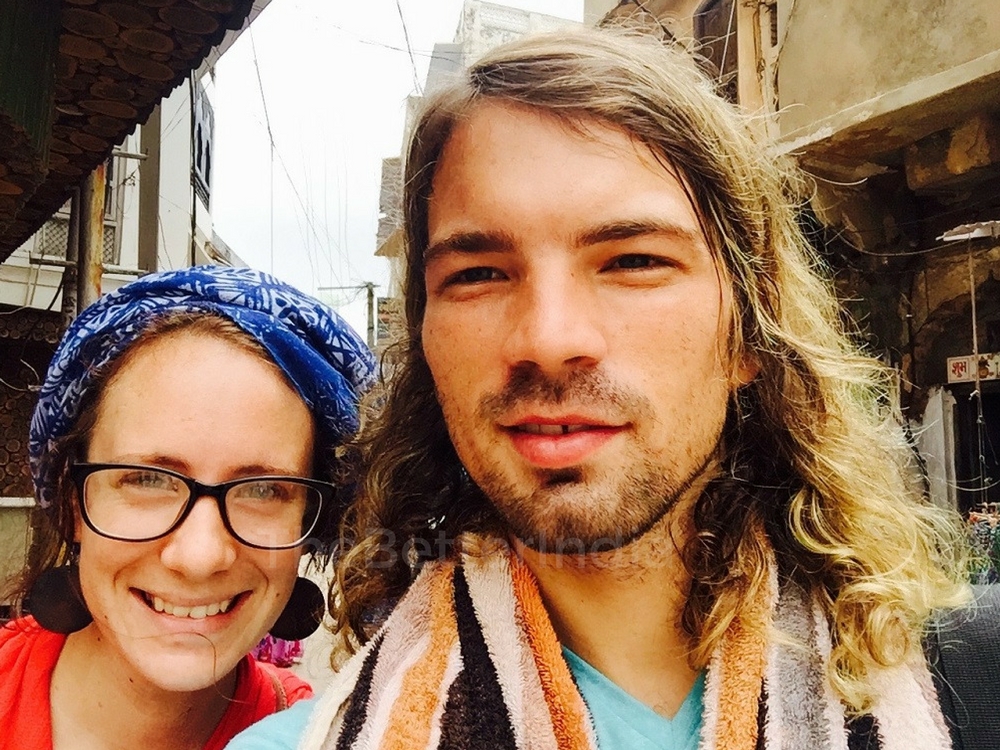 Travelling to India gave us the opportunity to meet the ladies at the livelihood centre for the first time, spend time with them, work on new designs, discuss future vision and most importantly, just have good time with them.
I experienced so much beauty in a country that is often judged by the rest of the world. The beauty of breath taking landscapes and people stole a piece of my heart that I will never be able to reclaim.
Like this story? Or have something to share? Write to us: contact@thebetterindia.com, or connect with us on Facebook and Twitter.
NEW: Click here to get positive news on WhatsApp!
About the author: Maryna is currently studying science in Pretoria, South-Africa. Her passion for cultures ties in with her vision to see nations. She describes herself as a small town girl with a big dream of making a difference in the lives of those around her.