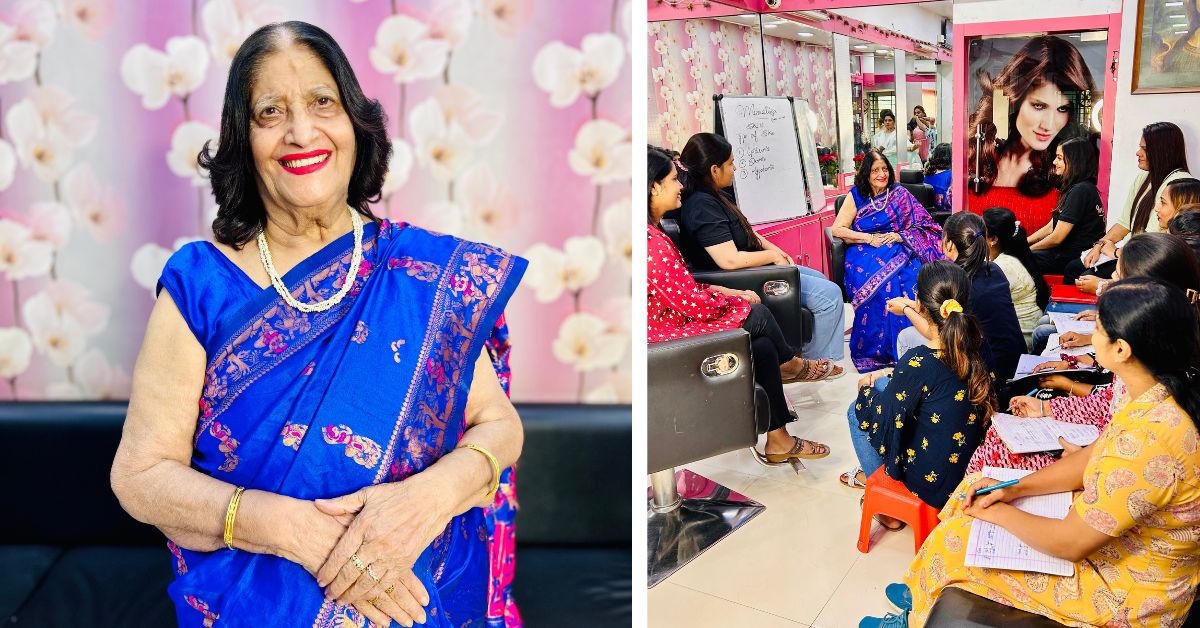 In 1980, Monisha Chhabra defied taboos about makeup to open Ujjain's first beauty salon. Her Monalisa Institute of Beauty Culture has trained over 25,000 women, helping them earn for themselves.
On a seemingly normal afternoon in the late 1970s in Ujjain, Madhya Pradesh, a group of young girls bade farewell to their friend who was moving to the United States with her husband. But amid the goodbyes and promises to write frequently, the girl's haircut was garnering attention. Having boasted long lustrous locks ever since she was a child, Jyoti Bhojak had opted for something more chique. The new hairdo accentuated her features.
Parlours were uncommon in those days and it was unheard of for girls to get their hair cut. Everyone was intrigued as to how Jyoti had managed the feat.
Recalling the story, 85-year-old Monisha Chhabra, the woman behind one of Ujjain's first parlours and also the one responsible for Jyoti's new look, smiles. "I remember the haircut I gave her and how lovely she looked. Soon, all her friends began coming for haircuts too."
A journey guided by happy accidents led Monisha to this point, and every decision of hers is rooted in pride. As she chats with The Better India, she emphasises a message the years have taught her.
"Never let your dreams die."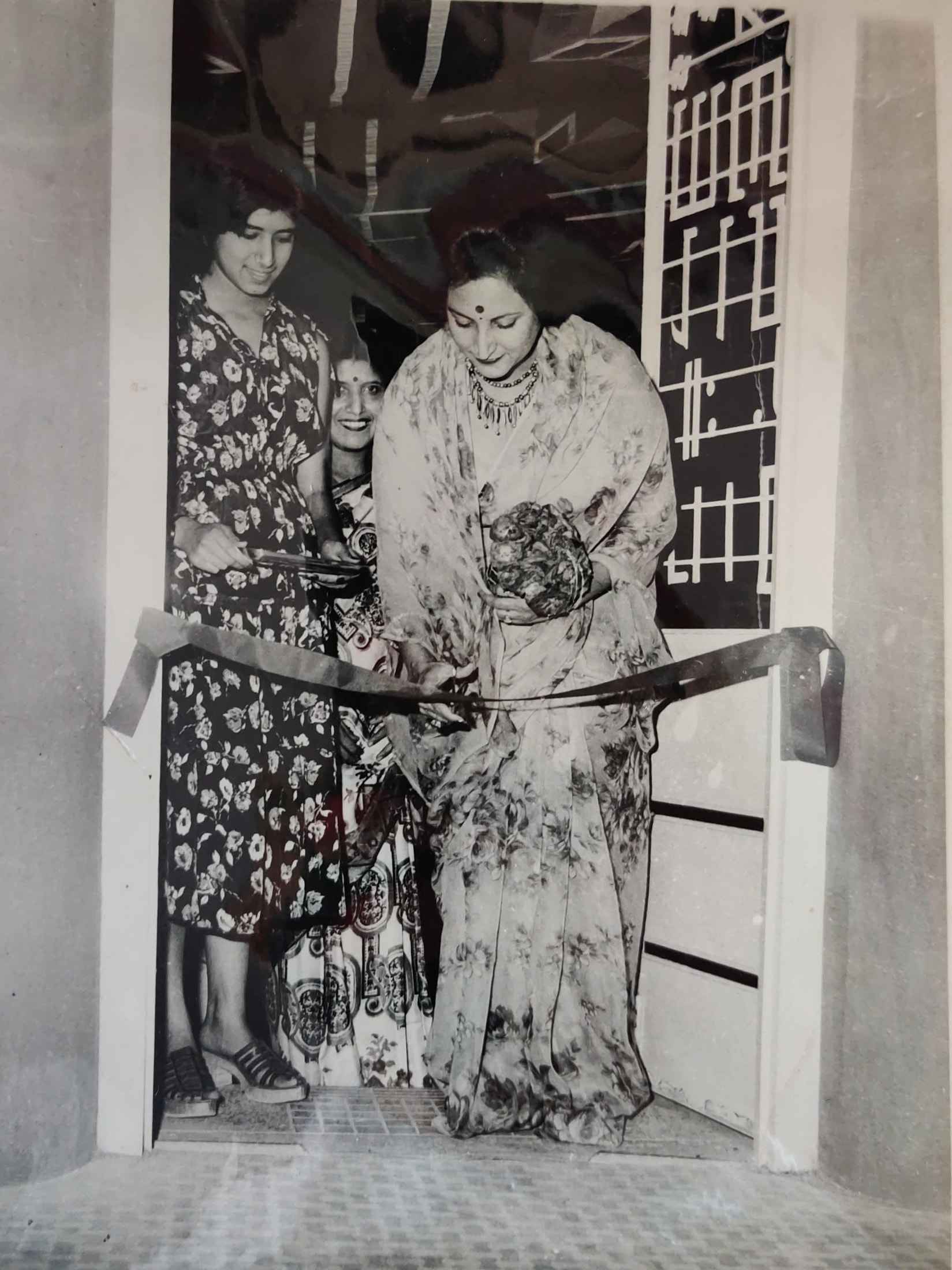 How I became an entrepreneur in a town
When Monisha married and moved to Ujjain in 1965, her life took a backseat while her family occupied the front. The first 10 years in the town were spent caring for three daughters along with her husband.
She'd almost given up on her dreams, but a chance incident at a friend's daughter's wedding changed things.
As everyone admired the bride, Monisha was quick to note how makeup could transform a person into an almost different being. Having always held a fascination for art, an idea dawned on her. "I was overcome with a sudden desire to learn makeup," she says.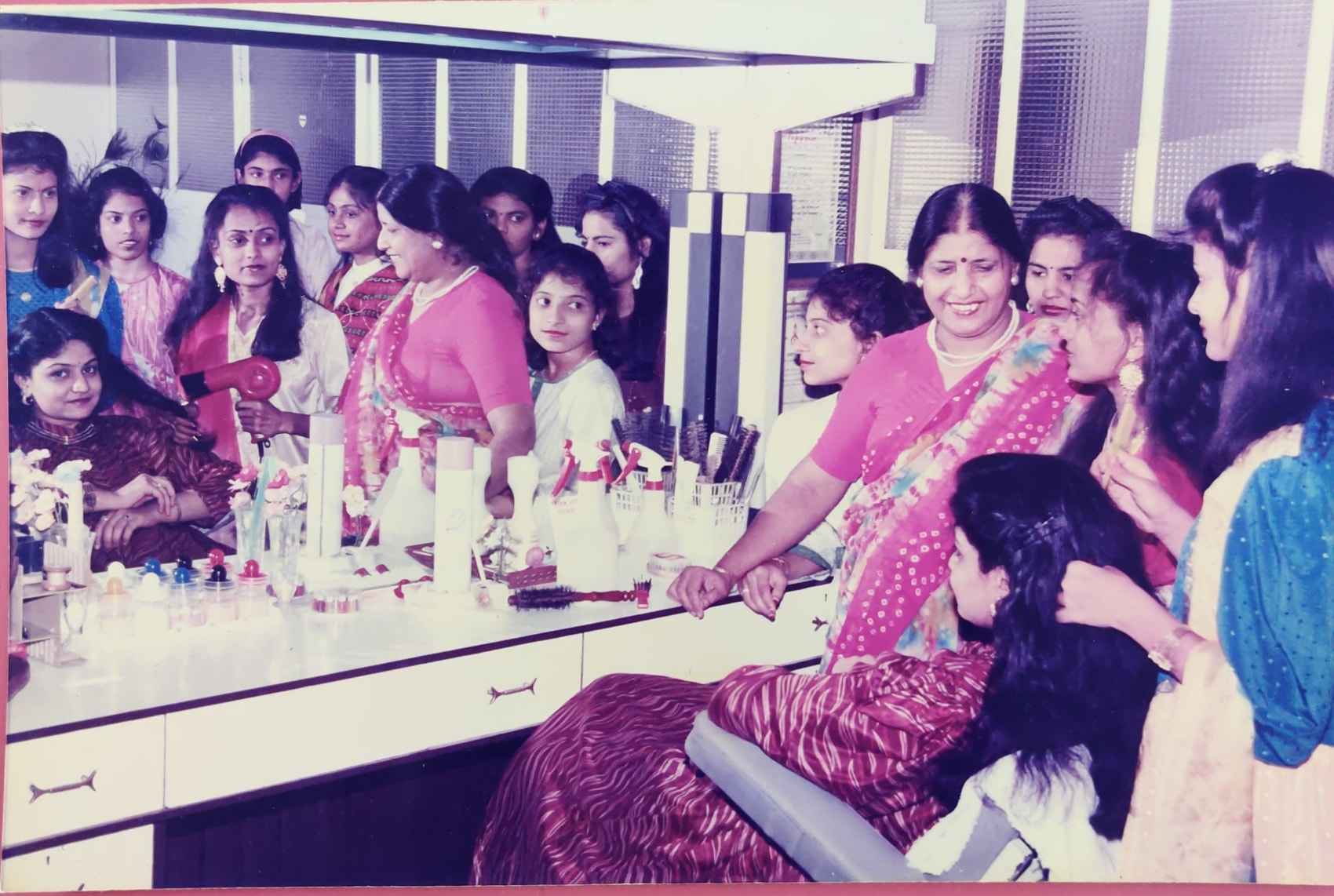 Since the town did not have parlours back then, let alone an avenue to take up a beauty course, Monisha knew she would have to make a trip to Mumbai for the same. As she looks back on her journey, she credits a supportive husband for her impulsive decision to move to the maximum city for six months to learn makeup.
"I was 40 at the time," she recalls. "It felt strange to be doing something for myself. But I'm glad I did."
On returning to Ujjain, Monisha instinctively knew what she wanted from life. She'd start her own venture that would introduce the women of this "small town" to a whole new world of beauty that had been hidden in the shadows for so long.
As the octogenarian excitedly narrates the story of creating this new space, the background conversations reveal a busy day at the parlour — customers with their slew of requests for various beauty services accompanied by the staff suggesting what will work best.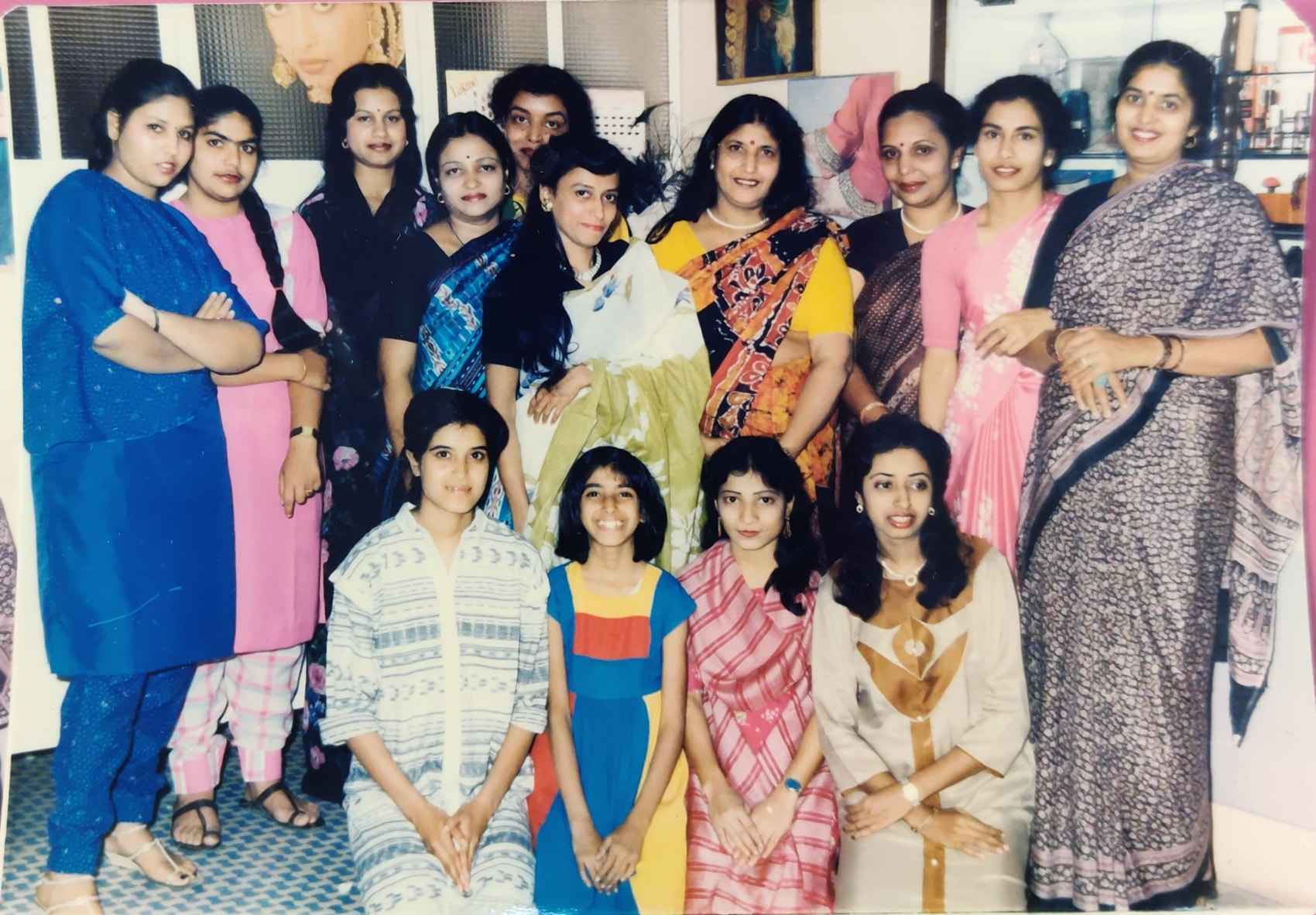 But business wasn't always this upbeat, says Monisha, who was the only person at the salon in the initial months of its opening in 1980. The people of Ujjain had little faith in such a "new" idea.
"I remember the day I went to the bank to ask for a loan to start the salon. The official said he did not see scope for a business like this in a small city. A loan would be pointless, he said, but still granted me Rs 10,000 with which I started 'Monalisa Beauty Salon'".
When the first few weeks were met with a no-show, Monisha began to wonder if she'd made the right call. However, she never backed out. "When you're looking for water in barren ground, you start by digging one stone at a time. Eventually, you will reach the water. Likewise, I started explaining to my friends what a parlour was, and the concept of beauty services. I started with one woman and slowly grew a community of people who understood and were more accepting," she shares.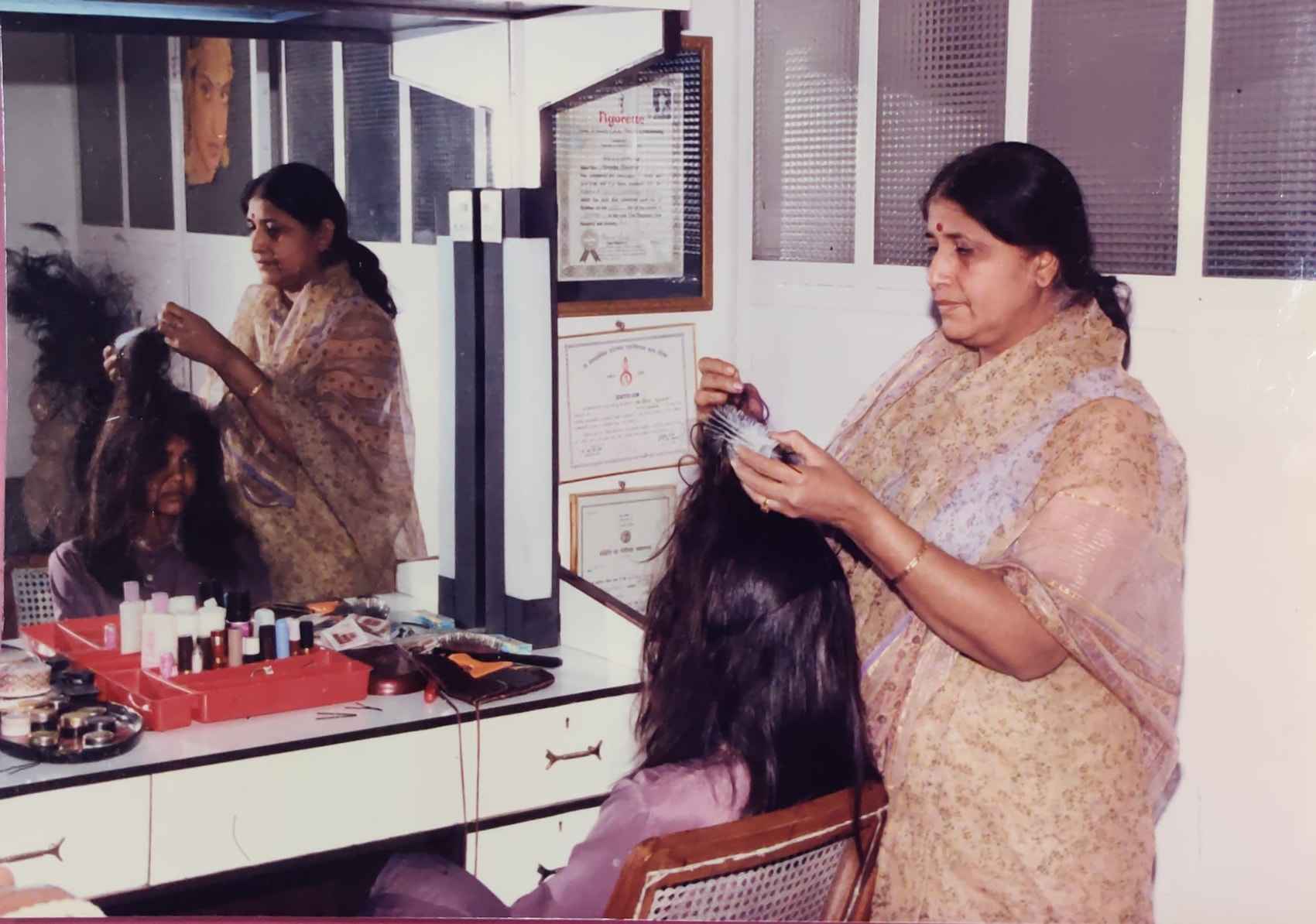 During these conversations, Monisha was often astounded to learn about the notions women associated with parlours — taboos, places interfering with 'God-given looks', and whatnot. The reputations that salons had attracted were far from kind.
"I wanted to change this," notes Monisha who began telling women there was nothing wrong with wanting to look nice or feel pampered. Soon, Monalisa Beauty Salon needed appointments to avail of a service. It was always full!
Mission to empower and inspire through beauty
"More than wanting to beautify themselves, it was the allure of something new and exciting that drew them here," says Monisha. Watching these women feel empowered once they walked out the door, completed the circle of why she'd started the parlour. But this tells only half the story.
"At a time when women in this town were not encouraged to become business owners, I became one. That for me is my biggest success," she notes adding that she wanted other women, too, to feel the thrill of being financially empowered. Her NGO 'Monalisa Institute of Beauty Culture', started in 1986, is rooted in this premise.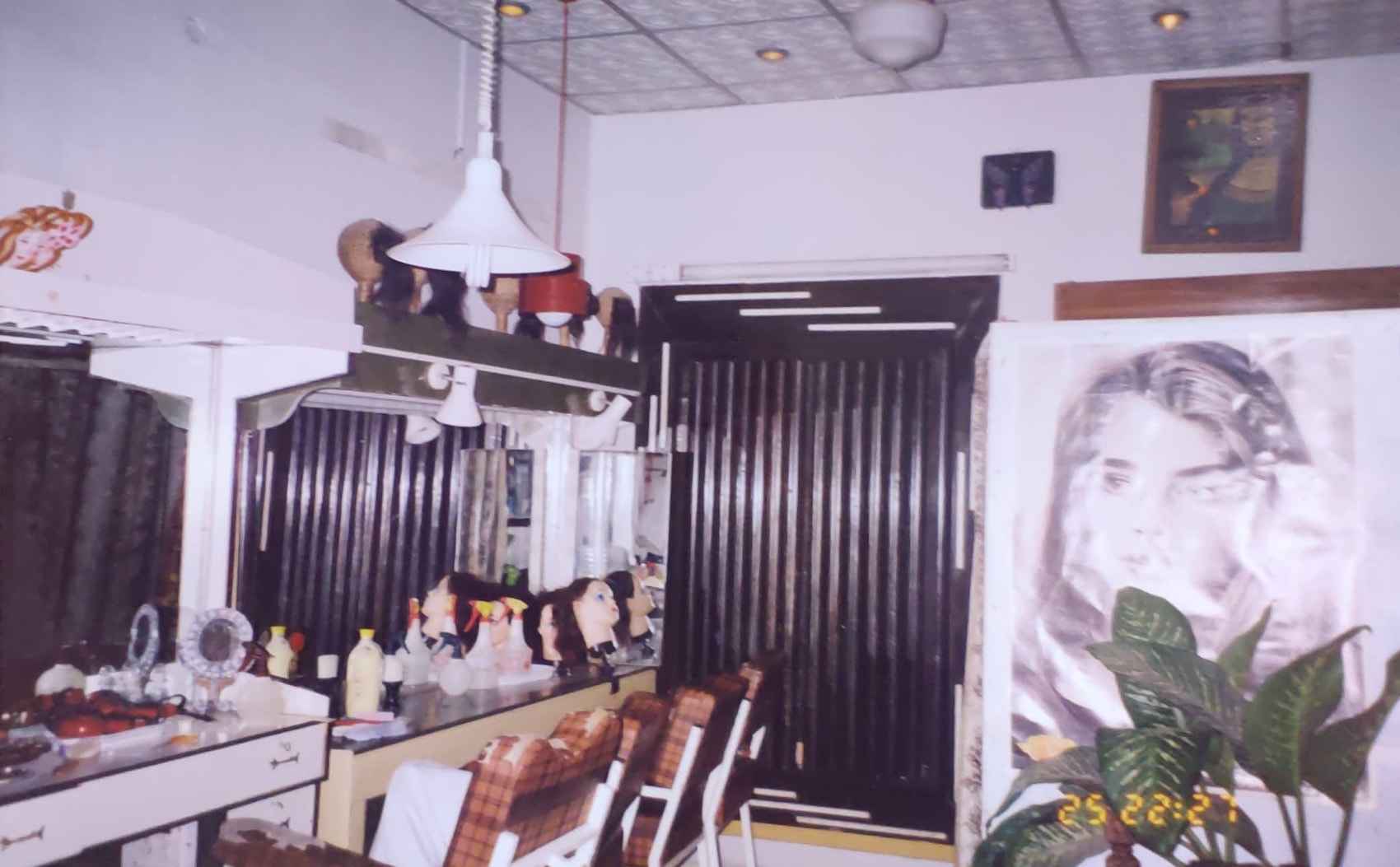 It started when, one day, a woman came to her asking for money. Her husband's passing away had shaken her world and she was devastated at how she'd manage her child. Monisha refused to give her money. "Instead, I offered her a chance to earn it. I offered her a job at the salon and paid her Rs 50 a month."
The stipend helped the woman find her footing. Soon, the women of Ujjain began flocking to the parlour, some with financial problems, others with family issues. They were united by a common thread — wanting to feel hope again. And Monisha was more than willing to train them in the skills they needed to flourish.
When she speaks of her NGO, she is filled with pride at having managed to train over 25,000 women. One of her favourite stories is that of Mamta Sengar (46).
Widowed at an early age, Mamta thought her life was over. "I couldn't even have a conversation with anyone. I was always so nervous. Even once I joined the parlour, I soon quit because I wasn't sure I was capable. But Monisha Aunty was like a mother to me. She pushed me not to give up," she says.
Empowered by the support of Monisha, Mamta worked hard and is one of the senior staff at the parlour today. "There was a time I couldn't speak by myself but today I tell the client what services they should go for and how they can benefit. I have come a long way."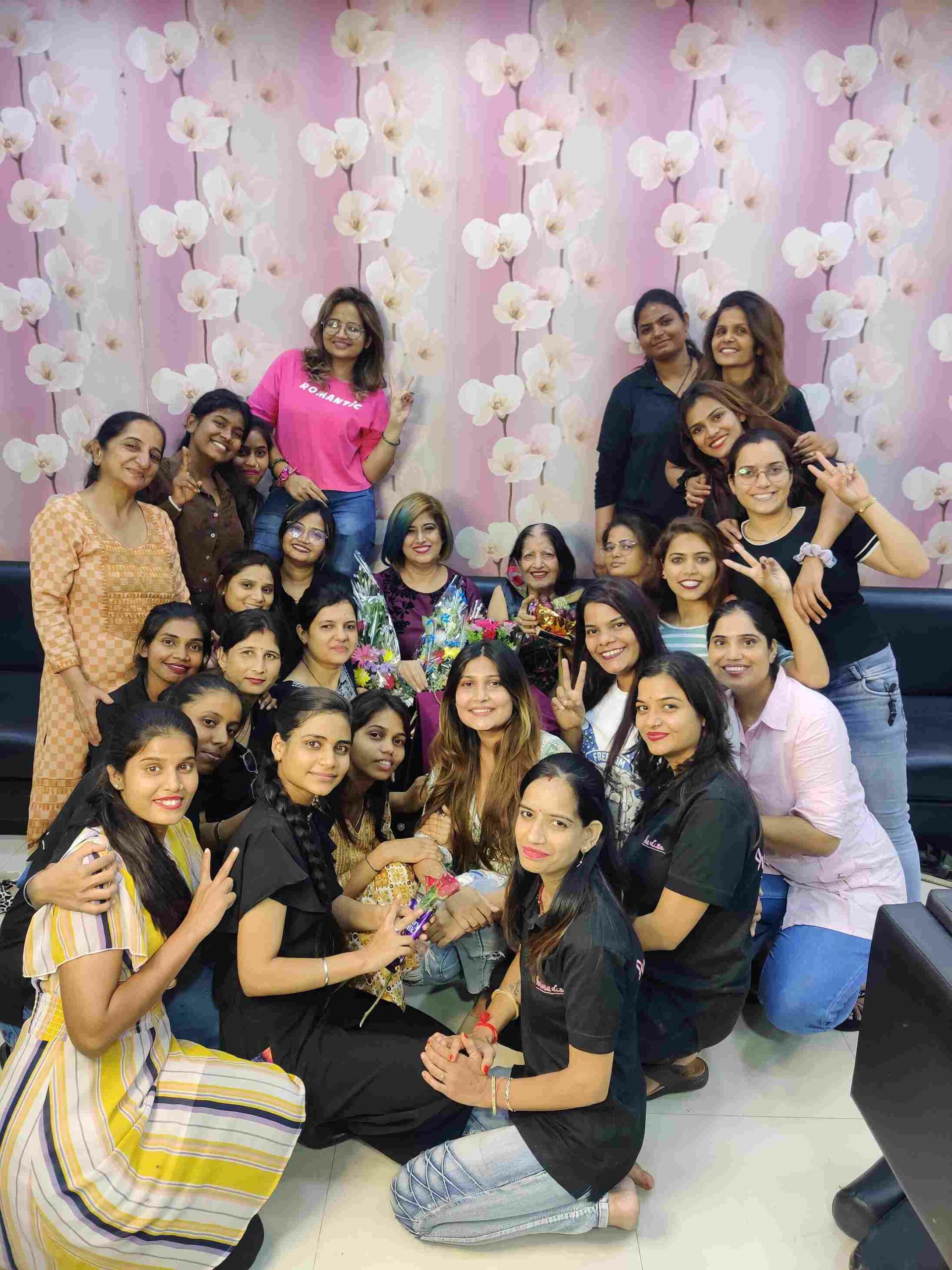 Monisha beams with pride to hear this. She says these stories fulfil the purpose of setting out to do what she did. "Some of them went on to open their own salons," she smiles, citing the example of Indore's Usha Tiwari who trained under her in 1984. 
Usha's parlour in Indore started in 1988 is a buzz of activity. But she says nothing of this would be possible without Monisha. "I used to cut hair earlier and would do it well. I'd never imagined having something of my own but my father encouraged me to do a course in beauty and that's how I met Monisha." Today, Usha is self-reliant and happy.
As for Monisha, every day spent making the women of Ujjain feel beautiful is all the gratification she needs. "Never let your dreams die," she reminds me.
Edited by Pranita Bhat
Tell Us More
We bring stories straight from the heart of India, to inspire millions and create a wave of impact. Our positive movement is growing bigger everyday, and we would love for you to join it.
Please contribute whatever you can, every little penny helps our team in bringing you more stories that support dreams and spread hope.