Over a million young aspirants try to crack the UPSC exam every year. The motivation for many, several of them from poor backgrounds, is to serve the country as IAS, IFS and IPS officers. Their dreams are often exploited by coaching centres that charge in the lakhs and leave families mired in loans. Read about two young men who decided to take this system head on through Unacademy, a free online coaching portal.
Unacademy has helped innumerable students across India crack the UPSC exams this year, without charging them a single penny for the tutorials. If you are looking for a catch here, there is none! This online coaching portal is counted as one of India's largest educational channels, the reason being it provides top quality study material through YouTube videos, that too for free. It is no wonder then that Unacademy, with its non-traditional teaching methods, has turned into a mecca for IAS aspirants in such a short time.
Meet Roman Saini and Gaurav Munjal, who multi-tasked for several months, compromising on their personal lives, juggling their careers in parallel, just to provide an alternative to those lakhs of students who can't afford expensive coaching institutes.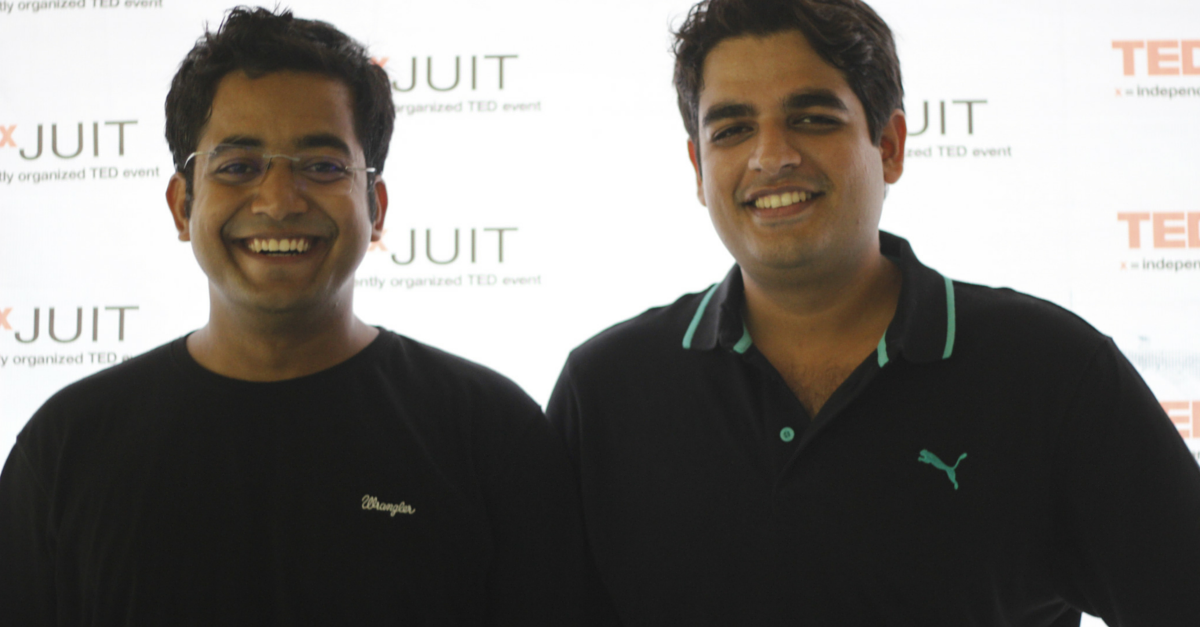 Congratulate them on crossing the mark of 100,000 subscribers on YouTube, and Roman is quick to correct you:
"They are not subscribers, please call them students."
Deeply passionate about what they do, these childhood friends and neighbours came together in 2010 to set up a platform that would help students of computer science learn via videos. Some years later, Roman became one of the youngest doctor-IAS officer combinations in the country — he not only cracked the AIIMS entrance exam at the age of 16 but also secured the 18th rank in the IAS exams when he turned 23.
Meanwhile, Gaurav, who had been developing websites from the time he was in Class 7, went on to become the co-founder and CEO of the company Flat.to, a website that addresses the accommodation woes of students across the country.
But Unacademy was never put on the back burner, even as Gaurav and Roman chased their individual goals.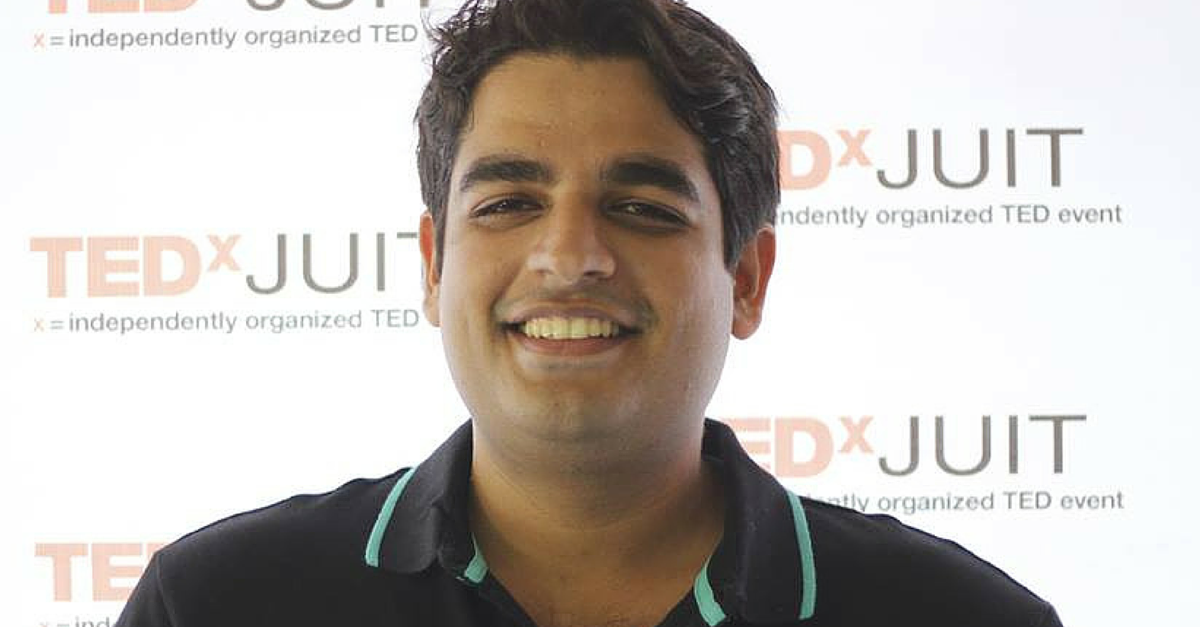 "Earlier we roped in some guest lecturers to guide the students on our website, but we really picked up speed after Roman cracked the IAS exam. In 2013, he himself started making videos and presenting study material in front of the camera. And boy, he was a natural! So many people asked him why he hadn't taught before, as he was so good at it. In one year, Roman made some 120 videos and assisted in putting together another 50. About half of the 400 videos we have on the website today are made by him," says Gaurav, who calls himself the product guy, in charge of all the back-end work.
How many hours go into making a video? Roman, who is the Assistant Jabalpur Collector these days, answers:
"I have a 9-5 job. After that, I end up putting in another 8 hours everyday researching for these videos. Gaurav and I also work on all Saturdays for Unacademy. So, with this, we manage to upload 2 videos every week."
"That's almost all of our personal life out of the window," Gaurav playfully adds.
Then what drives them to continue slogging it out for such non-profit work? Roman is quick to answer: "Over 10 lakh people fill forms for the UPSC exam every year, around 7 lakh take the preliminary exams, but not more than 1 lakh can afford the coaching for this extremely competitive exam. People even travel to other cities, preferably Delhi, for the best coaching — which my own personal experience says is at best mediocre. They blow up lakhs on it. It is a billion dollar coaching market out there, but those who can't afford it see their dreams fading away. We want to be there for them. And their overwhelming response drives us."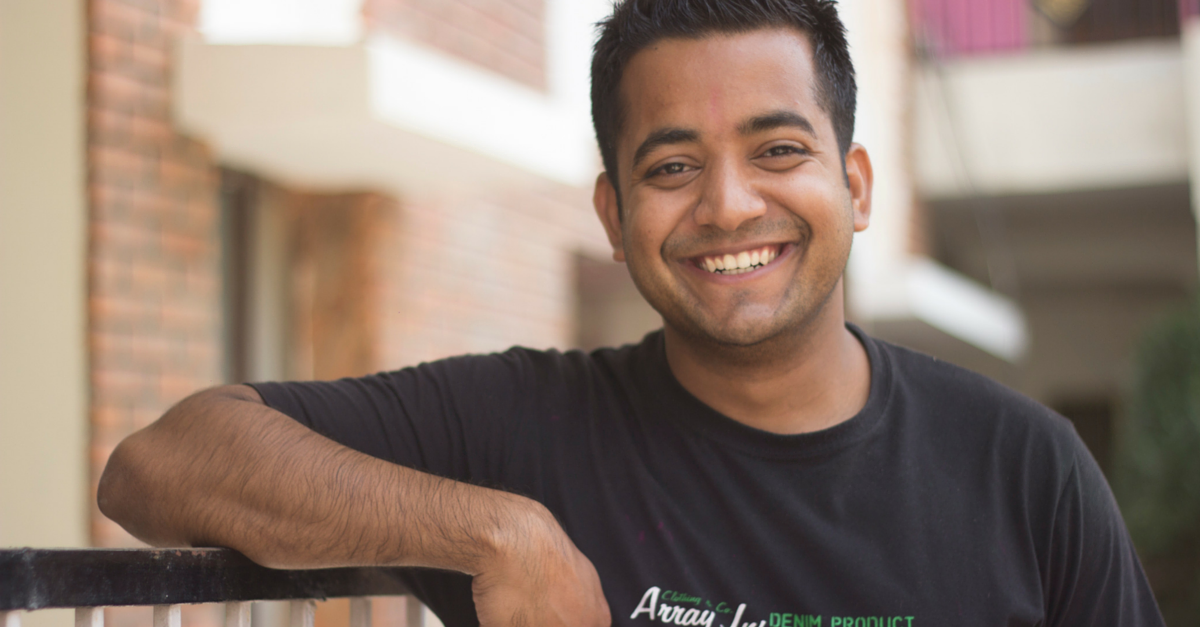 But one may argue that a video can at best educate; can it clear doubts that need one-on-one interaction? Unacademy seems to have an answer for that too, in the form of once-a-week Twitter interactions with Roman, where the students are free to ask questions. Also, most videos have a comment trail under them where students post queries about the subject and Unacademy resolves them.
This online portal gives the students flexibility in studying; they can choose to watch the video in the confines of their homes, at a time of their choice. It is thus not surprising that one of their videos has got 3 lakh views. Says Gaurav: "Considering the kind of internet culture we have in India, students prefer to download videos and share them on their pendrives rather than view them online. So we can only guess how many more people watch these videos…
I'm told that even top coaching institutes use our videos for teaching."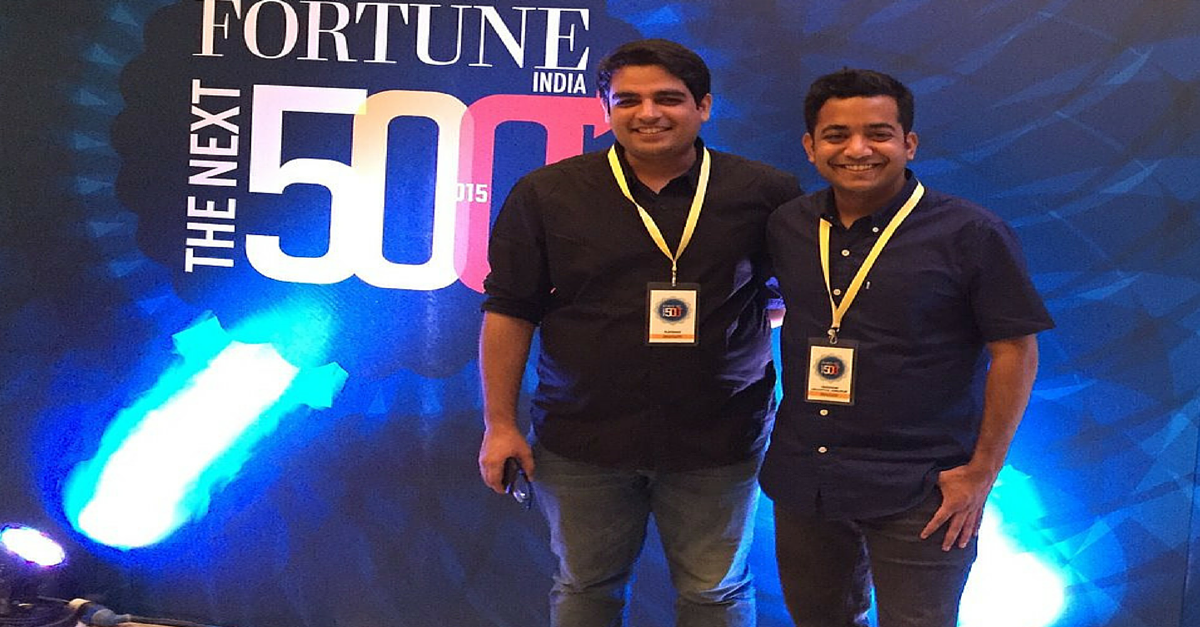 There is no doubt that Unacademy has earned a huge fan following in such a short time. Roman says that he was giving a guest lecture at an institution when a student from Samasthipur approached him. The boy said that his father took a loan for 3 lakhs to pay for his coaching fees but the institute was a big letdown. Dejected, he went on to watch the interview of the 20th rank holder in the UPSC exams, who said the best way to prepare was by taking the Unacademy tutorials. "The boy claims that he immediately went to our website and was so hooked that he ended up watching 23 videos back-to-back" says Roman. Among the barrage of messages, poems and feedback they get each day, this one is their favourite.
Just like the name suggests, Unacademy is the opposite of traditional academies. Gaurav and Roman's initial investment as students on this project was on Macbooks, recorders and cameras, to ensure that the videos were of good quality. Today, these two successful individuals invest something more precious — their time — for zero monetary gain.
"We both have lucrative careers, so money is not of concern to us. We just want to help students in our own way. So, I assure you, we will never charge them even a penny. Unacademy videos will be free forever."

– Gaurav
Meanwhile, Roman, who is brushing up his knowledge on medicine, adds that soon they will be giving tutorials for AIIMS entrance exams as well. "We will replace books in competitive exams in less than two years," he confidently signs off.
Check out Unacademy on Youtube for all the free lessons. For more details, check out their website, Facebook page or contact Roman on maverickroman@gmail.com and Gaurav on gauravmunjal8@gmail.com
Like this story? Or have something to share? Write to us: contact@thebetterindia.com, or connect with us on Facebook and Twitter (@thebetterindia).