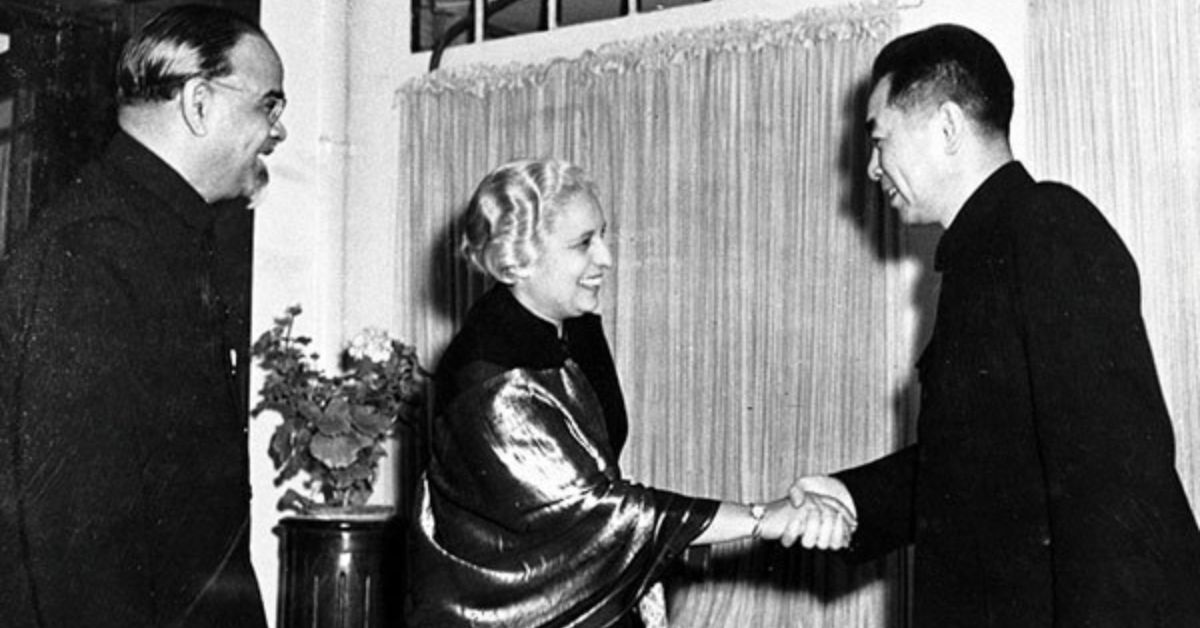 Though forgotten in the pages of history, 'Sardar' K M Panikkar made a monumental effort to save the lives of thousands of refugees in the aftermath of the Partition. Here is his story.
What are the milestones that an individual has to achieve to make their lives "well lived"? Humans have a tendency to describe a person's life in a couple of words — she was a scientist, he was a martyr, she was a writer.
We write it down on a piece of paper, compile it in a book and call it history. But history, more often than not, is forgotten. And along with it, are the people who shaped our past, in a way, our future.
So when I googled Sardar KM Panikkar, it was evident to me that as the pages of history turned, his work had faded over the years. On deeper research, I found that these pages tried to describe him in a few words — "He was the first president of the Kerala Sahitya Academy". But was he just another writer and an appreciator of poetics, or are we forgetting something?
A life well lived
Panikkar was born and brought up in Travancore, then a princely state in British India, to Puthillathu Parameswaran Namboodiri and Chalayil Kunjikutti Kunjamma. A multilingual writer, statesman, educationist, diplomat, journalist and independent India's first ambassador to China, Panikkar is one of the greatest hands in shaping modern India.
After completing his education at Madras and the University of Oxford, he worked as a professor at Aligarh Muslim University and later at the University of Calcutta. Soon, he found his calling elsewhere and became the editor of the Hindustan Times in 1925.
A historian at heart, he wrote numerous books such as Malabar and the Portuguese (1929) and Malabar and the Dutch (1931). Jawaharlal Nehru recommended his book Asia and Western Domination and Krishna Menon said, "He can write a history book in half an hour which I could not write in six years."
He was an appreciator of poetry and languages, and took an interest in Malayalam poetry at a very early age, using the Dravidian metre. He keenly spoke about the importance of Dravidian languages for Indian culture. In 1956, he became the first president of the Kerala Sahitya Academy.
After India gained independence, Panikkar was among the members of the first Indian delegation to the UN under the leadership of Vijay Laxmi Pandit. He was appointed as independent India's first ambassador to China and subsequently to Egypt in 1952.
Always a patriot working with the government, his life seemed to be leading up to the point where he strategically saved at least a thousand refugees crossing the border during the Partition.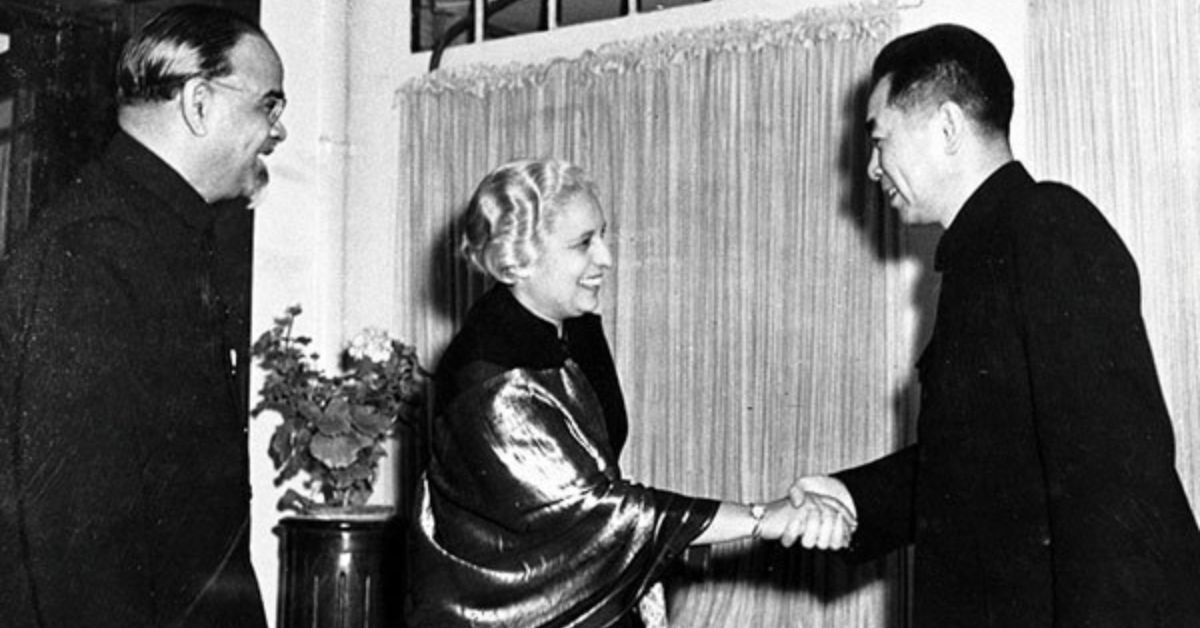 'Sardar' who saved thousands of refugees
When India finally gained independence, there was lingering hope of freedom, growth and a brighter future. But what also followed was a country left divided, and days of horror.
In his book In Two Chinas, Panikkar gave a detailed description of his last days in Bikaner as Secretary to the Chamber of Princes, before he was called to serve as Ambassador. "To the north and east of it (Bikaner) lay East Punjab where Hindus and Sikhs had joined hands against the Muslims and were indulging in murder, loot and arson."
"To the west of it lay Bahawalpur in Pakistan, where on one single day five thousand Hindus have been massacred," he wrote, adding that the chaos on both sides led to a massive influx of Hindu and Sikh refugees fleeing Pakistan and coming to Bikaner.
The Muslim population living in Bikaner was terrified too. "They were not scared of the refugees, but of the vengeful Sikhs who lived in the neighbouring Ganga Nagar."
Panikkar had made up his mind to do something about the situation. On occasions of great distress, the human brain is capable of doing unimaginable things. Purely out of humanity, he decided his course of action to save those innocent refugees.
He recalled, "I was well aware that if I did not stop the conflagration on the borders of Bikaner and prevent it from spreading, it could not be stopped and would reach as far as Bombay with consequences which no one could foresee."
He was scared of arousing any communal misunderstandings in the land of Rajasthan, where history has witnessed numerous attacks on Rajput kingdoms by Muslim invaders by trying to save Muslim refugees. But he decided to go ahead.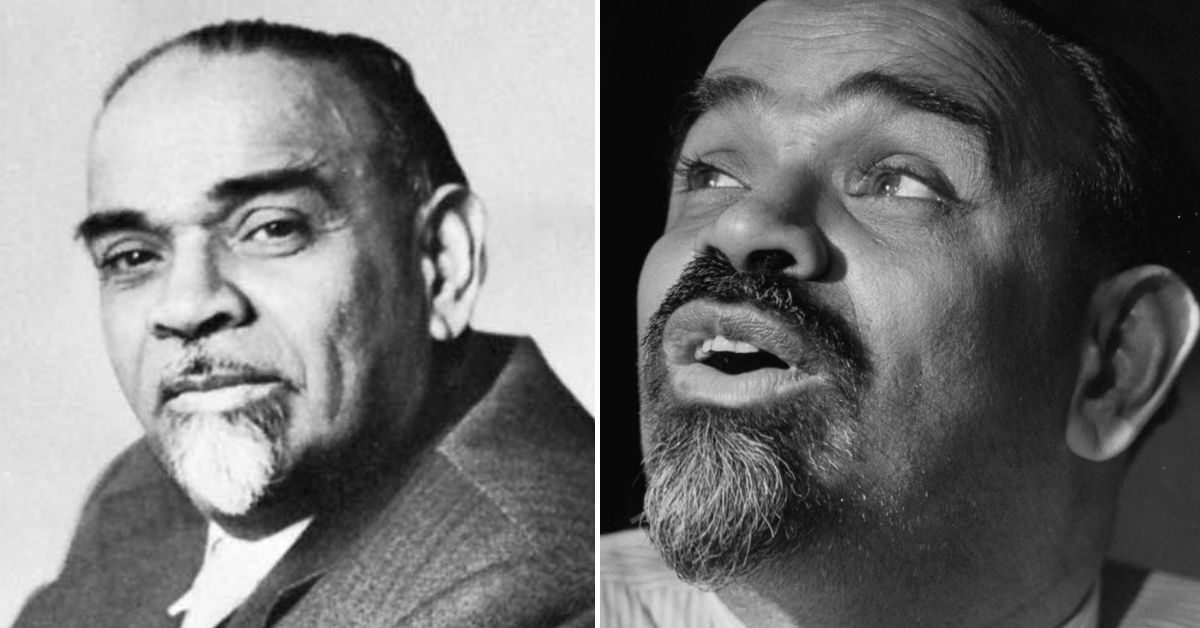 Threading on volatile grounds, Panikkar writes, "I was determined at all costs to prevent the trouble spreading into Bikaner, not merely because of humanitarian considerations, but because I was well aware of the consequences of arousing the dormant anti-Muslim feeling of the Rajputs, and I knew that if there was the least weakening on my part, Rajputana would repeat, perhaps in an exaggerated form, the terrible history of Punjab."
With the support of Maharaja Sadul Singh, he sent the princely army to Ganga Nagar for inspection and issued a warning. The army was given orders to shoot the rioters and the civil authorities were permitted to impose collective fines on communities indulging in violence.
Even with these measures in place, he feared that violence would break, as tensions rose in Punjab and New Delhi.
With the centre overburdened with an influx of refugees, his requests for help fell on deaf ears. He decided to take matters into his own hands. "I decided to escort the refugees across the state, partly by special trains over the Bikaner State Railway and partly on foot across the sands of Bikaner," he wrote.
The decision did not sit well with the violent mob, but he had the full support of the Maharaja.
The first convoy reached Pakistan without a single person being harmed. "Taking courage, I then ordered a second convoy, this time on foot with only a Police escort, to march across the state," he writes.
Thousands of women, men and children undertook this 350 km on foot and crossed the desert. "When this weary procession also reached Pakistan, I heaved a sigh of relief," Panikkar writes in his book.
The Partition left a deep scar on the diplomat's life. He went to New York as part of India's delegation to the United Nations General Assembly, which subsequently kicked off his career as a diplomat for India.
Recalling the days of Partition, he writes, "Inhuman cruelty, deliberate massacres and large-scale relapse into atavistic barbarism, which were displayed on both sides."
Panikkar died in 1963, while serving as a vice chancellor at Mysore University, due to heart failure. But his brave act shaped a remarkable legacy.
So the next time we read about him, history will hopefully also remember him as the 'Sardar' who went to great lengths to preserve something precious — fellow humans.
(Edited by Divya Sethu)
Sources:
A salute to smaller states: by Ramachandra Guha for The Hindu, Published on 9 May 2004.