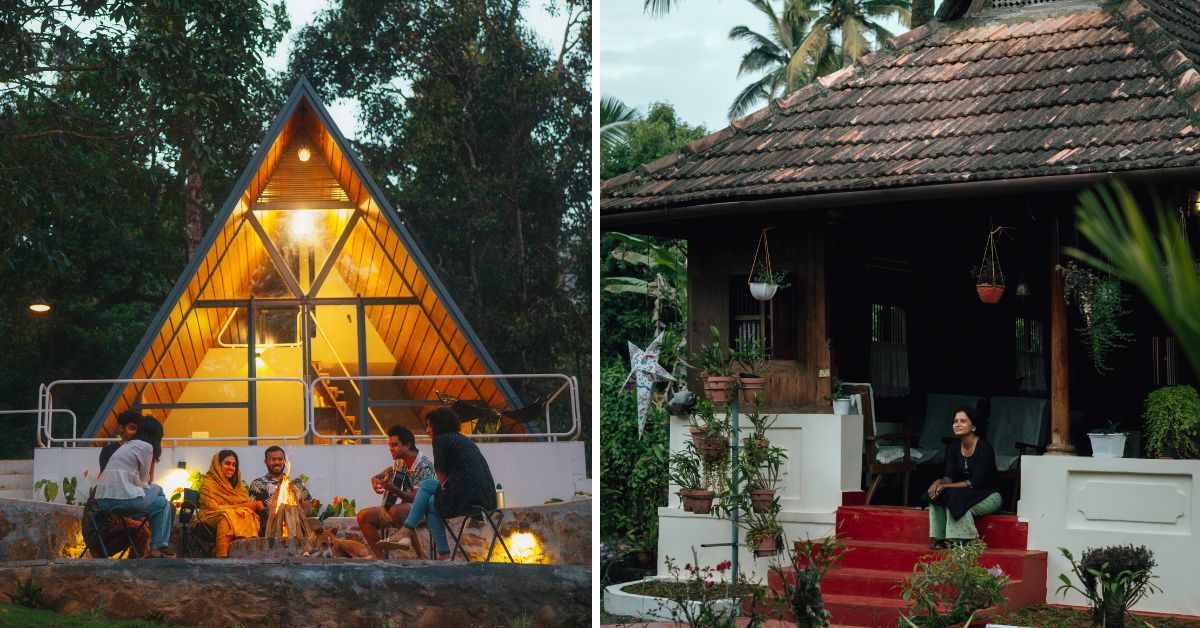 Mohammad Thaha Paloli, Jethin Krishna and Fazil started organising trips during their engineering days for their batchmates in Kannur. Today, Tentgram is a go-to experiential travel brand for many.
Mohammad Thaha Paloli, Jethin Krishna and Fazil became friends when they met during their engineering days in Calicut. Whenever they got a weekend break or could take a few days off from the hectic study schedule, the trio would plan treks and hikes in the city, inviting their batchmates to join in.
As a continuation of that thirst for adventure, the trio, now in their thirties, started their travel venture 'Tentgram' in 2017. They plan experiential stays, tent stays, and even budget-friendly trips to places across India.
When asked how a college idea translated into a full-blown venture, Thaha says it was always the plan to "take the road less travelled and create something of our own".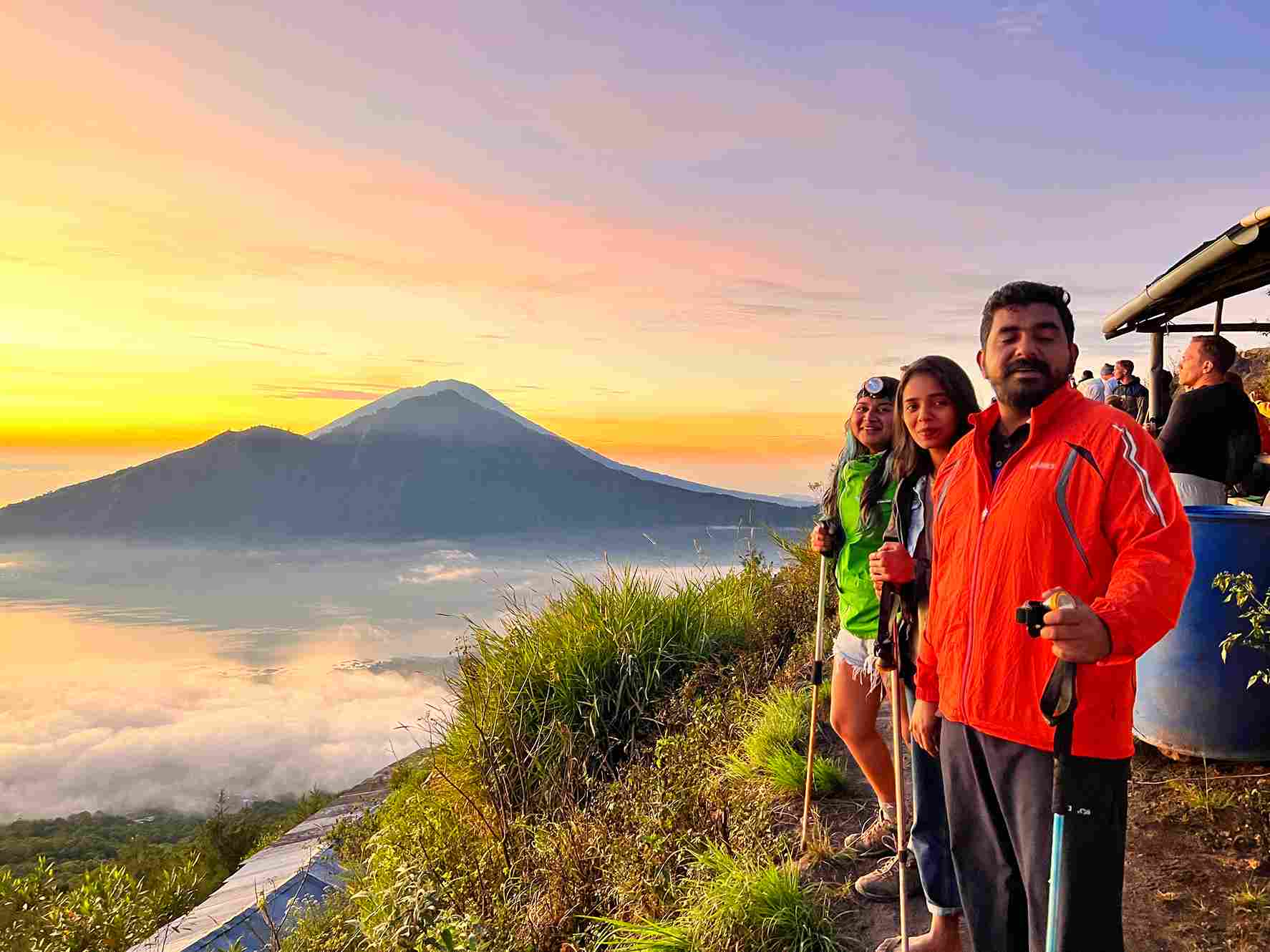 A way of discovering inaccessible places
"We were always passionate about travel and would organise college trips for our juniors," recounts Thaha. "The trips we organised started becoming very popular for the sole reason that they were different from the regular college trips."
How?
"These trips provided them with ample time for experiences like camping, star-gazing, stream treks, and off-road hikes. Simply put, the trips were more personal and experiential," he adds.
Thus, the seeds for Tentgram were sown as the trio realised the potential for experiential travel. Once they started there was no stopping their dreams. And to add to this, on research, they discovered that there were very few experiential travel providers in India and almost none in South India at the time.
"We wanted to change the way people travelled," says Thaha, adding that the journey of setting up the venture was filled with possibilities and involved a lot of hard work.
The first step was to develop experiential products.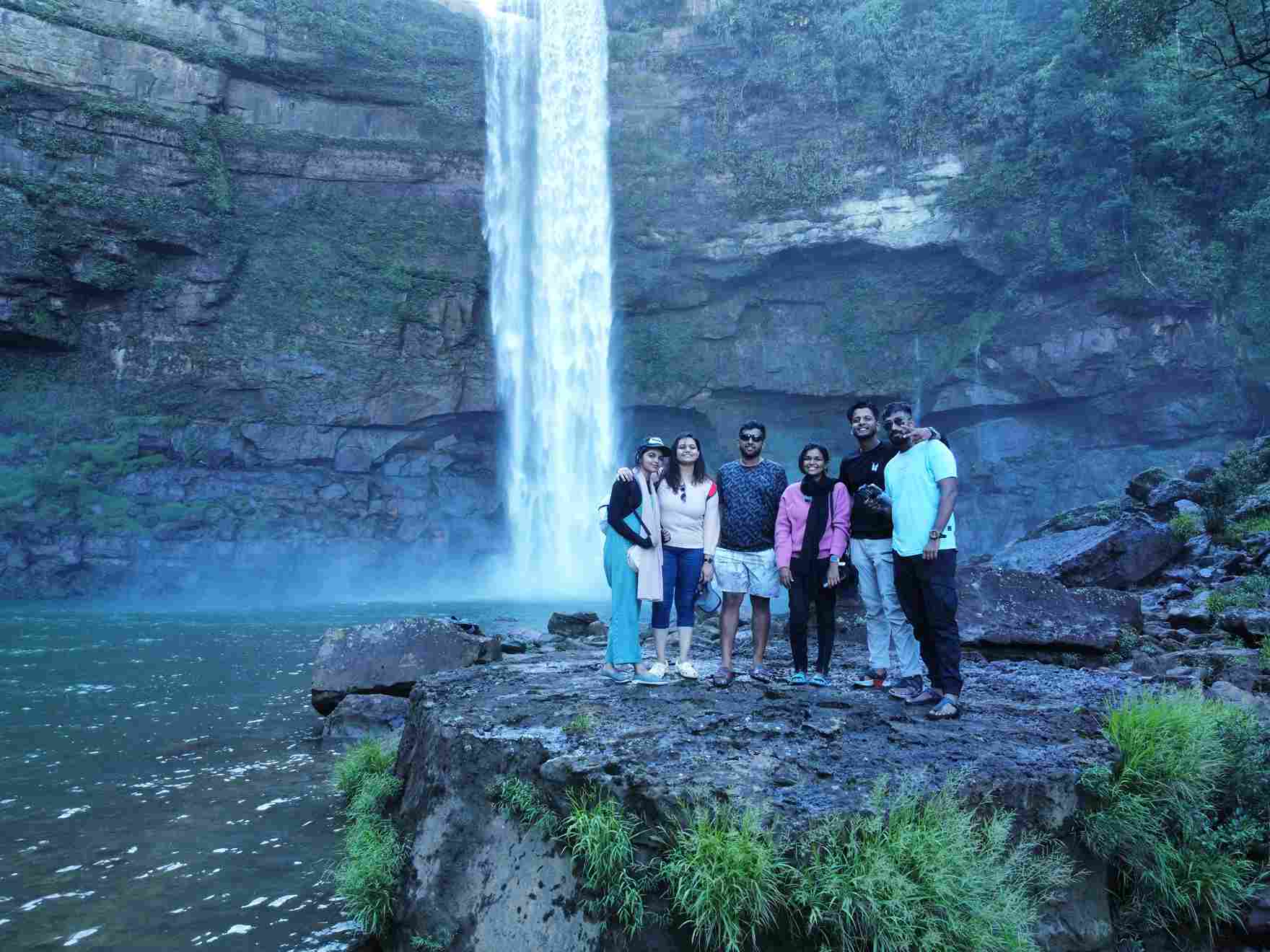 "We started by building a campsite where we could host travellers. We managed everything from building sustainable infrastructure within inaccessible hills and mountains to guiding the guests. Slowly, people began falling in love with this style of travel; the campsite grew. More experiential sites were added in the years to come," he says.
Jethin recounts how every trip they have hosted is another memory added to their list. For instance, a trip to Meghalaya during which there was news of violence along the Assam-Meghalaya border. It was suspected that people had been murdered in inter-tribe conflicts.
One of the girls who was on the trip recounts how even in the chaos and the uncertainty, the group started building new connections with each other.
She says, "The experience of travelling with strangers and gathering unforgettable moments was priceless. Long conversations with free-spirit travellers inspired me to think about a one-way ticket to some place new. The warmth and hospitality of the Tentgram Meghalaya team inspired me and other travellers to revisit this land of many stories."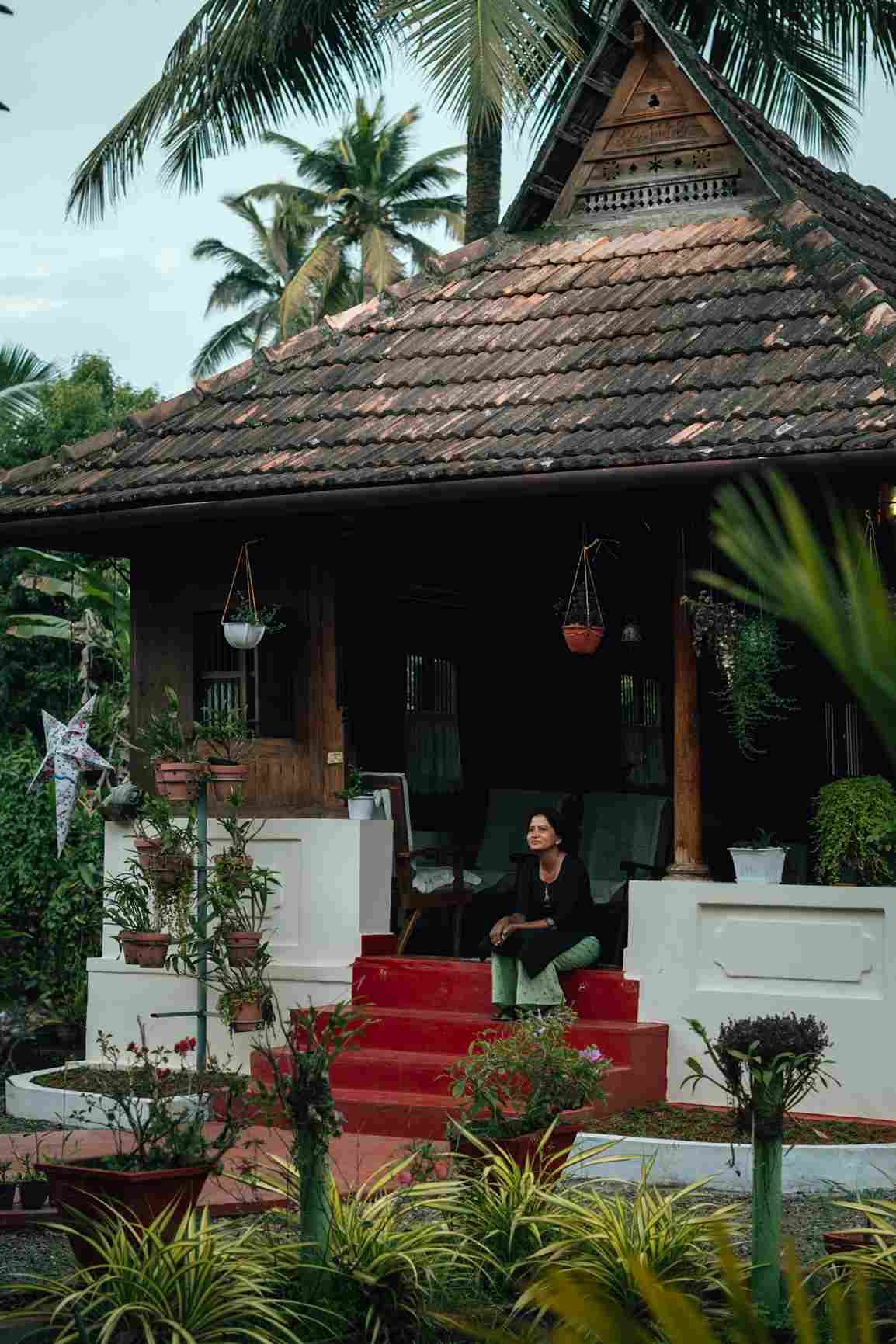 From local trips to foreign shores
If you're looking for a boat ride at sunset at the Dal Lake or to make your way through one of the floating vegetable markets or even go kayaking through the backwaters of Alleppey — Tentgram has a wide selection of trips and experiences for an adventure lover as well as someone looking for a relaxing holiday.
But amidst all these places, Thaha adds that their hit destination continues to be Wayanad as it "boasts a diverse terrain with a variety of endemic flora and fauna, mountains, wildlife and sustainable local life, and an economy that is closely tied to the preservation of this natural beauty".
"This goes along with the values we uphold as a sustainable and experiential travel brand," he adds.
"We have also added trips to Himachal, Meghalaya, Kashmir, Kerala, Himachal, Meghalaya, Rajasthan, and beyond the borders of India to Sri Lanka, Bali, Maldives, and other international destinations," says Thaha, adding that the goal for this year is to expand "to the rest of GCC and East Africa gradually".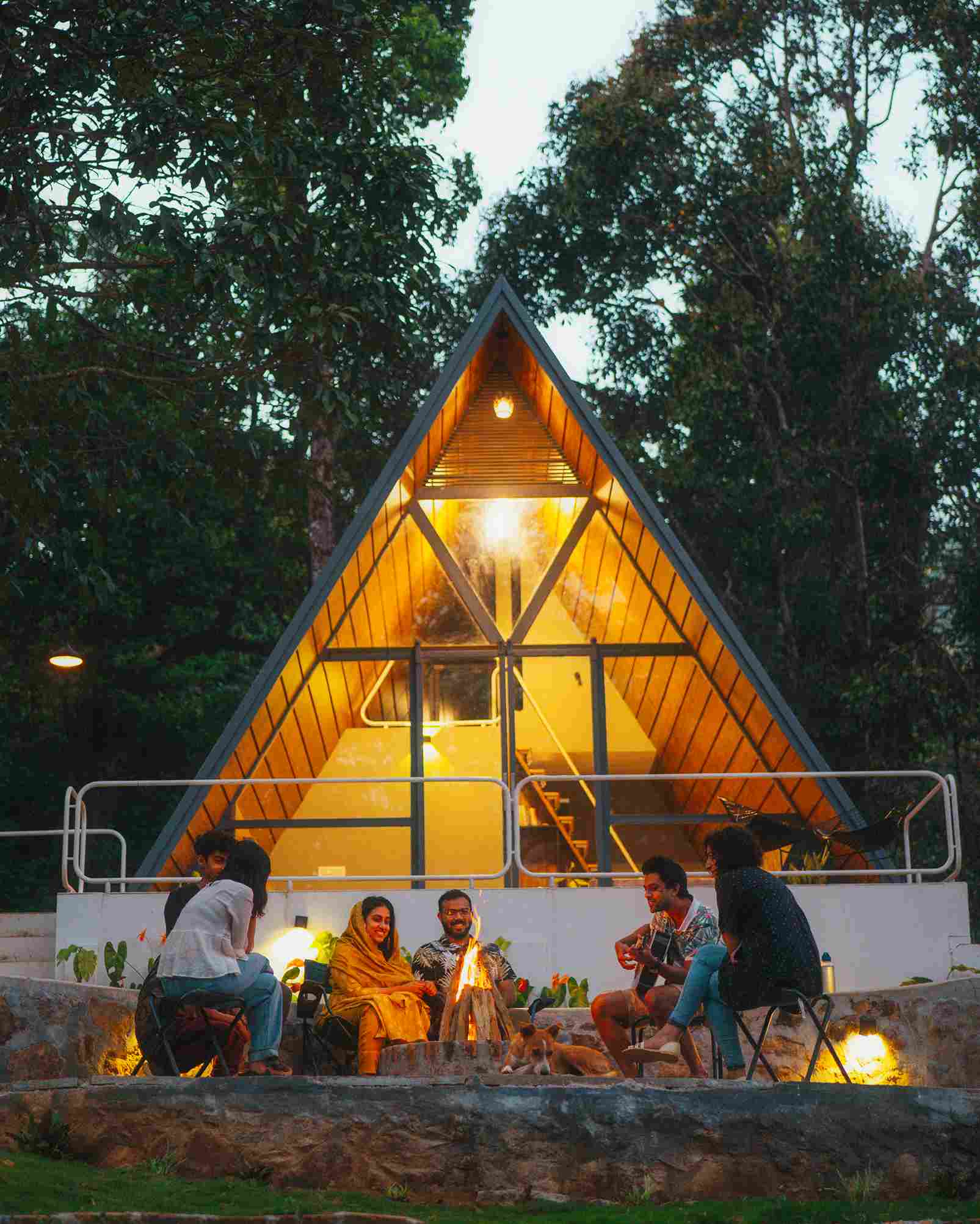 With a team of 60, he says they have hosted "around 60,000 people as guests" in their stays and trips. The cost of the trip is inclusive of sightseeing, experiences, local transport, accommodation, breakfast, and a dedicated Tentgram host.
However, even after creating a novel brand of sorts, the trio say experiential travel is still not commercial. "There are no big brands doing just this, so we encounter a lot of challenges in setting up products in unconventional and inaccessible places."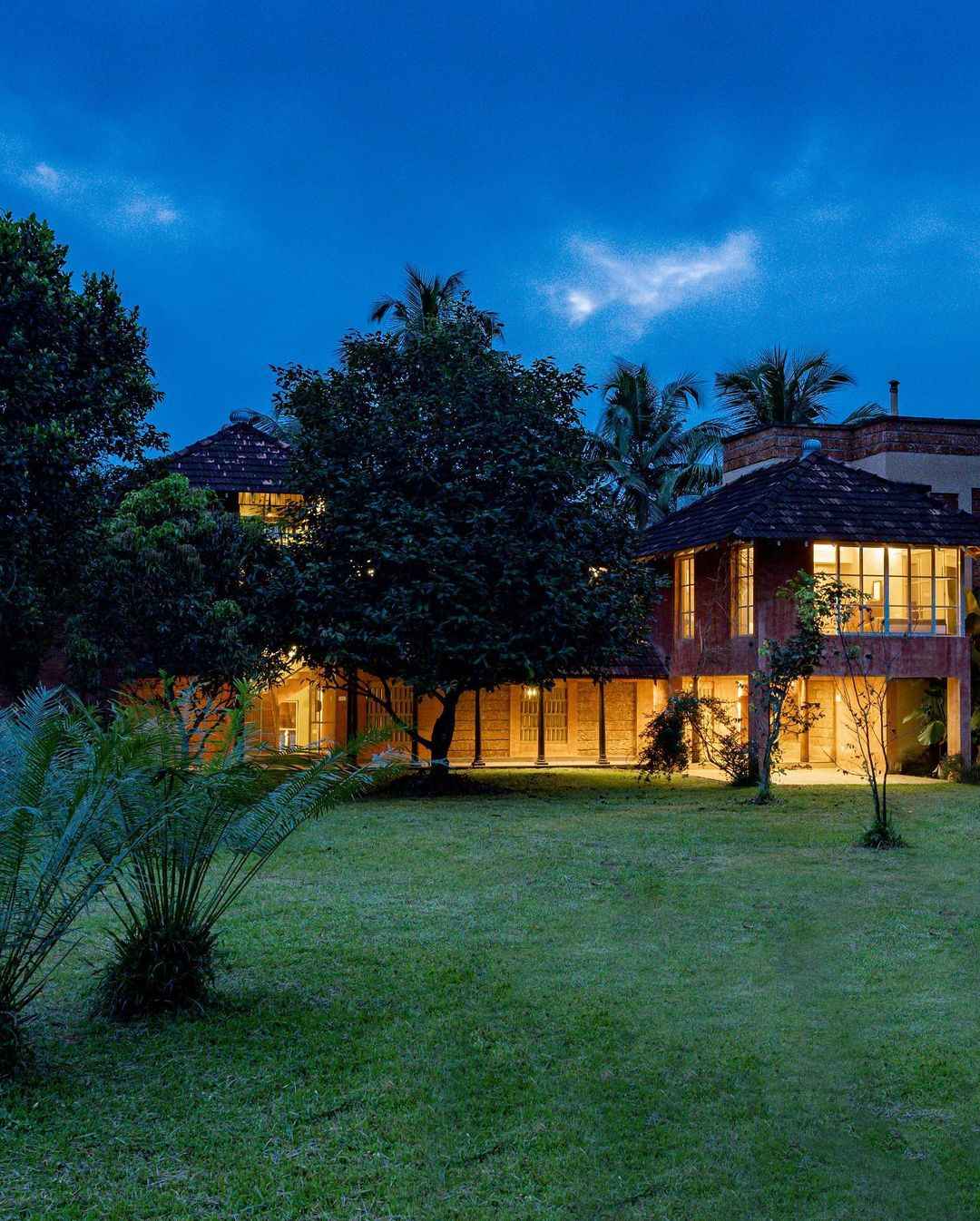 But even so, the brand's numbers suggest that people love this new face of travel. With a turnover of Rs 7.5 crore in the last financial year, Thaha says Tentgram is making sure its wide base of guests has everything they need to make memories of a lifetime.
Edited by Pranita Bhat