Shanti Tigga was no ordinary woman. She was the first female jawan in the Indian Army, and she achieved this feat when she was 35 and had two children. Here are some more amazing facts about the brave lady.
With more and more women breaking barriers and stereotypes in the country, let's look back at a few who were bold enough to take the first step and pave the way.
Defense, especially on ground, has always been the domain of men. However, there was one woman who refused to bow down to social conventions – Sapper Shanti Tigga. She was the first female jawan the Indian Army was honoured to have.
TBI brings to you 10 facts which showcase her prowess and her badassery in all its might.
1. Tigga was a mother of two when she became a jawan in the Indian Army.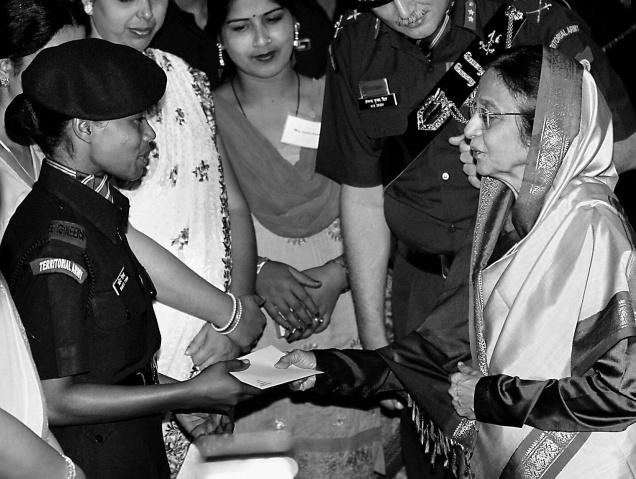 2. During their physical tests, she defeated all her other male counterparts.
3. She completed the 50 m run in 12 seconds during her tests.
4. On her 1.5 km run, she outran all of her other male counterparts to complete it with 5 seconds to spare till they caught up.
5. She was 35 when she achieved this feat. She was immensely fit and did not let her age come in the way of her dreams.
Photo: www.bihardays.com
6. She cleared all her tests to join the 969 Railway Engineer Regiment of Territorial Army in 2011.
7. The firing instructors were so impressed with her skills in handling guns, that she earned the highest position of marksman.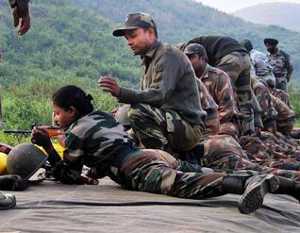 Photo: www.bihardays.com
8. She was also awarded the title of best trainee.
9. She did not even know that there had been no female jawan before her –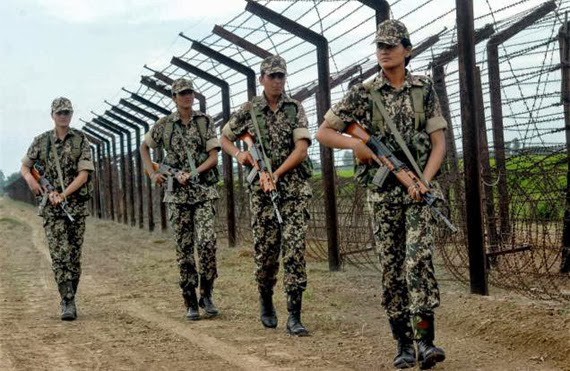 Photo for representation purpose only. Source: defencelover.in
 "I joined Railways in 2005, on compensatory ground after my husband passed away. Last year, I learnt about TA Railways and I volunteered for it. At that time, I was not aware of the fact that no woman has ever joined the Army as personnel below officer rank (PROB). But that was hardly a deterrent."
10. They say that she always dreamt of joining the army and making her family proud.
Although she met with a tragic death, after her abduction, she shall always remain a woman carrying valour beyond compare.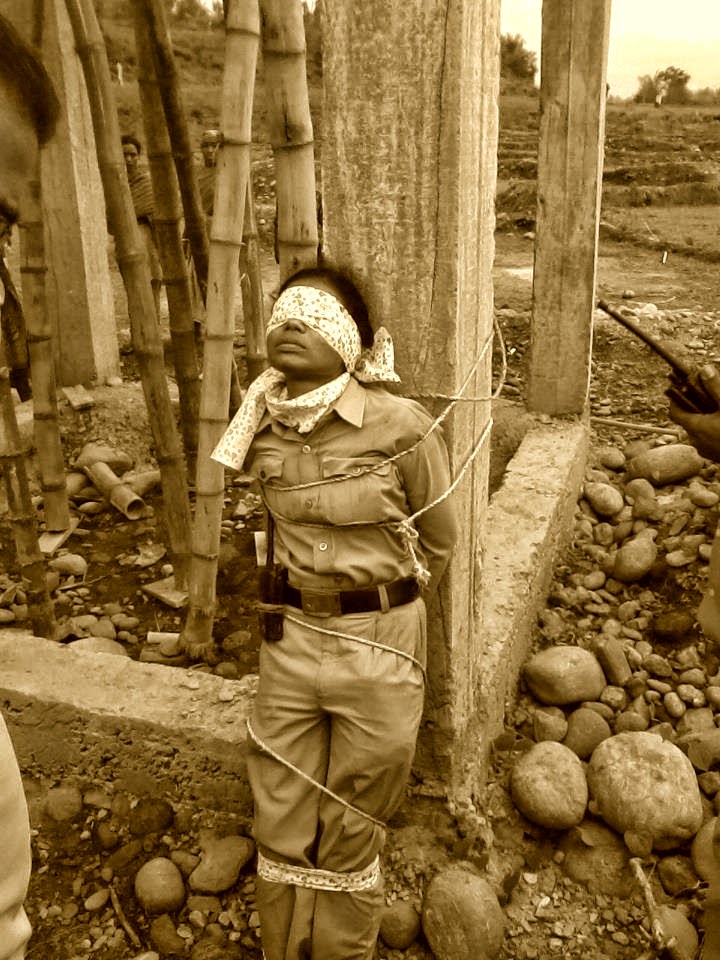 Like this story? Or have something to share? Write to us: contact@thebetterindia.com, or connect with us on Facebook and Twitter (@thebetterindia).