Several daily food items are set to get more expensive from Monday, owing to the 47th GST Council meeting's decision to lift the tax exemption on some pre-packaged and labelled items. The decision was notified by the Central Board of Indirect Taxes & Customs on Thursday.
Many items that did not attract GST earlier will now be charged.
Products like curd, lassi, and buttermilk, which are pre-packaged and labelled, will attract a GST of 5% from 18 July.
The same is applicable on pre-packaged and labelled items like jaggery, puffed rice, khandsari sugar, natural honey, paneer, wheat, rice, and flour.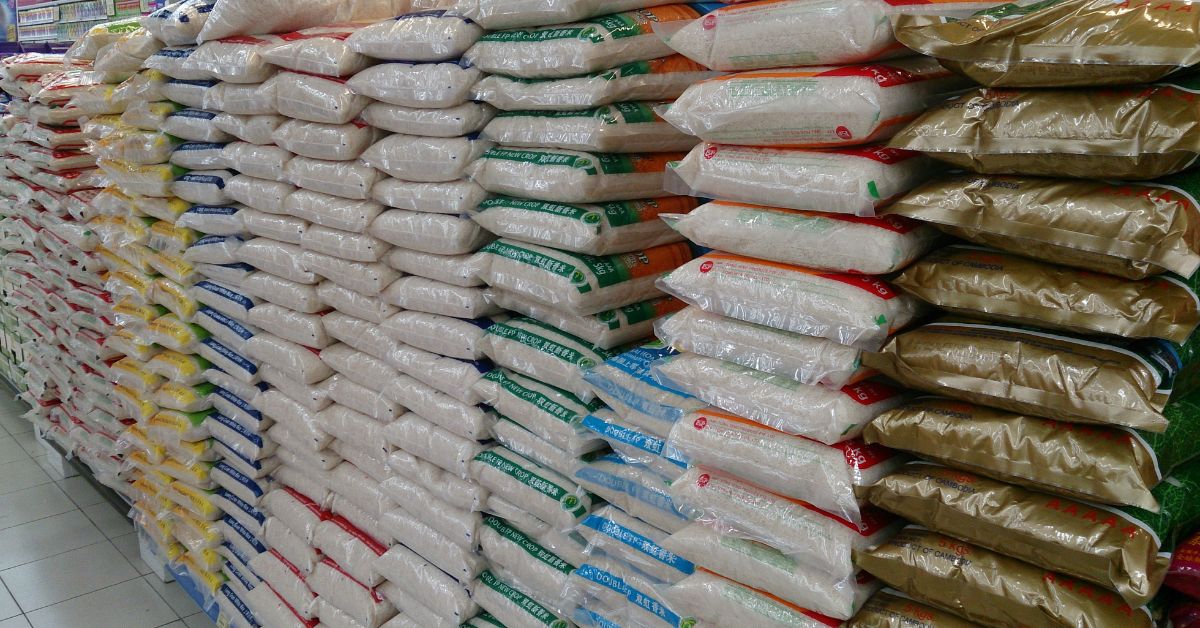 Any of these agri and dairy products, if sold loose or packed in front of the customers, will continue to be exempt from GST.
Earlier, only branded packaged rice was under the purview of GST. Now, all unbranded, pre-packaged rice/ rice flour/ wheat flour will attract GST.
Here's a list of household items that will get more expensive from Monday onwards:
1. Curd, Lassi, Buttermilk (5% GST)
2. Paneer (5% GST)
3. Jaggery of all types including Cane Jaggery (gur), Palmyra Jaggery (5% GST)
4. Khandsari Sugar (5% GST)
5. Natural Honey (5% GST)
6. Puffed rice (Muri), flattened or beaten rice, (Chira), parched rice (khoi), rice coated with
sugar (Murki) (5% GST)
7. Rice, Wheat, Rye, Barley, Oats (5% GST)
8. Wheat & Meslin Flour (5% GST)
9. Tender coconut water (12% GST)
10. Rice Flour (5% GST)
Apart from this, other important changes include an increase in GST from 12-18% on Tetra Paks, 18% GST on cheques — loose, or in book form — 12% GST on hotel rooms having a tariff of upto Rs 1,000 per day, and 5% GST on hospital rent (excluding ICU) exceeding Rs 5,000 per day per patient.
Sources:
Edited by Divya Sethu