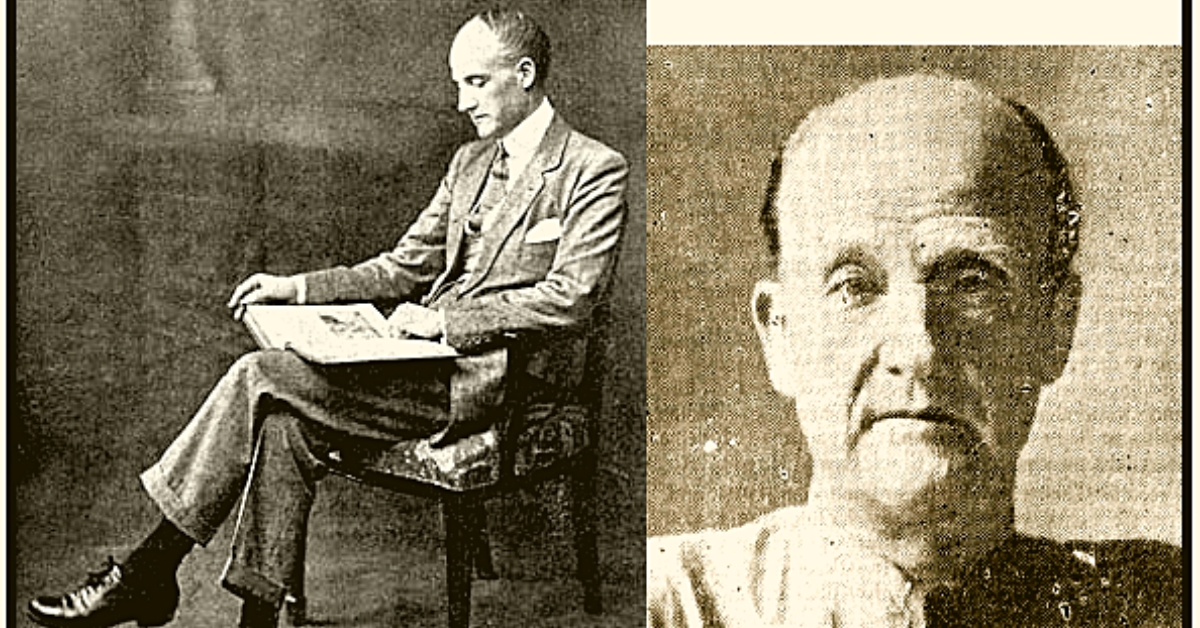 "Benjamin Guy Horniman was British by birth, but for about 40 years, he was the Bayard of Indian journalism. . . He was our greatest tradition, or banner of freedom and our school of journalism. His epitaph should be 'England's greatest and perhaps the only real gift to India'."
"It is impossible to believe that the people of England could ever be persuaded that a British General was justified in, or could be excused for, marching up to a great crowd of unarmed and wholly defenceless people and, without a word of warning or order to disperse, shooting them down until his ammunition was exhausted and then leaving them without medical aid."
So raged Benjamin Guy Horniman, a British journalist, challenging the Hunter Committee's decision to give Colonel Reginald Dyer a clean chit in the Jallianwala Bagh Massacre, which, according to some estimates, resulted in the death of more than 1,000 people.
You would not expect such an angry tirade against a fellow Brit from the son of a Royal Navy officer from Sussex, England. Horniman, who began his journalistic career at the Portsmouth Evening Mail in 1894, epitomised the spirit of journalism like few journalist can today. He fearlessly published ground reports highlighting the atrocities of the infamous Massacre on April 13, 1919, despite the strict censorship rules for which he later faced deportation.
He was among a select few British nationals of influence who virulently opposed colonial rule in India.
12 years after he first forayed into journalism, he landed in India to join 'The Statesman' in Kolkata as its news editor. In 1913, Pherozeshah Mehta, the lawyer, former President of the Indian National Congress, and founder of The Bombay Chronicle appointed Horniman as its editor. From 1913 to 1919, Horniman, through the Mumbai-based daily, became an important voice in the anti-colonial struggle, vigorously chronicling the socio-political upheavals of a volatile nation under the British Empire's thumb.
One of his most notable contributions to the Indian struggle came when he published an article on the Jallianwala Bagh Massacre, in defiance of censorship that the then lieutenant governor of Punjab Province, General Michael O'Dwyer had imposed.
Also Read: Nothing Can Heal Jallianwala Bagh's Pain, but an Apology Is a Good Start
Goverdhan Das, the reporter who wrote the article, was tried and sentenced to three years' imprisonment at the hands of the British authorities for "the offence of communicating to The Bombay Chronicle details of happenings in the Punjab under the Martial Law days," writes J Natarajan in the 'History of Indian Journalism'.
Defiant, Horniman wrote yet again on the Massacre and on April 26, 1919, he was "dragged from his sick bed and deported to England."
However, this act of intimidation did not accomplish its intended purpose. Horniman was, by no means, done with the British authorities.
Smuggling photographs of the Massacre and its aftermath, he broke a series of stories in The Daily Herald, a British publication, exposing the cruelties of the Empire to the British.
Through his writings in the UK, Horniman put the British authorities on the spot by asking questions on the reprehensible acts being perpetrated against Indians, particularly the British government's meek acceptance of Colonel Reginald Dyer's justifications.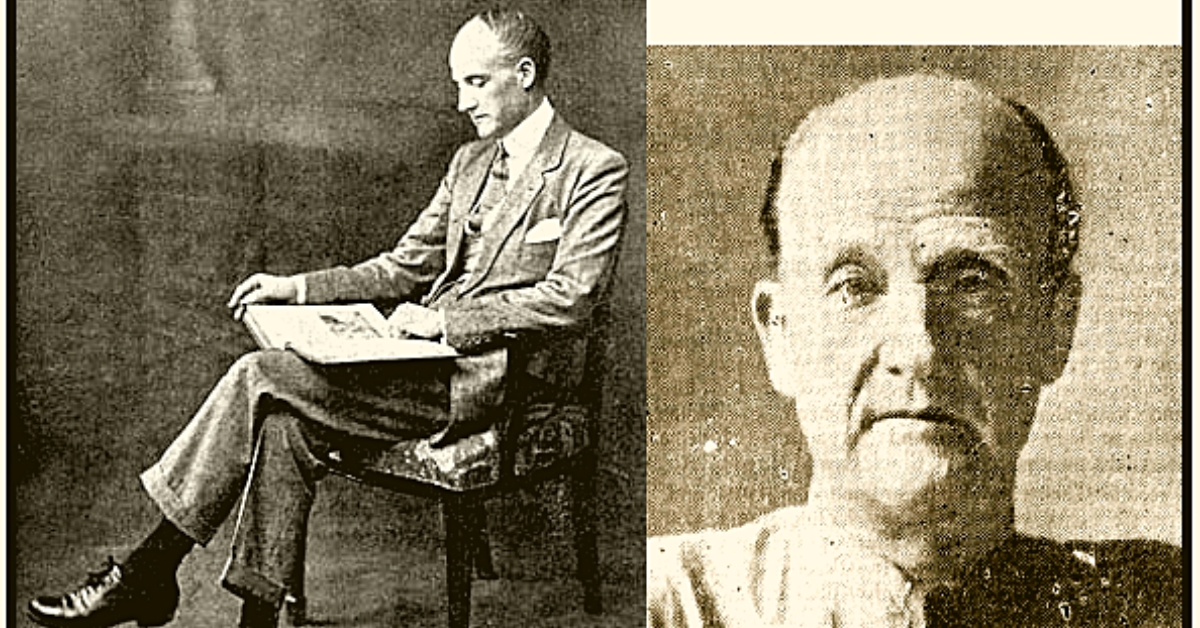 In 1920, he published his book 'Amritsar and Our Duty of India', where among other things, he spoke out against the 'Dyerarchy' of Colonel Dyer, who led the massacre in Amritsar.
However, his writings went beyond the massacre itself, highlighting the disgraceful behaviour of the British administration which imposed Martial Law for six weeks in the region.
Two days following the massacre, Horniman reported on the demonstrations in Gujranwala against the killings which were met by bombs and Lewis guns, leaving 12 dead and 27 injured. For the following six weeks, he reported continuously on the common public floggings that the British officials and their sepoys held in India.
"Floggings took place in public, and photographic records of these disgusting incidents are in existence, showing that the victims were stripped naked to the knees, tied to telegraph poles or triangles," Horniman records in his book.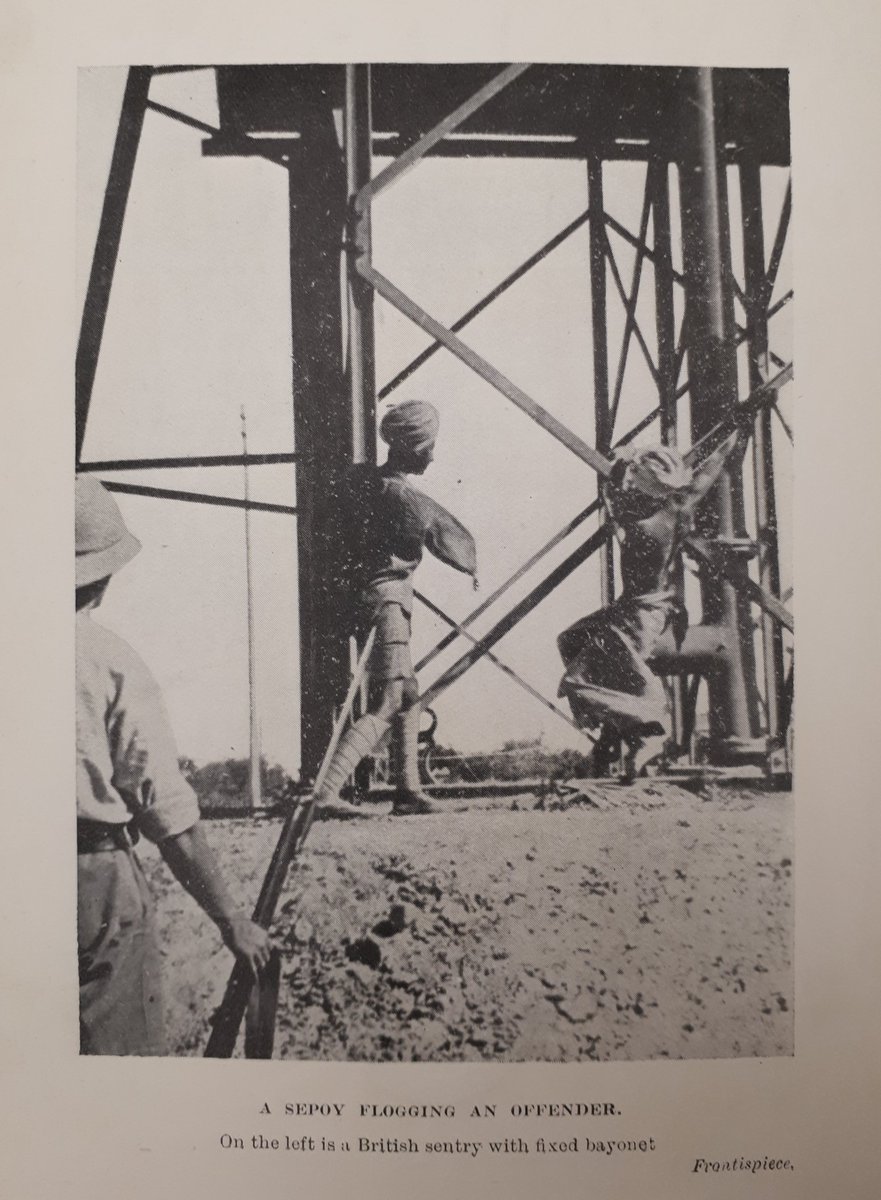 When the Hunter Committee absolved Colonel Dyer of his crime, an outraged Horniman went on a warpath.
"After the revelations of the Hunter Committee, Great Britain cannot, if she is to maintain her honour before the world, remain quiescent…she will have to see whether the intention to terrorise the people of the Punjab was deliberate and prearranged."
"If the general character of our officials, civil and military, who are entrusted with dangerous powers in such countries as India, were such that outbreaks of terrorism of the kind we have seen in the Punjab are liable to occur at any time, we should be compelled to frankly abandon our claim to be a justice and humanity-loving people. However ugly the facts we must investigate and face them," wrote Horniman in a vehement, open criticism of the decision.
Also Read: Fought for Our Freedom & the Himalayas: Why India Must Not Forget These British Women
During his tenure as editor, Horniman also served as Vice President of the Home Rule League under Annie Besant, while also calling for a satyagraha campaign against the draconian Rowlatt Act.
Living in exile from India for nearly 14 years, the human rights activist cum journalist came back to start Bombay Sentinel, which he would edit for 12 years, and in 1941, founded India's first weekly tabloid publication alongside Russi Karanjia and Dinkar Nadkarni.
Horniman breathed his last in 1948.
The city of Mumbai renamed the Elphinstone Circle to Horniman Circle Gardens, paying a posthumous tribute to the Brit who spoke up for the oppressed millions.
In a tribute to this notable journalist, the famous cartoonist Kesava Shankara Pillai, considered to be the father of Indian political cartooning, in his political journal, Shankar's Weekly, wrote:
"Benjamin Guy Horniman was British by birth, but for about 40 years, he was the Bayard of Indian journalism. . . He was our greatest tradition or banner of freedom and our school of journalism. His epitaph should be 'England's greatest and perhaps the only real gift to India'."
(Edited by Saiqua Sultan)
Like this story? Or have something to share? Write to us: contact@thebetterindia.com, or connect with us on Facebook and Twitter.
We bring stories straight from the heart of India, to inspire millions and create a wave of impact. Our positive movement is growing bigger everyday, and we would love for you to join it.
Please contribute whatever you can, every little penny helps our team in bringing you more stories that support dreams and spread hope.