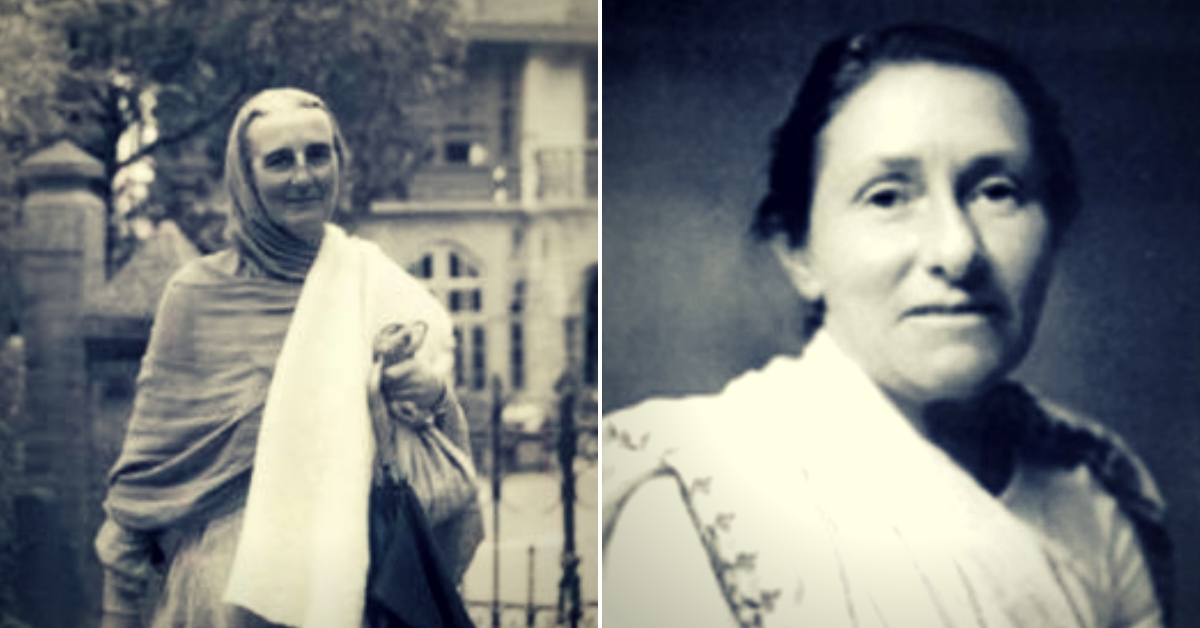 Deeply in love with her adopted homeland, one went to jail during the Quit India movement. The other became a guardian of the Himalayas, devoting her life to protecting it.
Whenever one parses through accounts of the Independence movement, what stands out is the irrefutable spirit of community and togetherness that was imbued in those deeply involved with it.
This spirit of service and sacrifice, driven by the moral force that Mahatma Gandhi generated against the occupying colonialists, brought together not just millions of Indians, but even those raised in the culture of the proverbial enemy—the British. Two women from vastly different backgrounds would come to represent this spirit during India's struggle for freedom and in its immediate future, leaving behind a legacy which would stay alive long after their deaths.
The two women were Madeline Slade, who was born into an aristocratic family and was the daughter of highly decorated British naval officer, and Catherine Mary Heilman, the daughter of a German soldier, interned during World War I and an English mother who subsequently endured social ostracism. For both women, their first encounter with Gandhi and his works left an indelible impression on them. These women would carry his legacy long after his untimely death.
Madeline's journey began with Nobel Prize-winning French author Romain Pollard's book on Gandhi, where he was described as the second coming of Christ.
She would subsequently end up reading Young India, Gandhi's weekly journal, the Bhagavad Gita and the Rigveda (French translation), before moving to his famed Sabarmati Ashram and living a life of austerity, where she earned the name of Mirabehn.
"I saw his slight figure sitting on his cushion on the floor. I felt a strong sensation of light coming from his direction. It was a light I felt rather than saw till it exploded behind my eyes," she wrote of her first physical encounter with Gandhi in 1925.
Her stay in India coincided with the Indian freedom struggle reaching new heights, and among other things, she accompanied Gandhi to London for the famous Round Table Conference in 1931.
For Catherine, meanwhile, her first encounter with Gandhi and the Indian freedom struggle was through a group of Indian students in the United Kingdom.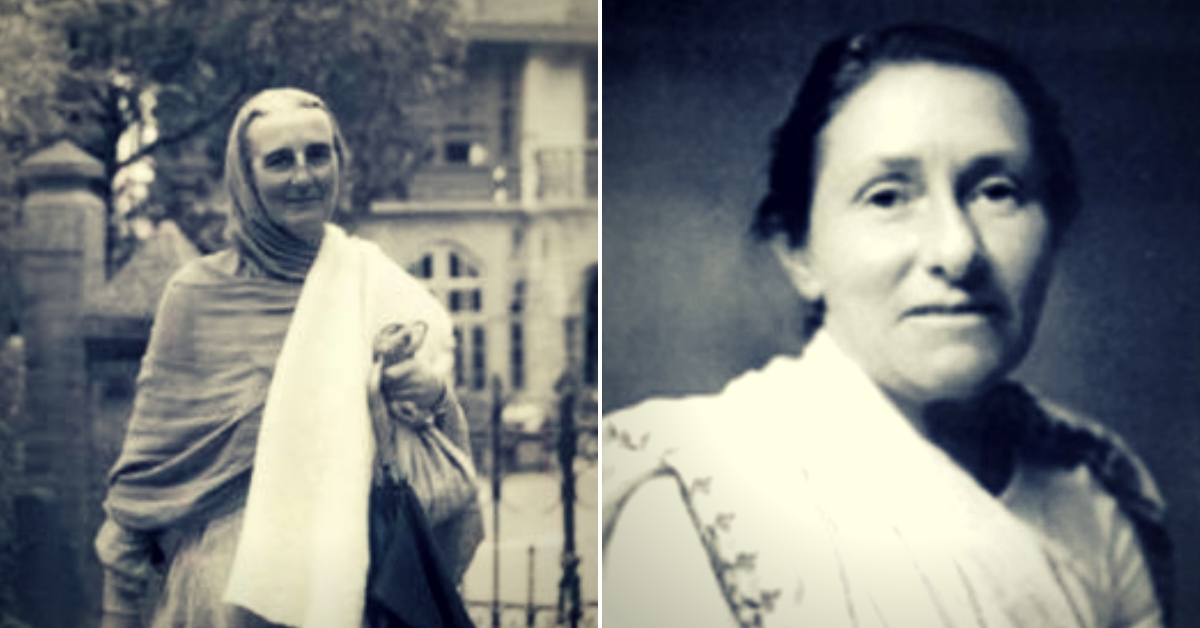 Inspired, she left the shores of Britain in January 1932, never to return. She initially took up the job of a staffer at Vidhya Bhawan in Udaipur, a school set up with the objective of imbuing the Gandhian spirit of self-sufficiency alongside the spirit of non-violence.
After working there for two years, she met Gandhi for the first time at his Sevagram Ashram in Wardha, Maharashtra. Living there for the for the next eight years of her life, Catherine, now going by her Indian name Sarala Behn, worked to develop Gandhi's idea of 'Nai Talim' or basic education for all, issues on women empowerment and protection of the environment. Her time at Sevagram, however, ended after eight years due to the unbearable heat and a bout of malaria.
With Gandhi's permission, she shifted to the cooler climes of Kumaon in Almora district of present-day Uttarakhand, where her legacy remains the strongest.
Deeply ingrained in the Gandhian spirit of truth force and non-violence, both women also actively participated in India's freedom struggle, organising grassroots movements and spending time in prison, particularly during the Quit India Movement of 1942.
While Mirabehn travelled around the world, trying to lobby world leaders like United States President Franklin D Roosevelt into supporting India's case for Independence, Sarala Behn was organising local villagers in the Kumaon region challenging the British. Following Independence, both women steadfastly continued with their Gandhian pursuits, helping local communities.
Following her release from detainment in May 1944, she established the Kisan Ashram near Roorkee with land donated to her by local villagers. She would go onto set up the Pashulok Ashram near Rishikesh and other settlements like the Bapu Gram and Gopal Ashram in the Bhilangana area in present-day Uttarakhand. The Himalayas had called both women.
In these settlements, Mirabehn intensely engaged with sustainable dairying and farming experiments, while also taking close note of how post-Independence India was doing little to protect its forests from destruction, early attempts at damning sacred rivers flowing through these parts and the damaging effect these activities were having on the environment in the name of development.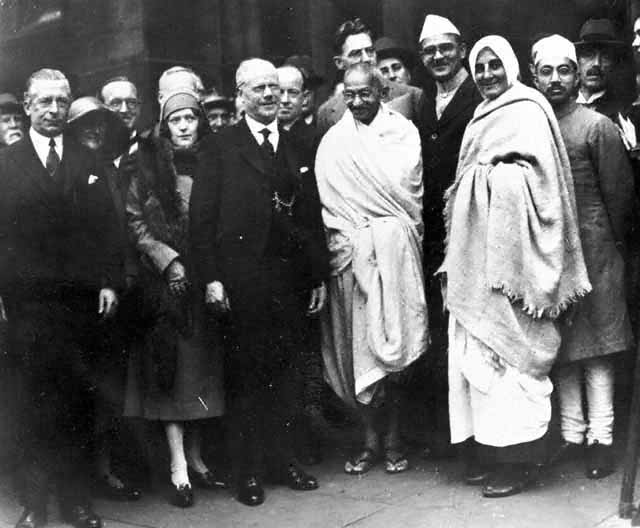 "The tragedy today is that educated and moneyed classes are altogether out of touch with the vital fundamentals of existence—our Mother Earth, and the animal and vegetable population which she sustains. This world of Nature's planning is ruthlessly plundered, despoiled and disorganised by man whenever he gets the chance. By his science and machinery, he may get huge returns for a time, but ultimately will come desolation. We have got to study Nature's balance, and develop our lives within her laws if we are to survive as a physically healthy and morally decent species," she wrote in 1949 essay while living in the Garhwal area, which lies at the heart of the Ganga Valley.
Sarala Behn, meanwhile, had set up Kasturba Mahila Utthan Mandal (Lakshmi Ashram) in Kausani village in 1946 with the objective of fostering the empowerment of local women in the Kumaon region, which lay east of Garhwal. Deeply impressed by the courage and resourcefulness of women in the region during the Quit India Movement, which saw a lot of their husbands going to jail, Sarala Behn also saw that they were afflicted by a low sense of self-esteem owing to the influence of patriarchal norms.
"The low self-esteem of women made her decide that along with the struggle for independence she would also work for educating women to instill self-confidence in them. So, she started an institution for women," said Vimala Bahunguna, a former student and who alongside her husband Sunderlal Bahuguna, led the famous Chipko movement of the 1970s, in a conversation with Manushi.
Sarala Behn would go onto mentor these women and train a series of legendary social workers, imparting to them the spirit of Gandhian education or 'Nai Talim.'
"In the 1950s and 1960s, Sarala trained and inspired a series of remarkable social workers. They included Sunderlal Bahuguna, Vimla Bahuguna, Chandi Prasad Bhatt, and Radha Bhatt. These and other proteges of Sarala were to do outstanding work in community activism in the hills. They pioneered the Chipko Andolan, which opposed the destructive methods of commercial forestry and inspired similar forest protection movements across India and the world. These hill Gandhians also opposed large dams for their adverse social and environmental consequences and drew attention to the horrific damage caused by open-cast mining. Not content merely with protest, these Gandhians organised constructive programmes of reforestation and water conservation," writes historian Ramachandra Guha in his column for the Hindustan Times.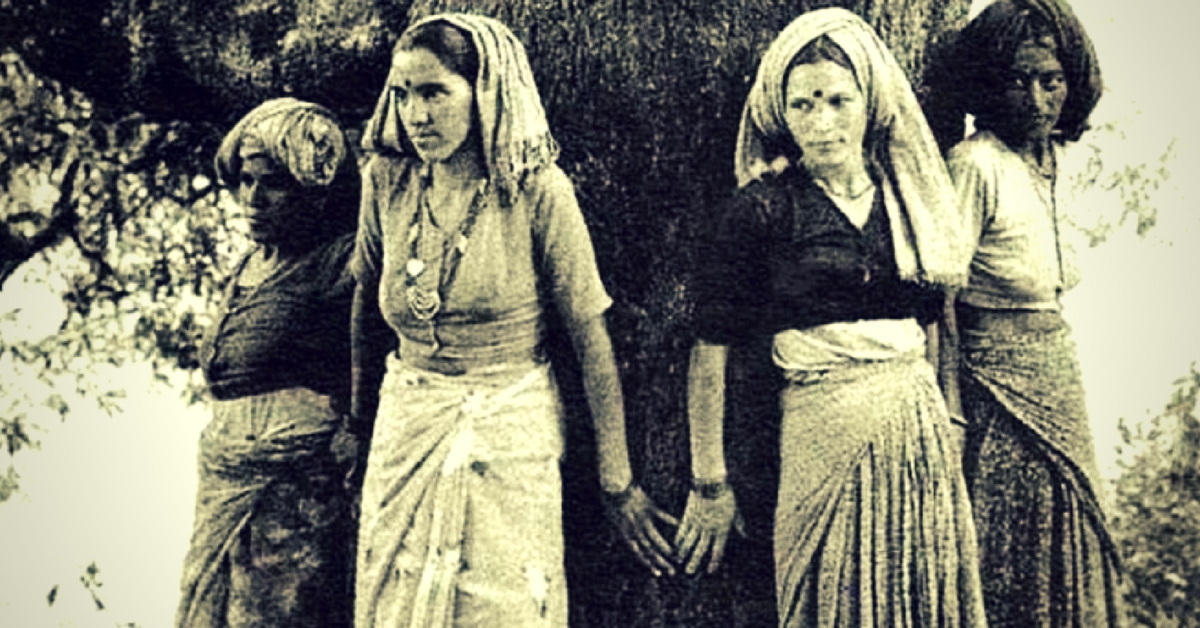 In 1982, she even wrote a book called Revive Our Dying Planet, which sought to warn the world about the impending dangers of ecological destruction, among other things.
Also Read: Before 'Saving The Environment' Was a Catchphrase, The Chipko Movement Showed Us How It's Done
Both women deeply cared about the environment and were true daughters of the soil when it came to protecting the eco-sensitive Himalayan region. From the Chipko movement to the extraordinary sacrifices of GD Agarwal earlier this month and another young sadhu called Nigamananda in 2011, the legacy of women like Mirabehn and Sarala Behn remains relevant even today.
(Edited by Gayatri Mishra)
Like this story? Or have something to share? Write to us: contact@thebetterindia.com, or connect with us on Facebook and Twitter.
We bring stories straight from the heart of India, to inspire millions and create a wave of impact. Our positive movement is growing bigger everyday, and we would love for you to join it.
Please contribute whatever you can, every little penny helps our team in bringing you more stories that support dreams and spread hope.
Tell Us More