Post demonetisation, the exchange of the Rs 2000 or Rs 200 currency notes, had become a severe issue to those who possessed mutilated notes.
Many had complained of receiving soiled notes, but the banks refused to exchange them, stating that they did not have permission from the Reserve Bank of India (RBI) to do so. However, the latest notification by the RBI brings some clarity and relief.
Here's all you need to know about it: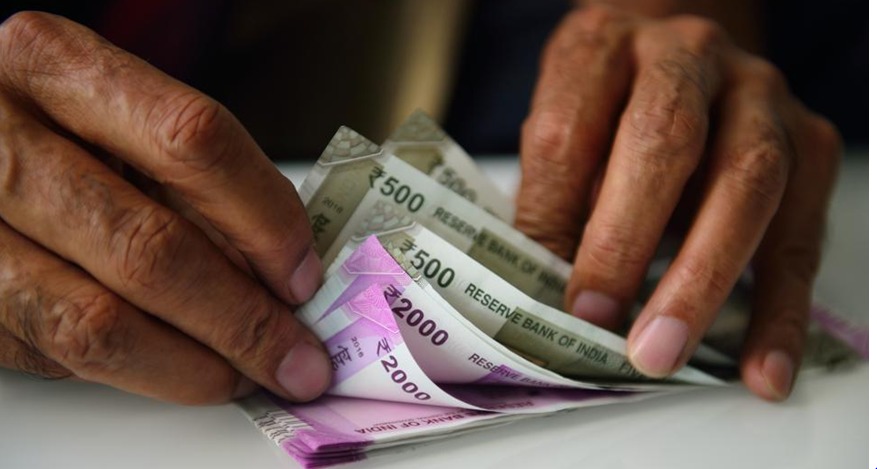 1. The Rs 2000 note was released over two years ago after the demonetisation reform, while the Rs 200 note was released in September 2017. The exchanging of notes falls under Section 28 of the RBI Act. Before the latest gazette, there was no provision specifying the rules for exchange of the new denominations. This is why the banks could not lawfully change the notes.
2. Notes with even minor deformities could not be exchanged, and the RBI had written to the Ministry of Finance to update rules for the new denomination notes. Earlier this week, the RBI received the due clearance and has issued the new guidelines, saying, "it has been done to enable the public to exchange mutilated notes in Mahatma Gandhi (New) series, which are smaller in size compared to the earlier series."
3. According to the RBI, the exchange rate for a mutilated note will depend on the damaged area.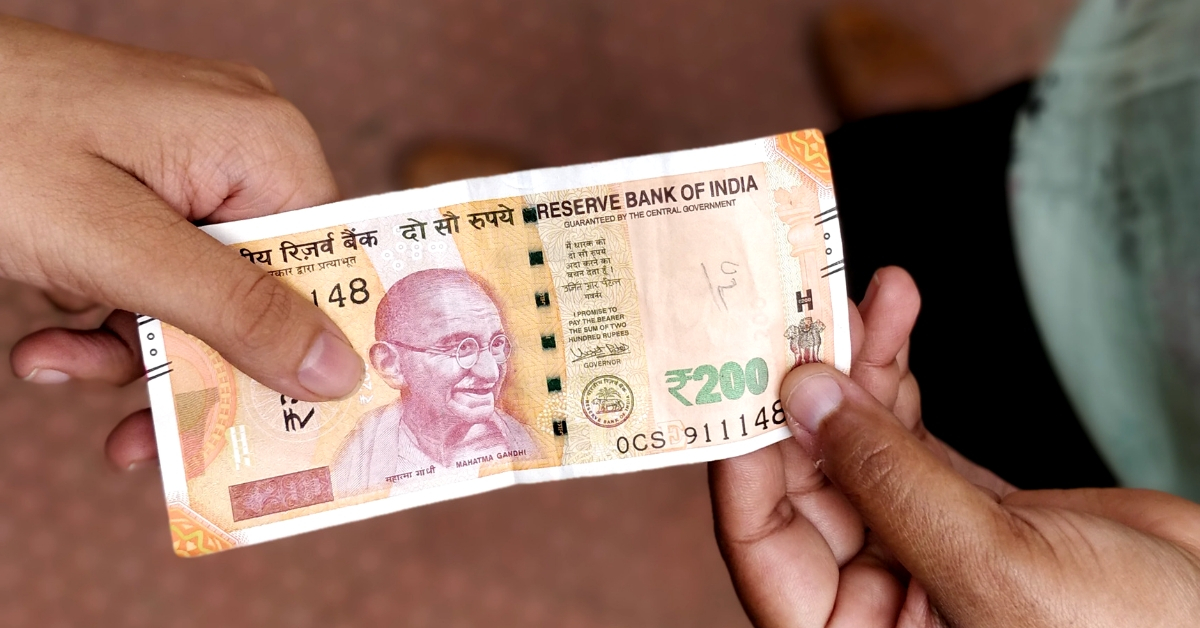 You might end up getting half the value or even less in a refund where the notes are damaged more than the specified area.
4. For a Rs 200 note, the minimum undamaged area required is 78 sq cm (the area of the note is 96.36 sq cm) for refund payment of full value. The minimum unsoiled area for refund payment of half the value is 39 sq cm.
---
You may also like: RBI Removes Key Hurdle in Use of E-Wallets, Makes Money Transfer Easy!
---
5. To receive the full payment in a refund for a Rs 2000 note, the minimum undamaged area is 88 sq cm where the area of the note is 109.56 sq cm. For a refund of half the value of the note, the minimum area required is 44 sq cm.
6. The criteria for both the above rules specify that the dimensions are "the undivided area of the single largest piece of the note."
7. You can refer to the link here to know the rules to exchange notes of other denominations.
(Edited by Gayatri Mishra)
Like this story? Or have something to share?
Write to us: contact@thebetterindia.com
Connect with us on Facebook and Twitter.