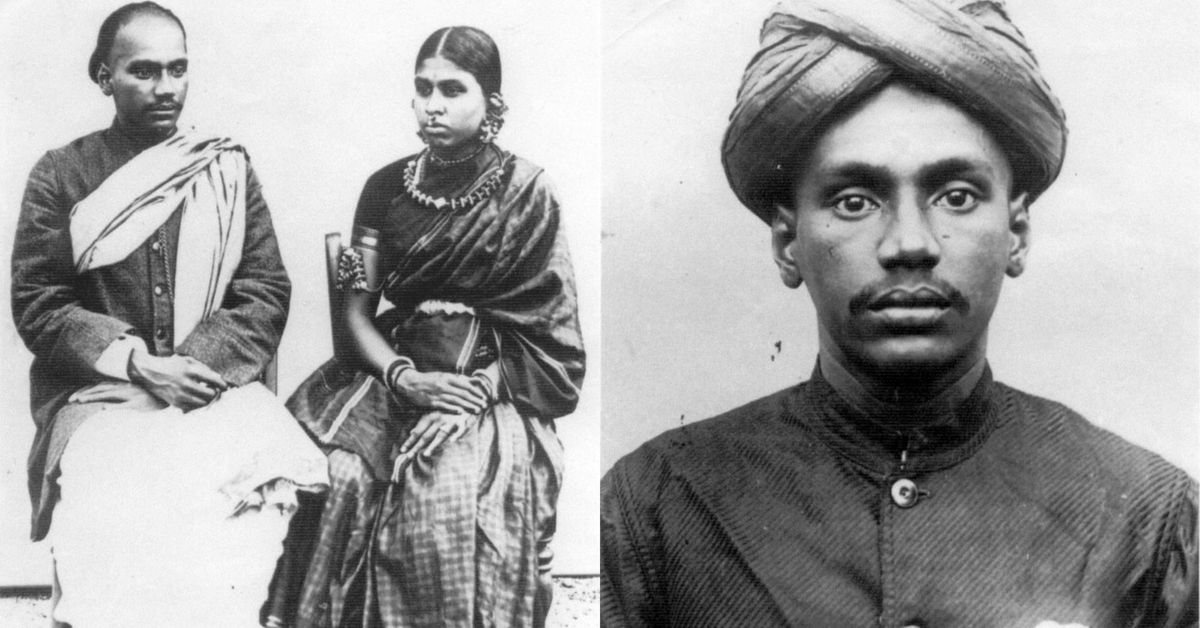 One of the men who decided it was enough was V O Chidambaram Pillai, also known as VOC. A man responsible for motivating people to drive out the British with defiance.
---
To honour this nation's Independence Day, we bring you the fascinating stories of #ForgottenHeroes of #IndianIndependence that were lost among the pages of history.
---
The downfall of the British Empire didn't occur in a day nor did a linear set of events lead up to the empire's demise. It happened due to the collective efforts of hundreds of people, who would later be known as freedom fighters.
One of the small yet impactful counters from the Indian people was the defiance of the British Indian Steam Navigation Company Ltd (BISNCo) from one of the most crucial ports of India in Tuticorin, now proudly called Thoothukudi.
The BISNCo reigned in sea trade as well as in passenger shipping that frequented Tuticorin and Colombo. And BISNCo was notorious for treating its Indian employees often in an offensive and unfair manner.
Enraged at the brutality shown by the British, Indians put their foot down and showed what a threat unity could be.
One of the men who decided it was enough was V O Chidambaram Pillai, also known as VOC. A man responsible for motivating people to drive out the British with defiance.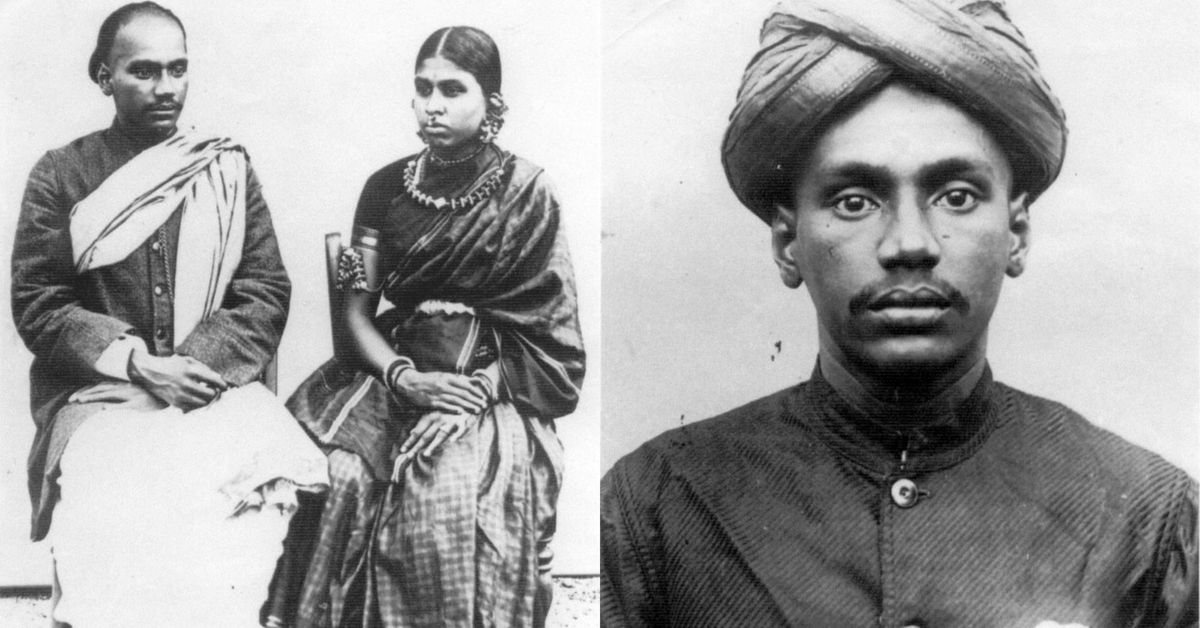 In 1906, VOC won the support of merchants and industrialists in Tuticorin and Tirunelveli for the idea of establishing a Swadeshi Steam Navigation Company (SSNCo) that would rival the far superior BISNCo.
VOC knew his thoughts of rebellion weren't enough. He needed the power of the people. VOC, who already was a well-known politician by then, managed to spark the district of Tirunelveli into a hotbed of intense nationalist politics.
This gave people the hope of freedom, much to the dismay and anger of the British authorities.
And so, on October 16, 1906, the Swadeshi Steam Navigation Company (SSNCo) was birthed, with support from commercial figures from Tirunelveli, Madurai and other parts of Tamil Nadu.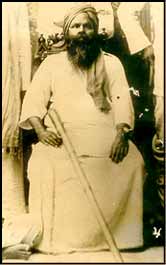 Now, the only way to keep SSNCo afloat was to win the support of the people, something the British didn't have. This was achieved by VOC when he garnished the support of another fiery Tamil orator, Subramania Siva.
Siva aided in VOC's efforts, along with a number of Tirunelveli-based lawyers, who formed an organisation called the Swadeshi Sangam, or 'National Volunteers'. It was here that he was given the name Kappalottiya Tamilan, The Tamilian Who Drove The Ship.
The nationalist movement found strong footing when they involved themselves in the Tuticorin Coral Mills strike.
On 27 February 1908, the Coral Mills workforce decided to go on strike because of the harsh working conditions. They demanded a reduction in the number of working hours and an increase in pay.
VOC, who had graduated law from the Caldwell College, Tuticorin, decided to take up the cause of the mill workers and fight for their rights and their freedom.
During the next month, VOC and Siva delivered stirring speeches and resolved to take out a mammoth procession on the morning of 9th March 1908 to celebrate the release of Bipin Chandra Pal from jail. This was followed by a stern warning from Collector Wynch, who cautioned the Madras Government that the Swadeshis had gained too much prominence and must be stopped at all costs.
On 12 March, Chidambaram, Siva and other nationalists were remanded to the district jail. The people did not take this lying down. The people of his hometown, Tirunelveli, exploded and the district was engulfed in riots.
Although his supporters had been able to raise sufficient funds for bail, Chidambaram refused to leave the jail without the release of Siva and his other comrades.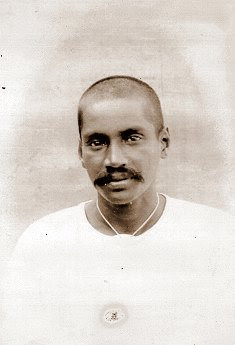 VOC was charged with sedition and a sentence of two life imprisonments (in effect 40 years) was imposed. The judgement was widely condemned in the press, with even the British Statesmen magazine stating that it was unjust.
Chidambaram appealed the sentence in High Court, gaining a reduced punishment of imprisonment for four years and six years in exile.
In the Central Prison, Coimbatore, he was treated as a convict sentenced to life and was required to do hard labour, which affected his health, immensely.
The historian and Tamil scholar, R A Padmanabhan, would later note in his works that Chidambaram was yoked (in place of bulls) to the oil press and made to work it in the cruel, hot sun.
In 1911, the Swadeshi Steam Navigation Company had been liquidated and sold off to competitors. When he was released in 1912, Chidambaram had nothing to go back to.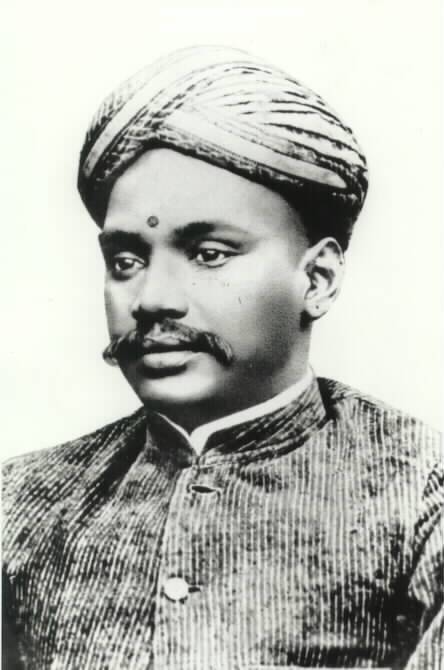 With his law license revoked, and his exile still in place in Tirunelveli, he was stricken with poverty and had to take care of his family as we. He somehow found his way to Chennai to fight for the cause of freedom. It was here that he met Gandhi.
He began his correspondence with the leader and showed unflinching patriotism. Chidambaram sparked people's minds and inspired them to fight for the cause of justice.
VOC spent his last years (the 1930s) in Kovilpatti, heavily in debt, even selling all of his law books for daily survival. He died on 18 November 1936 at the office of the Indian National Congress at Tuticorin, as was his last wish.
VOC left behind a legacy for the freedom movement. Though he didn't see India gain independence, VOC and his talented lieutenants would continue to inspire generations to come.
(Edited by Shruti Singhal)

---
---
Like this story? Or have something to share?
Write to us: contact@thebetterindia.com
Connect with us on Facebook and Twitter.
We bring stories straight from the heart of India, to inspire millions and create a wave of impact. Our positive movement is growing bigger everyday, and we would love for you to join it.
Please contribute whatever you can, every little penny helps our team in bringing you more stories that support dreams and spread hope.