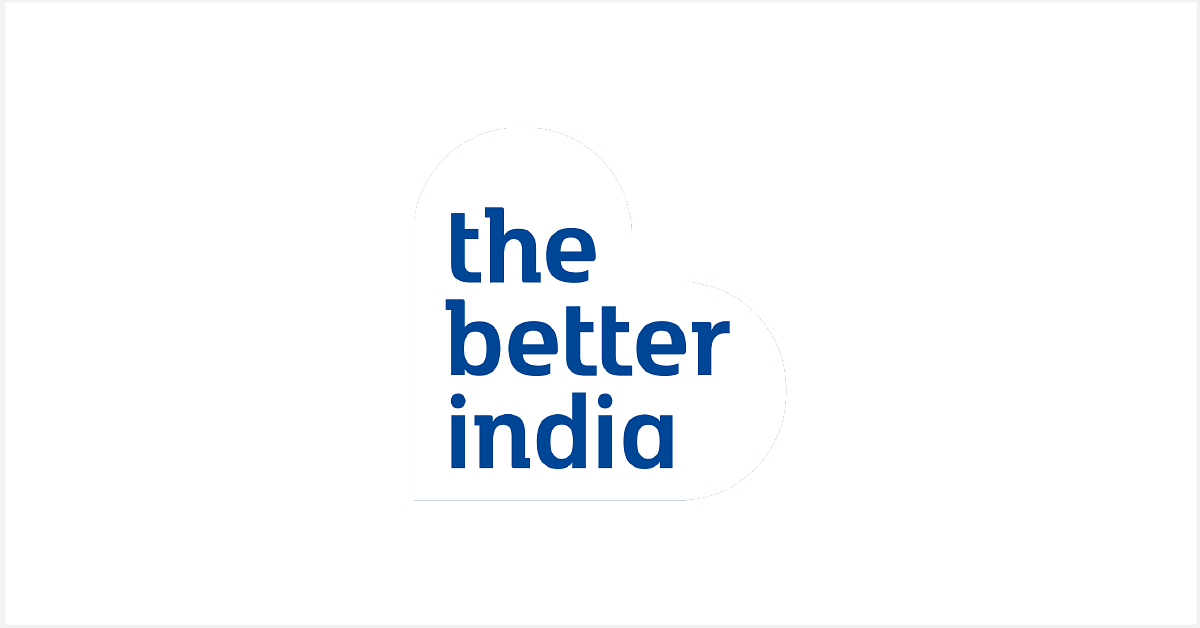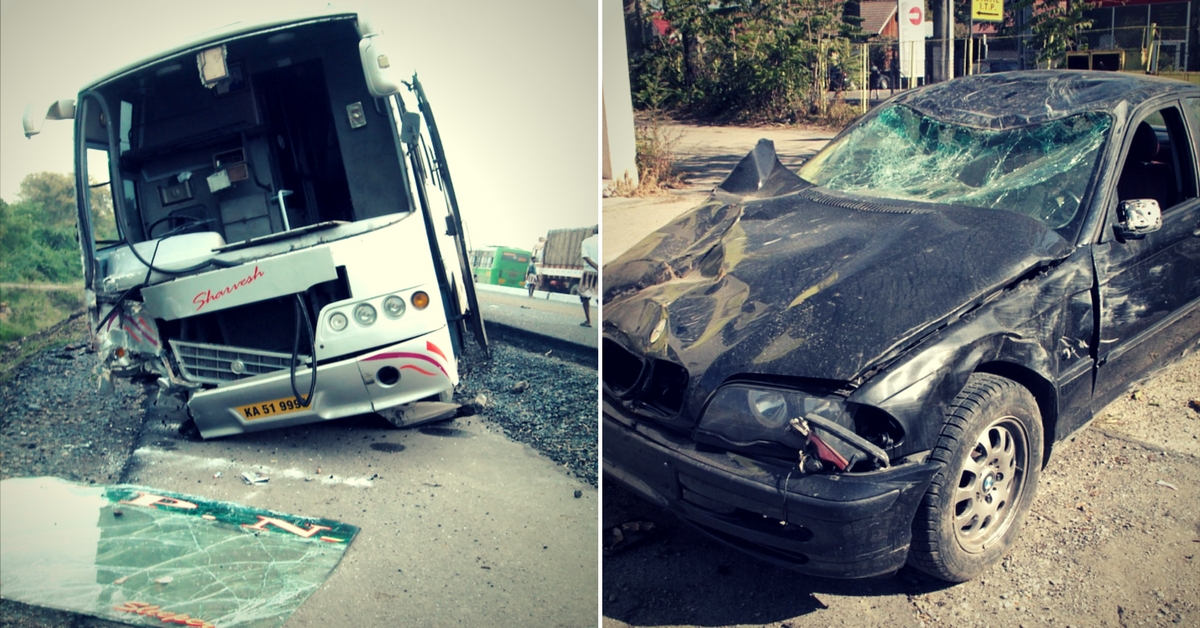 Countless lives are lost due to road accidents involving speed-breakers each year.
December 2016: A Tata Indigo Manza, travelling on a stretch of road near the National Institute of Bank Management, Pune, hit an unmarked speed-breaker and went flying into the air. The car eventually settled into a clump of trees, saving the passengers from any ground impact.
November 2017: 25-year-old Uddhav Kute, died on a Monday afternoon, when his two-wheeler skidded off an 'unmarked' speed-breaker, on the Kondhwa-Katraj Bypass. An investigation was launched, and the police concluded that the accident took place because Kute was speeding, when his two-wheeler hit the speed-breaker and crashed into a nearby pole. An officer from the Bharati Vidyapeeth Police Station later admitted the speed-breaker wasn't properly marked. The cops filed a case on the dead biker.
February 2018: A 76-year-old businessman from South Mumbai died in a bike accident on the old Mumbai-Pune highway, after his superbike hit an unmarked speed-breaker, sending him flying, and killing him instantly. The next day, the speed-breaker, which was the culprit, was given a coat of thermoplastic paint.
These people join a long, dark list, of victims claimed by Indian roads. It isn't a secret that our road network is one of the deadliest in the world—according to reports, in 2016, 1,50,785 people died in road accidents—which suggests that at least 413 people died every day, in 1,317 road accidents. This is surely not the kind of population control our nation should aspire to implement.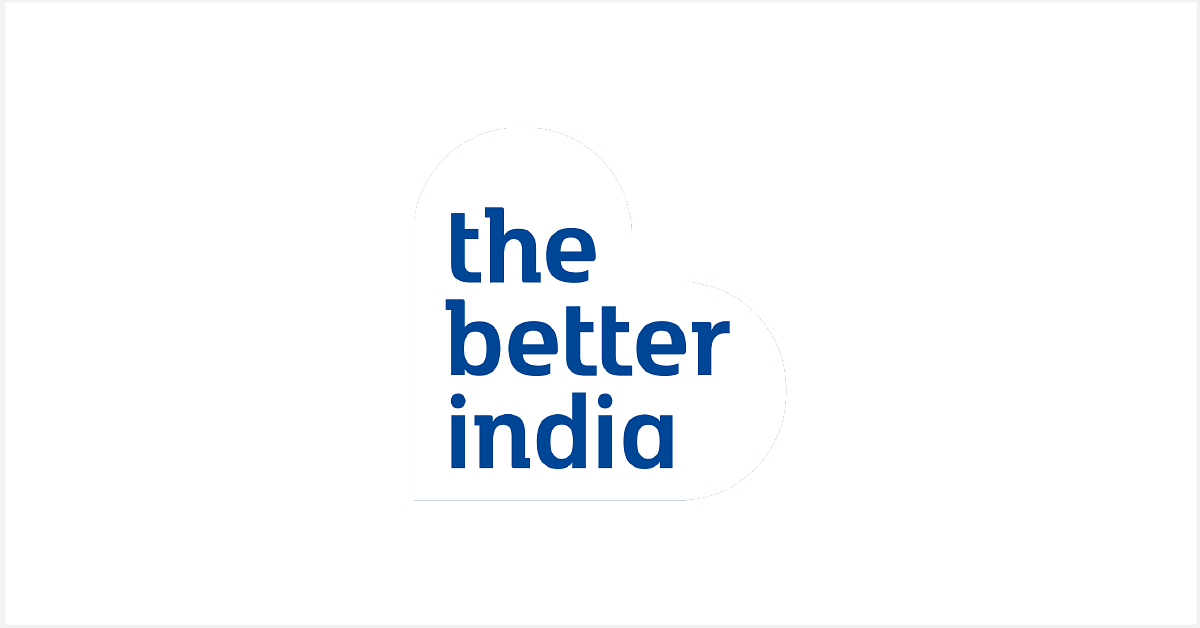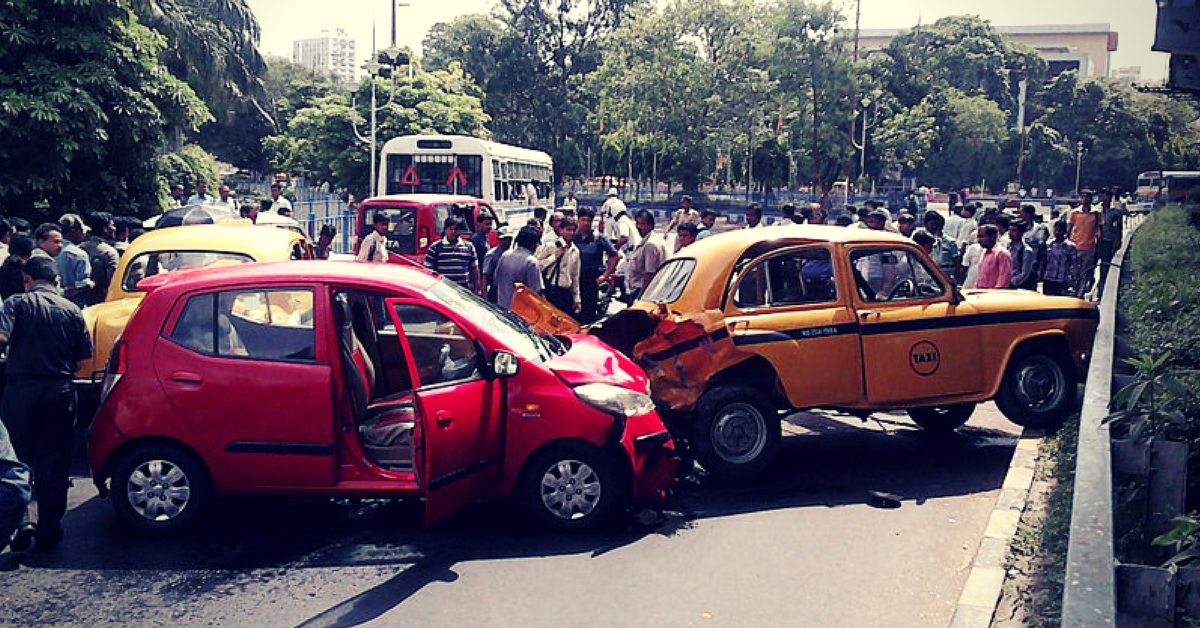 Speed-breakers are governed by specific rules, including some that necessitate marking and painting, to warn drivers. The Draft Guidelines on the Provision of Speed Breakers for Control of Vehicular Speed on Minor Roads, states that drivers should be warned by signs that say 'HUMP OR ROUGH ROAD,' as detailed out in IRC:67-977, 'Code of Practice for Road Signs.' The sign should explicitly state 'SPEED BREAKER,' and should stand at least 40 metres in advance of the first speed breaker.
Also, the rules state that speed-breakers should be painted in a particular way, for a visual warning, and authorities should use luminous markings or embedded cat-eyes, to enhance night visibility.
But, why should there be any speed-breakers on National Highways, even after the governing authorities have explicitly stated otherwise? An April 2016 report by the Times of India, says that the Road Transport Ministry asked state governments and agencies like NHAI, state PWD's and BRO to remove all speed-breakers from national highways. In a circular, the ministry also mentioned that at many places, local authorities were constructing speed-breakers, despite guidelines being in place.
There are many reasons why National Highways have speed-breakers, and one is that villagers often need to cross over to the other side, as these arterial highways often pass through several villages. Why else would anyone install a speed-breaker on a high-speed corridor?
Even in cities, speed-breakers are an all-too-common sight. Usually unmarked, together with potholes, they are a potent combination for disaster for motorists. Just ask anyone who has had to jam their brakes in panic, every time a speed-breaker suddenly pops up unannounced.
The dangers of unmarked speed-breakers cannot be mitigated, without taking some serious steps. Here are five suggestions, that could solve the speed-breaker issue, and make our roads slightly safer!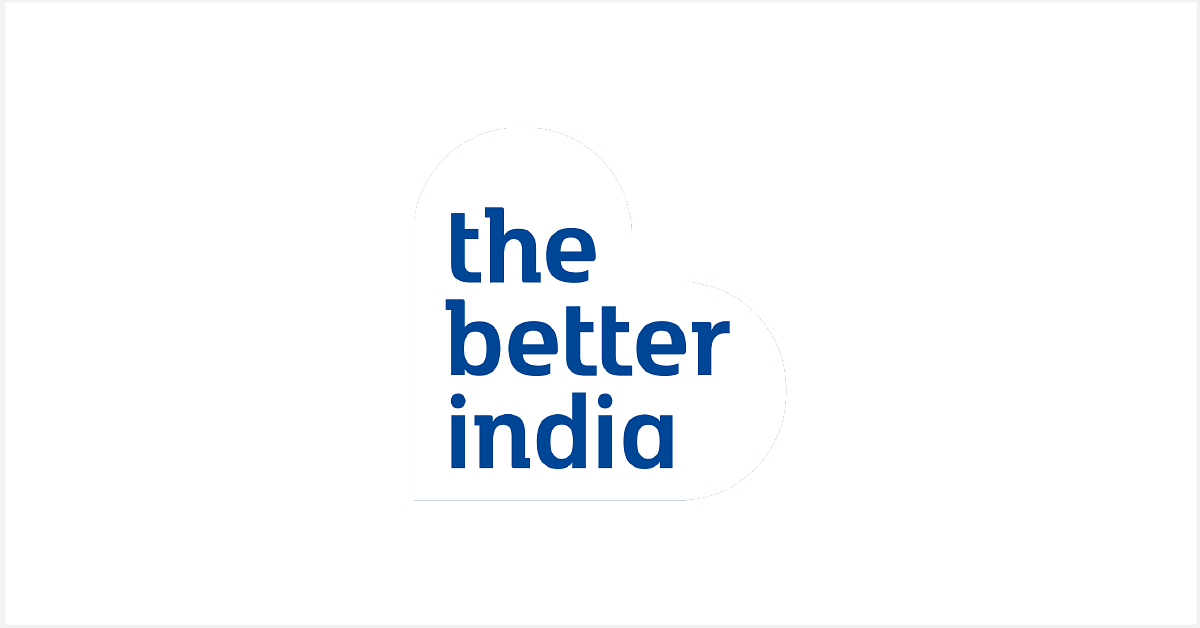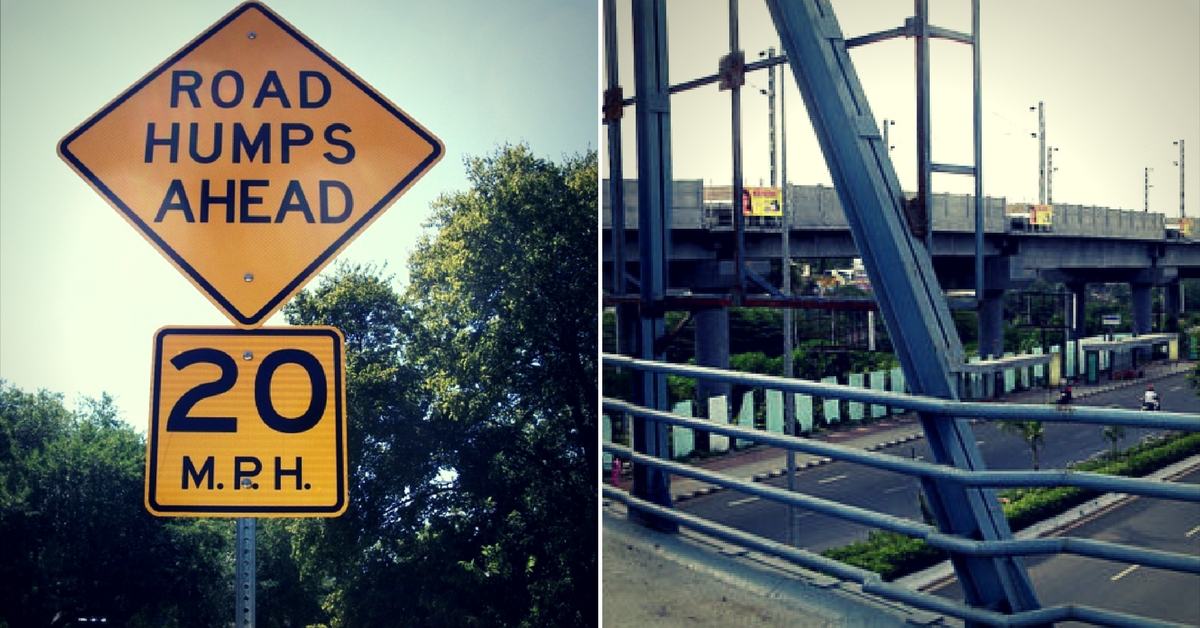 1. Mark all speed-breakers, without fail. The most obvious, straightforward solution, would be to take a consensus of unmarked speed-breakers through the nation. The bumps can then either be painted with fluorescent paint, or fitted with cat-eyes, to warn approaching motorists accordingly. The speed-breakers on National Highways must be removed, and the ones everywhere else, should be painted well to maximise their visibility.
2. Use warning signs, installed at least 50 metres before a speed-breaker. As mentioned in the official rules concerning speed-breakers, a warning sign will go a long way in intimating the motorist. A sign providing vital information of a speed-breakers existence can be the difference between life and death.
3. Use Foot-Over Bridges (FOBs), where necessary. A lot of speed-breakers on National Highways pass through villages. Villagers have to cross the road, so vehicles are made to slow down. A more practical solution would be to construct a foot-over bridge, so that villagers can safely get to the other side, without worrying about oncoming vehicles that are speeding.
4. Rumble strips, which are a collection of small humps, can be used on city roads. Provided they are properly marked, they can be effective on side roads, unmanned level crossings, or near schools and hospitals, etc.
5. Camera traps and surveillance, to catch rash driving. This is a popular method used in many major crossings in metros. Camera traps, designed to trigger on detecting speeding, can help deter motorists from driving too fast. On highways, camera traps are the best substitute for speed-breakers.
We have thousands of kilometres of roadways, in our country. A lot of traffic travels on the highway, from state to state. Whether it is a truck driver, delivering goods, or a superbike rider, taking his powerful machine out for a spin, unmarked and unauthorised speed-breakers can pose a danger to anyone on wheels.
According to the Quartz, Junior Roads Minister, India, Pon Radhakrishnan explained there are no plans to standardise speed-breaker construction, improve markings, or provide even warning signs because the Central Road Research Institute (Council of Scientific and Industrial Research), has not proposed any standards or speed-breakers, or warning boards.
---
You may also like: A Road Accident Took Her Mother's Life. She's Now Ensuring No Other Daughter Goes through the Same.
---
Speeding is a crime, true, but what is the use if the mechanism used to save lives by preventing speeding, is the same mechanism that claims the lives of thousands of unwitting drivers in India. Is it too much to ask of the authorities to take necessary steps, so the bloodshed on our roads comes to an end?
Like this story? Or have something to share? Write to us: contact@thebetterindia.com, or connect with us on Facebook and Twitter.
NEW: Click here to get positive news on WhatsApp!