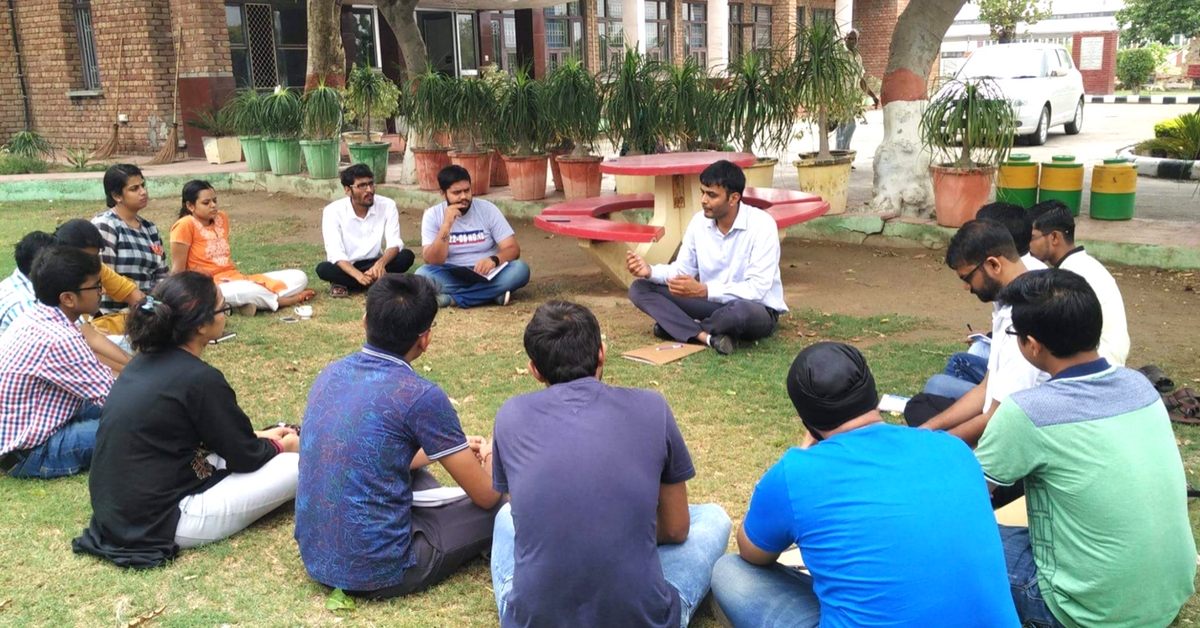 Navneet was among the scores of consciously driven individuals in India who wanted to initiate change but didn't know where to begin.
Be the change you wish to see in the world, Mahatma Gandhi had once said.
Unfortunately, we live in a world that is severely stratified in terms of privilege and resources, and it takes nothing less than a revolution to bring about even a miniscule change.
And in present times, it is more convenient to be an armchair critic and point out inadequacies, rather than becoming an active agent of change.
It is also easy to blame the government for being apathetic and inefficient, while we, ourselves, turn the eyes away from the things that can be fixed with a little effort from our side.
At the same time, there are scores of consciously driven individuals in India who want to initiate change but have no inkling about where to begin.
One such youngster was Navneet Maheshwari, who had completed his engineering degree in 2015 and had come to a standstill while sifting between various career options.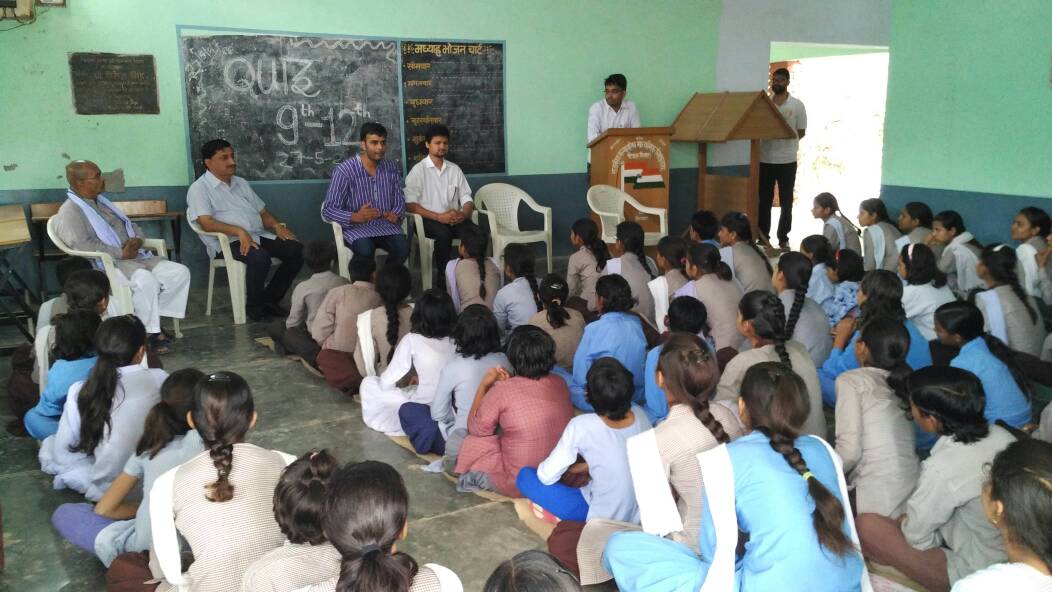 "I had always been inclined towards working in the development sector. While a lot of opportunities came to our college in the form of placements, I did not want to be just another person aspiring to be part of the corporate world. In fact, I'd joined a prominent IT conglomerate but left in three days for I'd realised my calling lay elsewhere," says Navneet to The Better India.
After a stint with a Bengaluru startup that offered farm management solutions, he came across certain fellowship programs that lent opportunities to the youth to actively volunteer in development programmes across the country.
"However, it was the SPARC (Supporting Parliamentarians on Analysis and Research in Constituency) fellowship programme that seemed to resonate with my interest. Not only does one get to work in close quarters with government representatives in the development sector, one also has the opportunity of witnessing their research taking shape into reality," Navneet explains.
Delegated as an associate to Dushyant Chautala, who is the member of Parliament from Hisar Lok Sabha Constituency in Haryana in December last year, Navneet has spearheaded many initiatives that have benefitted the rural population in Hisar.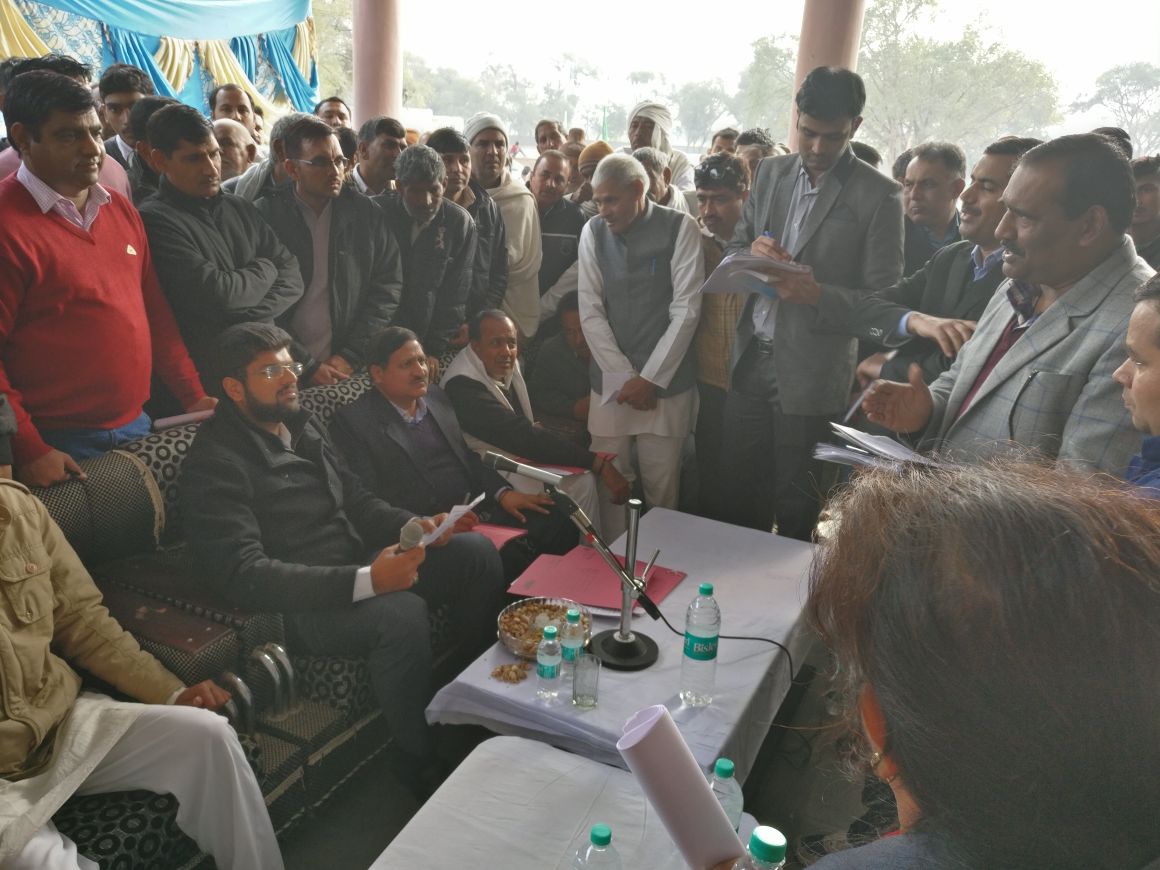 "Prior to joining this fellowship, I always had a dream of building a model village, where the residents will have all basic facilities similar to ones in cities. Upon conferring with the MP, I found that he too possessed a similar vision in his mind. Shortly, he adopted three villages under Saansad Aadarsh Gram Yojna (SAGY) and gave me full authority to carry out pertaining development initiatives," he explains.
Starting with a baseline survey to creating a village development plan and conducting a 'gram chaupal' to interacting with ministries, Navaneet got a better insight over the complexities in the sector and about various schemes and their implementations.
The young man reached out to more than 25 departments in order to leverage benefits from these schemes that could accelerate the process of elevating these villages to model status.
"With persistent follow-up and coordination, I was able to pull in funds more than ₹3 crore in a short period. While the villages are yet to be emblazed with the tag of model villages, I can proudly say that these villages are developing very fast when compared to other villages in the region," he states.
In the last ten months, Navneet has undertaken seven developmental projects in Hisar that fall under various sectors like livelihood, education, health and environment.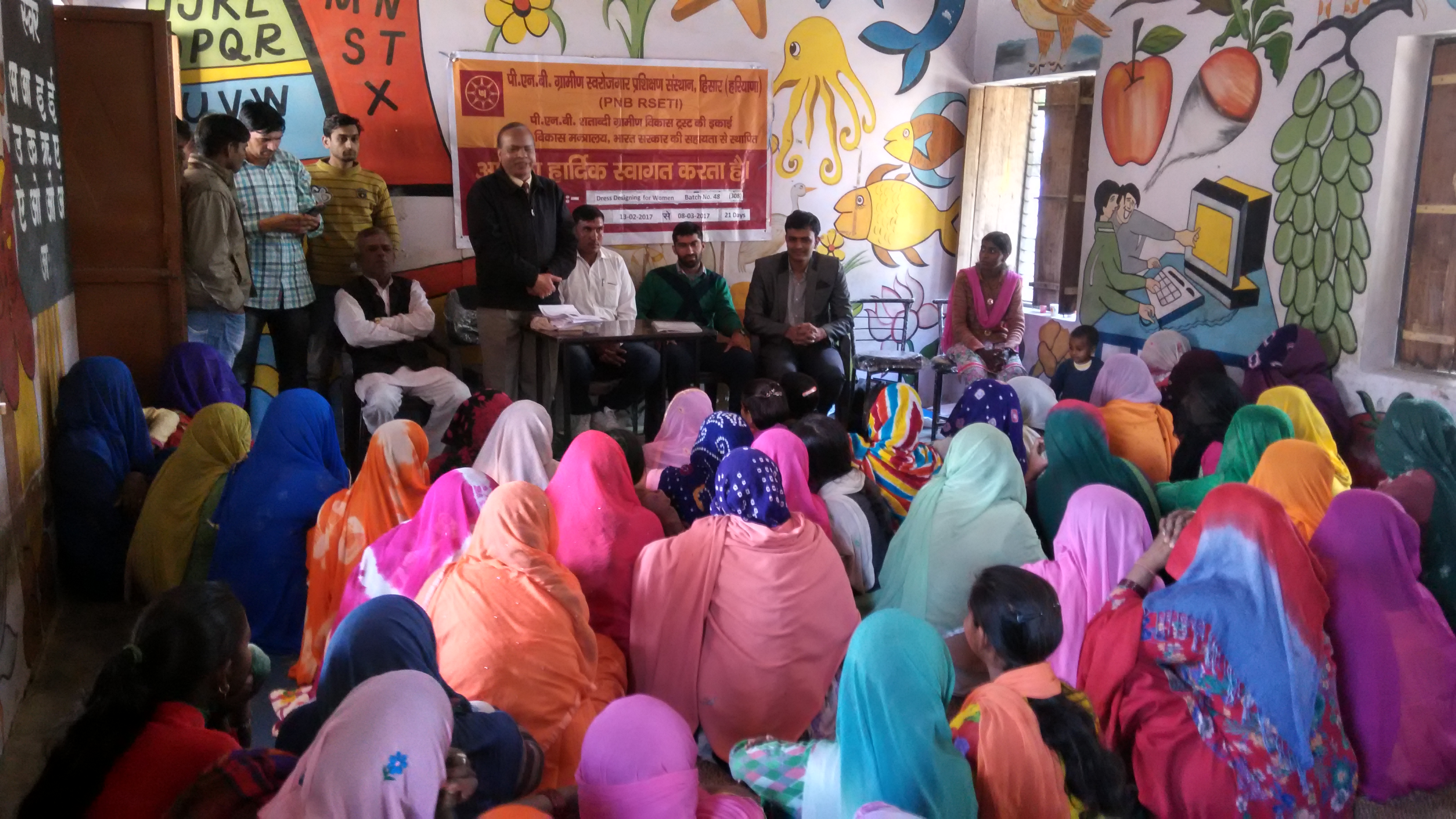 From tree plantation drives to installing libraries in all government, he also equipped seven health centres in the region with health check-up units.
Amidst all the initiatives, it is one livelihood project that Navneet feels most accomplished about. "During this timeframe, I found that close to 80 per cent of the youth in Hisar never found any kind of job opportunities. To solve this crisis, I organized a job fair under which 20 companies came to Hisar. I can proudly call the event a success because, in a single day, 3540 youngsters went home with a job in hand," he shares.
Apart from the job fair, Navneet also organised an exposure camp for the government schools students. "I'd invited 20 students from top educational institutes from across the country to volunteer in 10 government schools. The idea behind the camp was to provide them with a starting platform to learn Basic English and computer skills and give them exposure to various career paths. A total of 1000 students were part of this camp," he says.
As the fellowship is nearing its completion, Navneet intends to initiate various development activities in the region once again—but this time, on his own.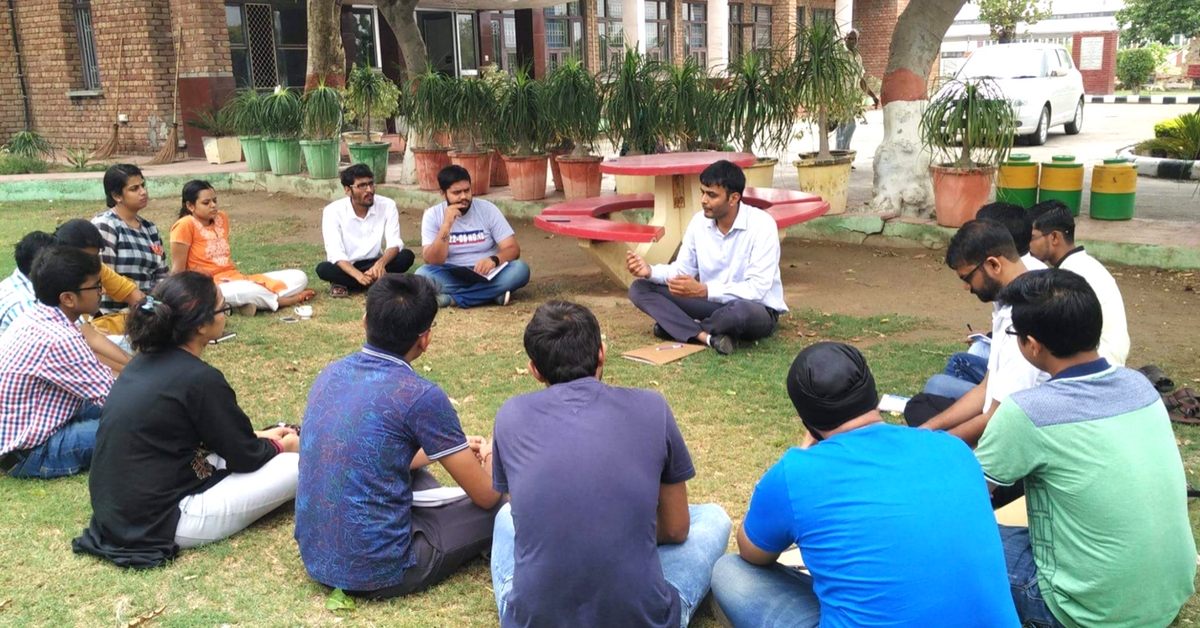 "Through this program, not only was I able to carry out various development projects with the support of government, but I could also grasp a lot better about what goes into the making of the implementation of any government scheme. In the process, I also got the opportunity to interact with various social development organisations, with whom I intend to work with in the future," he clarifies.
Upon motivating other driven youngsters, Navneet advocates joining various youth fellowship programmes that help to expand one's understanding of the ground realities in the country.
"The SPARC programme is a perfect platform for those who are interested in the development sector wherein they can work in collaboration with the government to bring a bigger change in the society," he adds.
If every youngster in the country is driven by the conscious feeling of ownership and responsibility, as shared by Navneet, much can be changed.
Like this story? Or have something to share?
Write to us: contact@thebetterindia.com
Connect with us on Facebook and Twitter.
NEW: Click here to get positive news on WhatsApp!