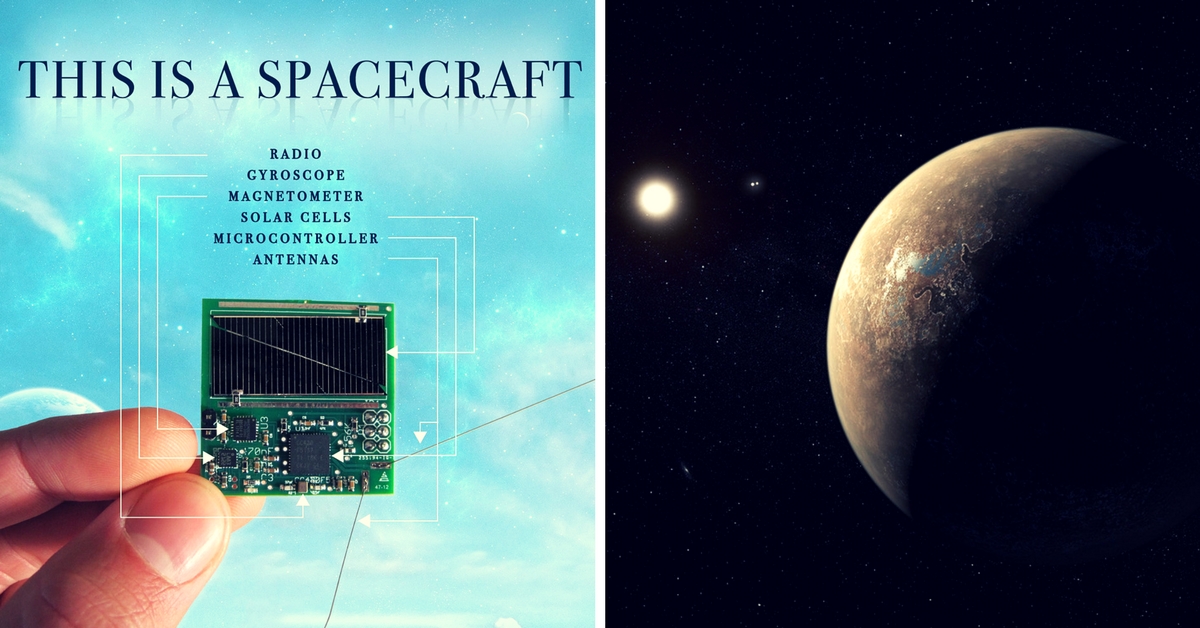 The launched Sprites are successfully achieving low Earth orbit and communicating with systems on the planet.
When the Indian Space Research Organisation launched PSLV C38 from its Satish Dhawan Space Centre (SDSC) SHAR in Sriharikota on June 23, the launch vehicle carried the 712 kg Cartosat-2 series satellite for earth observation, along with 30 more satellites on board.
Six out of the 30 smaller satellites were prototypes of the world's smallest interstellar spacecraft, also known as sprites.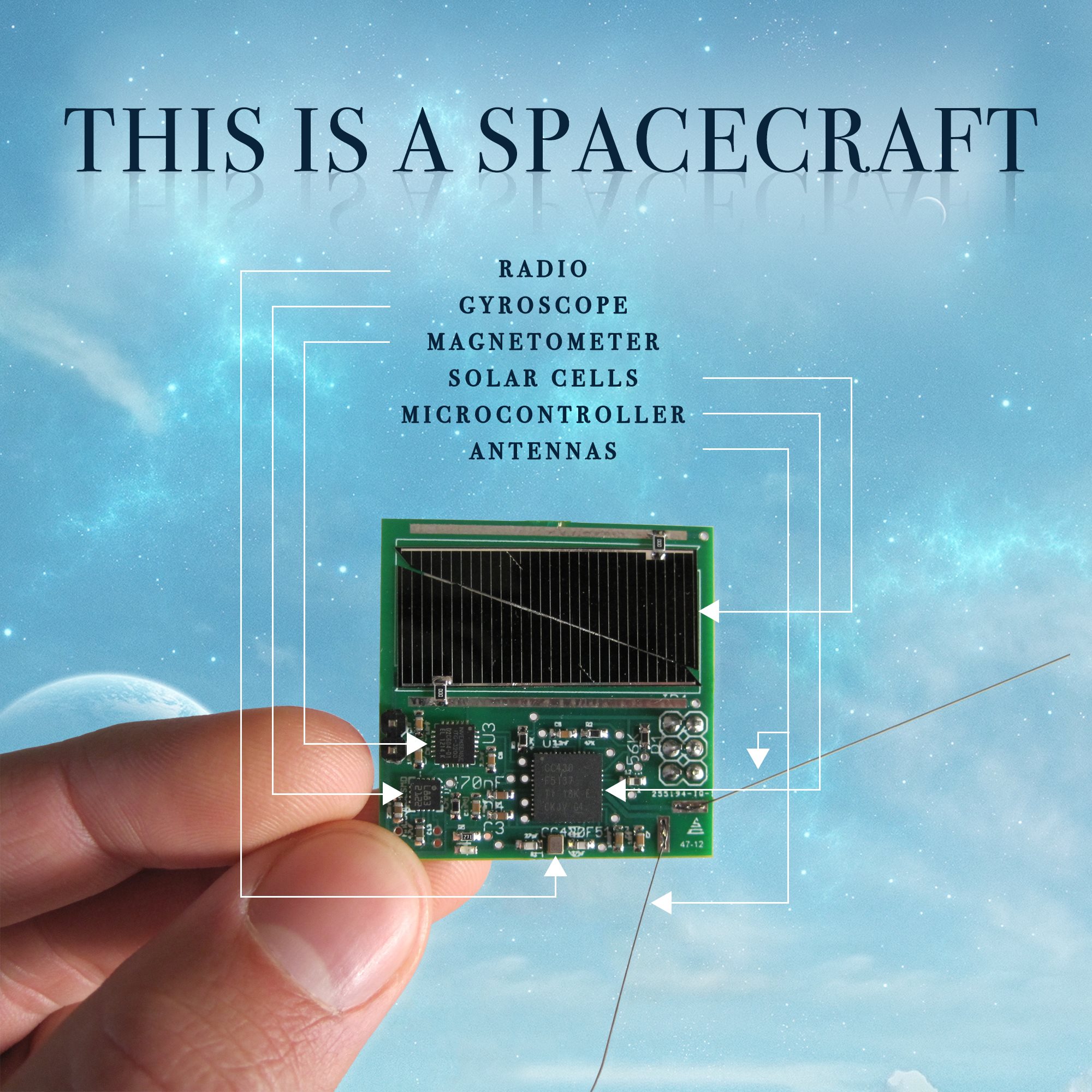 Sprites, the world's smallest fully functional space probes, built on a single circuit board achieving low Earth orbit, were transported into space as secondary payloads on OHB System AG's 'Max Valier' and 'Venta' satellites. The 3.5cm X 3.5cm chips weigh a mere 4g and contain solar panels, computers, sensors, and radios. Marking the next step ofrevolution in spacecraft miniaturisation, it was developed by the Breakthrough Starshot project and is the brainchild of Zac Manchester, whose 2011 kickstarter campaign, "KickSat", raised the first funds to develop the concept.
What is Breakthrough Starshot all about?
Started in April 2016, Breakthrough Starshot by capitalist Yuri Milner and esteemed cosmologist Stephen Hawking is a $100 million research and engineering program. It aims to demonstrate proof of concept for light-propelled spacecraft that could fly at 20 per cent of light speed. Also, in just over 20 years after the launch, it aims to capture images and other measurements of the exoplanet Proxima b, and other planets in our nearest star system, Alpha Centauri.
---
Read more: Bidding Adieu to Late Space Scientist UR Rao – Former ISRO Chairman & the Man Behind Aryabhatta
---
What is ISRO's role?
ISRO, as one of the leading space organisations in the world, aided the multi-billion dollar project by launching the working prototype versions of the world's smallest spacecraft and putting it into the orbit.
The launched spacecraft are successfully achieving low Earth orbit and communicating with systems on Earth. This concept of Sprites will pave the way for even smaller single-chip spacecrafts.
According to a Financial Express report, even though Sprites have previously been carried on board at the International Space Station, this is the first demonstration that it is possible to launch such a lightweight miniaturised satellite into space and communicate with it.
Purpose
In August 2016, a potentially habitable Earth-like planet was discovered orbiting Proxima Centauri, the Sun's nearest neighbor, called Proxima b. Based on the most recent astronomical data, it is likely that there are other such planets in our cosmic neighborhood. The prime objective of launching such tiny spacecraft is to orbit planets and stars in our cosmic neighborhood and collect data to test the possibility of life beyond planet Earth. Advances in the current technology will not only find them, but also analyse whether they have atmospheres, and whether those atmospheres contain oxygen and other potential signatures of primitive life.
The first aim of Sprites is to reach our nearest star system, Alpha Centauri, which comprises Proxima Centauri, which in turn contains the Earth-like planet Proxima b.
Like this story? Or have something to share?
Write to us: contact@thebetterindia.com
Connect with us on Facebook and Twitter.
NEW: Click here to get positive news on WhatsApp!