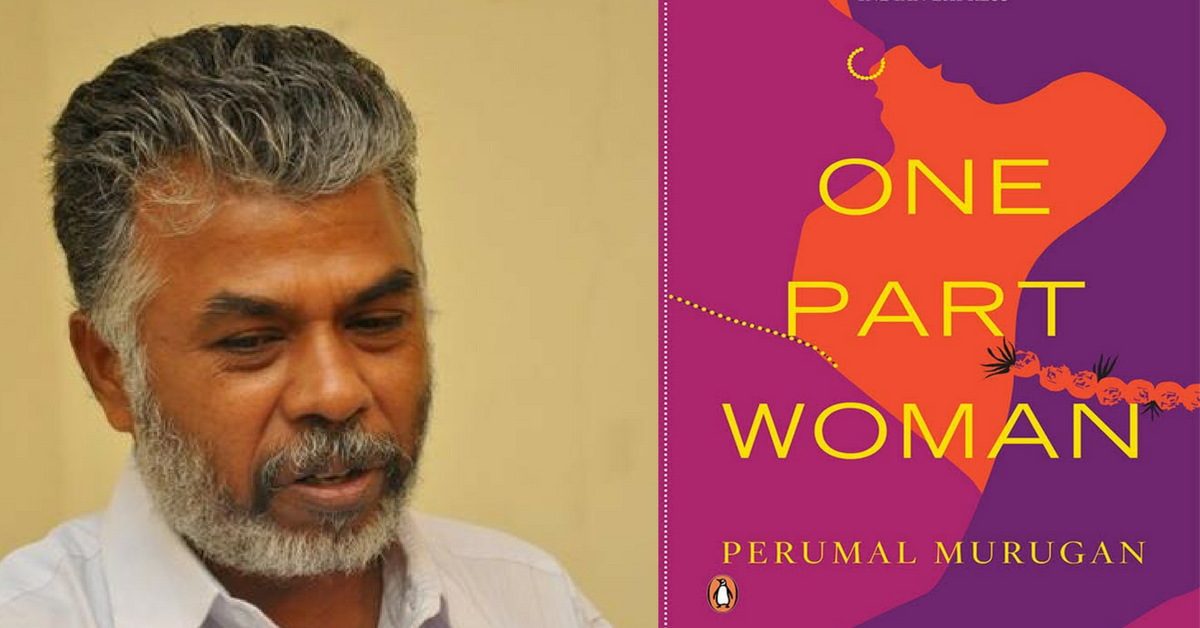 The book faced much chagrin back in 2014 from many right-wing outfits and triggered animated debates over the freedom of expression.
One part Woman, the English translation of Perumal Murugan's novel Mathorubhagan, has just won the Sahitya Akademi award.
Based on a possible ancient cultural practice among people living around Tiruchengode in Tamil Nadu, the book faced much chagrin back in 2014 from many right-wing outfits and triggered animated debates over the freedom of expression.
Many vociferous protests led by local groups alleged that Murugan had hurt community sentiments, defamed women, and outraged religious feelings.
One thing led to another, with the result being a literary obituary published by the author on his Facebook page.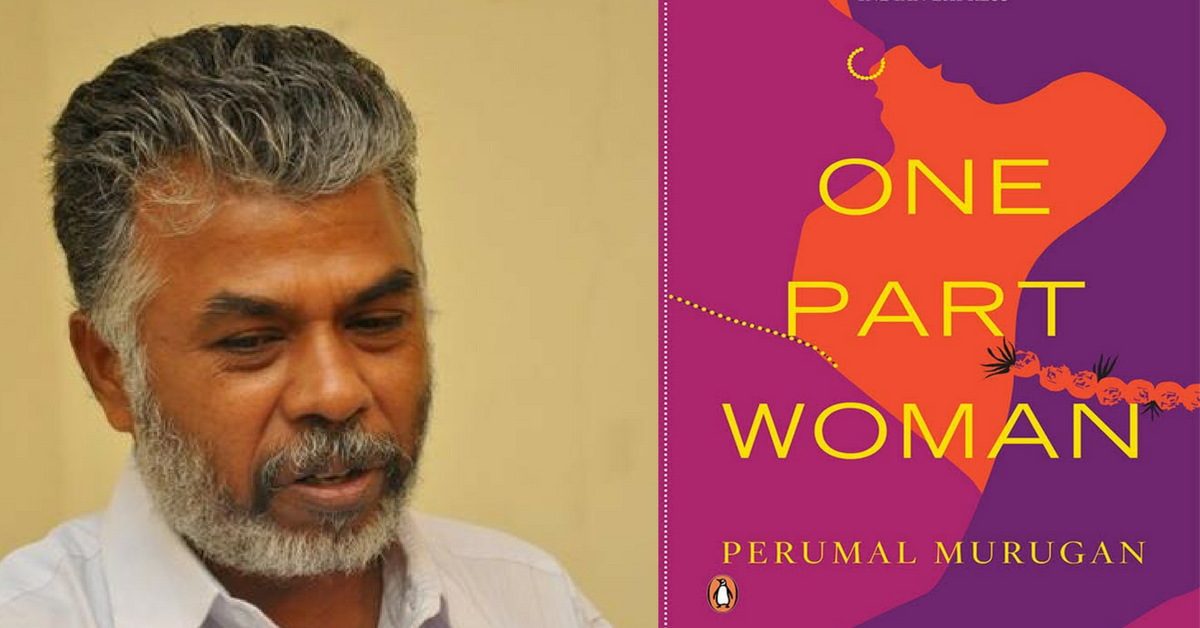 Author Perumal Murugan (Source: Lighthouse Insights) and his novel One Part Woman (Source: Google Books)
However, this incident led to a series of litigations that eventually made their way to the Madras High Court.
The People's Union for Civil Liberties filed a petition asking the Court to hold that a police-mediated settlement at the time of the protests had been pressurized upon Murugan. Around the same time, criminal charges were filed against the author on the grounds of obscenity, spreading disharmony between communities, blasphemy, and defamation. Some of the petitions filed even asked the Court to ban the novel.
Without succumbing to political pressures, the Madras High Court gave a judgement that could be hailed as a monumental victory in the name of literary freedom for years to come. Invalidating the settlement, dismissing the criminal complaints, along with the petition seeking a ban on the book, the court handed Murugan a complete victory.
---
You may also like: An entire drought-stricken Kerala town now has water thanks to one kind-hearted man
---
Set in the author's native village of Tiruchengode, Tamil Nadu, One Part Woman tells the story of Kali and Ponna, a married couple that faces taunts by family members and neighbours for Ponna's failure to bear a child. The book offers quite a bold narrative, giving an interesting insight into human relationships.
The book was translated by Aniruddhan Vasudevan, who is pursuing his PhD on transgender issues in the University of Texas in the U.S. Recalling the controversial period and the extent of wrath imploded upon Murugan over the book, it was the Madras High Court's order that gave the author much-needed relief. "The award for translation has also vindicated Murugan's right as a writer," Vasudevan told The Hindu.
The novel bagging the Akademi award lays testimony to the fact that despite having Perumal Murugan's voice quashed by many groups, the recognition of his work by the literary institution will probably bring him back to the forefront.
Like this story? Or have something to share? Write to us: contact@thebetterindia.com, or connect with us on Facebook and Twitter.
NEW: Click here to get positive news on WhatsApp!