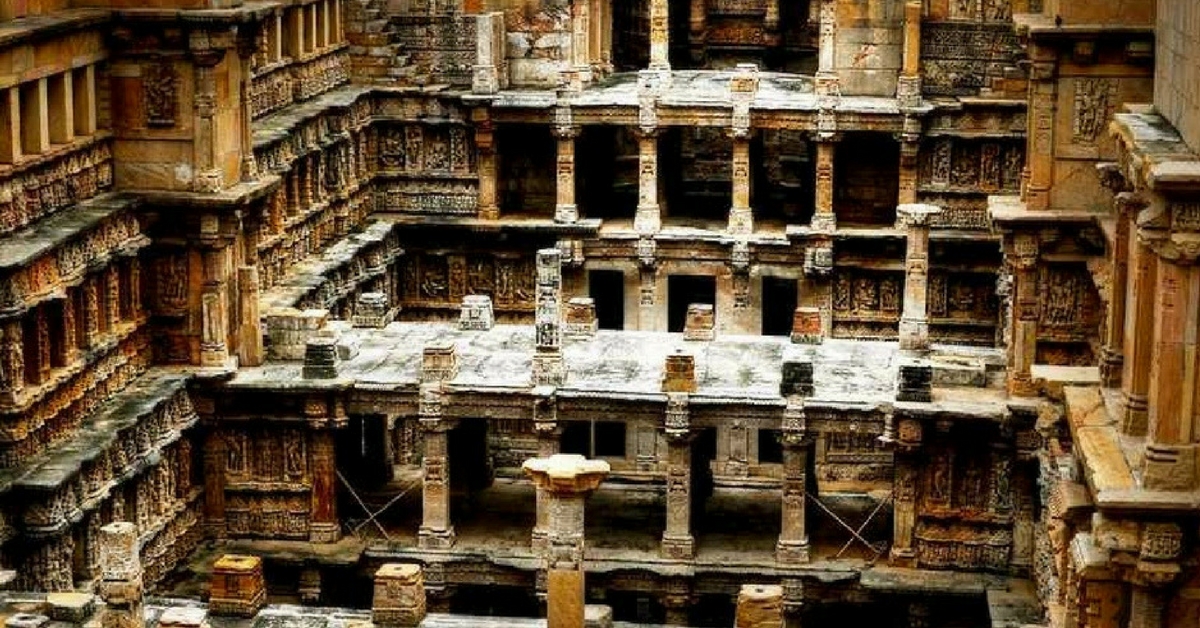 India has myriad heritage sites, yet few people know many of them beyond the most famous ones. Protecting all these sites is an important step in preserving India's heritage and culture, and everybody can play a part.
India has myriad heritage sites, yet few people know many of them beyond the most famous ones. Protecting all these sites is an important step in preserving India's heritage and culture, and everybody can play a part.
Canadian musician, singer, and songwriter Robbie Robertson once said, "You don't stumble upon your heritage. It's there, just waiting to be explored and shared."
Are we proud of our heritage? Do we acknowledge the immense treasure that has been left for us? Passed on for generations, nurtured for centuries, shaping our present and future, heritage is one of the best gifts given to us by our country. Little do we realize the worth of the mind-blowing heritage of India—be it the stunning monuments, diverse nature, or distinct culture. As we urge for more and more sustainable tourism, the protection of these heritage sites lies in our hands.
18th April was World Heritage Day, and there was a lot of talk on the internet about the same. But the real responsibility starts the next morning. This is when real actions are needed! Now is the time when we should start acting on the prime issue of conserving our heritage sites.
Introduce yourself to our Heritage Sites
India is replete with heritage sites dotted all over the country, from east to west and north to south. Unfortunately, apart from a few, we aren't aware of the rest! Educate yourself about the number of heritage sites we should ideally be flaunting. Learn more about them, and know the fascinating tales behind their existence.
Visit the Western Ghats, be mesmerised with the complex biodiversity of national parks like Kaziranga and Khangchendzonga National Parks, and marvel at the intricately designed Rani ki Vav Stepwell. India has 35 heritage sites that are recognised by UNESCO, and countless others that are in the same league and carry Indian legacy from pre-historic times till the present. Once you are acquainted with their rich legacy, uniqueness, and importance, you'll be a little prouder of our country.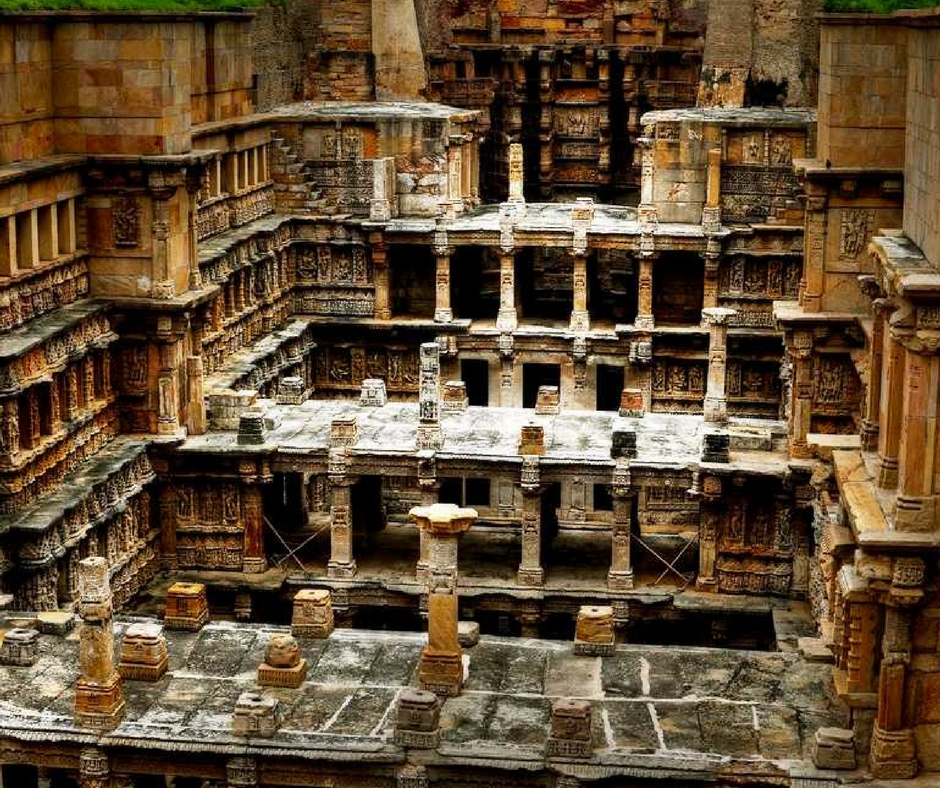 Visit these Heritage Sites
If travel is on your mind, or when it is, ditch a foreign destination and explore your own country. Yes, people often say, "Familiar is good, but new is exciting." This might make you visit a foreign country. But remember, with a country as diverse as ours, you will almost definitely be surprised and exposed to varied cultures.
Sustainable tourism is another agenda that is going to help in the conservation of these heritage sites. The ticket price that you pay to visit these sites is going to contribute to maintaining these sites, while the locals will get employment in several ways. Travelling to these sites not only contributes to the local economy, supporting sustainable tourism, but also highlights the need and urgency to conserve them.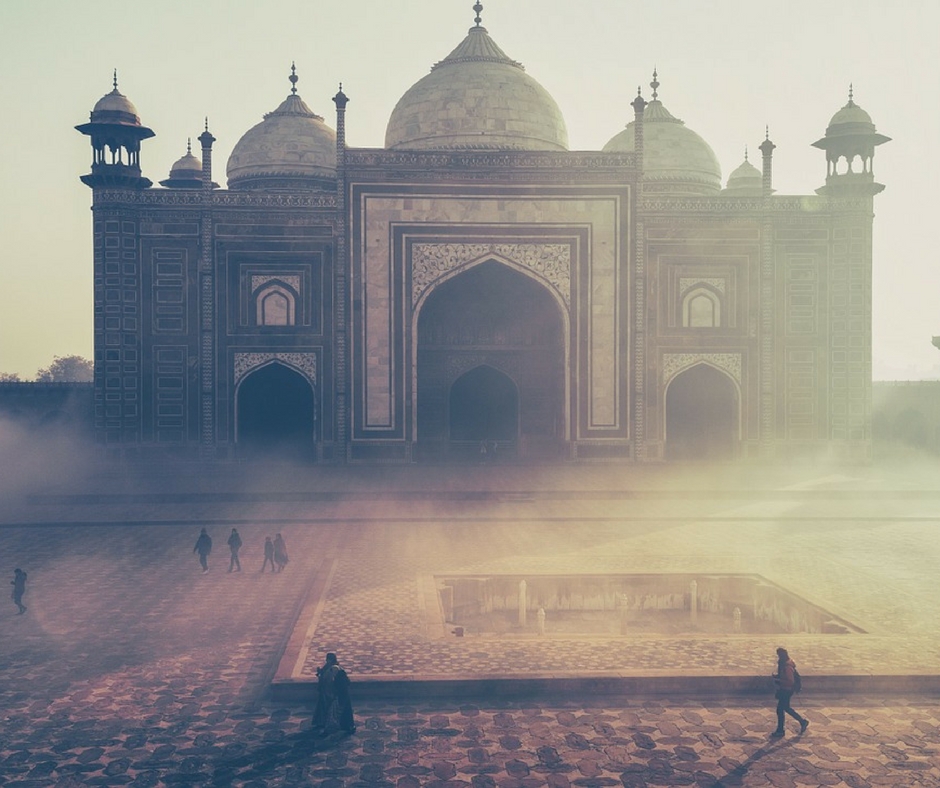 Be Responsible
Don't litter! Don't cause any threat to the lives of the species nestling within these sites. Respect the sanctity of these sites as well as the local culture. Do not interrupt the natural habitat in any way. Follow the rules described and be extra careful! You can also donate money for the conservation and/or become a volunteer for the same. Start where you are, do what you can!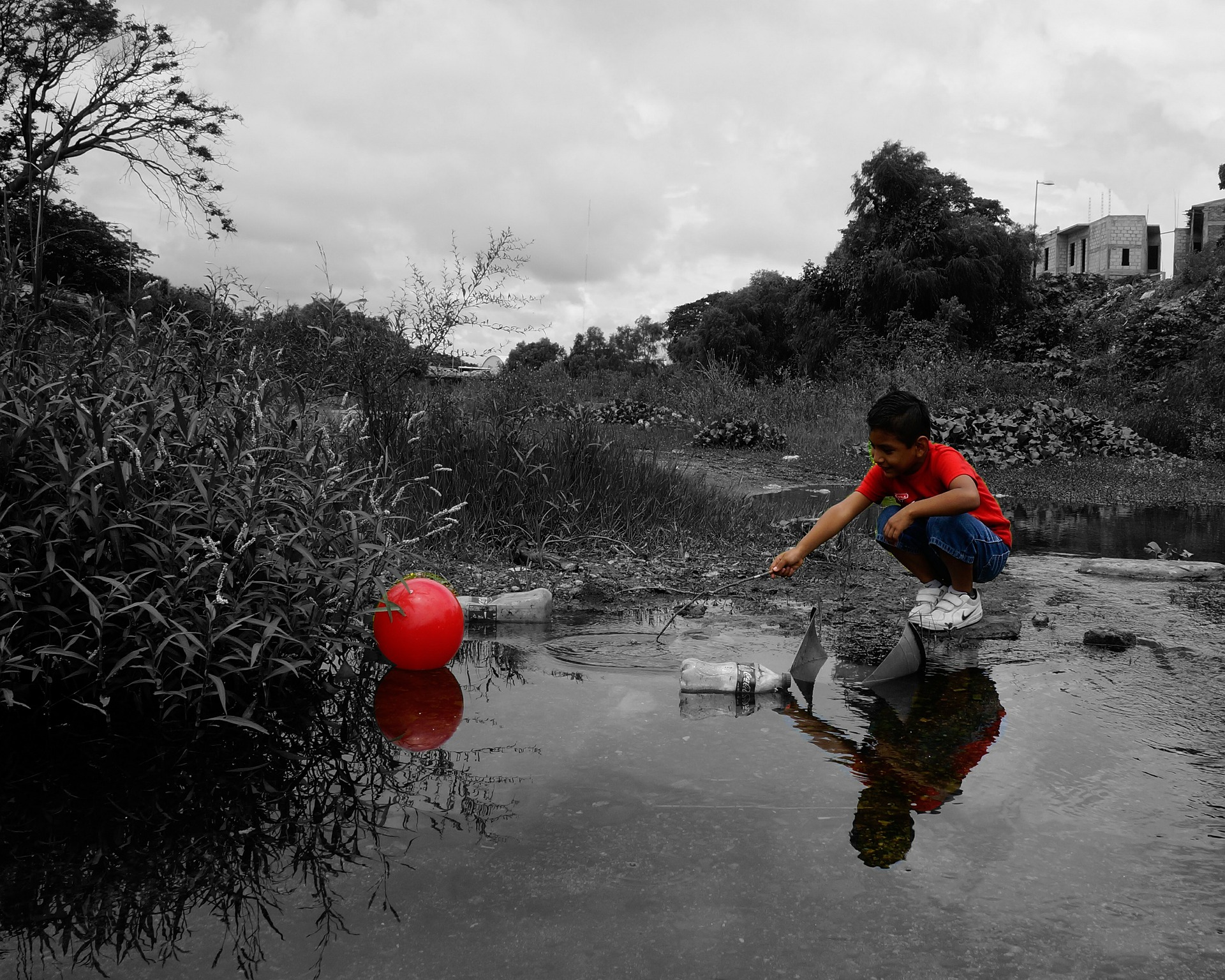 Be Vocal
The responsibility doesn't end here. See someone scribbling X Heart Y on a monument? Stop it from happening. If someone does not understand the need to maintain and conserve the heritage sites, take up the responsibility to educate them. After your visit, talk about your experience. This will highlight the attractive factors of the sites, and also bring the need for their conservation. Use social media to reach a larger audience, and spread awareness!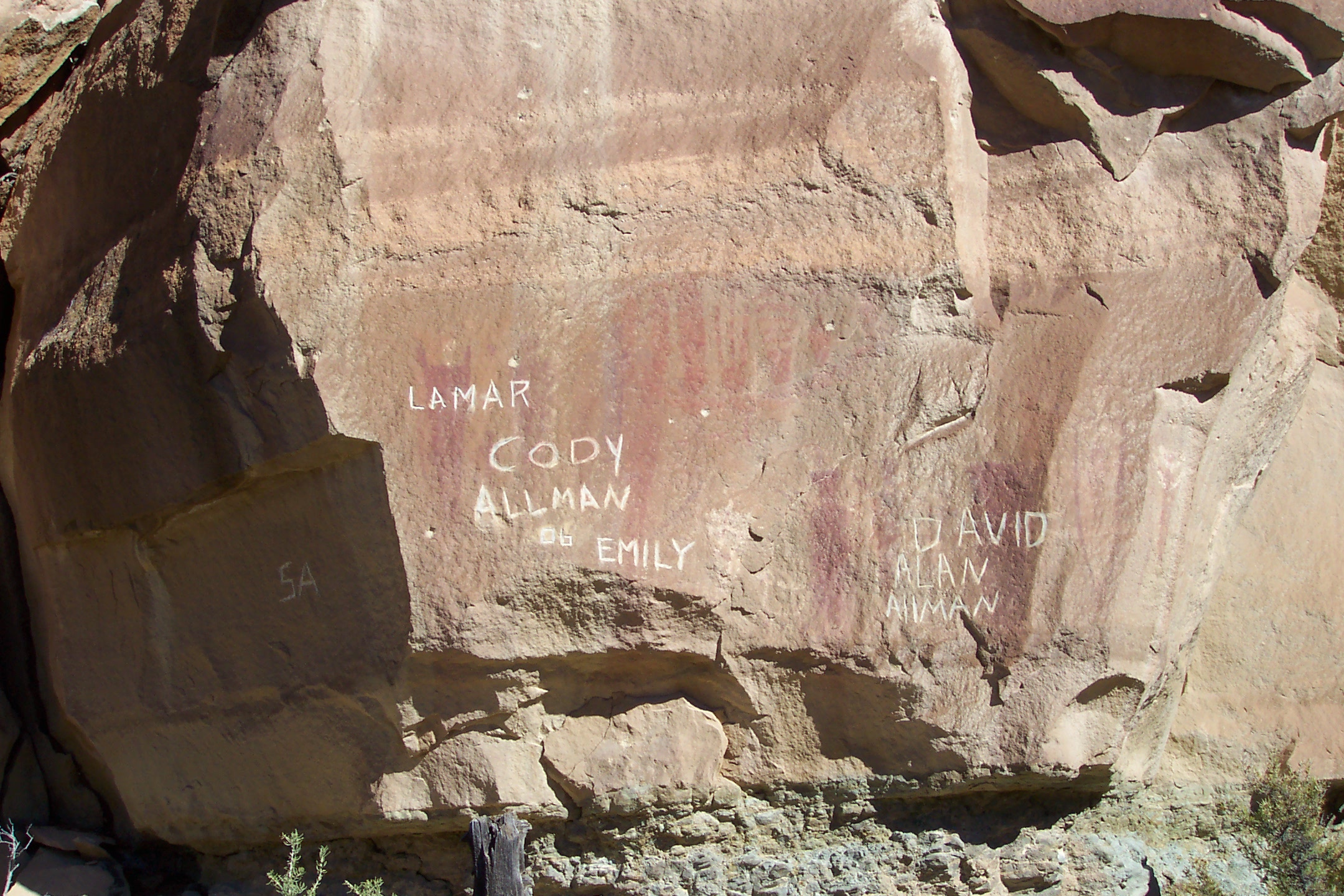 Start today from your country. Of course, the entire world needs a sense of responsibility and measures of conservation for heritage sites, and you can start from your own country. Care about these heritage sites like you care about your own home, and the world will be a much better place to live in and look at!
As a travel company, TripHobo urges the global travel family to embrace the mission of conservation of heritage sites, in India and all across the world.
Join organisations like the Indian National Trust for Art & Cultural Heritage and the Indian Trust for Rural Heritage & Development in their efforts to conserve and protect India's heritage sites.
Like this story? Or have something to share? Write to us: contact@thebetterindia.com, or connect with us on Facebook and Twitter.
NEW: Click here to get positive news on WhatsApp!