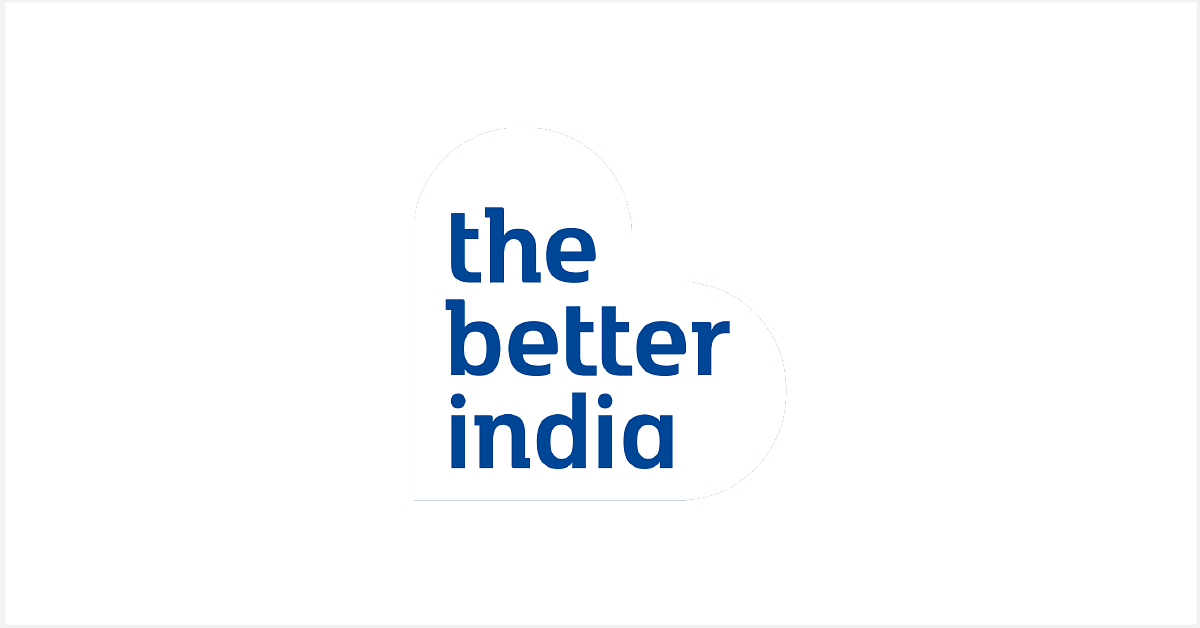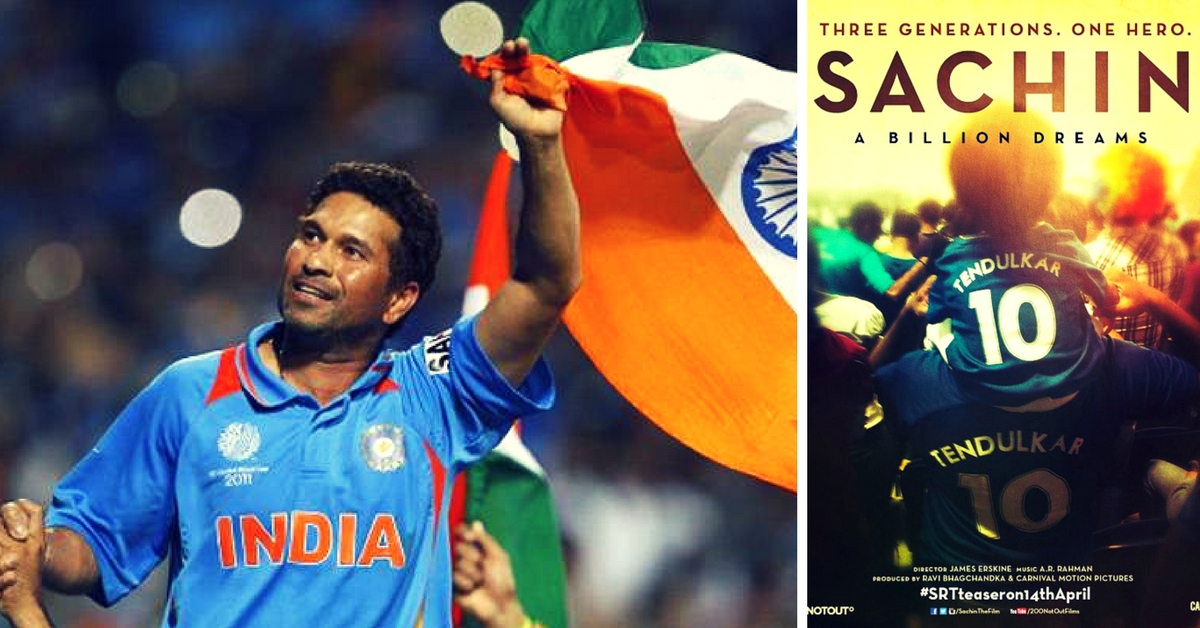 On the fourth anniversary of Sachin Tendulkar's retirement from international cricket, here's a list of six little-known anecdotes about one of India's most illustrious sport stars.
It's been four years since Sachin Tendulkar's deeply inspiring journey on the cricket field — spanning 24 years — ended. The master blaster, who began his wonderful journey on November 15, 1989, call it a day on November 16, 2013.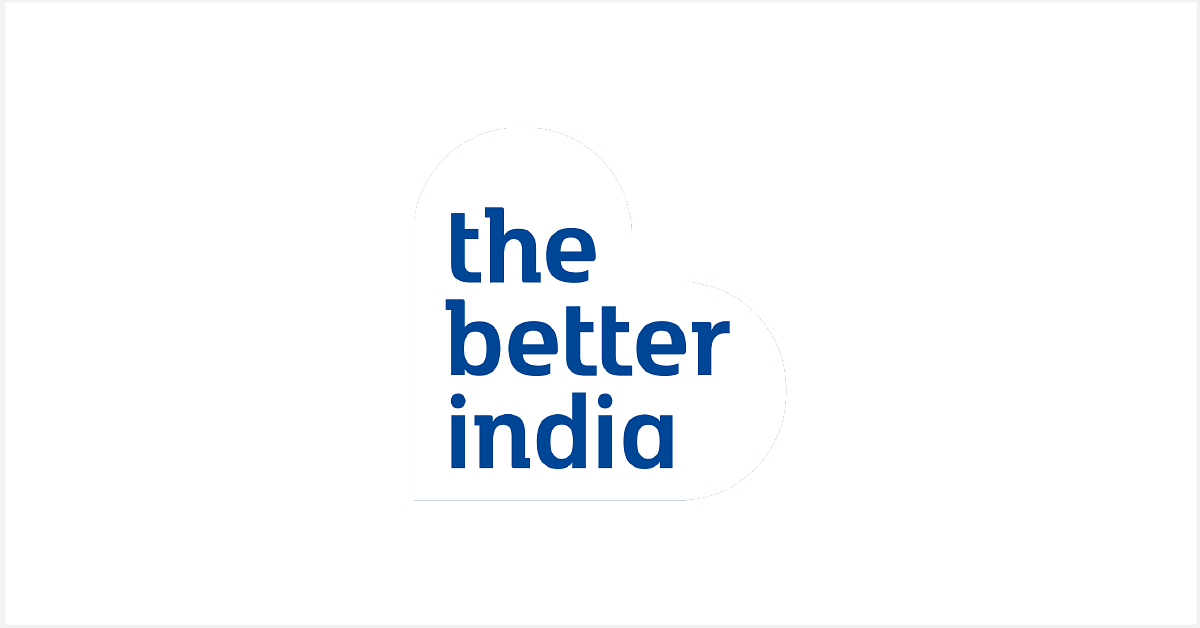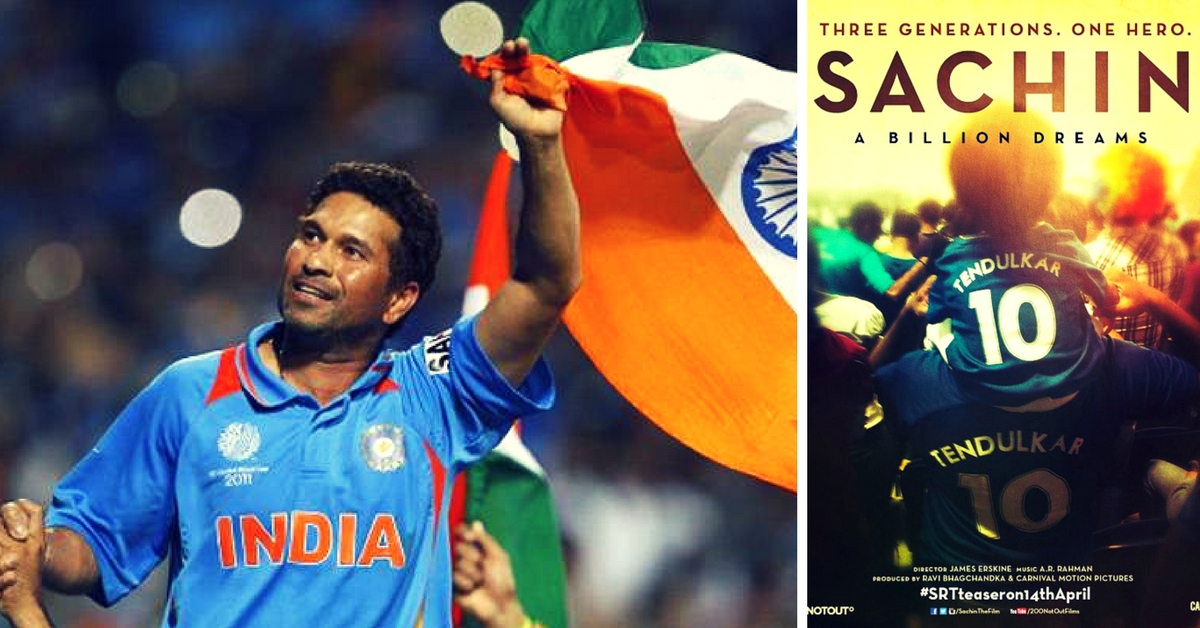 On the fourth anniversary of Sachin Tendulkar's retirement from international cricket, here's a list of six little-known anecdotes about one of India's most illustrious sport stars.
1. When Coins Were More Precious Than Gold Medals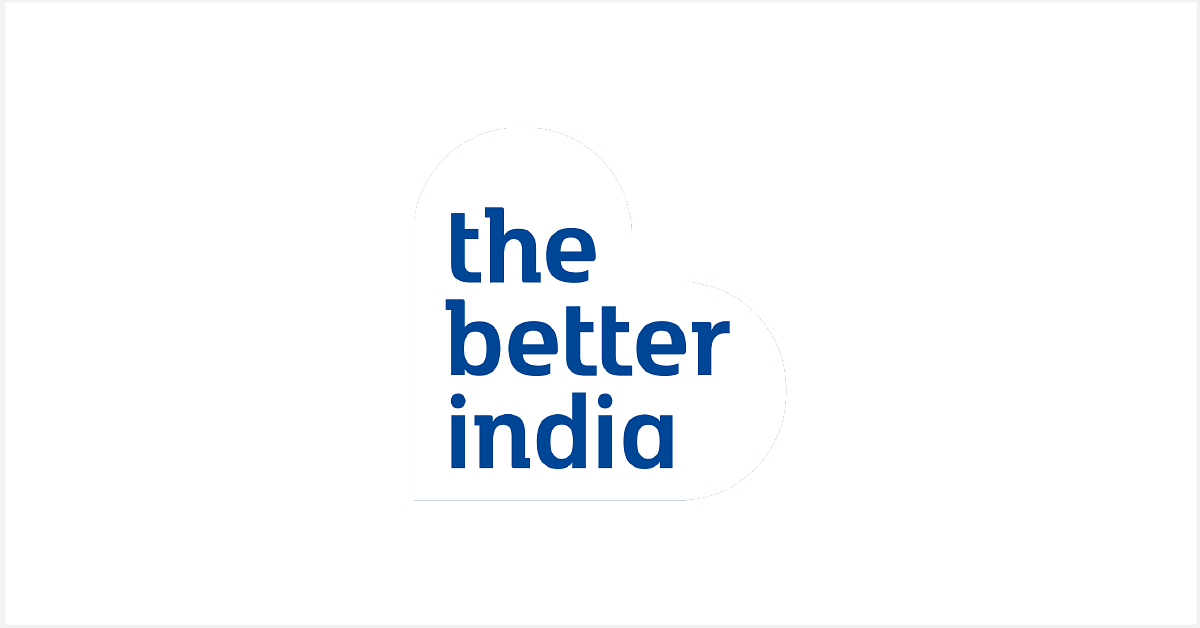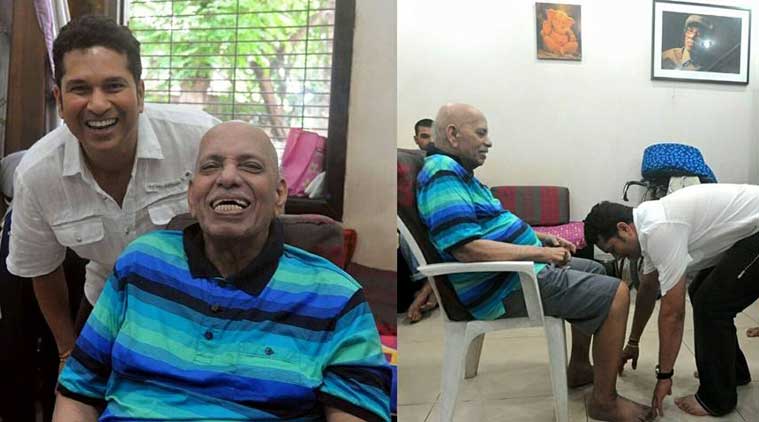 Sachin with Ramakant Achrekar
Sachin has a treasure trove of memorabilia, from signed boxing gloves by Muhammed Ali to a bat autographed by none other than Sir Don Bradman. But ask him which one he treasures most and the answer will be the coins that he earned from his childhood coach Ramakant Achrekar after those rigorous training sessions at the Shivaji Park Gymkhana ground.
During those days, Achrekar would put a 1 ₹ coin on top of the stump and if Sachin would survive the entire session without getting out, the coin would be his. Sachin has 13 such coins.
2. The Naughty Prankster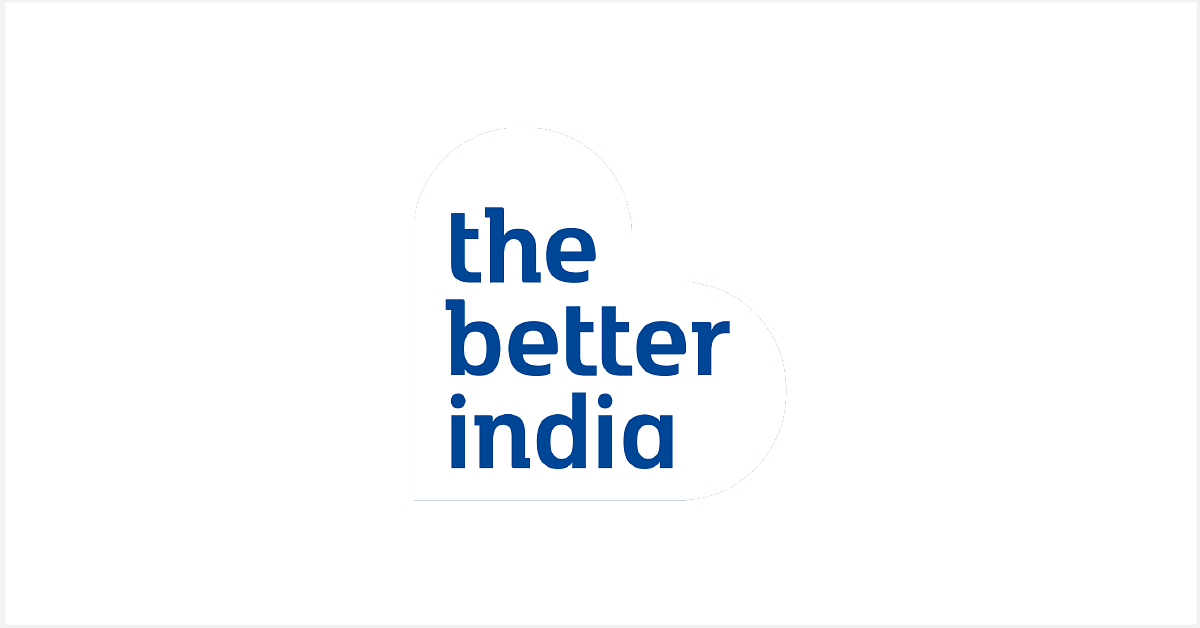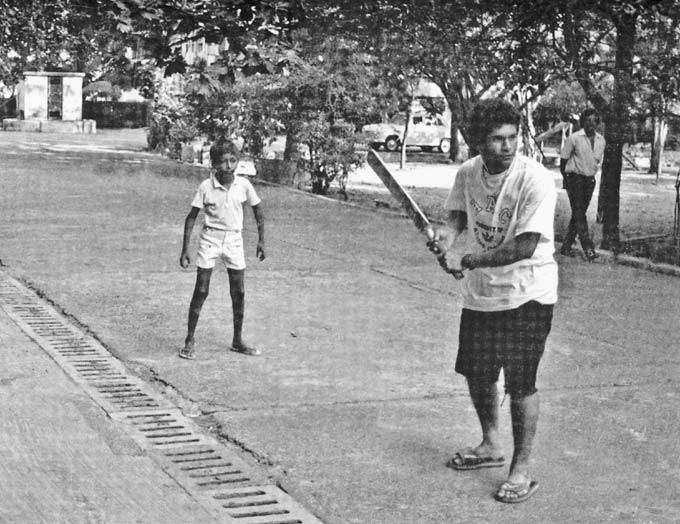 Photo Source
Sachin was quite a naughty kid, with a love for mischief that continued even after he grew up. In fact, he was sent to cricket classes by his infuriated brother (and mentor) Ajit to keep him out of trouble after he fell from a tree while plucking mangoes while his family was watching the Guide movie on Doordarshan.
The prankster that he is, Sachin once put a hose pipe into Sourav Ganguly's room and turned the tap on!
3. The Love Story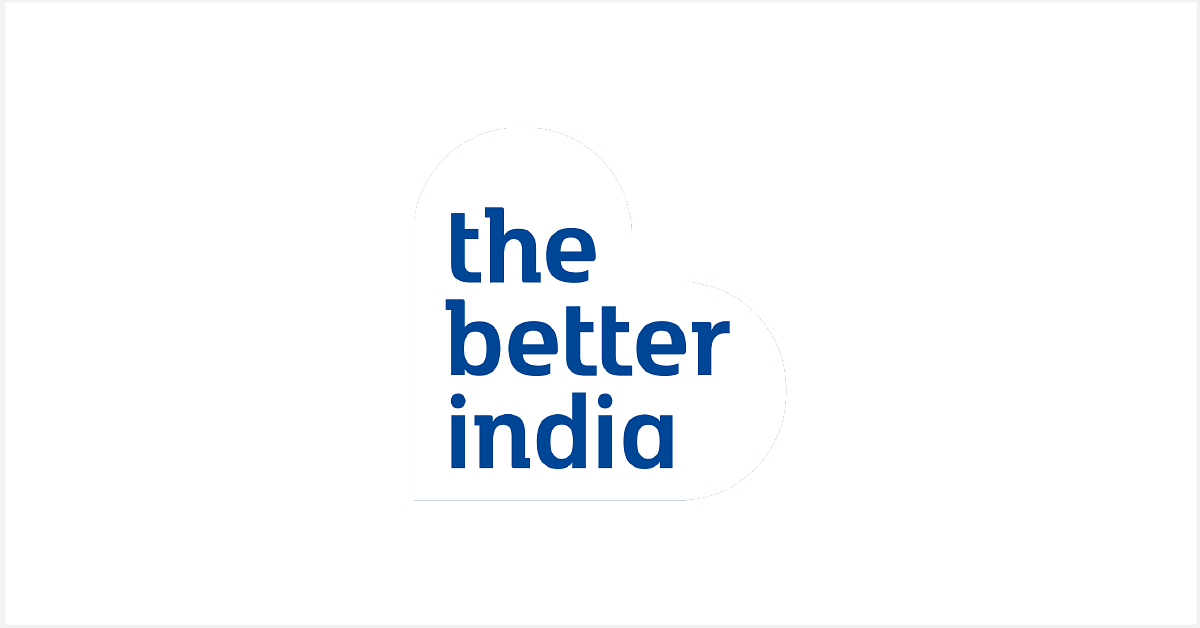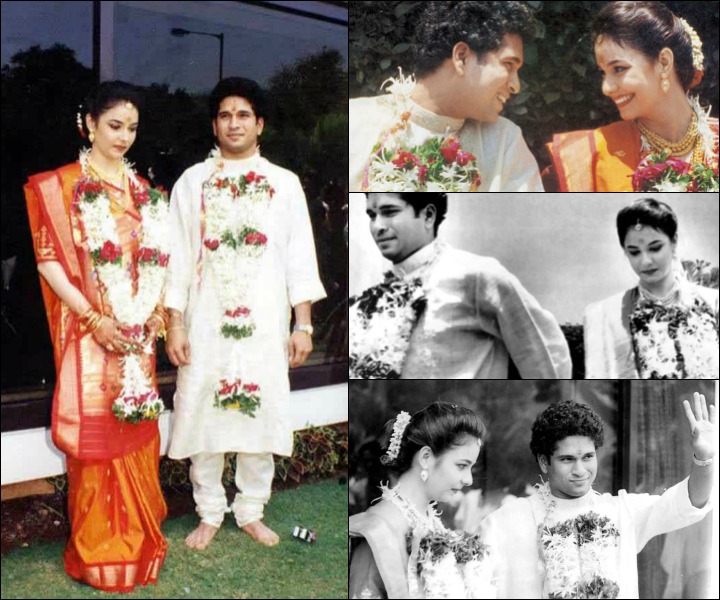 Sachin is not easily stumped. But that is exactly what he was after meet his lovely wife Anjali for the first time. A medical student back then, Anjali met 17-year-old Sachin for the first time at an airport where she asked and managed to get hold of Sachin's number. The very next day, when she called him up and introduced herself as the girl from airport, she was delighted to find out that he had noticed her too and clearly remembered what she had been wearing – a orange T-shirt!
After a few conversations on the phone, they decided to meet. However, Sachin was already a rising star and they could not meet anywhere outside. So they decided to meet at his parents' house, with Anjali posing as a journalist who had come to interview him! Adding to the story, in an interview, Sachin said his sister-in-law guessed that something was fishy in the whole episode when she saw him giving chocolates to Anjali and asked him about it.
4. When He Woke Up in The Middle of Surgery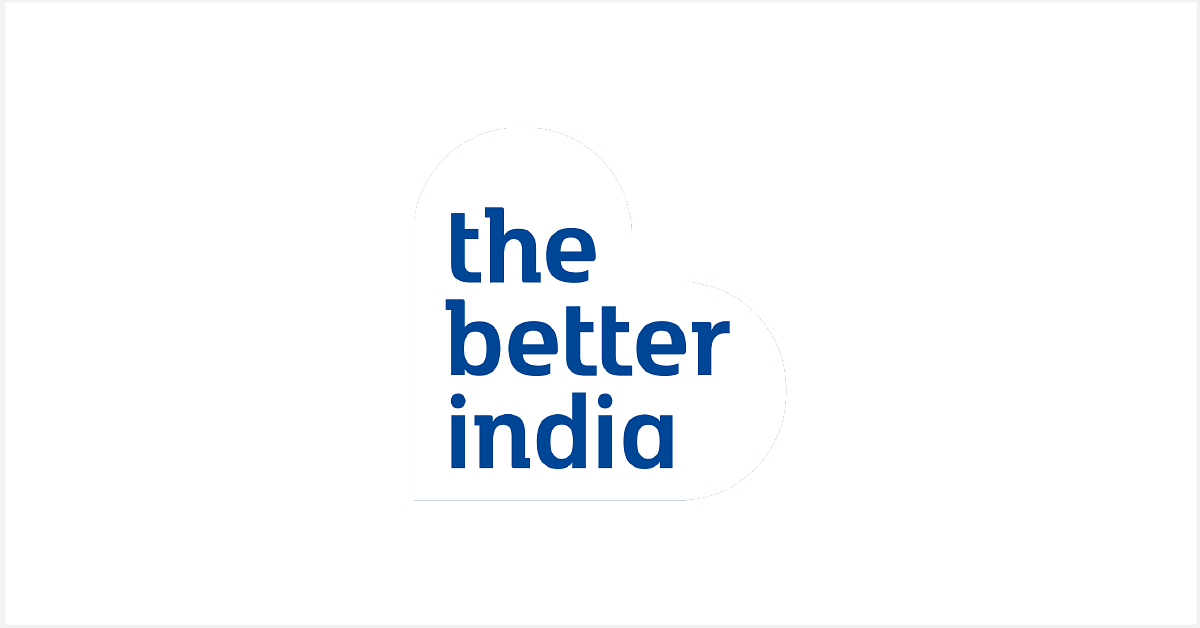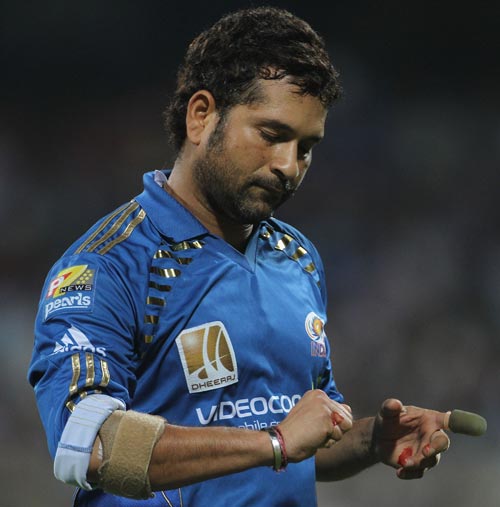 Sachin had played the entire 2003 World Cup with an injured index finger and after the tournament got over, he had to go to USA to get it operated. Worried about the impact on his batting, he asked his doctors not to split his palm during surgery. Such was his concern that, even though anesthetics had been administered, he woke up in the middle of the surgery and asked the doctors to show them his hand!
This was not the only time he demonstrated his passion for the sport. In 2004, when Sachin was diagnosed with a tennis elbow injury, he was very upset at being unable to play the Australia Test series. When his doctors asked him why he was so upset about it, he answered, "It would be like missing my own wedding reception and there is no way I want to do that!"
5. When He Played For Pakistan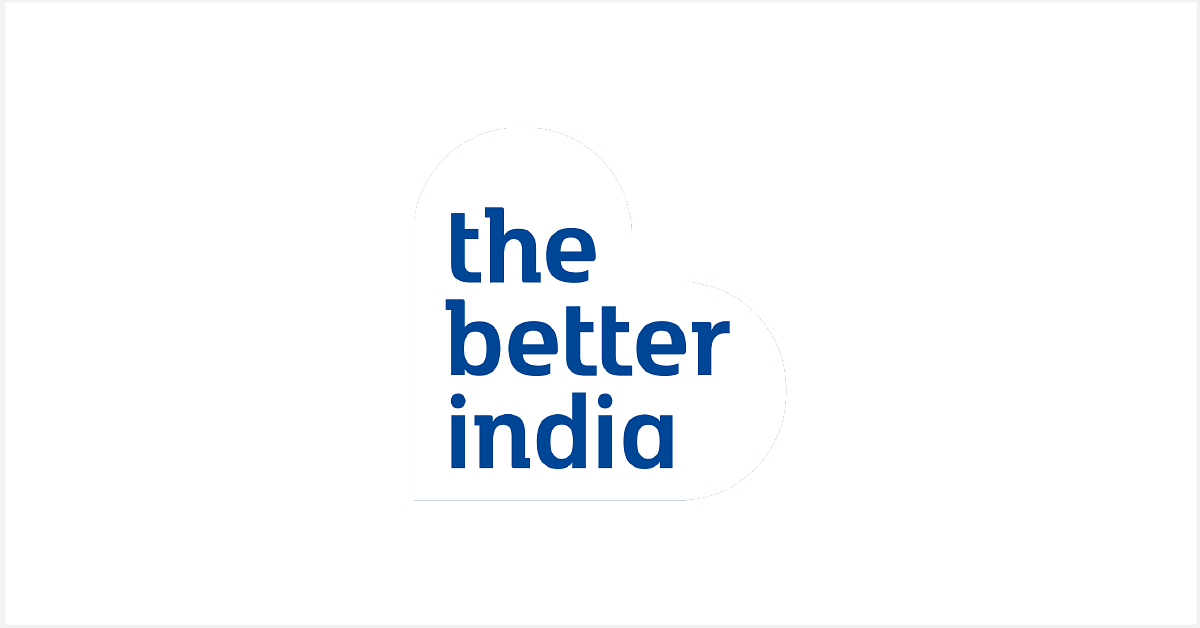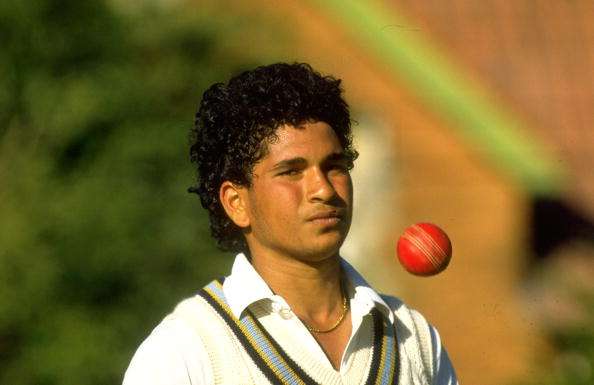 Sachin made his international debut against Pakistan in 1989 as a 16-year-old. However, few know that the first time he stepped on an international arena as a player, it was actually for Pakistan. The date was January 20, 1987 and the match was an exhibition 40 overs-a-side match between India and Pakistanis (in Brabourne Stadium, Mumbai) being played before a five-Test series (which was Sunil Gavaskar's last).
As some of the Pakistani players had gone to the team hotel to rest, Pakistani captain Imran Khan came to Indian Captain Hemant Kenkre to ask if he could get a few players to field as he was short of players. An excited Sachin, still a little over three months away from his 14th birthday, immediately volunteered and before Hemant could nod, was already running onto the field as a substitute. He spent 25 minutes on the field that day.
6. The Legendary Opening Pair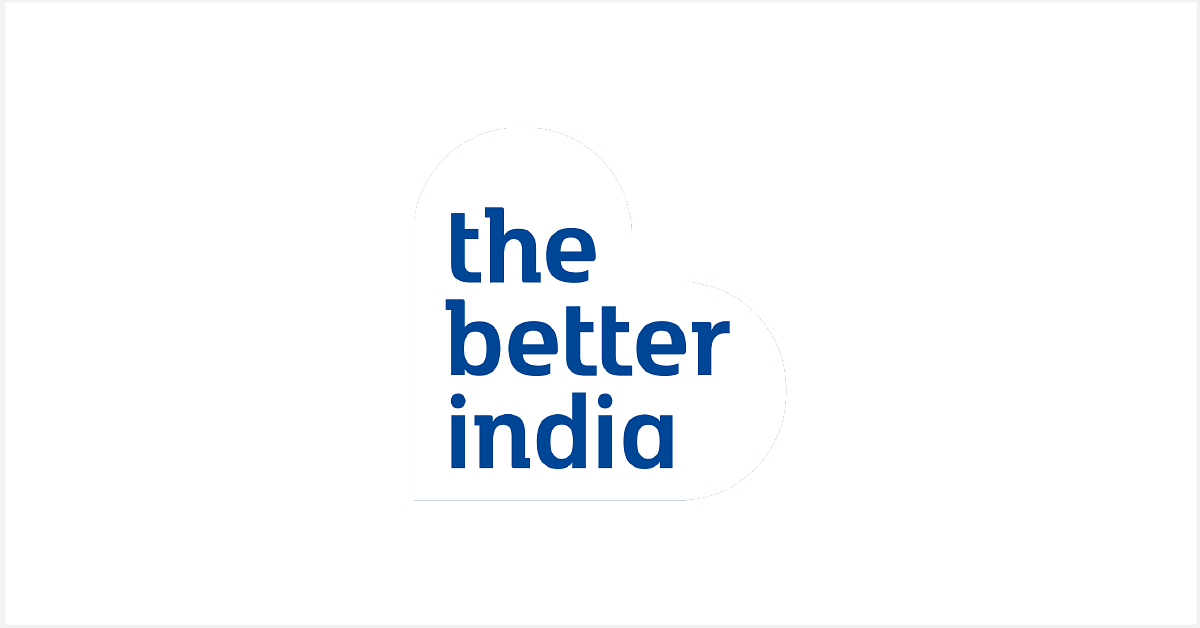 The forcefulness and dominance of a cricketing team in any era, particularly in ODIs, depends a lot on the performance of the teams opening pair. And the opening pair of Sachin Tendulkar and Sourav Ganguly is legendary in the cricketing world. They successfully hold the highest opening partnership record with 6,362 runs made in 129 matches, which includes 22 fifty runs partnerships and 20 century partnerships.
The duo continue to remain the best of friends, often engaging in friendly banter and revealing funny anecdotes about each other. While Sachin affectionately calls Sourav 'Babu Moshai' , Sourav calls him 'Chhota Babu'. Recently, when Atletico de Kolkata (Sourav's team) defeated Kerala Blasters FC (Sachin's team) in the finals to win the first season of ISL, Sourav took Sachin with him while collecting the trophy!
---
Also Read: Real-Life Lagaan: India's First International Cricket Match Left England Rattled Way Back in 1932
---
Like this story? Or have something to share? Write to us: contact@thebetterindia.com, or connect with us on Facebook and Twitter.
NEW: Click here to get positive news on WhatsApp!