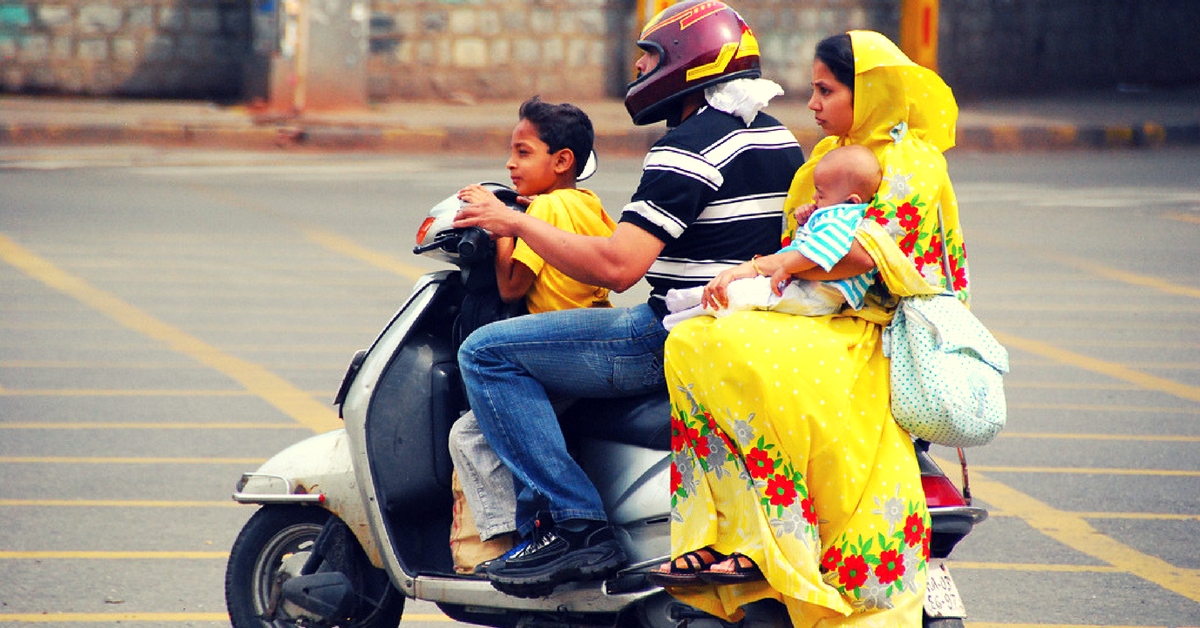 To stay aware is to stay safe. Here are some important facts you may not have known about road safety.
How often have you skipped wearing a helmet while riding, for style, punctuality, or just plain dare-devilry? Road accident related deaths kill an estimated 1,37,000 people in India every year. Still sure you don't need a helmet? Awareness about road-rules and safety can make all the difference when it comes to saving lives. For instance, did you know that an improperly tied seat-belt could kill you? Or that a flowing dupatta could land you in the ICU?
To stay aware is to stay safe. Here are some important facts you may not have known about road safety:
A slack seat-belt can break your neck: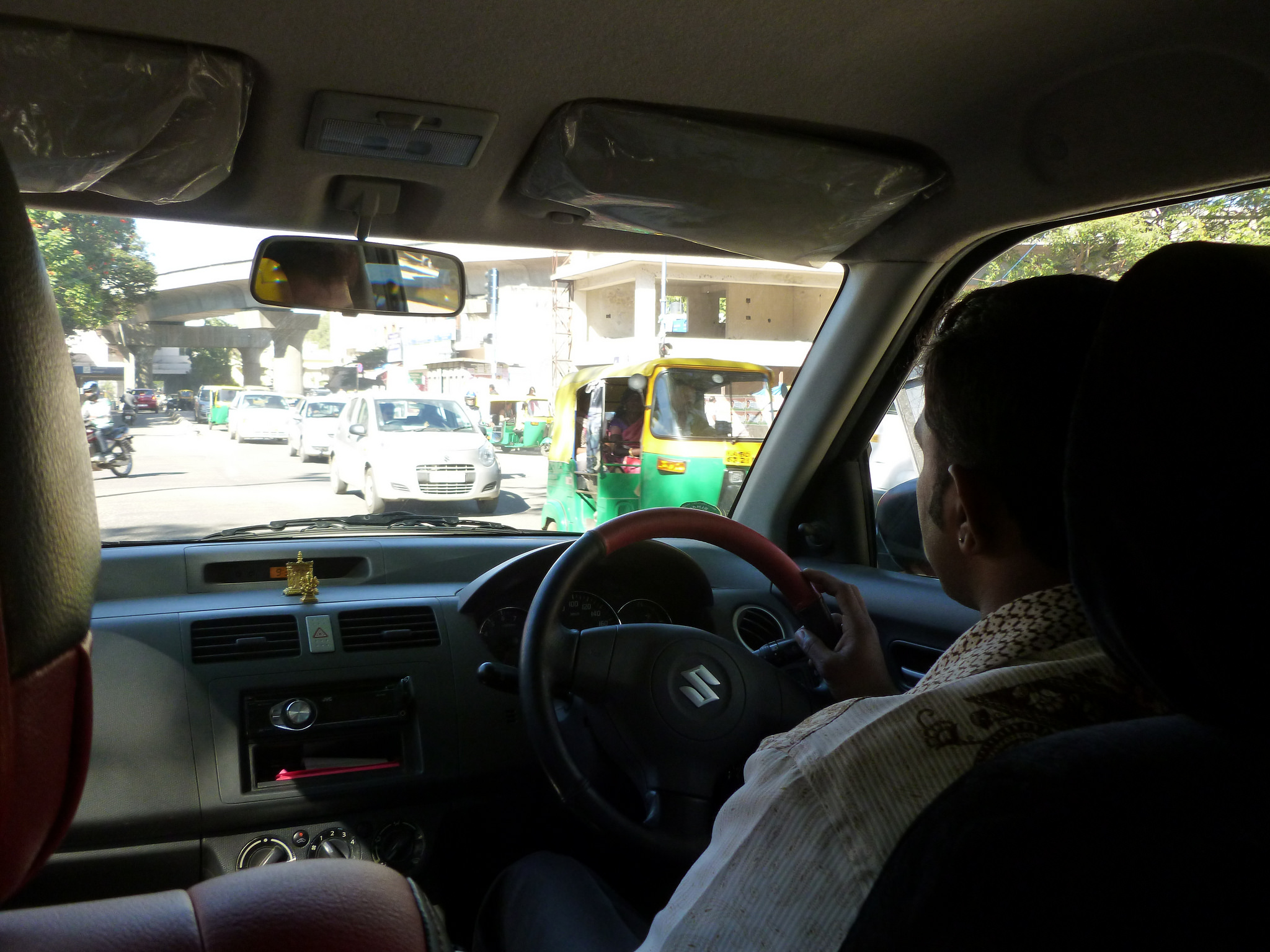 Picture for representation only. Source: Flickr
We all know that seat belts save lives. (Of course, we still don't like putting them on. But that's a different matter). Most people agree on the fact that wearing a seat-belt while driving puts you at less risk of injury during an accident. But a malfunctioning seat-belt can cause more harm than good.
Retractor failure, a common seat belt malfunction can prove fatal. Most seat belts are sufficiently taut and protect the passenger's body from impact or being thrown out of a moving vehicle. But the slightest slack in a seat belt can cause severe potential injuries to the neck. At speeds as high as those in an accident, that tiny bit of slack can cause the spinal cord to snap. So checking on your seat belts regularly and making sure they are in perfect working order is just as important as remembering to put one on.
Lack of sleep affects cognitive abilities the same way as alcohol does: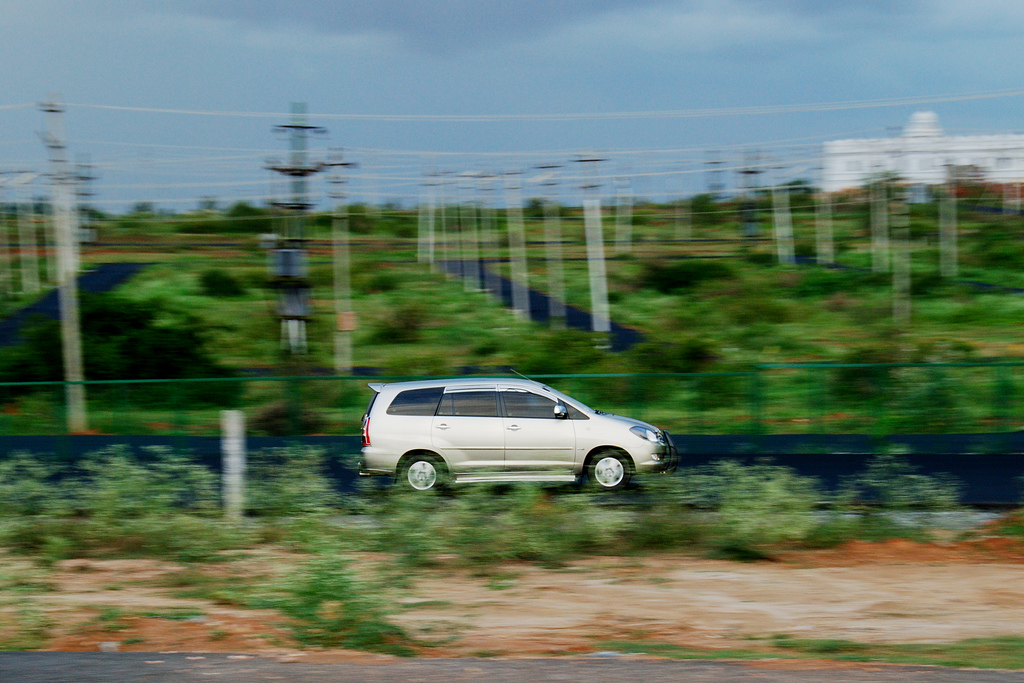 Picture for representation only. Source: Flickr
We have falsely been led to believe that drowsy drivers aren't as dangerous as drunk ones. Cops check for alcohol content in breath but they don't ask drivers how many hours of sleep they've had that day. However, studies conducted by the American Automobile Association (AAA) Foundation for Traffic Safety have shown that being awake for 17 hours or more causes the same deterioration in cognitive and motor skills of a driver that having a blood alcohol level of 0.05 percent would cause. And the longer you go without sleep, the more the risks go up.
If you go by the results of these tests, a driver who has stayed up for 24 hours or more, should fail most sobriety tests. Yet, truck drivers continue to operate on three to four hours of sleep daily.
Helmets can give you a false sense of security: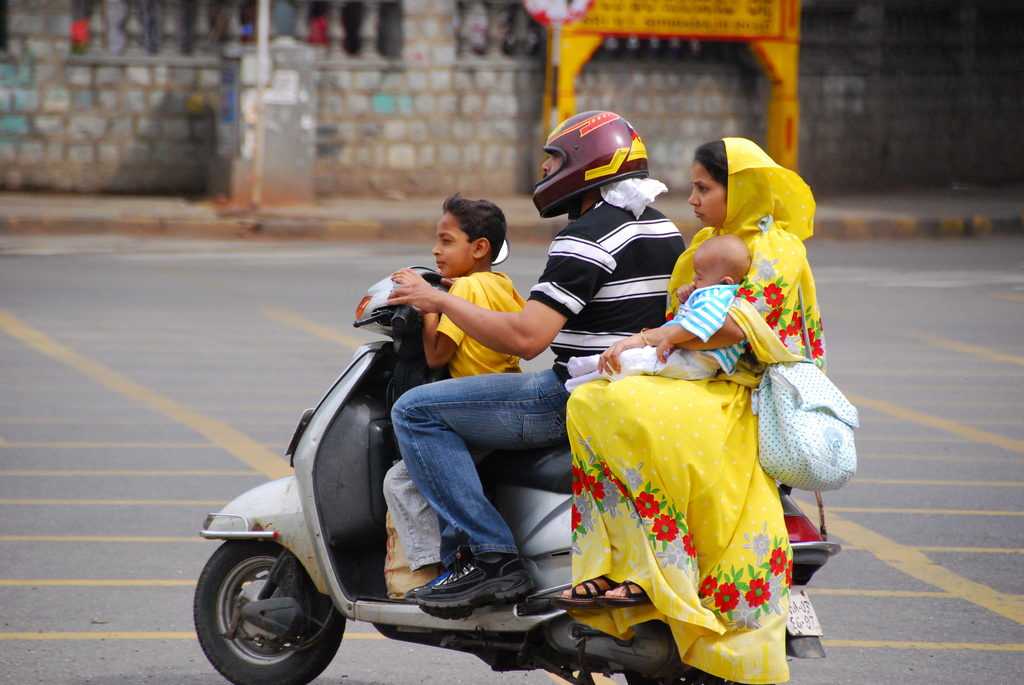 Picture for representation only. Source: Flickr
Did you know that the very helmet that can save your life in case of a serious accident also makes you complacent and more likely to ride rashly? Research has shown that helmets provide a false sense of security to bikers, making them ride more recklessly than they would have without a helmet. How effective a helmet is in the event of an accident may be debatable, but researchers agree that helmets cause riders to feel invincible and make them overcompensate by taking greater risks.
Not only that, wearing a helmet also changes how drivers perceive a cyclist. The presence of a helmet makes them less careful as they are falsely lulled into believing that the cyclist is safe. Despite all this research, helmets have proven extremely effective in cases involving potential head injuries. So remember to strap on that helmet everyday, but don't, for a minute, assume it makes you immune to injury.
Alcohol impairs your ability to judge how drunk you are: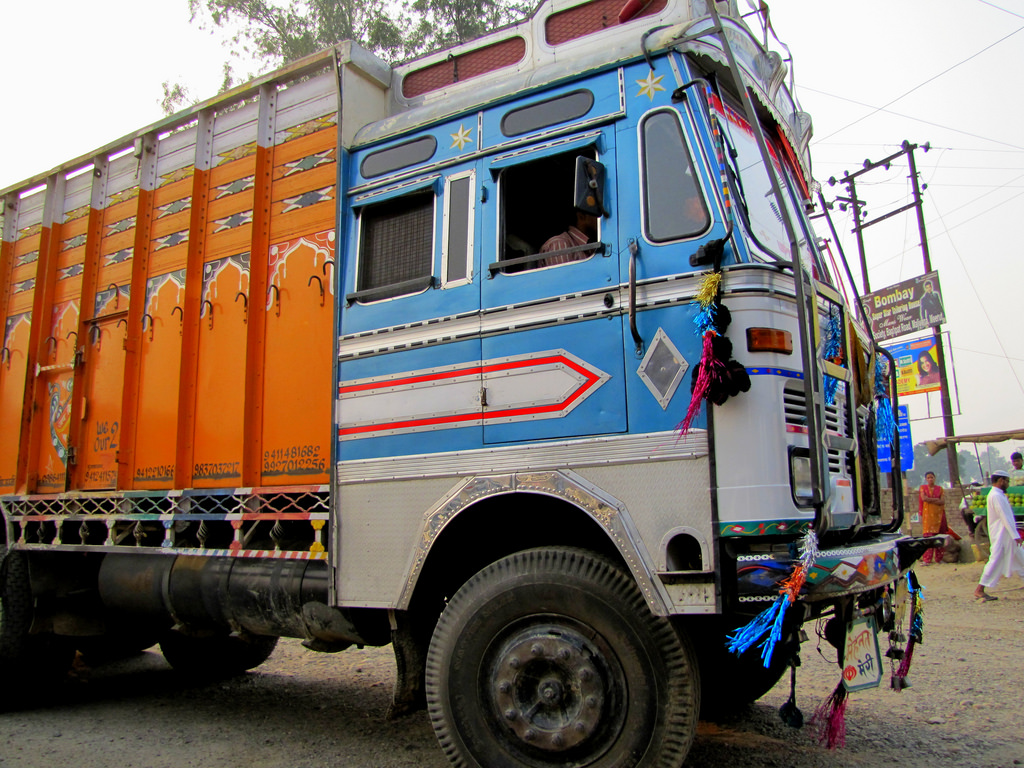 Picture for representation only. Source: Flickr
You know those times when you've had just one bee and are about to get into your car? Or when you're convinced you're sober enough to drive even after a few drinks? Well, as it turns out, our own brains are bad indicators of how drunk we are. Not only does alcohol lower inhibitions, it gives one an increased sense of confidence and conviction. Making you sure you can drive safely after a few drinks, when you really can't.
A safer bet than trusting your own judgement would be to buy a pocket breathalyzer or at least try testing yourself by walking in a straight line. Even small amounts of alcohol in the bloodstream can really mess with motor skills and that's something most people don't realize.
Children need seat belts too:
Picture for representation only. Source: Flickr
Even the most conscientious of us may remember to strap on own seat belts every day, but neglect installing a baby seat in the car. Parents and caregivers figure that babies are better off being held by an adult, rather than by themselves in a car seat. However, this puts them at grave risk. In case of an accident, there is a likelihood of the baby and the adult holding it, both being thrown out of the vehicle. Even if the adult in question is wearing a seat-belt, the baby is still at risk. Specially designed car seats for babies ensure that they stay firmly strapped in, and protects them during collisions.
Like this story? Or have something to share? Write to us: contact@thebetterindia.com, or connect with us on Facebook and Twitter.
NEW: Click here to get positive news on WhatsApp!