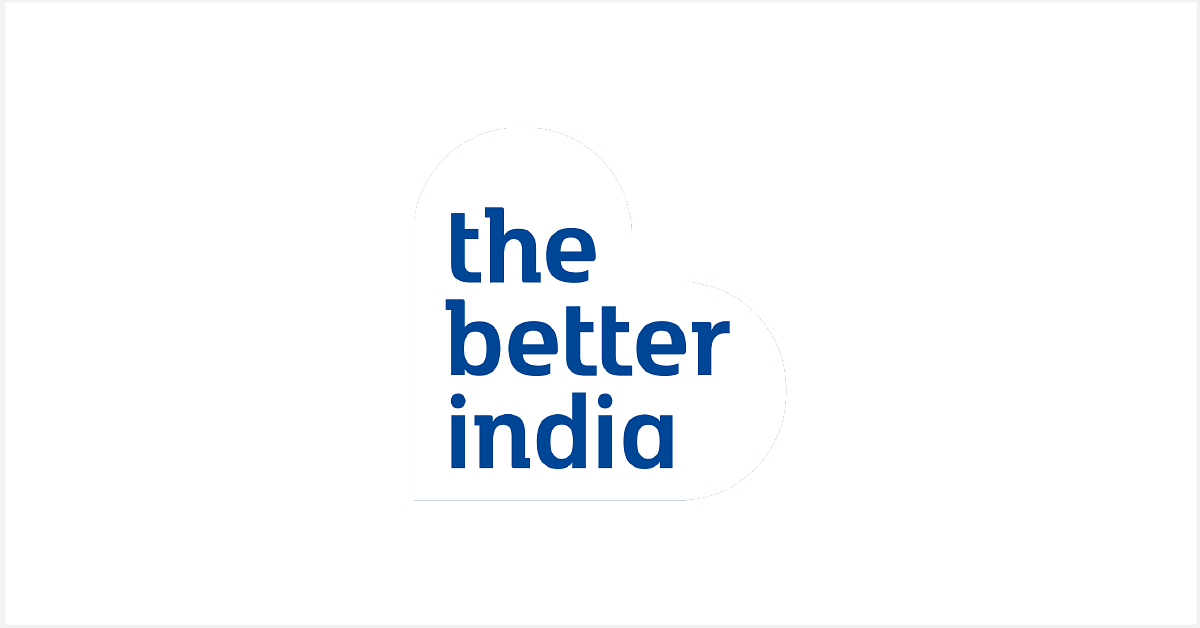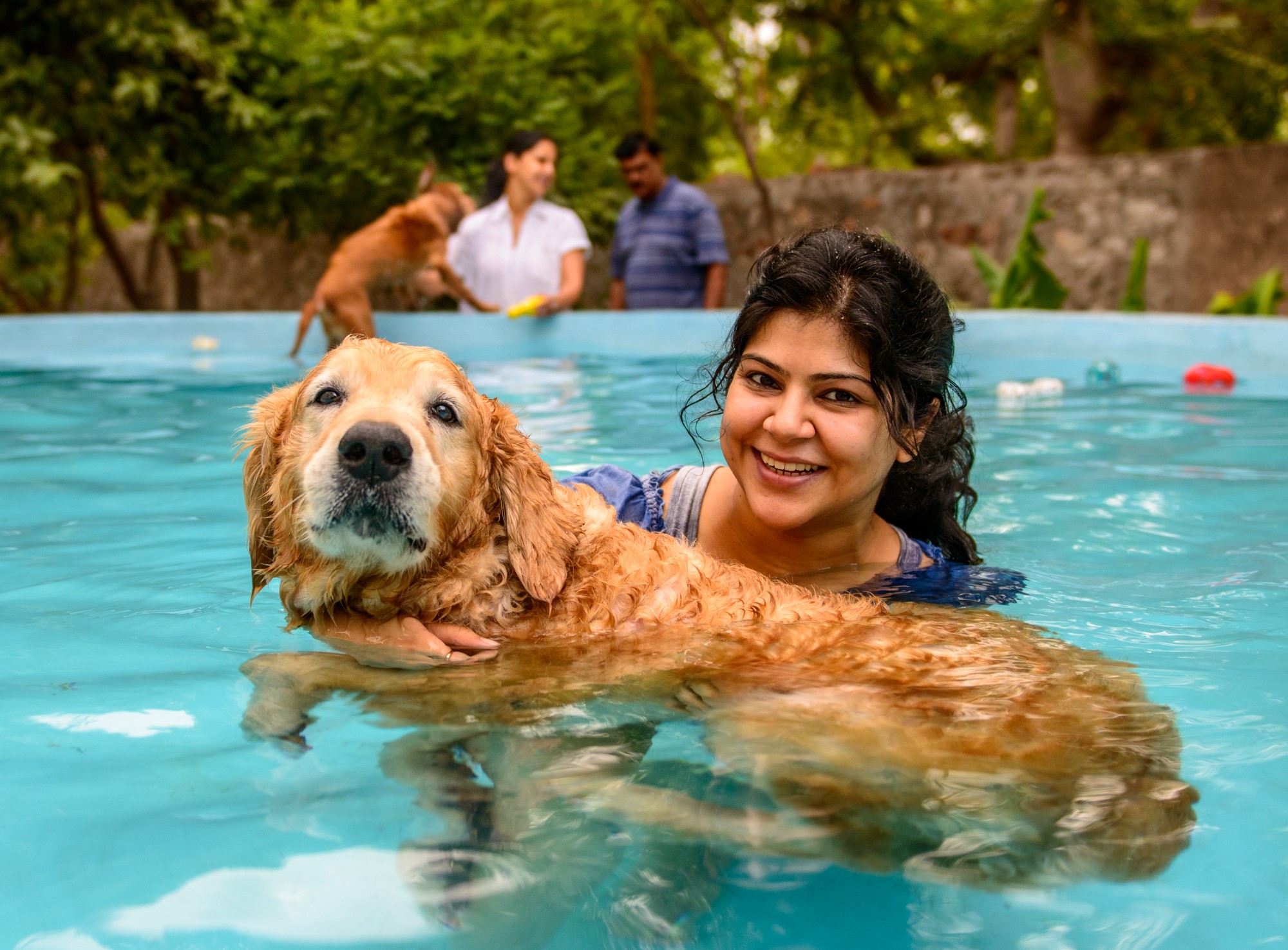 Here are 10 Indian startups that cater to both four legged friends and the humans who love them. After all, pets are family!
"Until one has loved an animal a part of one's soul remains unawakened." – Anatole France
With over four million dogs, the Indian pet care market is pegged at over USD 1.22 billion with an annual growth rate of over 35 per cent. The exponential rise of pet ownership in cities like Delhi, Gurgaon, Mumbai and Bengaluru, has ensured that the Indian pet care industry is the fastest growing pet care industry globally.
As a result, a new breed of Indian entrepreneurs have emerged on the startup scene, striving to solve problems for what they are deeply passionate about – pets!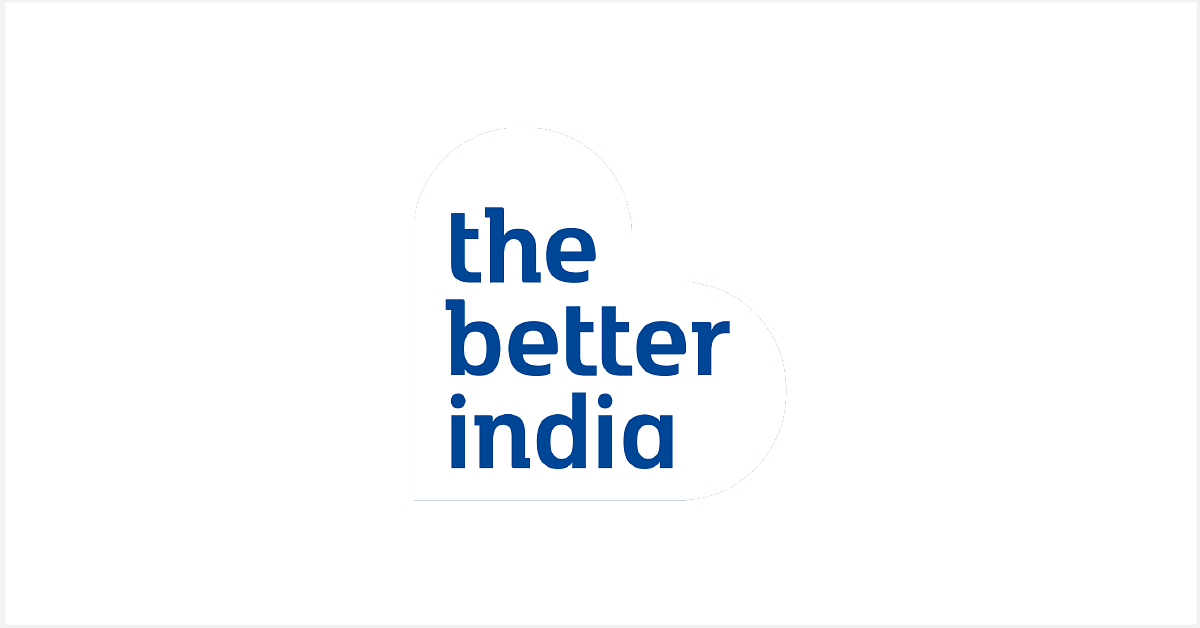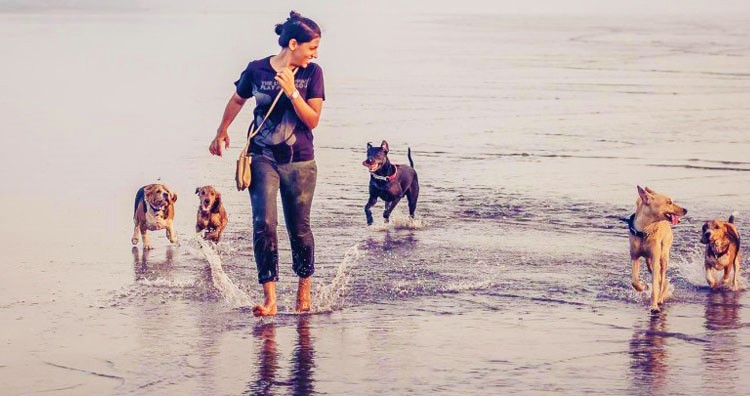 From professional healthcare for your pets to finding safe homes for them when you travel, these startups are creating a whole new industry through services that were hitherto confined to the neighbourhood pet shop or are completely new.
Here are 10 Indian startups that cater to both, furry friends and the humans who love them. After all, pets are family!
1. Vivaldis Health and Foods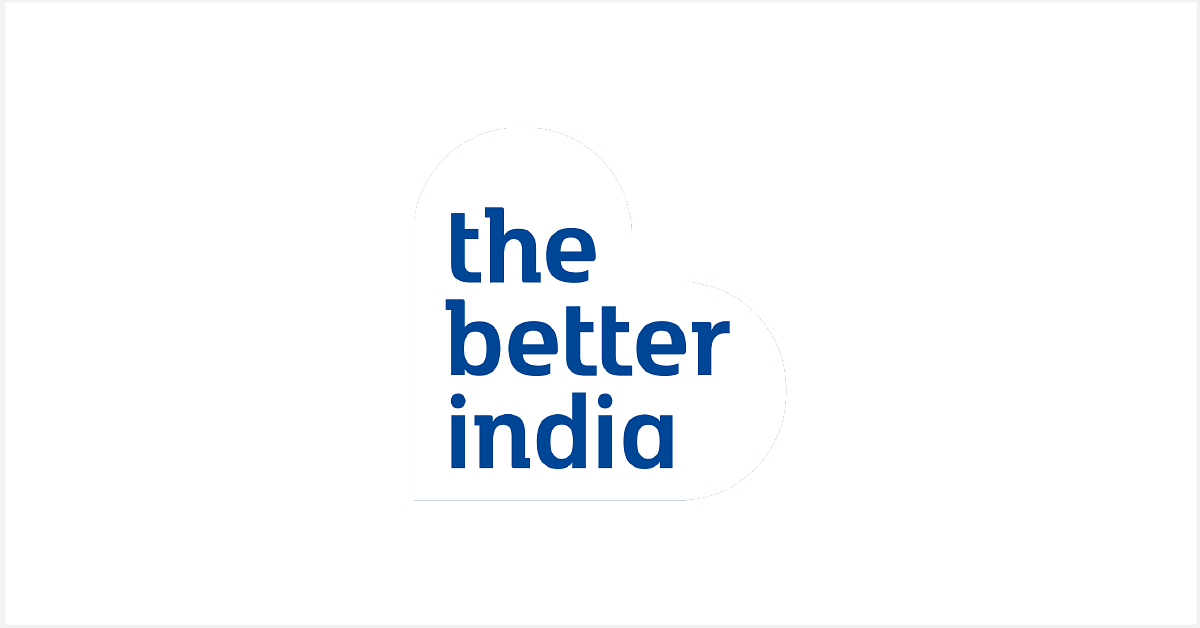 Vivaldis Health and Foods Pvt. Ltd. is a healthcare products company born out of the vision of professionals passionate about animal and human healthcare. The startup manufactures and markets novel medicines for chronic pet diseases such as obesity, cancer and arthritis. Since in India, almost 40% of pets suffer from lifestyle diseases, Vivaldis has also designed lifestyle management products for pets, duly supported by formulations for infection and infestation control. Founded in early 2015 by OP Singh, an animal health industry veteran, and Kunal Khanna, a London Business School graduate, Vivaldis operates in 25 cities across India.
2. TimeForPet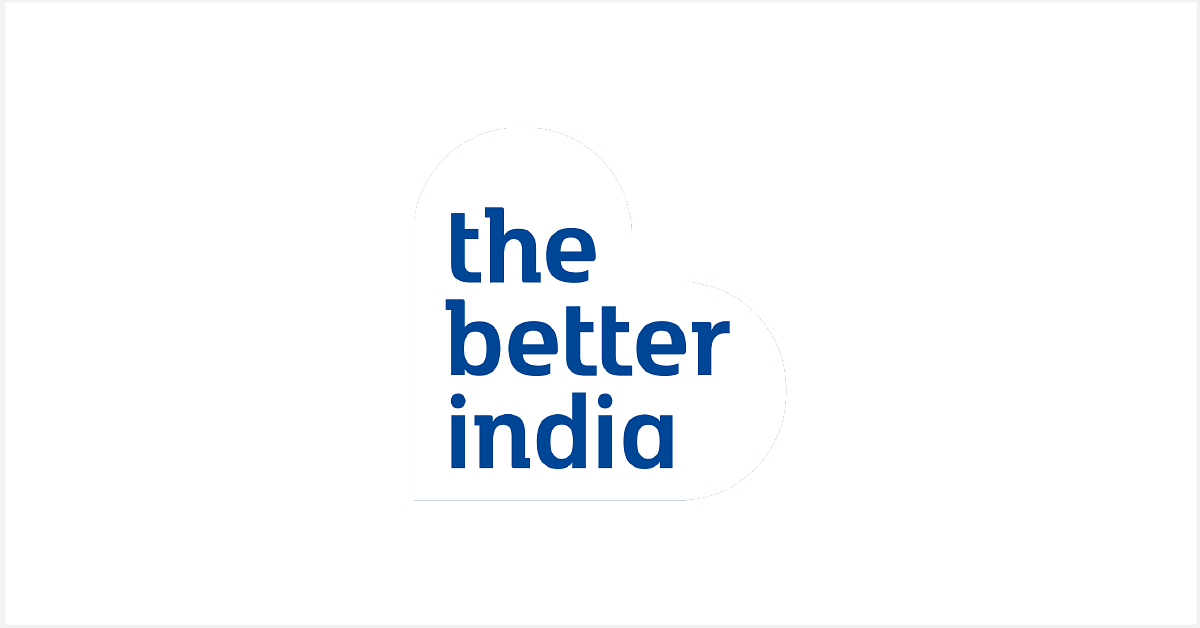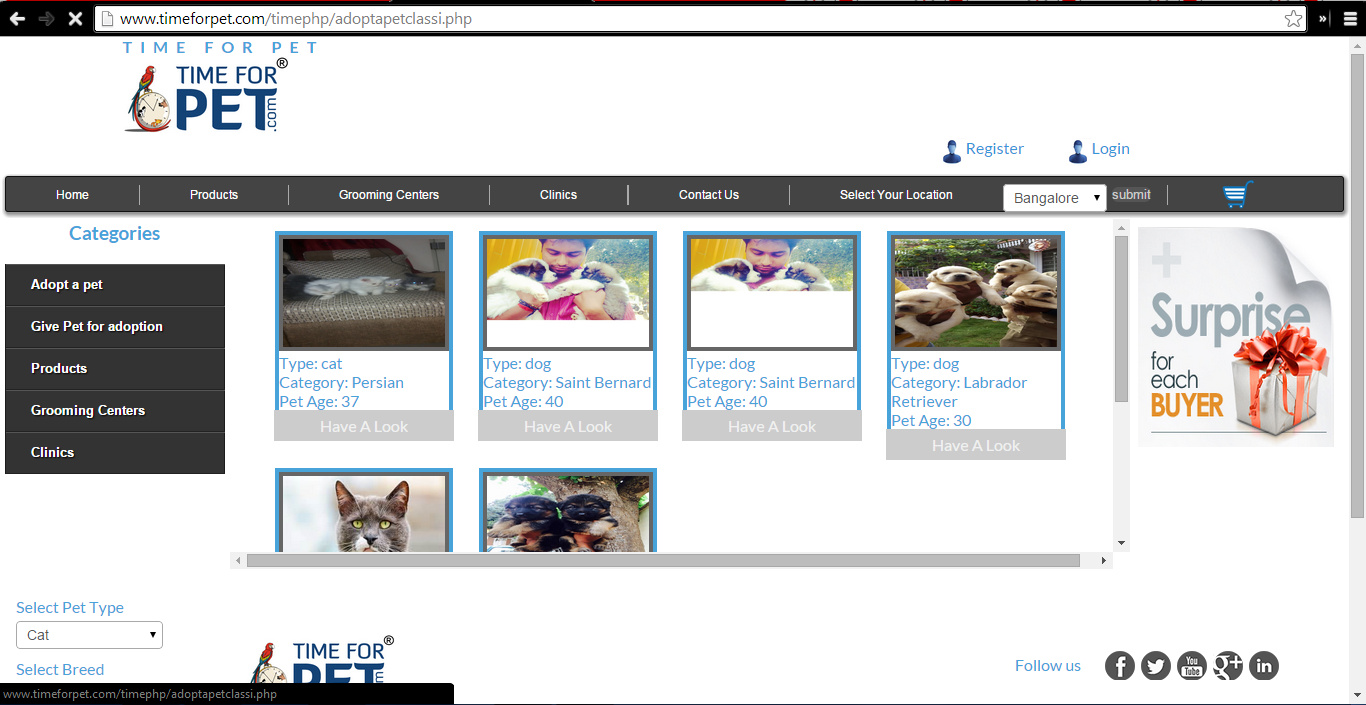 Timeforpet.com was founded by a team of pet lovers with a serious passion for helping pets and pet owners. This startup is a one-stop destination for everything a pet needs, be it food, accessories or medical care. It allows you to post free advertisements through which you can put up your pets for adoption or adopt a pet. The site also provides doctor's advice, which basically means you can get assistance from a vet in case your pet has a medical emergency. The website also houses a list of reputed veterinary clinics in Bengaluru.
3. PetDom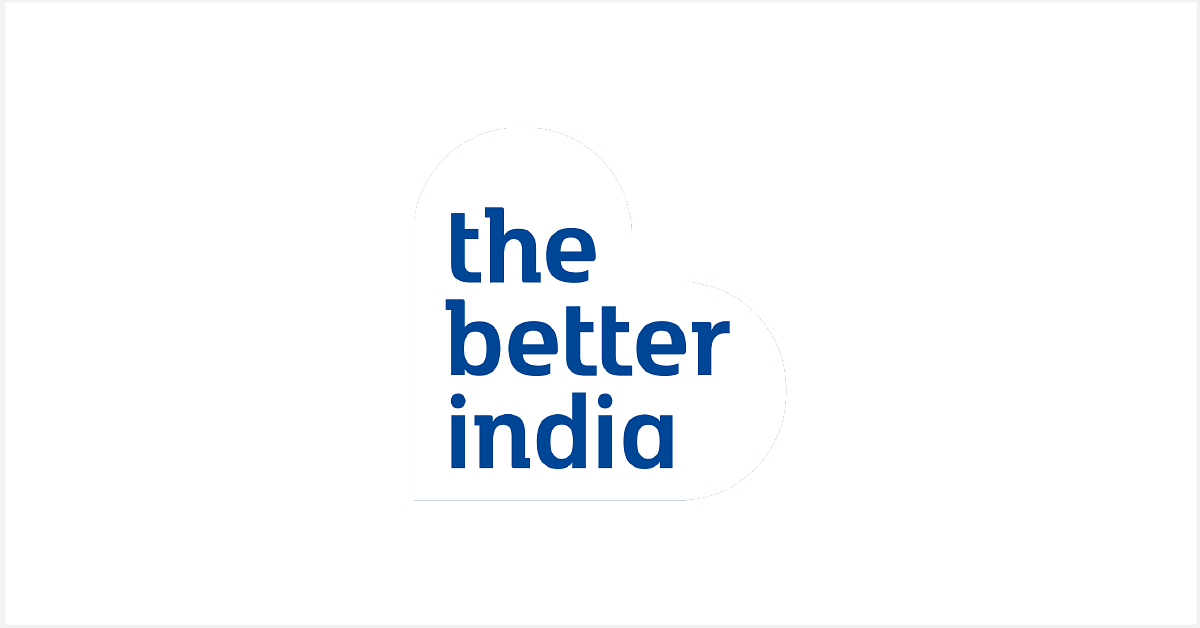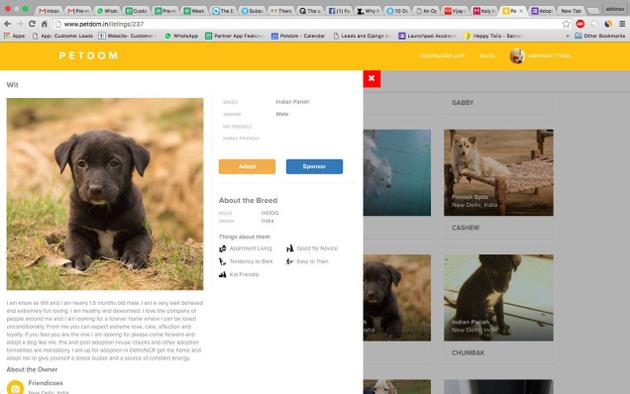 Petdom is a pet adoption platform on a mission to find the right, deserving home for all pets in India. With the help of technology, Petdom aims to aggregate and facilitate the adoption of thousands of dogs from animal shelters and NGOs. Even current pet parents who are looking to re-home their loved pet can use Petdom to find suitable families and individuals. They have a verification process and a binding agreement which the pet adopters have to sign. Petdom also helps both the pet and its new family adapt to each other.
4. BarkNBond
A unique canine consultation service, BarkNBond was started by Pranita Balar, who quit her well-paying job to follow her love for animals and turn it into a profession. Balar, a canine consultant and 'dognition' evaluator, believes that positive training methods are the key to a fulfilling relationship between you and your pet. BarkNBond helps you find all pet-related places – from veterinary clinics to pet friendly cafes – with just a few taps on your phone. The startup also provides 'dogs on demand' to bring some canine cheer to offices. Currently, the app covers the city of Mumbai.
5. Collarfolk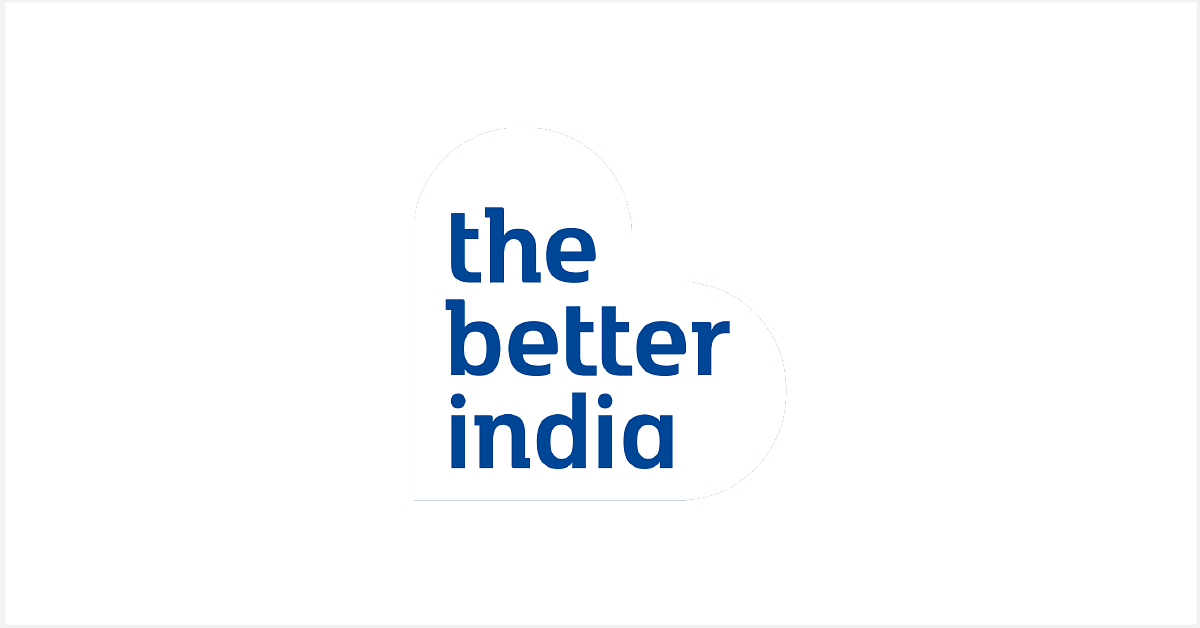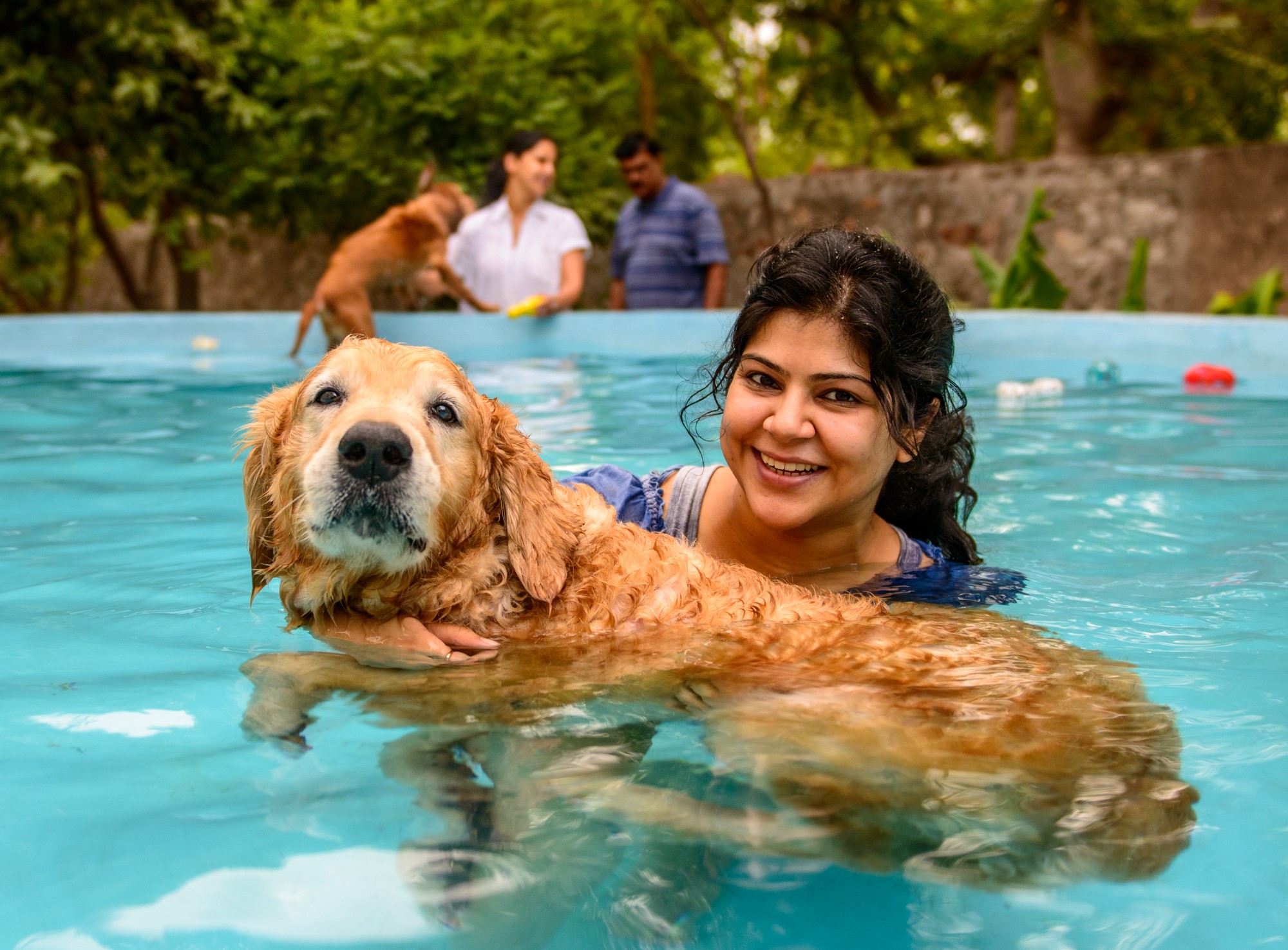 CollarFolk is for those people who hate to leave their pets behind when going on a vacation and would love for them to come along! This startup was born out of the founder Rukmini Vaish's need to step out of town for a fun break without leaving behind Kiki, her 5-month-old golden retriever. She decided that she wanted to do both, and then went on to set up her startup to help like-minded people. Collarfolk helps people plan pet-friendly vacations with their ever-growing list of pet-friendly hotels, resorts and home stays across India. Other than that, they also help you find the right grooming and boarding services for your dogs. They even help you get a pet friendly taxi for the trip.
---
You May Like: This Woman Rescued 44 Dogs from the Streets and Is Raising Them in Her House. Here's Why!
---
6. BarkLoot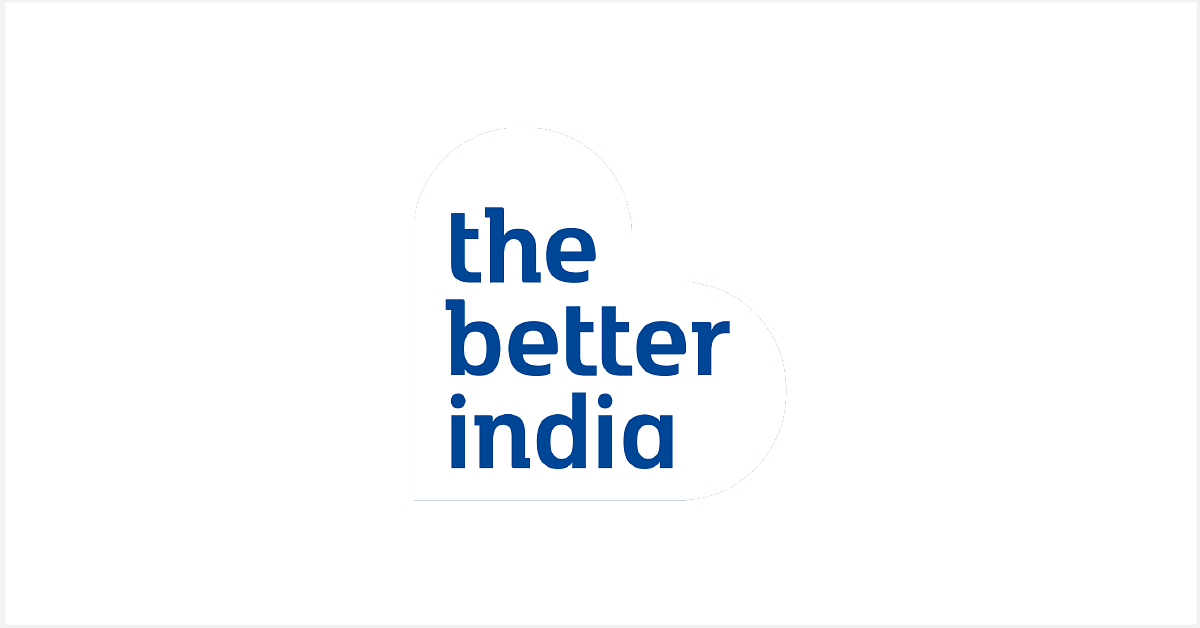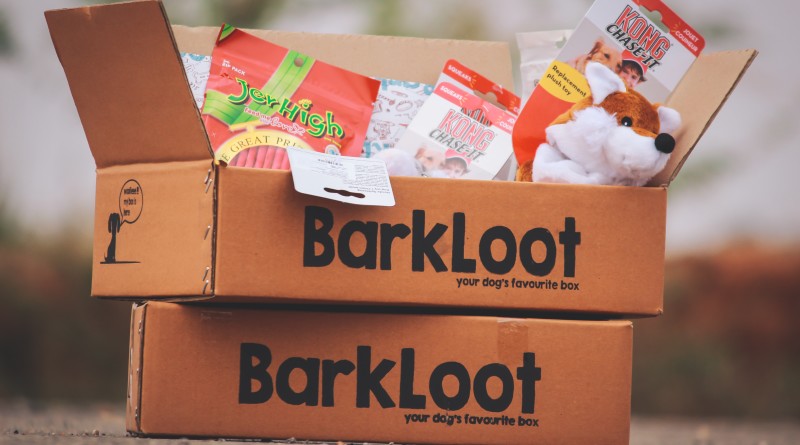 BarkLoot is the brainchild of Usha Raghav, who started the online portal as a gesture of love for her dog, Atom. The portal brings you, or rather your pet, a box-full of cool things that are both safe and beneficial for the pet's health. With BarkLoot's monthly subscriptions, pets get to enjoy different products – from toys and treats to grooming products – every month. Pet parents also save big on time and money by letting the start-up curate and deliver the products right at their doorsteps.
7. Waggle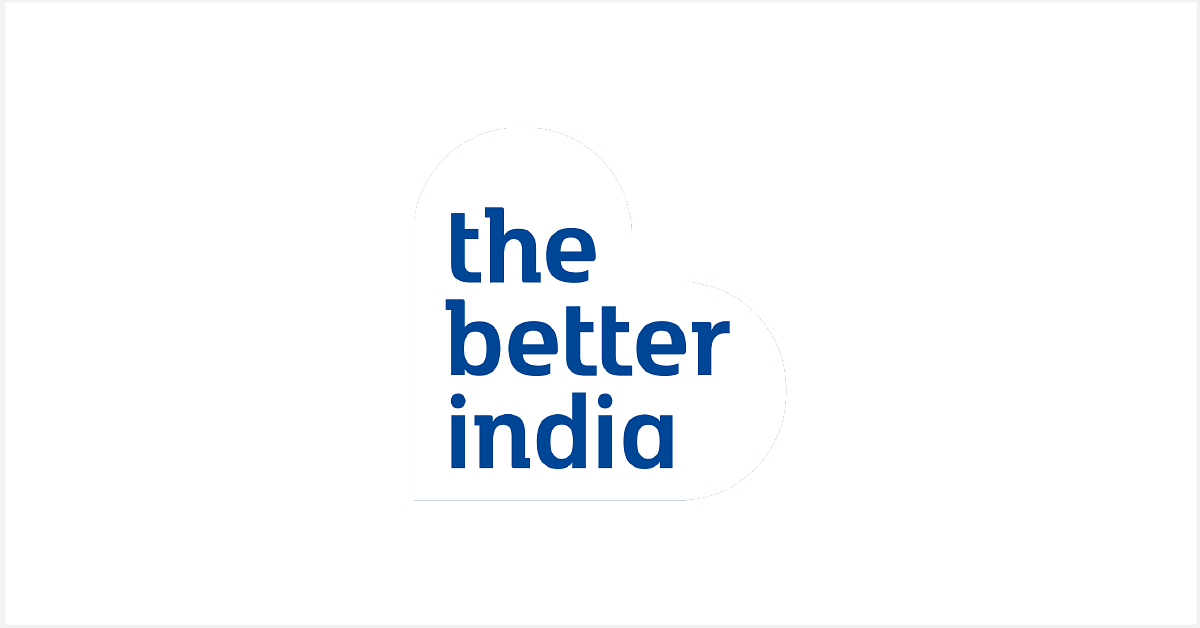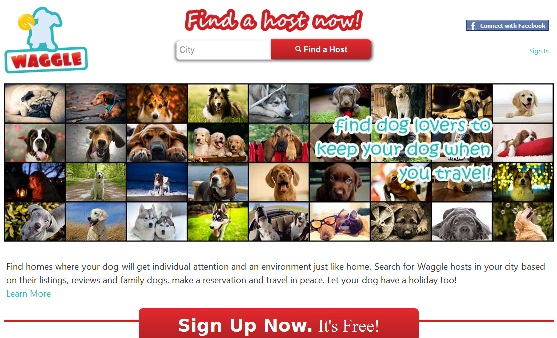 The doggie version of AirBnB, Waggle is an online community of dog lovers that help traveling pet parents find safe and pet-friendly homes in the places they are visiting. Waggle handpicks each of it's hosts through a vetting process to ensure that they are genuine dog lovers with sufficient knowledge in pet care. The founder duo of Sameera Abraham and Arjun Mathai also host dogs at their own homes frequently.
8. Doggie Dabbas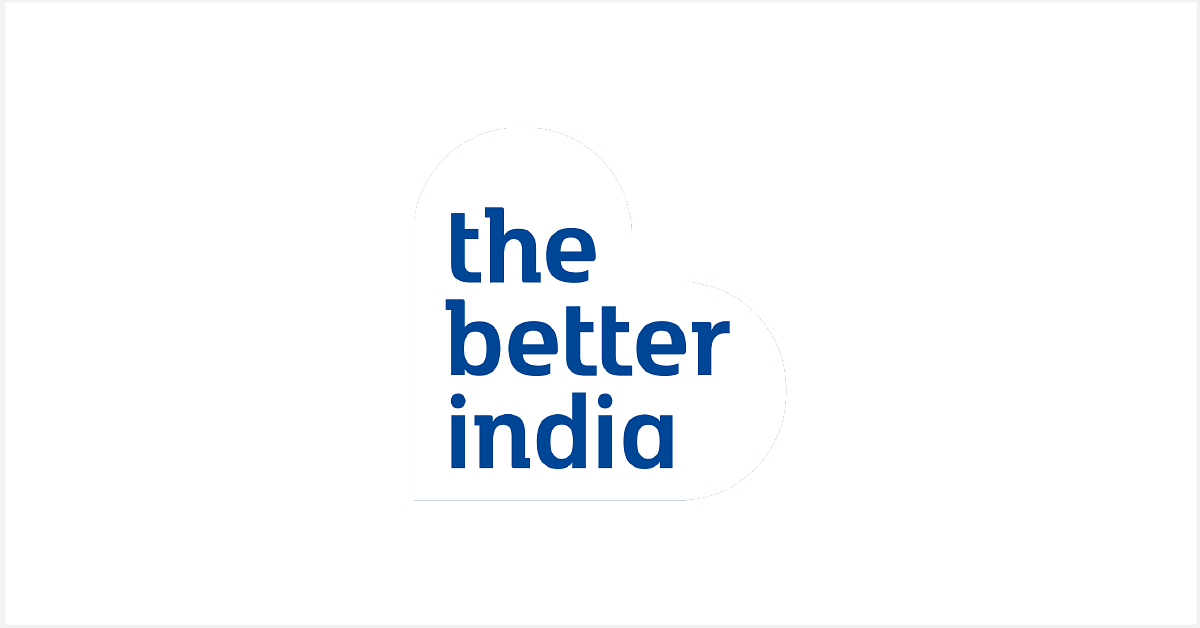 Doggie Dabbas aims to change the fact that while humans have plenty of choice to order food, pets have to be content with packaged food at best. It is a one-stop shop which provides the benefits of home-cooked food combined with the convenience of traditional packaged dog food. Healthy, home-cooked and customized meals are vacuum-packed with the latest technology and hand-delivered to the doorstep. Founder and pet chef Rashee Kachroo got a brainwave about getting into the cuisine-for-canines business when she realised that her own three dogs preferred her cooking over branded dog food products.
9.PetPhotographer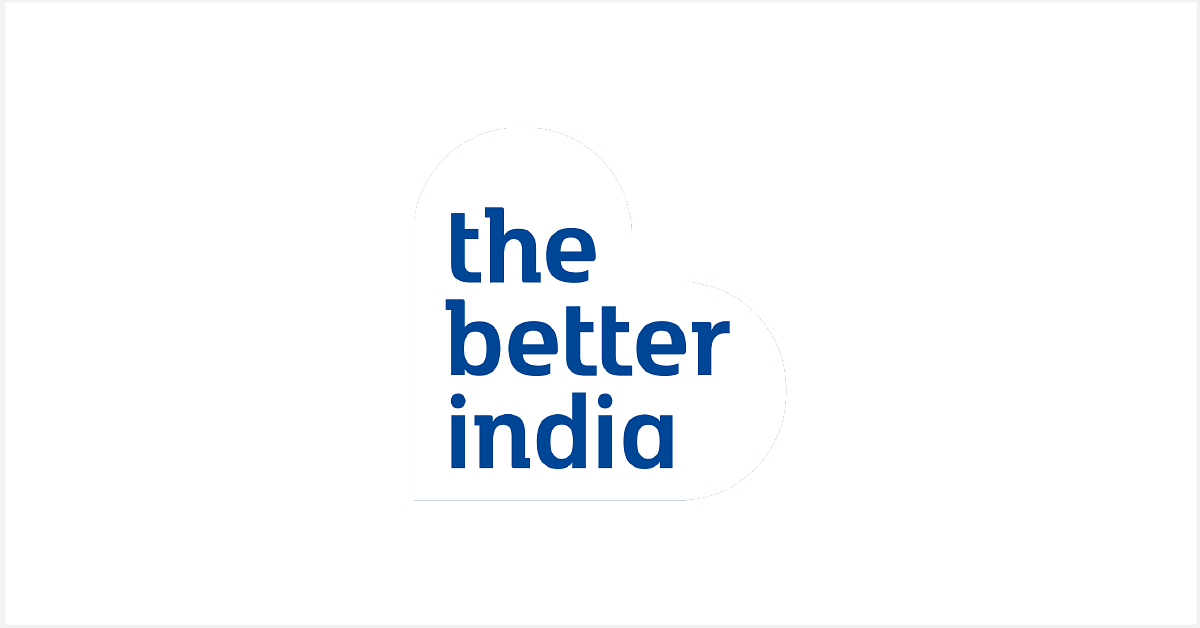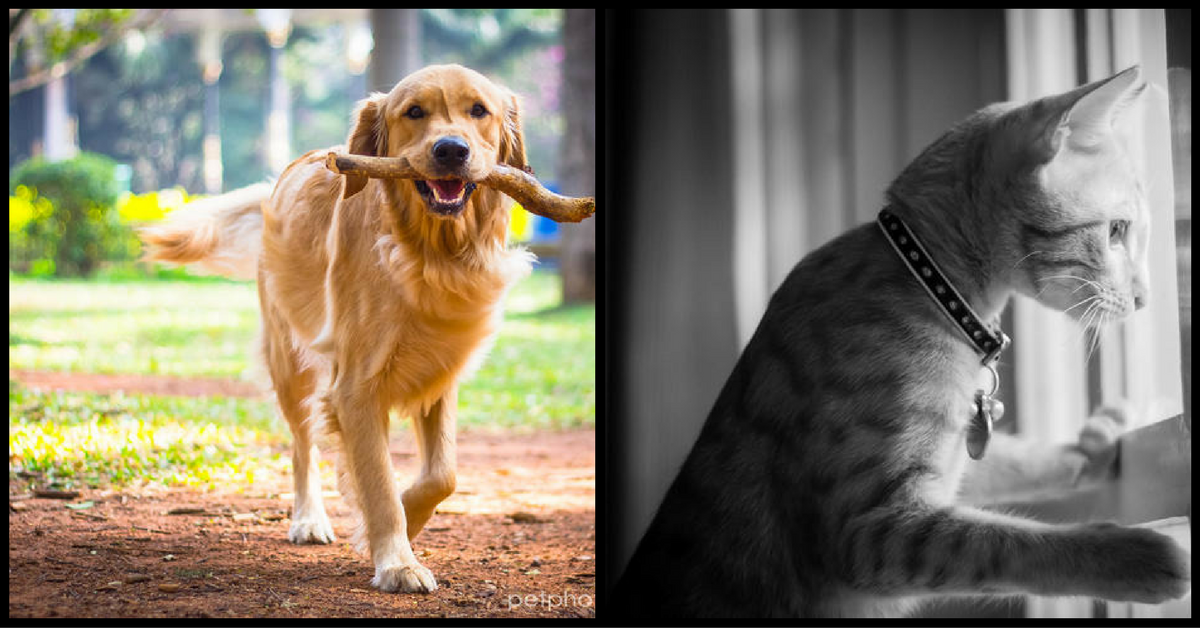 Missed out on taking pictures of your pet chasing his tail, sleeping on the window sill or asking for more food with that irresistible wide-eyed look? PetPhotographer captures those fun moments with your pets, be it indoors or outdoors. Founder and pet photographer, Aakanksha Tavag takes pictures that highlights your pets' personalities in the best ways possible. As the former Google employee likes to say, she loves capturing precious moments with pets through her camera.
10. Dogsee Chew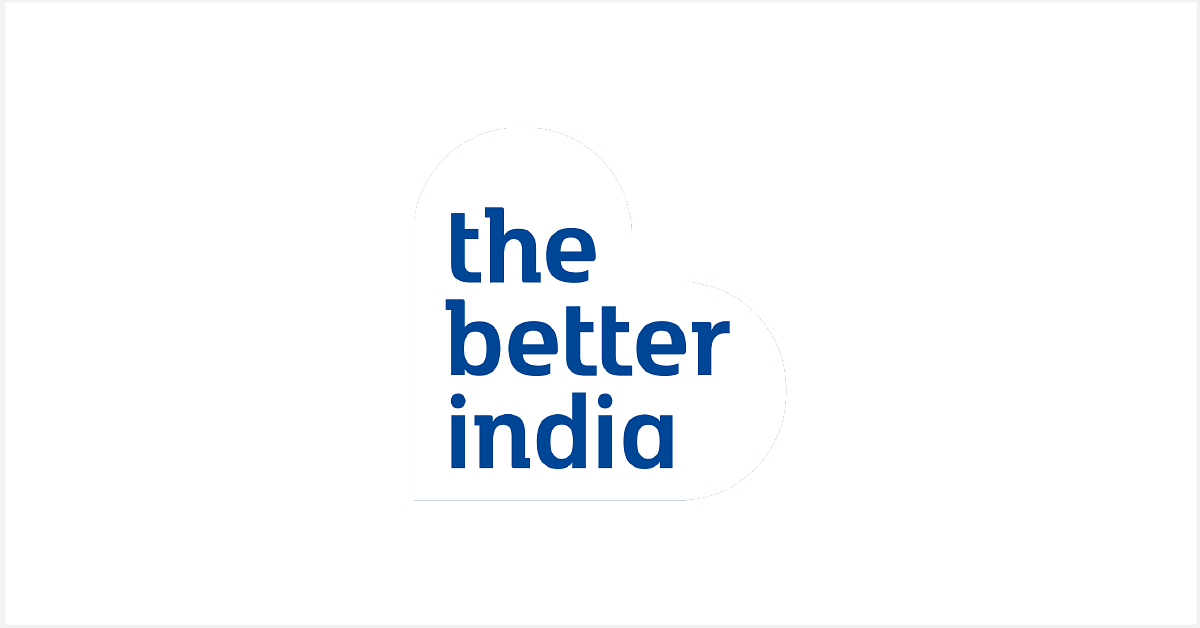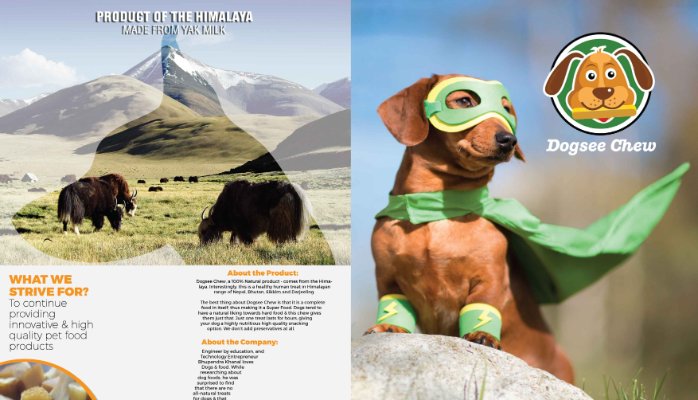 Dogsee Chew was founded purely for the love of dogs. Founder Bhupendra Khanal, who headed an analytics firm for 7 years, quit his job to start DogSee Chew. The start up makes organic dog treats from natural ingredients that are directly sourced from the Himalayas. They are then made using an ancient recipe of hardened yak and cow milk. They have also collaborated with Therpup, a dog cafe in Bengaluru where pet lovers can come, relax and play with dogs.
11. The Paws Pack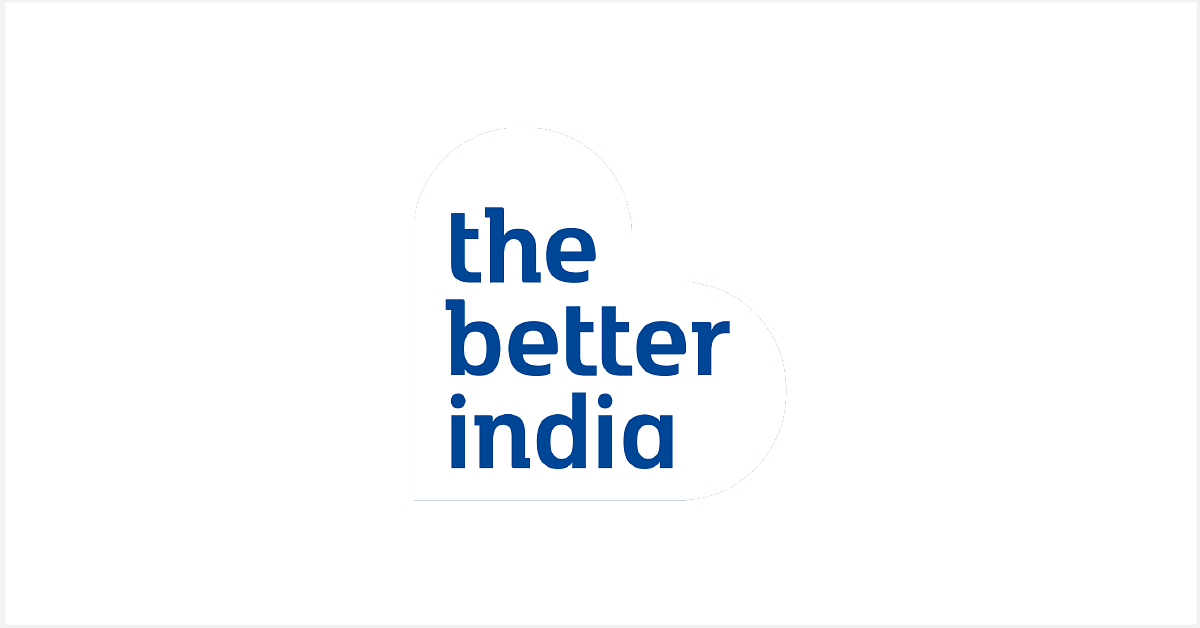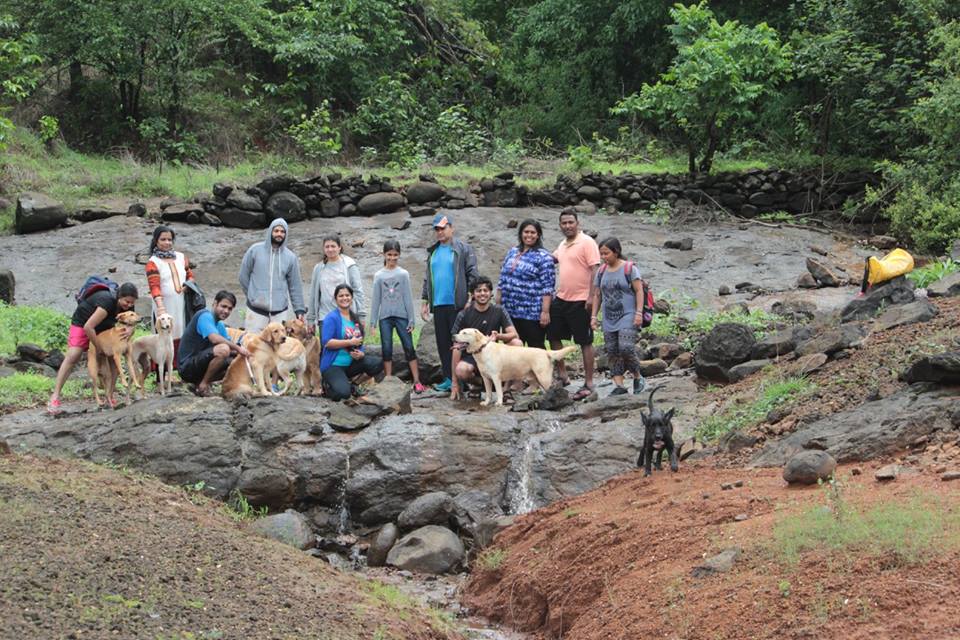 The brainchild of Tanya Kanetkar Kane and Neha Panchamiya Jangle, The Paws Pack offers holistic solutions for pet-lovers, from hydrotherapy and hostels to pet transportation and training clubs. They also have a state-of-the-art pet resort where a pet can get its own room to relax in when their pet parent is not in town. The pet-loving duo are also proud to have a RESQ veterinary clinic on their Pune premises that offers permanent discounts to pet owners who have adopted Indian breeds.
---
Also Read: This Girl Celebrated Her Dog's 14th Birthday by Treating 70 Street Dogs to the Bash of a Lifetime!
---
Like this story? Have something to share? Email: contact@thebetterindia.com, or join us on Facebook and Twitter (@thebetterindia).
NEW! Log into www.gettbi.com to get positive news on Whatsapp.