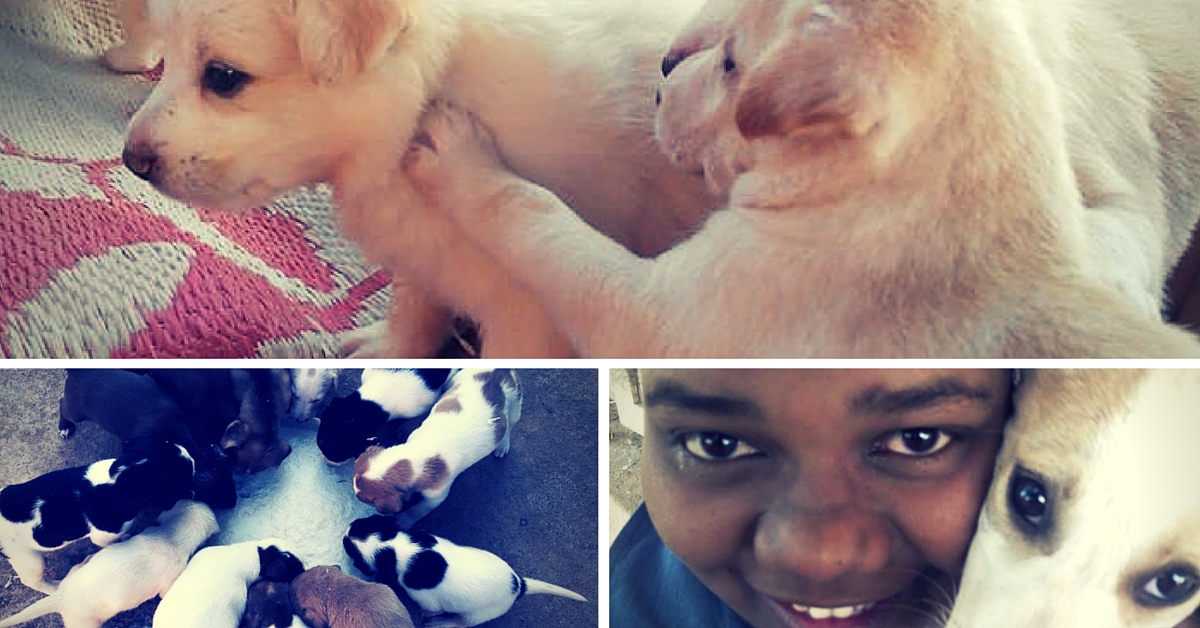 An animal lover has managed to rescue scores of dogs on her own in Bangalore. She's trying to build a safe home for her pets, a happy haven.
Feeding dogs on the streets of Bengaluru, a corporate employee, 37-year-old Amee Mendez is a dog lover who has been looking out for man's best friend with steely determination. She's taking care of 44 rescued dogs in her Horamavu home in northeastern Bengaluru; she considers them her family.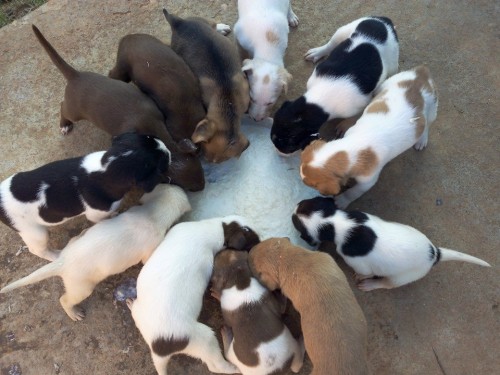 Source: Facebook / Amee Mendez
Her journey started many years ago when she found an abandoned Pomeranian while she was headed to work. After asking around, she realized the dog was helpless and surviving on leftovers.
Mendez made her decision then; she decided to take care of the dog herself, unaware that this was a sign; it would lead to bigger things in the future.
"I could relate to her pain. I was also helpless after my grandmother died. I could see myself in her," she told The New Indian Express. "I named her Betty."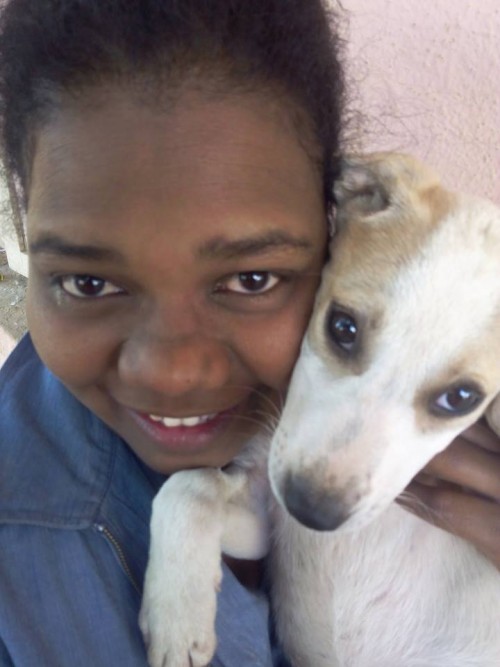 Source: Facebook / Amee Mendez
Mendez rescued another dog yesterday, offering shelter and a home to her four-legged friend. "I've always had a passion for animals," she said, explaining that moving to the big city from Kerala, where she was raised, gave her a chance to find her niche.
Her parents are divorced and she lost her grandmother a few years ago. She found unconditional love with her pets and shared that she'd never planned to become an activist. Taking care of dogs feels natural; it's something that was meant to happen.
Holding down a day job at Tesco hasn't hindered her from continuing her quest to save dogs from the brutality of the streets. After work, every night, she steps out and offers food to the animals. She's been soldiering on for eleven years, undeterred by obstacles such as irate neighbours who complained.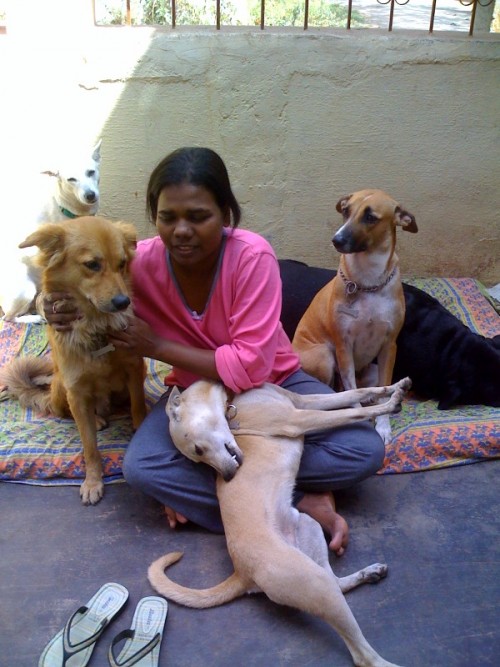 Source: Facebook / Amee Mendez
She usually takes care of the mothers and after ensuring the safety of the puppies gives them to other animal lovers looking to adopt. It's harder to find people who want to adopt older dogs, there are a lot of pre-conceived notions.
Mendez has been forced to relocate to new apartments several times in different parts of the city. As the number of dogs under her care grew, complications arose. Finances became a major hurdle since Mendez essentially relied on her personal income to feed the dogs.
Today, she spends almost 60,000 rupees to make sure her pets are well-fed and healthy. Other animal lovers have also helped. A Good Samaritan she met on an animal forum acts as the dogs' caretaker, looking after their safety.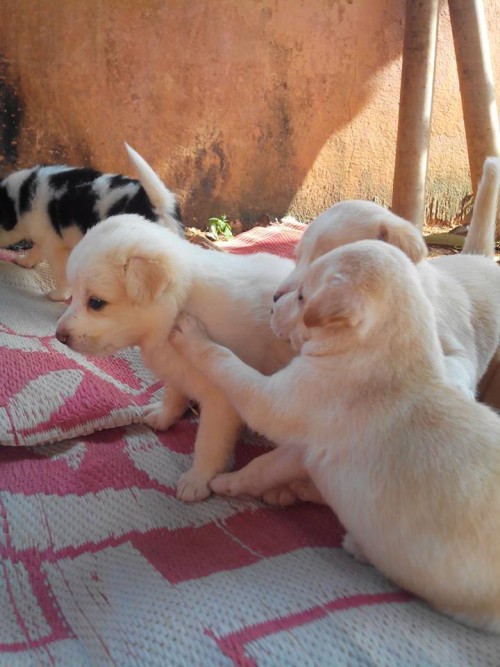 Source: Facebook / Amee Mendez
Her love for animals has translated into a more responsible way of living; Mendez says she's become more mature because of it. "I have changed as a person," she added.
A campaign has been started on Milaap to help Amee Mendez raise funds for her beloved pets. If you would like to help out, please click here to donate towards building a home for Amee's family.
Like this story? Or have something to share? Write to us: contact@thebetterindia.com, or connect with us on Facebook and Twitter (@thebetterindia).