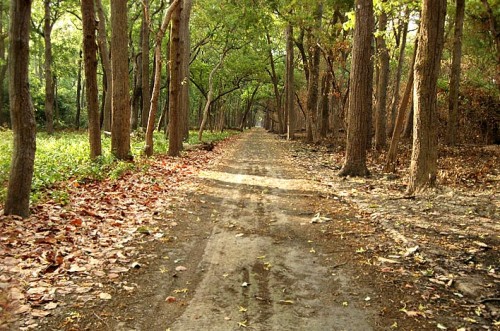 The forest cover in our country has been dwindling due to a variety of reasons including overpopulation, farming and environmental factors.
Cities for Forests, an initiative of WWF-India, is a national level campaign focusing on raising awareness about the intrinsic link between forests and human well-being amongst the youth.
What is the campaign about?
This campaign calls upon you to discover the forest that supports your city and visit it to experience its biodiversity and overall health, and share your findings with others. If you are passionate about environment and conservation, and believe in the power of individual action, here is your chance to make a difference.
How can someone living in a city contribute?
Here are the simple steps to follow:
Take a closer look at your surroundings and notice the various forest resources used by your city and you everyday.
Find out which forest around your city supports the requirement of these natural resources.
Organize a trip to your city's forest as an individual, or as a group, to experience its biodiversity and overall health. Take a deeper look and document any threats faced by this forest due to human pressure.
Share your experience and observations with Cities For Forests by uploading stories, poems, photos, photo stories, videos, or songs.
Make sure your experience and findings about your city's forest are viewed by a large audience through this platform.
We at The Better India believe this is an interesting initiative – asking the youth to get to know their environment and the fragile linkages between urban living and natural habitats.
Take a look at this map of India depicting the forest cover across the country. Clearly, much has been depleted and there are very few pockets of dense forests.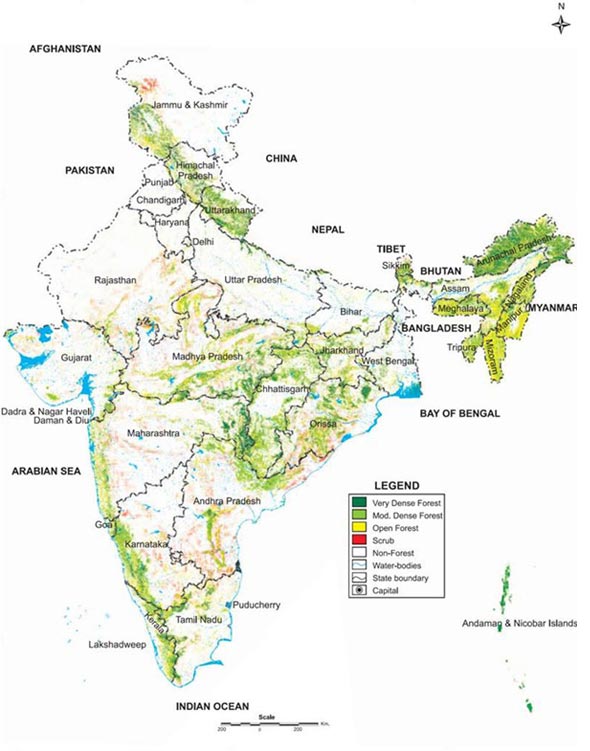 If you are passionate about your environment and want to know more about our impact on nature, do go ahead and participate in this campaign. Even if you aren't passionate about this subject, give it a shot – it might just open up new avenues of understanding for you!
Many people have already started participating in this campaign and have uploaded their photos and videos of the forests they've visited. Want to know the forests that are closest to your city/town? Visit this link and click on the "Forests Around Cities" to get a list.
Go ahead, change our world. Participate in Cities For Forests.