Meet Rashmi Gururaja Koppar, Dr. Soumya Gopinath and Nidhi Tiwari, three best friends in their mid-30s who completed a 21,477 km long car journey, crossing 17 countries in 97 days.
Meet Rashmi Gururaja Koppar, Dr. Soumya Gopinath and Nidhi Tiwari, three best friends in their mid-30s who decided to undertake a special journey with the desire to fulfil their long-time dream, and to raise awareness about women empowerment.
They completed a 21,477 km long journey, crossing 17 countries in 97 days. No! Not on flights and trains. They did so in a car that was driven by Nidhi throughout the way.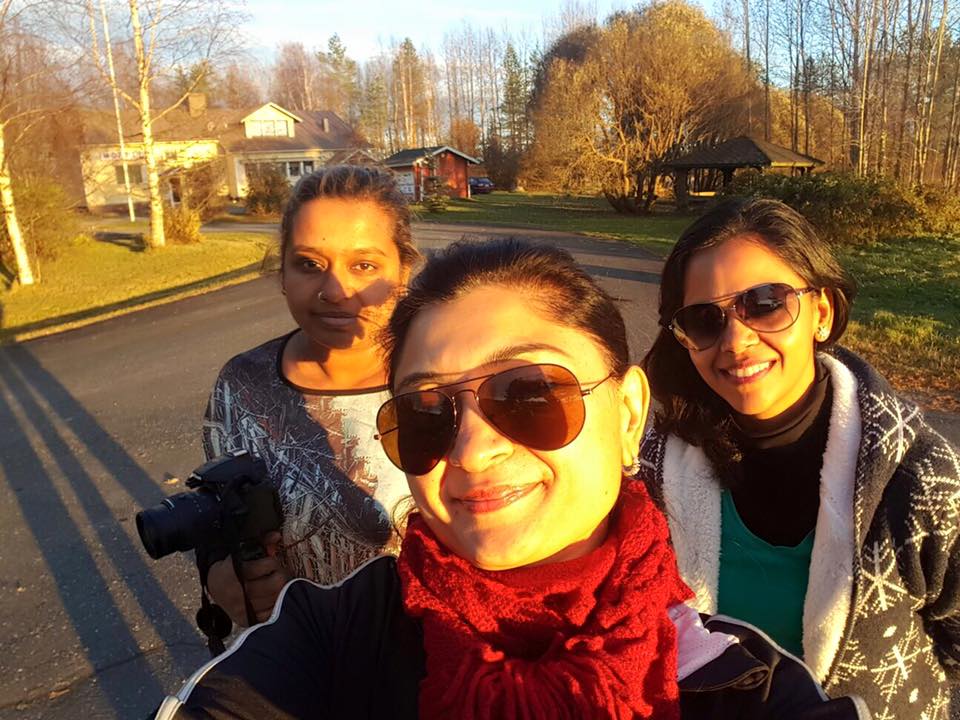 Nidhi Tiwari specialises in outdoor education, off-the-road jeep drives, and also has a lot of experience in long-distance and high-altitude driving. She was the one who came up with the idea of driving till London, and her friends instantly agreed. She was also the only driver in this expedition, but that did not discourage the trio. They decided to take a sabbatical from their respective jobs and live their dream.
Finally, they were all set to begin the journey. It started in June and came to an end in October. The trip was sponsored by the Ministry of Youth Affairs and Sports, Ministry of External Affairs, Mahindra First Choice Wheels, Lenovo India, Via.com, @Round Table India Area 6, M.S. Ramaiah Memorial Hospital, Social Empowerment by Empowering Women SEEW, and Tea Trails India.
"Driving has been a passion. It is absolutely therapeutic for me to be behind the wheel. I have built my own vehicle almost 10 years ago. So, I had both the skill and the urge to drive in tough conditions," Nidhi told Women's Web.
The vehicle they used was an SUV sponsored by Mahindra First Choice.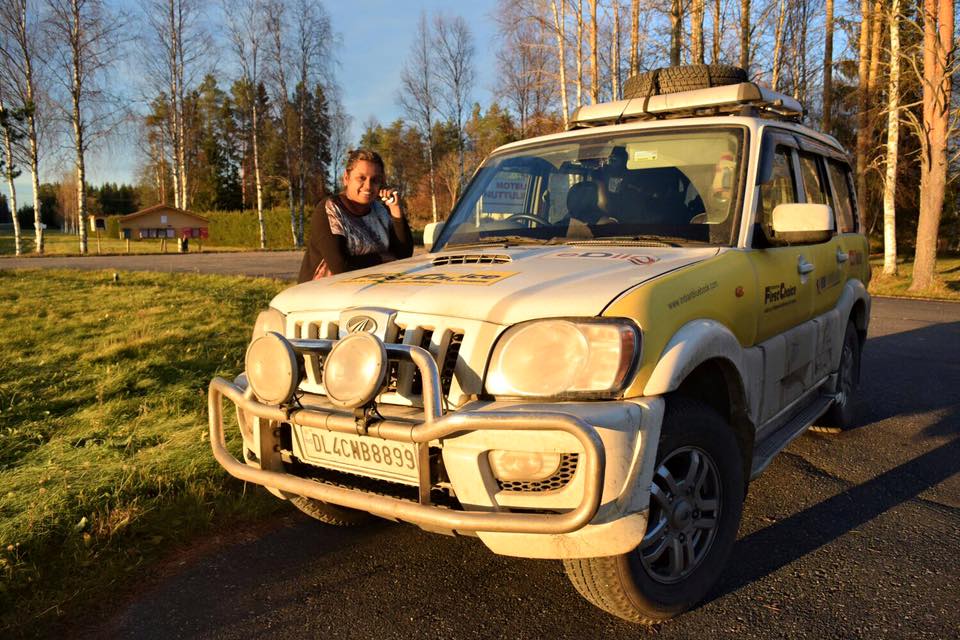 The team is also a part of Women Beyond Boundaries, a community started by Nidhi in March 2015, to encourage women to drive long distances. And their journey was constantly being documented on the Facebook page of Women Beyond Boundaries.
Driving 600 km a day, they crossed India, Myanmar, China, Kyrgyzstan, Uzbekistan, Kazakhstan, Russia, Finland, Czech Republic, Germany and the United Kingdom.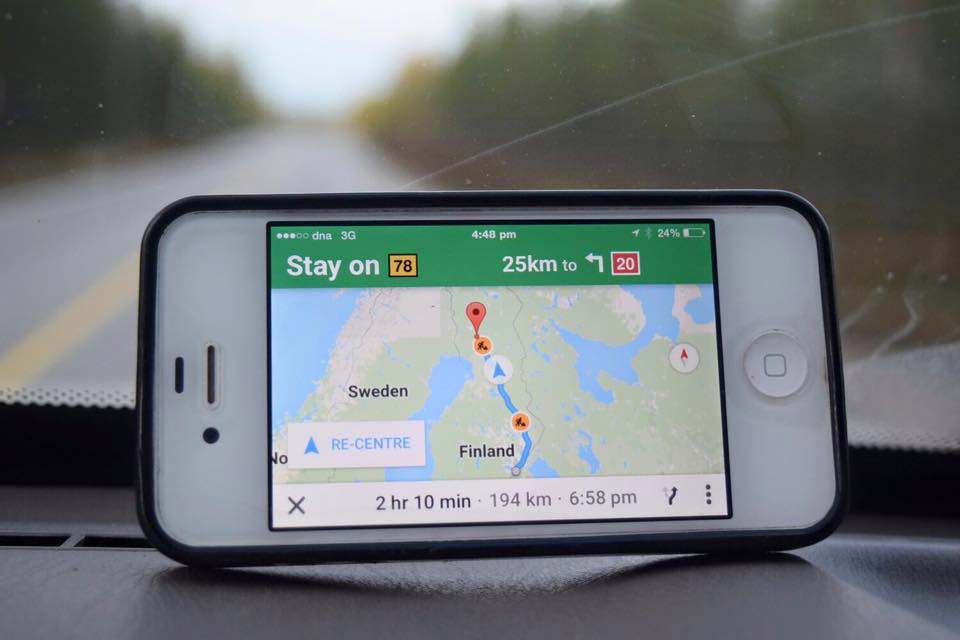 Rashmi Gururaja Koppar is a hotel management professor, an adventure sports enthusiast, and the mother of a young daughter. Dr. Soumya Gopinath is a physical therapist at MS Ramaiah Hospital, a passionate traveller, and the mother of two young boys.
Sharing about their journey, the team informed that the first thing they used to do after entering any country was to buy a local SIM card.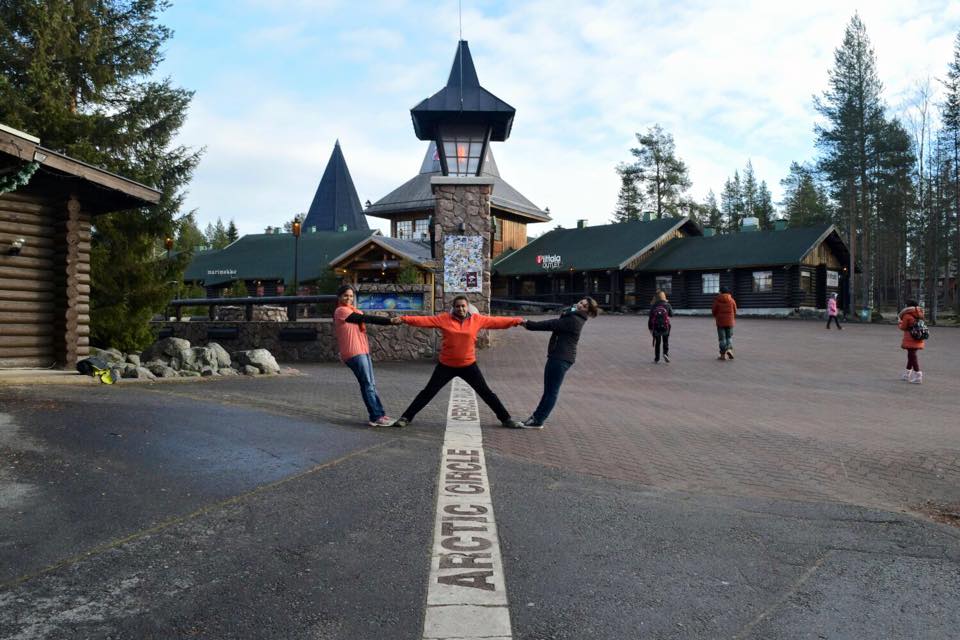 Crossing forests, rocky terrains, broken roads and a lot more, the women enjoyed their trip to the fullest. They also had to face some hardships when they got stuck due to a landslide in Myanmar. They took over five days to cover 200 km from Imphal to Myanmar. But even during those tough times, they got a chance to experience the goodwill of local people there.
They stayed with the local families, ate home cooked food, and it helped the three women restore their faith in humanity.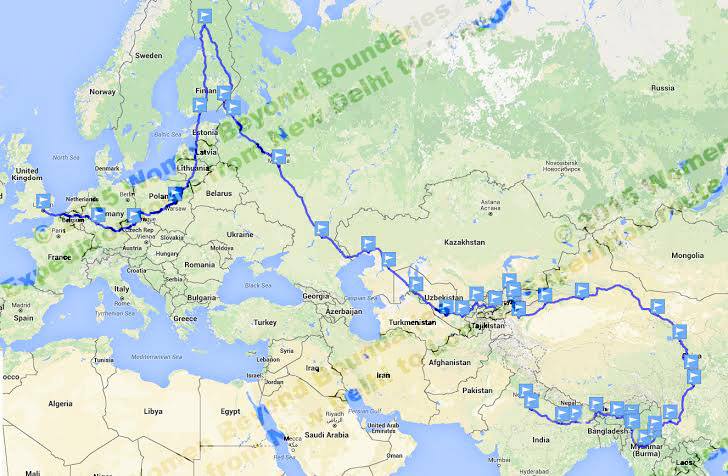 "We wanted to tell the women of the world that such expeditions are possible and that there was nothing to be scared of. We avoided driving late at night, instead, spent evenings exploring the cities. In fact, we didn't find a single woman driving on the highway till we reached Europe," Dr. Gopinath told The Times of India.
Like this story? Or have something to share? Write to us: contact@thebetterindia.com, or connect with us on Facebook and Twitter (@thebetterindia).