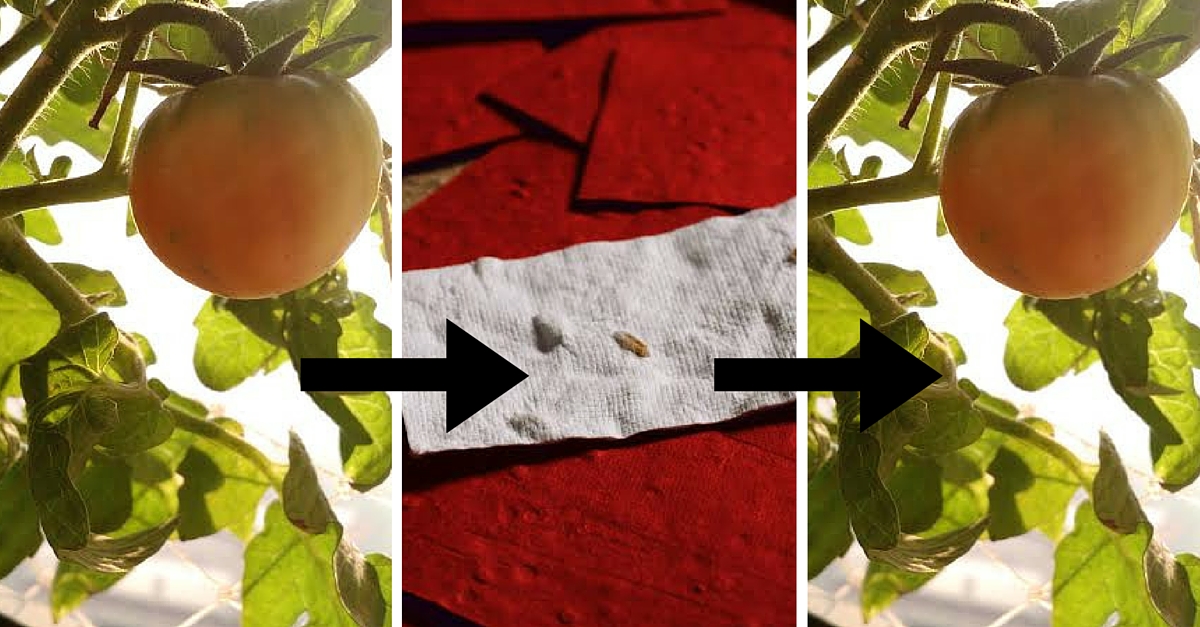 One young lady from Jaipur came up with an interesting idea to create a paper that could be planted. Skeptical about her own idea, Kritika didn't know that it would one day become a successful project. She started a company called Tomato & Co. that designs a paper, which can grow into beautiful saplings.
One young lady from Jaipur came up with an interesting idea – to create a paper that could be planted. Skeptical about her own idea, Kritika didn't know that it would one day become a successful project. She started a company called Tomato & Co. that designs a paper which can grow into beautiful saplings.
Kritika Parwal, a young lady from Jaipur, was in the middle of a course at Kellogg when, for a particular branding assignment for a coffee chain, the students were required to come up with 'out of the box' ideas.
Having grown up in the handmade paper hub of the world, Jaipur, Kritika came up with the idea of creating paper that could be planted.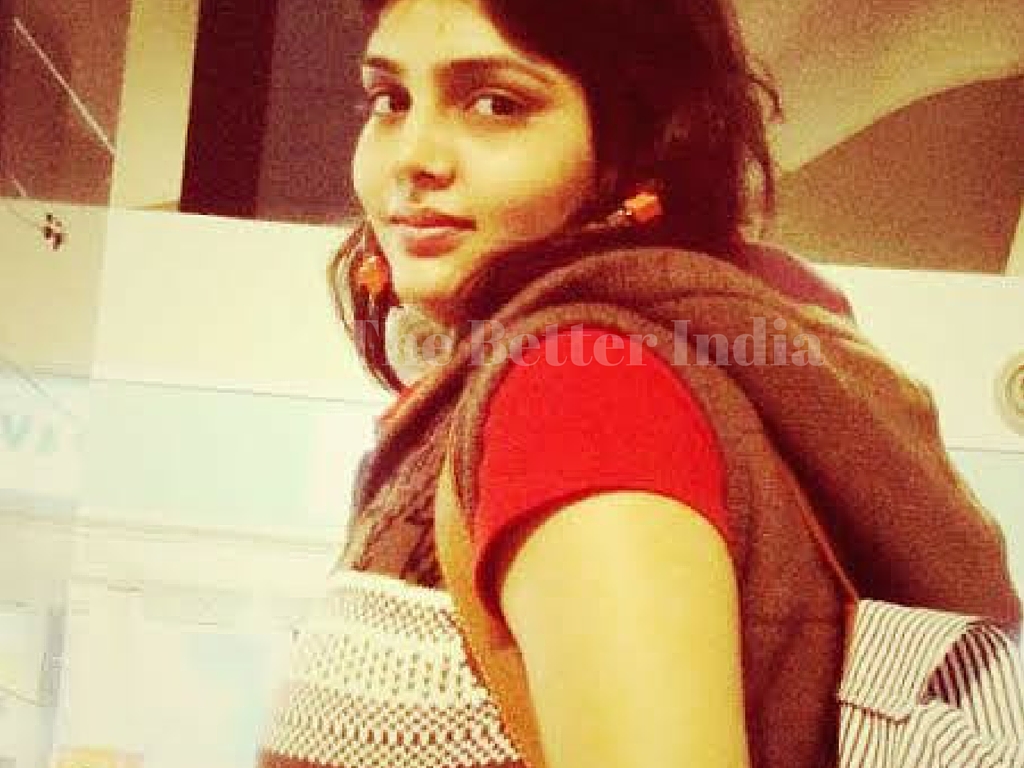 For this idea, Kritika says, "I received a lot of appreciation in my class. But, though I had done enough research on the subject before I announced the idea, I was sceptical about how it would actually turn out once I put it in practice."
On coming back to India, Kritika happened to meet the Brand Manager of a multi-national FMCG company, and she spoke to him about her idea of making plantable paper. On an impulse, he asked her to implement it for his brand. This time, the still sceptical Kritika made a trip to Sanganer, a suburb of Jaipur, which is the home of the handmade paper industry.
She worked hard on her theoretical idea and, over a period of fifteen days, experimented with different organic materials, pigments and seeds.
"After a lot of trial and error and desperately waiting for saplings to grow out of the paper, we were successful in developing 'tomato paper' from tomato seeds, and we decided to name our company 'Tomato & Co.,' says the proud entrepreneur.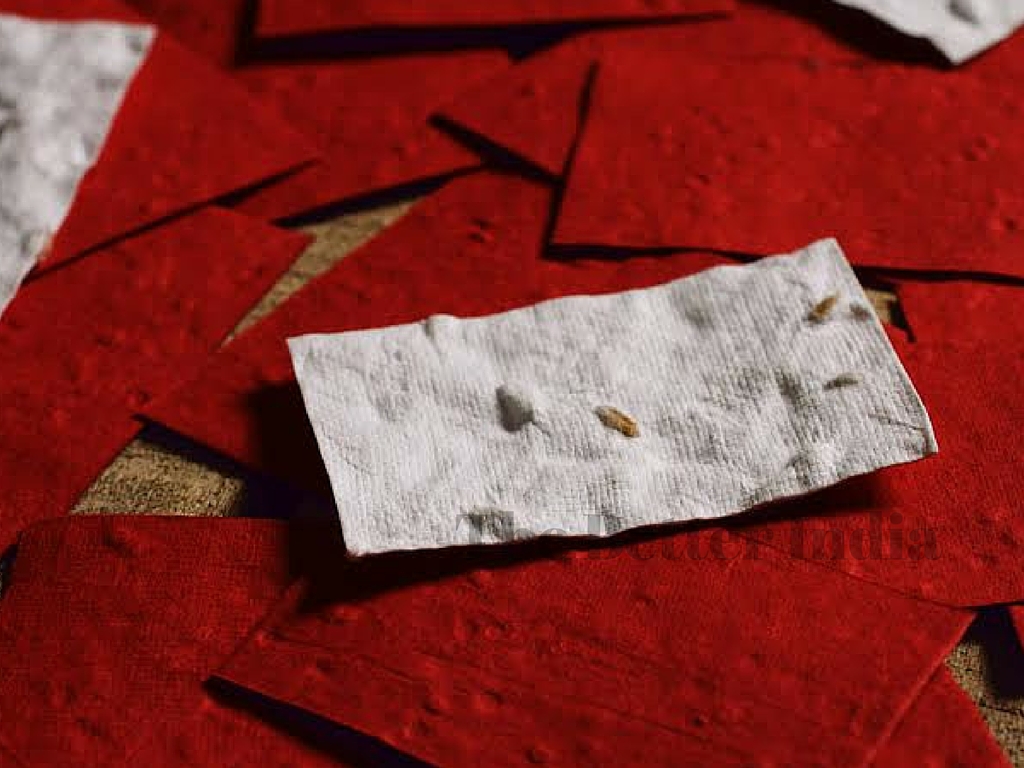 'Seed paper,' which is another name for the handmade paper made by Tomato & Co, is made through a rather tedious and complicated process. The basic ingredients are organic cotton shreds, few naturally existing bio-binders, resins, and of course seeds.
"A homogeneous pulp of cotton shreds, seeds, binders, and resins of required consistency is made and is flattened out on screens of a specific thickness using muslin membranes. After the paper is semi-dried, it is taken through a few processes to preserve the germination of the seeds used. The sheets are then air dried and shaped into the required products," explains Kritika.
For printing on the paper, organic and naturally existing pigments like indigo, cochineal, weld, and cutch are used.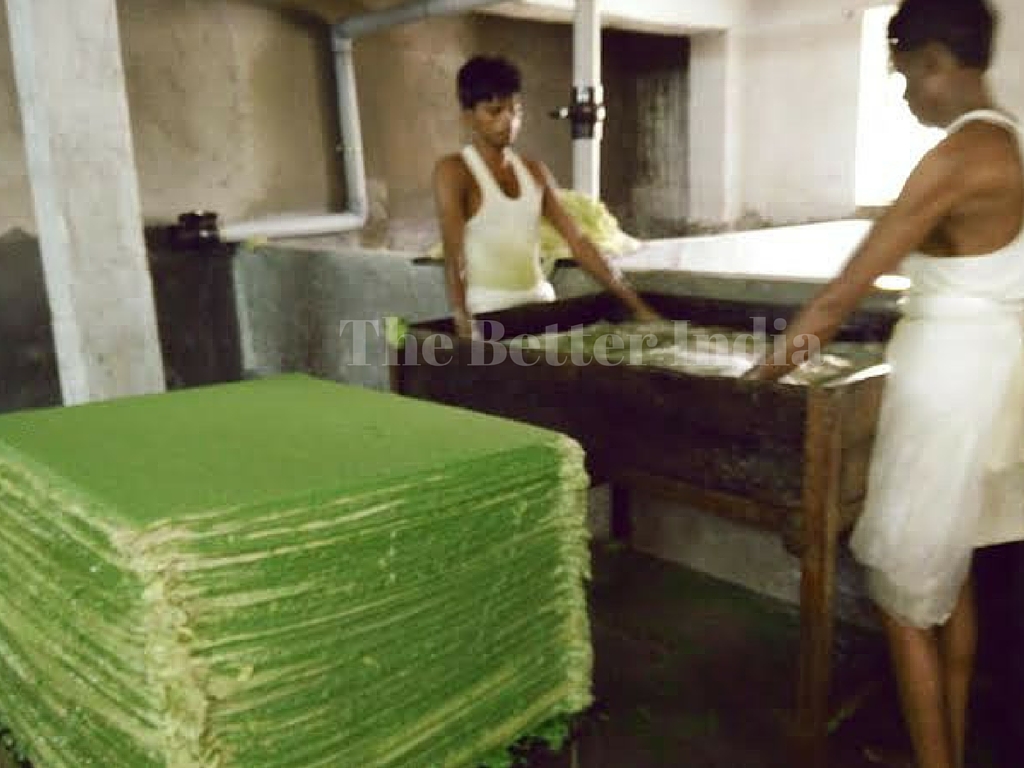 It has been over a year since Tomato & Co came into being and the company has made successful attempts in using the seeds of tomato, lavender, chillies, carrot, jasmine, basil, lemon mint, lettuce, marigold, sunflower, wheat, parsley, and orange to make plantable paper.
Some of the brands that they have worked with are Unilever, Kissan, Tedx, and Mindshare. For their customers they have created product tags and little cards that carry the name of the brand.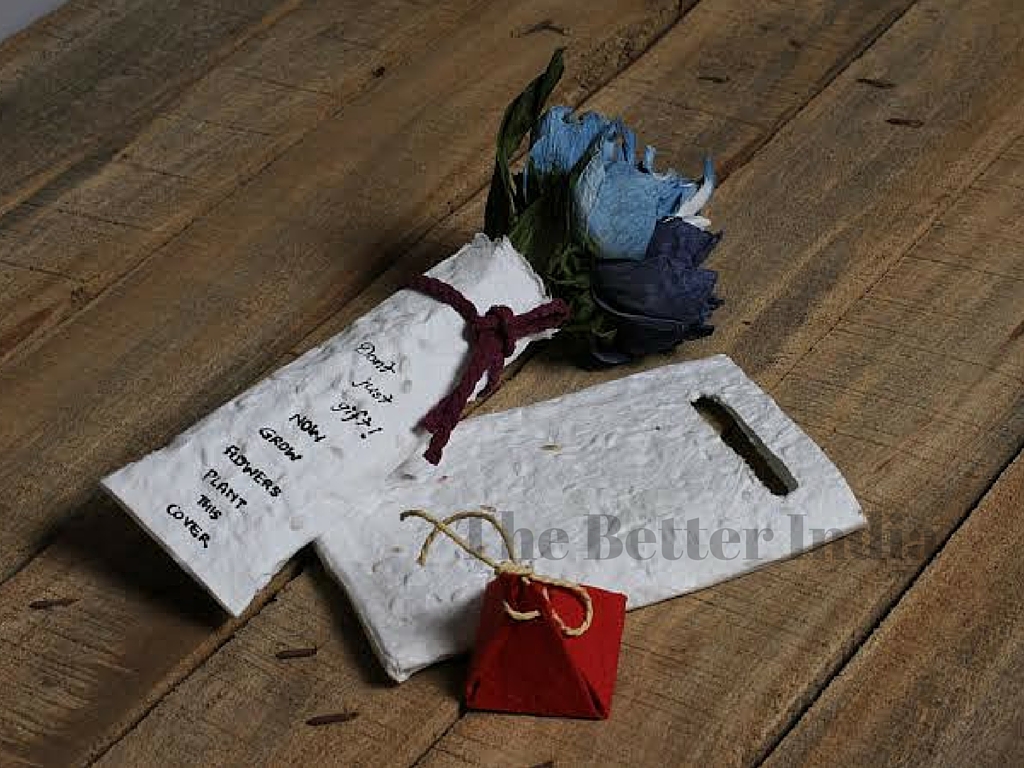 They have also created calendars, postcards, greeting cards, wedding invites, and visiting cards. Bookmarks, door hangers, coffee cup sleeves, wristbands, seed coins, and coasters are some of the other interesting products that have made it to their list.
Anyone who interacts with Kritika is indeed impressed with her plantable paper. Naturally, most people do not take her seriously until they see, touch and 'grow' the paper.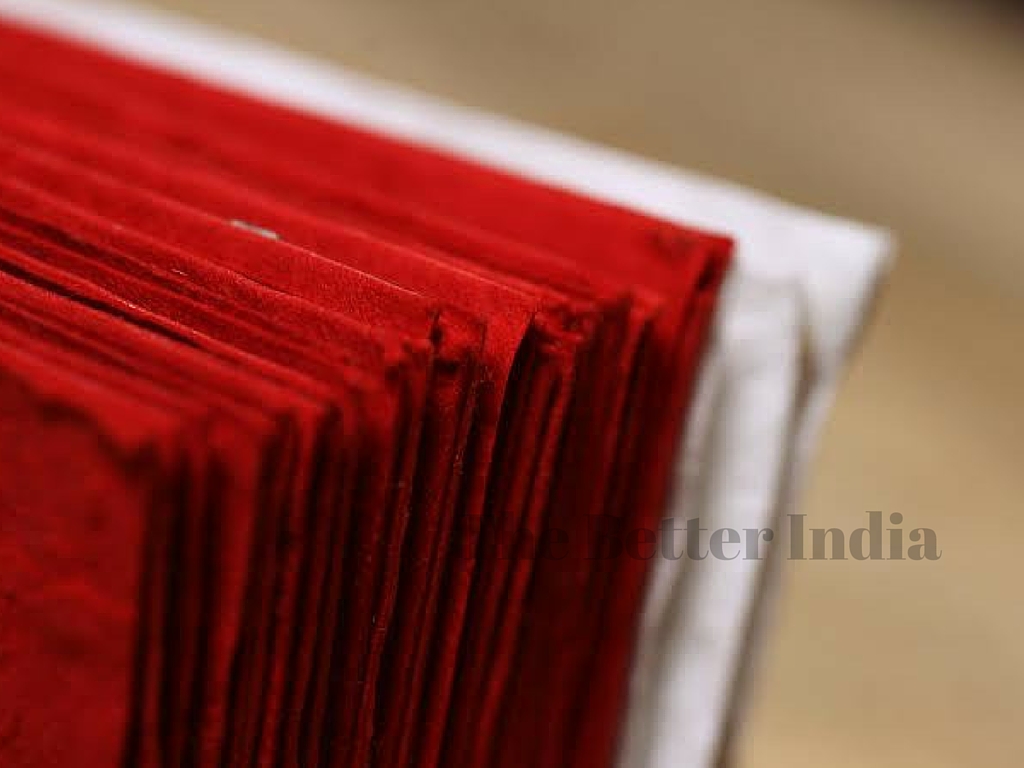 Raghav Sharma is one such person who has first hand experience of planting the paper and seeing it germinate. In his words, "When I first heard about Tomato & Co, I could not believe that such paper could exist. Being a resident of Jaipur, it was not hard for me to visit Kritika and learn more from her. I picked up the paper from her and once home, I followed the instructions given by her. I planted the paper in a flowering pot and would water it every day. Finally, after around 11 or 12 weeks, little sprouts were seen shooting out of the mud…..well, the seeds did germinate in my very own back yard!"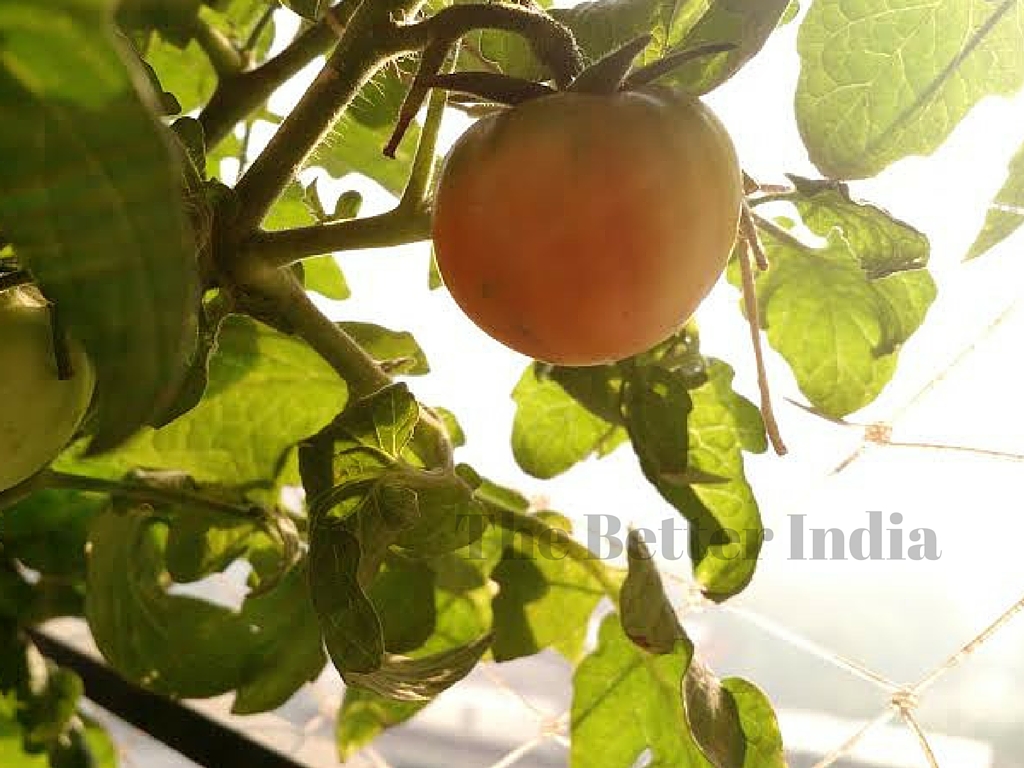 Until now, the company has been working only with corporates and individual customers, customising the products of 'seed paper' for their specific requirements. According to Kritika, "The concept of a plantable paper echoes very beautifully with the common people and almost every day, someone or the other asks us when we will get into the retail market. We are presently working on a few retail products that will soon be in the market."
Hopefully it won't be too long before we can all buy greeting cards, postcards, coasters, diaries, pads and folders made of this unique paper and then plant them to see the seeds germinate in our very homes.
Watch the video to learn more:
To know more about Tomato & Co. or order from them, visit their website.
Like this story? Or have something to share? Write to us: contact@thebetterindia.com, or connect with us on Facebook and Twitter (@thebetterindia).
About the author: Aparna Menon is a freelance writer, writing for various newspapers for the past 10 years. Her main fields of interest are wildlife, heritage and history. A keen traveler, she loves to read and write and does a lot of art work too.