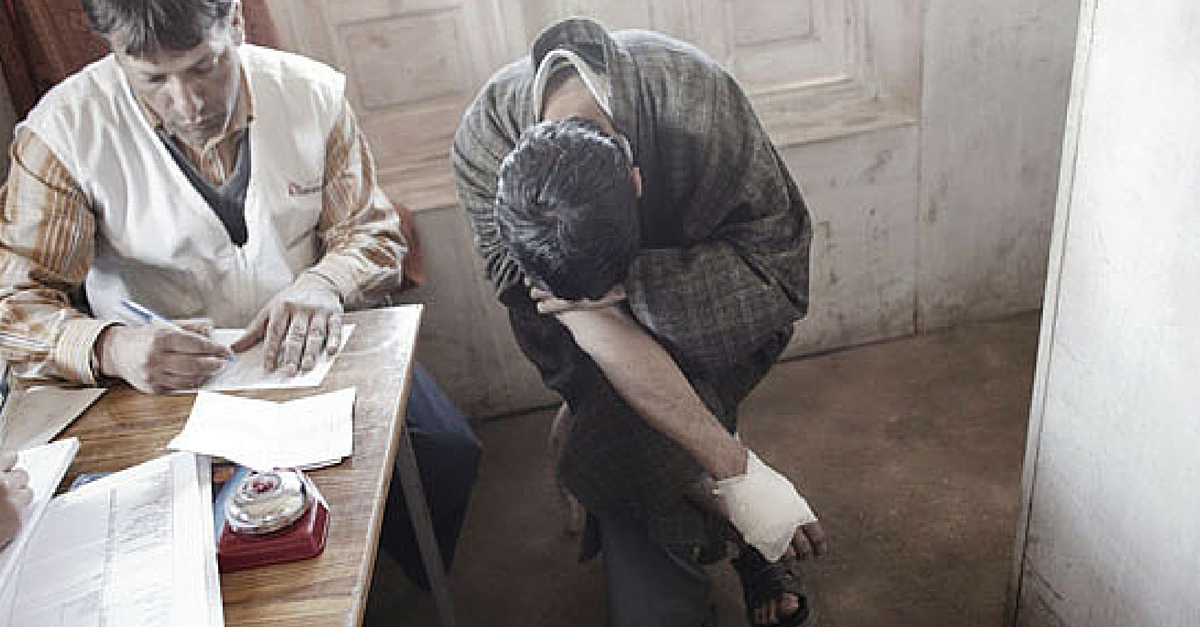 There has always been a stigma attached to mental health. About 80 percent of districts in India do not have even one psychiatrist in public service. However, the Public Health Foundation of India is addressing the issue through two unique initiatives in Madhya Pradesh and Maharashtra. Though still in the initial phase, these efforts have shown some great results.
There has always been a stigma attached to mental health. About 80 percent of districts in India do not have even one psychiatrist in public service. However, the Public Health Foundation of India is addressing the issue through two unique initiatives in Madhya Pradesh and Maharashtra. Though still in the initial phase, these efforts have shown some great results already.
Vijay (name changed), a 30-year-old schoolteacher from Shyampur village of Madhya Pradesh, lost his only brother to a prolonged illness. Not able to bear this loss, Vijay developed psychosis, a severe mental disorder.
He became detached from his family, would not talk to anyone, wear dirty clothes, and spend days without taking a shower. He would often become violent and aggressive. His condition went from bad to worse as he started hallucinating too. Some villagers declared him 'possessed,' while others simply maintained a safe distance from him.
Vijay's family had given up all hopes of him becoming well again, when the Public Health Foundation of India's (PHFI)
Chronic Conditions and Injuries along with Sangath, an NGO committed to improving health by empowering existing community resources, intervened through its initiative called PRogramme for Improving Mental health carE (PRIME). PHFI is an organisation that aims to build institutional and systems capacity in India for strengthening education, training, research, and policy development in the area of public health.
In 8 to 12 sessions, Vijay's condition started showing good improvement. He started wearing clean clothes and became a much calmer person. He also became more social and cheerful. Today, Vijay is a transformed person. He works at a local clinic in his village as an assistant and never misses his medication and treatment.
"He has improved a lot. He has become much more responsible. He understands what we tell him and is finally on the track to better health. Earlier, he was taken to many taantriks because people said he was possessed. No one believed he would be fine one day, but he has shown some great progress," says Kapil Sharma, case manager at PRIME.
Vijay is just one example from hundreds in Sehore district of Madhya Pradesh who have shown incredible improvement after PRIME's intervention.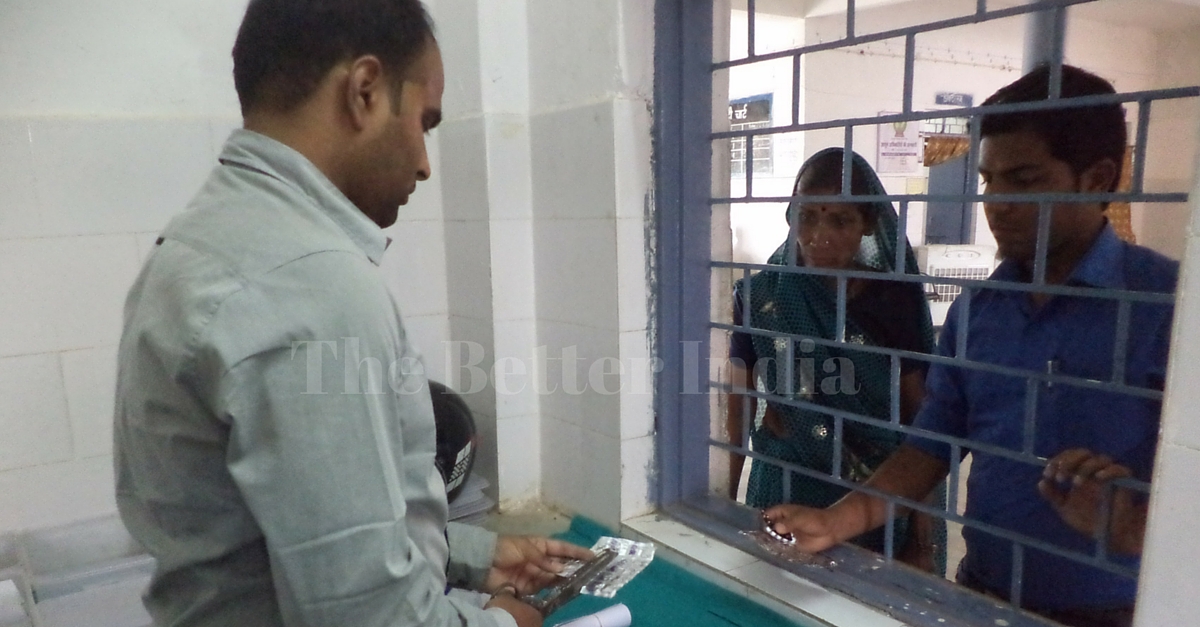 This initiative is clearly helping break the stigma attached to mental health issues.
"Although the vast majority of people affected by mental illness live in low- and middle-income countries (LMICs), most mental health care resources are located in high-income countries. The idea is to break the stigma and make mental health services easily available in rural areas," says Rahul Shidhaye, Assistant Professor, CCCI, PHFI and Principal Investigator, PRIME.
PRIME was launched with the aim of improving the coverage of treatment for priority mental disorders — including depression, psychosis and alcohol abuse disorders.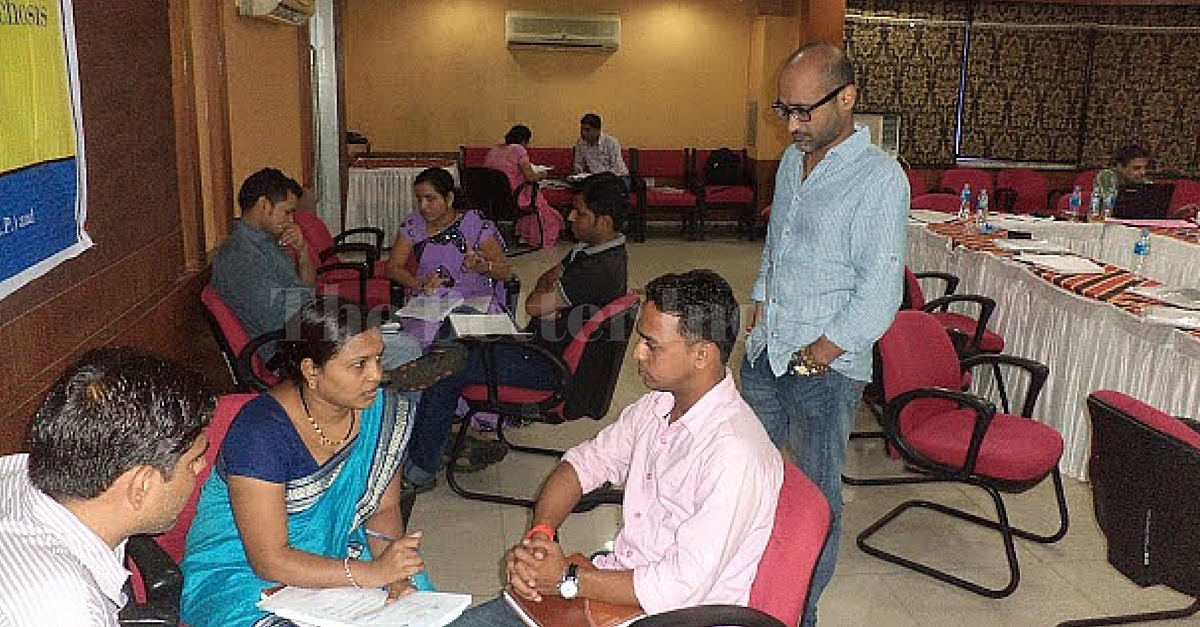 The PRIME team approached the state government and tapped the untouched Public Health Centres (PHCs). It then developed an integrated mental health care plan focused on identifying and treating disorders.
Now, it deploys various counsellors, field coordinators, health workers, and specialists in government-run PHCs. These teams screen patients, provide counselling and timely medication, and ensure that they never miss their visits to the doctor. "If a person has an appointment we call and send reminders about it so that he/she does not miss even a single session. Regular intervention is very crucial here," says Kapil.
Since it was initially hard to get people to the clinic, PRIME started identifying patients coming to PHCs who showed symptoms of mental illness. They were counselled and finally given the medical treatment and therapy that they needed.
PRIME is currently working in Shyampur village in Sehore district of Madhya Pradesh and has so far registered over 1,222 patients (710 for depression, 400 for alcohol abuse, and 112 for psychosis).
"Considering the stigma attached with mental health, especially depression, it is impressive to see that people are gradually coming forward and trying to accept the issue," says Rahul. Still in its initial phase, PRIME wants to expand to all 52 districts of Madhya Pradesh.
Apart from PRIME, PHFI, along with Sangath, has come up with yet another initiative — Vidarbha Stress and Health Program (VISHRAM) — which addresses the issue of mental health in a somewhat different way.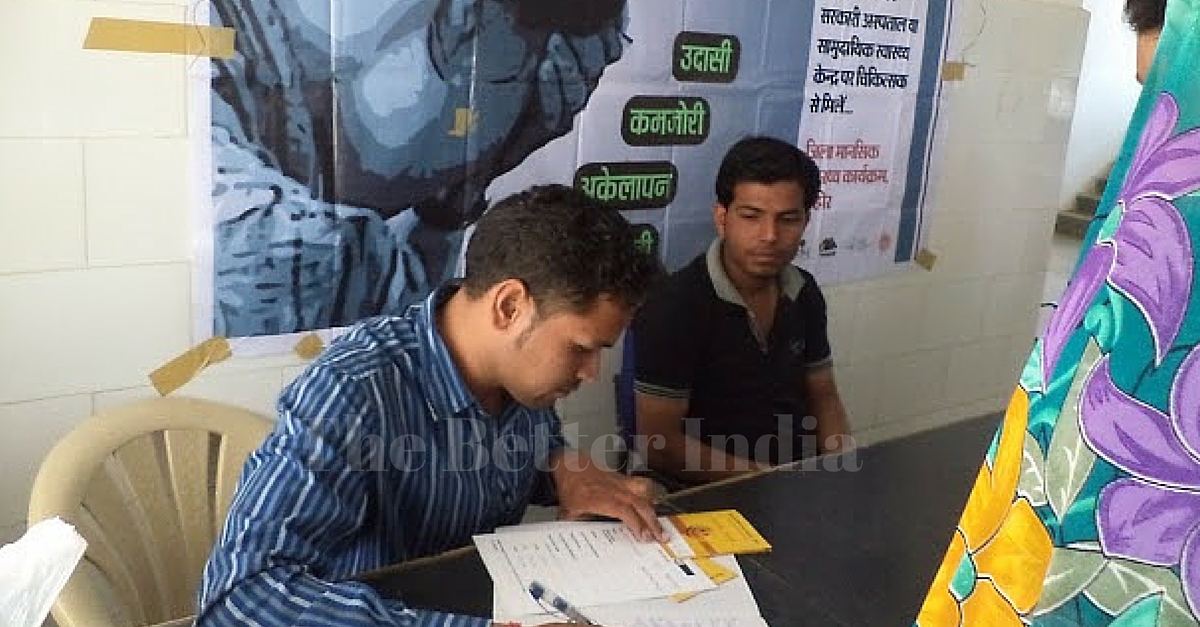 While PRIME focuses on already existing PHCs and improving their facilities in Madhya Pradesh, VISHRAM follows a different approach to understand the mental health needs of rural communities in Vidarbha, Maharashtra.
"Here, we engage with local NGOs and groups to spread awareness on the ground. The VISHRAM team contacts the community to spread awareness about the issue and break the stigma attached to mental health; in PRIME we follow clinic- and facility-based intervention," says Rahul.
VISHRAM uses a collaborative approach that is implemented through community members, village-based community health workers, health counsellors, medical officers, and psychiatrists.
"The first level of care is provided by trained Community Health Workers (CHWs) at the village level and includes identification of persons with mental disorders and provision of Mental Health First Aid. The second level of care is provided by health counsellors who supervise CHWs and undertake assessment for depression and alcohol abuse and provide advanced psychological interventions (Healthy Activity Program and Counselling for Alcohol Problems). The third level of care is provided by psychiatrists who provide pharmacological treatment for persons with severe forms of depression and alcohol abuse problems, and also supervise and support the health counsellors," explains the VISHRAM team.
Persons experiencing psychological distress are given Mental Health First Aid (MHFA), and those likely to have mental disorders are referred to the health counsellors for further assessment and treatment.
Patients then receive follow-up treatment at home and within the community to ensure continuous care and adherence to treatment by the CHWs and health counsellors.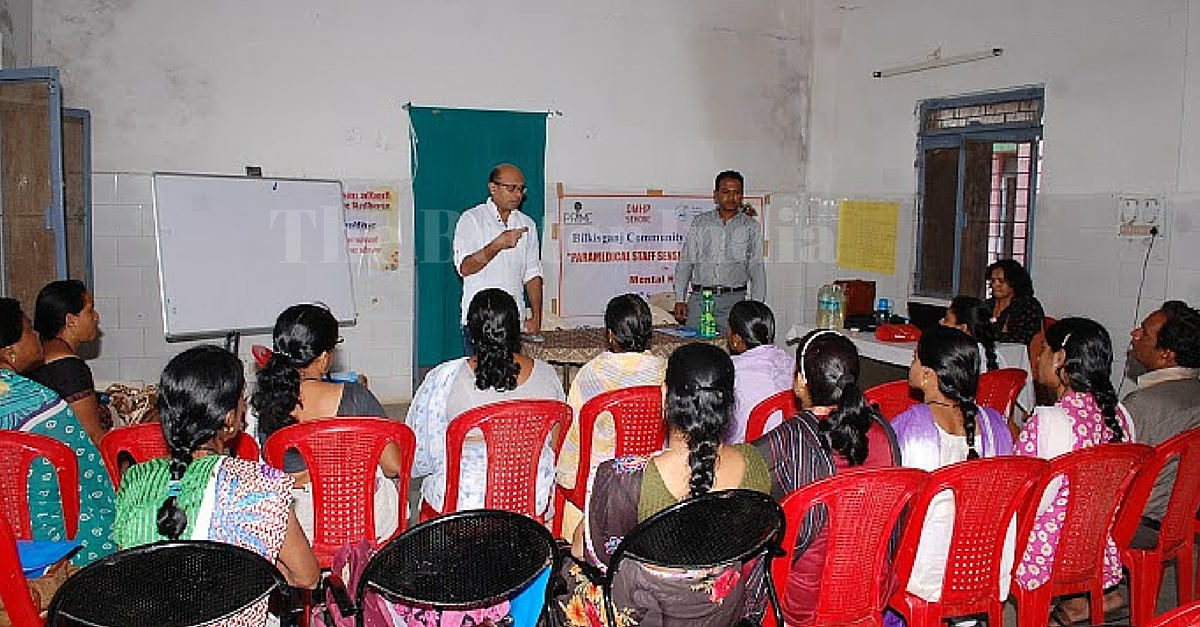 Special attention is paid to suicidal cases, and there are psychosocial interventions for suicide survivors and family members of suicide decedents. Since the program's implementation in April 2014, 30 suicide attempters have received in-depth counselling by the VISHRAM team.
"One of our major challenges was to get the community to accept mental health as an issue. They would not talk about it, not take timely treatment and often leave the treatment mid way. But, once we spent time with them, they became slowly receptive," says Rahul.
Gradually, thanks to the VISHRAM team's dedicated efforts, the number of people willing to get treated for mental illness started increasing. Over 1,000 persons have been given mental health first aid, more than 600 have received advanced psychosocial interventions, and more than 250 individuals have been provided treatment by psychiatrists for various mental disorders so far.
Both PRIME and VISHRAM are programs that have used an aggressive approach to address the much-ignored issue of mental health in rural areas and improve mental health literacy in villages.
"The programs are very young and we are planning to expand our reach to more communities," says Rahul.
Get more details about PHFI and their projects on their website.
Like this story? Or have something to share? Write to us: contact@thebetterindia.com, or connect with us on Facebook and Twitter (@thebetterindia)
Tell Us More
We bring stories straight from the heart of India, to inspire millions and create a wave of impact. Our positive movement is growing bigger everyday, and we would love for you to join it.
Please contribute whatever you can, every little penny helps our team in bringing you more stories that support dreams and spread hope.