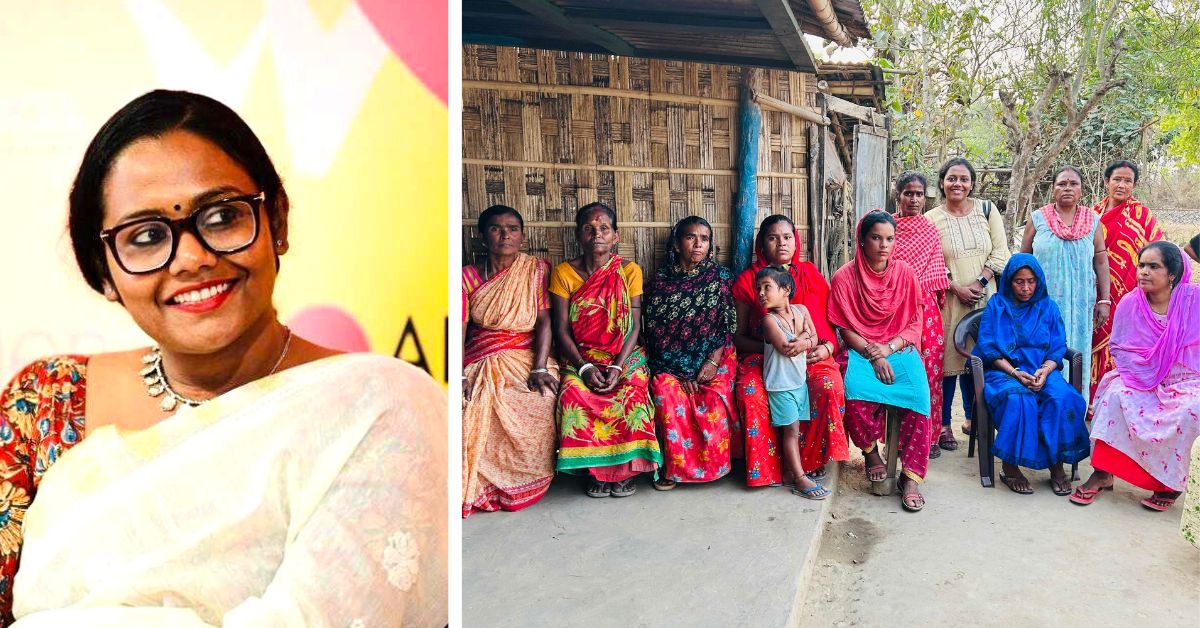 Assam's Pallabi Ghosh founded the Impact and Dialogue Foundation to rescue girls from child trafficking. She rehabilitates and empowers them through skill-building and community support too.
"A man was running through the 24 Parganas in Kolkata screaming helplessly. Something about losing his daughter. She had simply vanished. I wondered how someone my age could suddenly disappear. I wondered who was taking them."
Pallabi Ghosh (32) grew up in Lumding, Assam, but would often travel to Kolkata, where her uncle lived. During one such summer vacation, her evening stroll was interrupted by the shouts of a man who had lost his daughter.
Albeit this was the first instance of child trafficking that 12-year-old Pallabi was encountering, she hadn't the slightest clue. But it caused her to sit up and wonder how children could mysteriously disappear in the blink of an eye.
From that moment right to this very day, Pallabi's life and career have been devoted to the single cause of rescuing children from being trafficked and giving them a better life. In total, she says she has managed to rescue 10,000 odd children by partnering with several organisations. And later on, she started one of her own — the Impact and Dialogue Foundation.
The English literature graduate circles back to the incident she witnessed in Kolkata in 2002, calling it the one that "altered her life".
"While the man was running amock searching for his little girl, an onlooker told me this wasn't rare. He said, 'Ek bhaiyya aate hai Yamaha mein aur inhe leke jaate hai (A man comes on a Yamaha and takes these girls away)'."
Pallabi was shocked.
Why was no one keeping track of their children, and if they were, how could someone just pick the child up? Where were these children taken? Did they ever come back home?
While a couple of weeks later, her vacation came to an end and she returned back home, the incident never left her mind.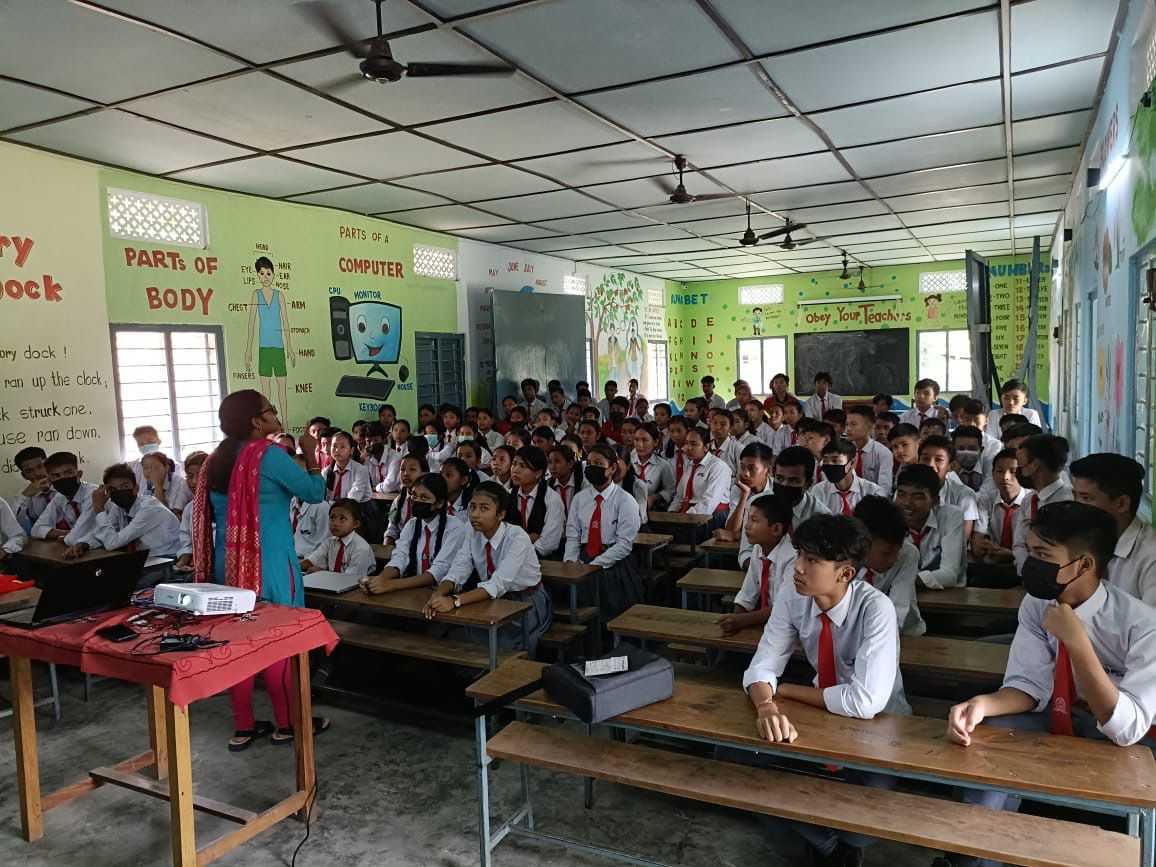 'I started looking into what happened to missing children'
Attempting to understand the children's fate, Pallabi began speaking to her parents, her friends and others around her. But no one seemed to have any answers. So, when she was in Class 11, she decided it was time to probe into the matter herself, and went to the first place she could think of — the railway stations of Assam.
"The typical language here is Bengali, but strangely I noticed several children at the station were fluent in Hindi. I spoke to them and they divulged that they were not from here but from Rajasthan. I connected the dots together and realised I was seeing cases of child trafficking," she says in conversation with The Better India.
In fact, she goes on, not just railway stations, but the children were also taken to brothels, where they were trained as sex workers. With every probe, the problem seemed to get murkier.
What was more horrific than these realisations was that every conversation that Pallabi had with a child who had been trafficked revealed one common problem.
When asked how they landed there, their response was unified. "We were lured into this with a promise of a better life".
'One evil. Numerous causes'
Having reached upon the problem, Pallabi says she did not want to let go and in 2012, she joined an organisation in Delhi that tackled such cases. As a research officer here, she was engaged in getting to the bottom of the many reasons for child trafficking and how they could bring in change.
One day, however, as the organisation was preparing for a rescue mission, the intervention officer called in sick and Pallabi offered to step in. This, as she would see, would significantly change the course of her life.
"The rescue mission was a success, and I realised how much I loved being someone who could bring change into these children's lives," she says adding that for the next six years, she continued in this capacity, rescuing thousands and giving them a new lease on life.
But, as she figured, this wasn't enough.
"Only rescuing the kids is not enough. It is crucial to rehabilitate them or there is a chance of re-trafficking. I decided to start a foundation of my own that would not only rescue but also empower these children," she explains.
The Impact and Dialogue Foundation
Since its inception in December 2020, the foundation has provided numerous girls, from areas of West Bengal, Assam, Bhutan, Myanmar, etc, with better lives.
At its helm is Pallabi who says she never imagined she would be able to make such an impact considering the circumstances in which she started.
"Firstly, COVID had just broken out. I myself was infected five times. To add to this, when I would visit homes in my target areas of Bhutan, Myanmar, Bangladesh, etc, trying to speak to the women about trafficking and get an understanding from them, they would shut the door. In the months that followed, I changed my approach. Instead of interrogating them, I started conversing with them and what do you know, in a few weeks they were calling me for tea!"
In the span of a year and a half, Pallabi managed to reach out to 75,000 odd women in the Northeast and educate these women about social evils through a bounty of programs, workshops, narratives and more.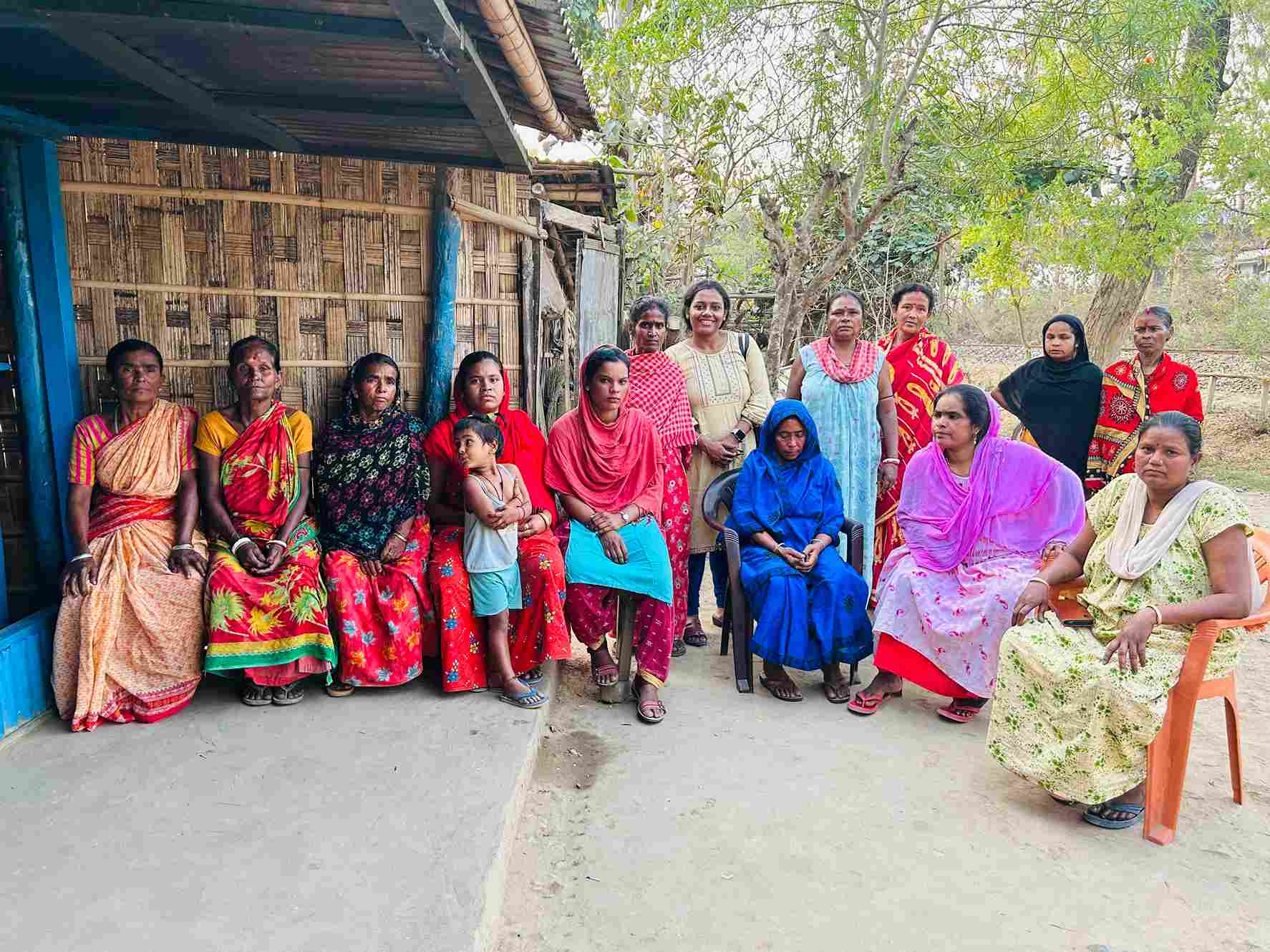 Her happiest moments were when one of the village women would tell her they had managed to stop a child marriage or had noticed a child trafficking case and notified the police. In time, she also started a mapping program in Assam that would enable rescued girls to learn a skill and earn through it.
"The stitching program was in a convent and to date, 40 girls have been trained through it. With this newfound financial independence, the girls' minds have broadened," says Pallabi. While young girls are engaged in skill building, the survivors of domestic violence who she rescues are inspired and empowered to take part in farm activities.
Ask her what she loves best about the job, and she says it is when one of the girls takes control of their life, aiming for a better future.
"I recall a case in 2019 of a girl who'd been trafficked and sold in Gujarat. She is now studying to be a doctor. Most of the girls we rescue intend to get married, but this one was hell-bent on doing something different," shares Pallabi, adding that another girl she rescued now wants to join her in the decisions and policy-making process at the foundation.
One of the girls, Sita, who was 16 at the time she was rescued by Pallavi, says, "I have got a second life. I didn't think I could ever be free again. But with the rescue done by didi, I was able to save myself and now aspire to study and educate people about trafficking so nobody gets lured like I was fooled."
But in spite of the monumental impact, Pallabi says there are miles to go.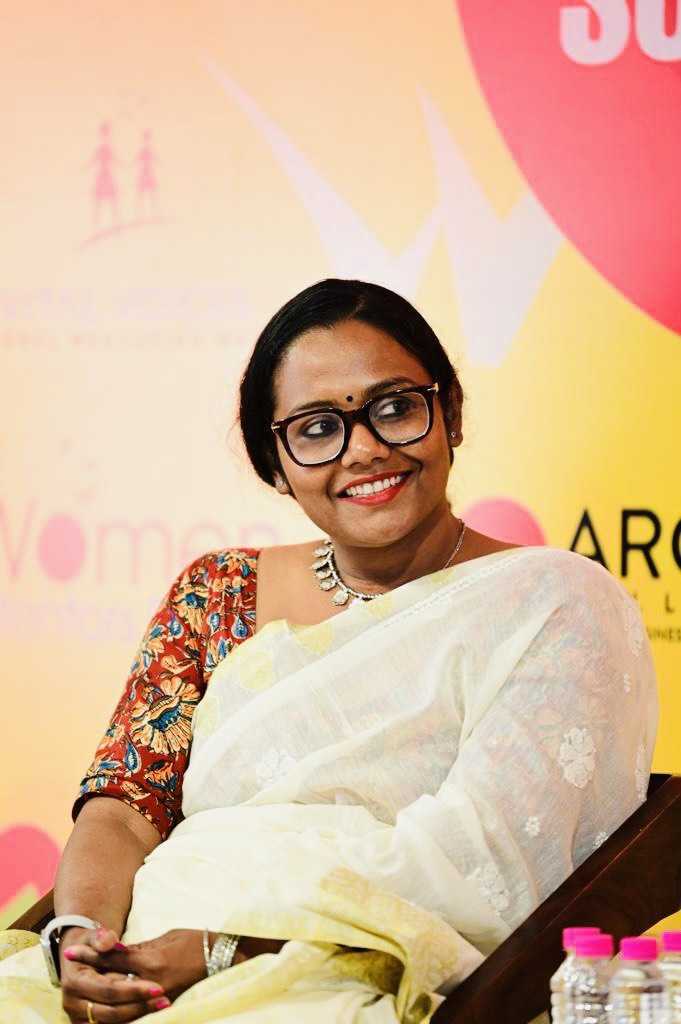 "It is important that we sensitise constables to these social evils, in contrast to the IPS officers, as the first responders are often constables. I always maintain I couldn't have impacted 75,000 women if I had been insistent on podiums and properly executed events. I managed to create a huge impact only because I reached out to people personally, knocking one door at a time," she shares.
As I wrap up the conversation by asking Pallabi about whether the job gets scary sometimes, she says there are two ways to look at it.
"There are days I get threats because of the work I am doing. But then there are days, I get flowers from these girls. And that makes it all worth it."
Edited by Pranita Bhat
We bring stories straight from the heart of India, to inspire millions and create a wave of impact. Our positive movement is growing bigger everyday, and we would love for you to join it.
Please contribute whatever you can, every little penny helps our team in bringing you more stories that support dreams and spread hope.
Tell Us More