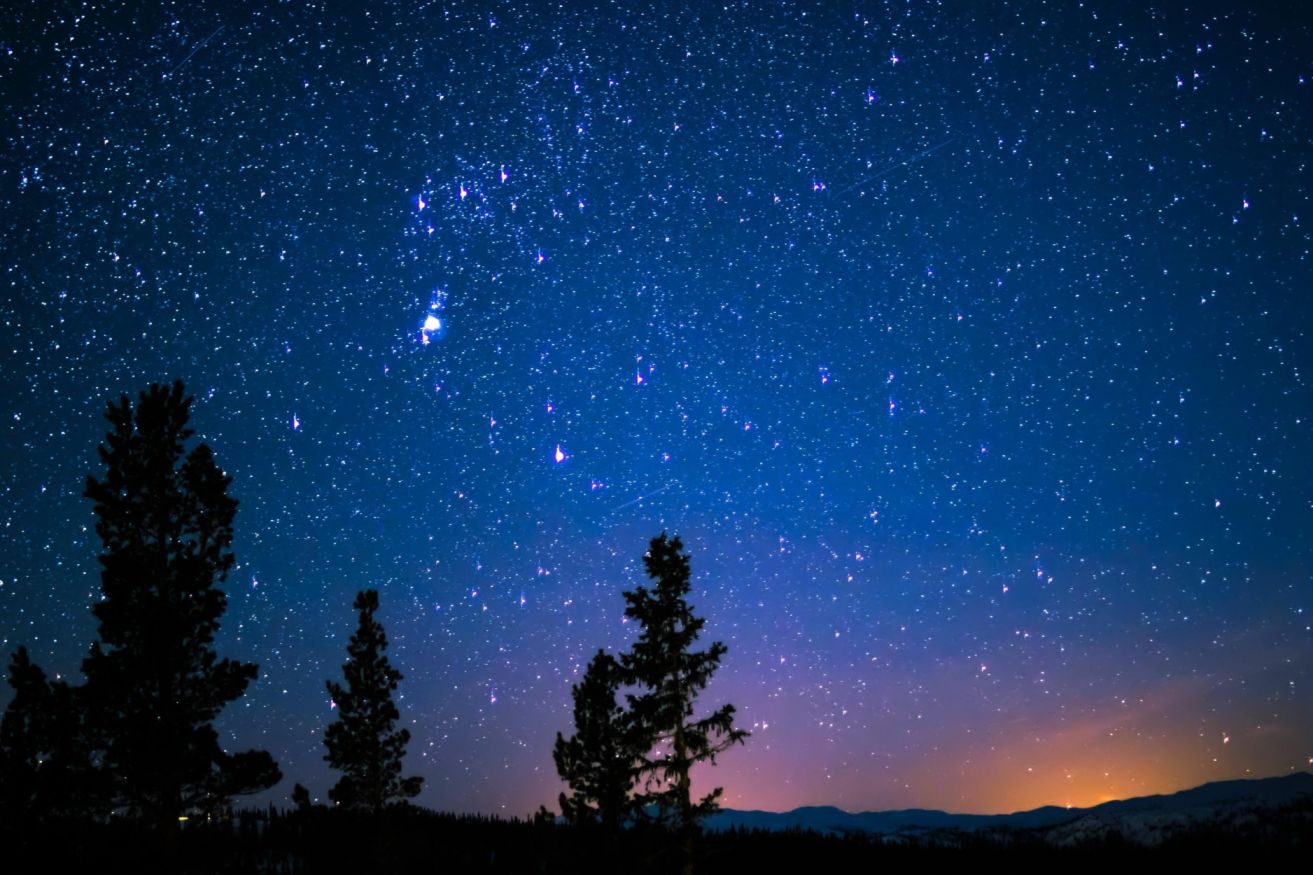 From spotting the Milky Way from Sikkim's Pangong Tso to catching shooting stars in Himachal's Kibber village, here's a list of the top 5 places in India that are ideal for stargazing.
As kids, summer nights usually meant sleeping under the night sky while grandma narrated stories. These experiences were lost as we got busy growing up.
However, if you still love stargazing and want to get lost under the sparkly blanket of stars and clear skies, here is a list of places in India that is sure to leave you spellbound.
Kibber Village, Himachal Pradesh
Located in Spiti Valley at an altitude of 14,000 ft above sea level, Kibber Village offers clean air with zero pollution, making stargazing a surreal experience. If you are lucky, you might also spot some shooting stars.
Pangong Tso Lake, Sikkim
Pangong Tso is located at an elevation of 13,862 ft in Sikkim. Besides the luring turquoise waters of the lake, the place is perfect for gazing at twinkly stars on a chilly summer night.
Yercaud, Tamil Nadu
Yercaud is a quaint little hill station in Tamil Nadu at an elevation of 5,325 ft. While it is famous for its beautiful views, aromatic spices and delish coffee, on a clear day one can enjoy a starlit night too.
Coorg, Karnataka
At an elevation of 3,000 ft, the coffee plantations of Coorg attract tourists from across the globe. But did you know that it is an excellent place to watch stars too? You can grab your camping gear, travel a little further from town and enjoy picturesque stars on a clear day.
Mt Katao, Sikkim
Mt Katao at a height of 15,000 ft is the ultimate destination for people who love to stargaze. With fewer tourists and even less pollution, the place has clear and dark skies ideal for spending hours admiring the stars.
So which place are you planning to visit?
Edited by Pranita Bhat