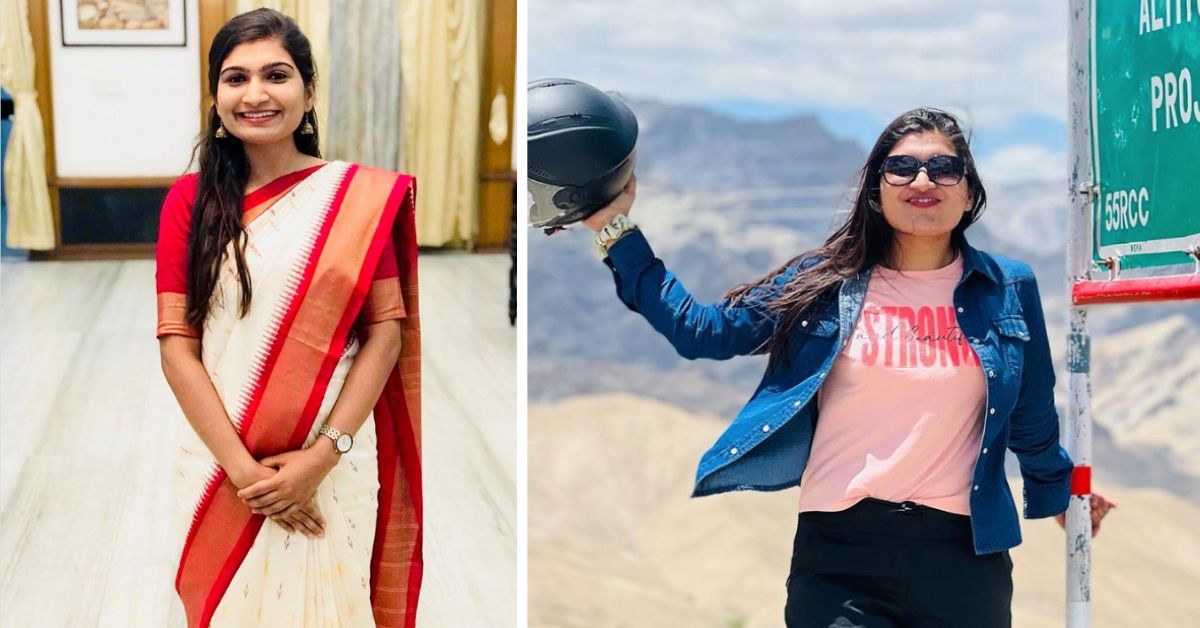 IAS officer Namrata Jain shares tips for UPSC CSE aspirants to help them maximise their preparation 30 days before prelims.
Namrata Jain is an Indian Administrative (IAS) Officer who secured an All India Rank (AIR) of 12 in the UPSC CSE 2018 examination.
Namrata's journey from Naxal-affected Dantewada to clearing the UPSC and securing a position within the IAS has been inspirational, to say the least. She shares her preparation process 30 days before the UPSC CSE prelims.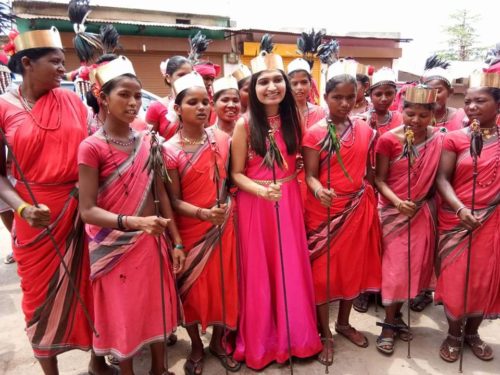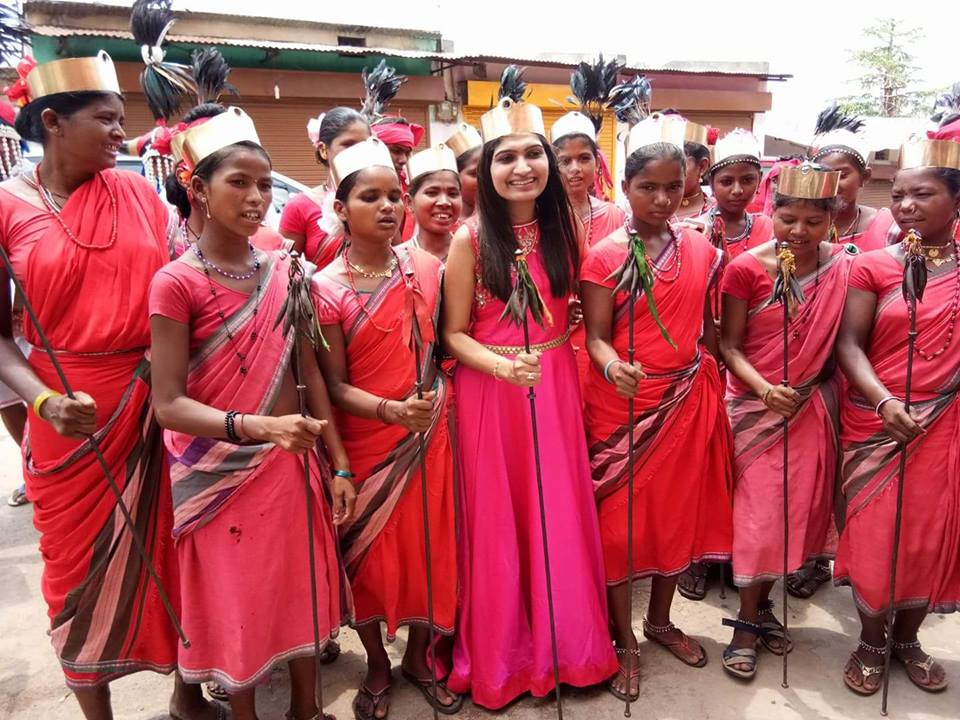 1. Make revision your best friend:
"Revise as much as you can a month before the UPSC CSE prelims. The more time you spend in revision the higher your chances of coming on top. Try and avoid delving into any new topic at this point. The last few weeks should ideally be kept aside for just revising all you have covered thus far," says Namrata.
Along with the notes that you revise it would also be prudent to revise from some of the basic NCERT books that will help further strengthen your foundation.
2. Use mock papers also for revision:
"I used the mock papers as well as a base for revision. I would not sit down to solve every question in the paper but instead would tick mark the tricky questions and work on strengthening my hold on those topics. No matter what material you pick up before the examination, look at it from a revision standpoint alone," she adds.
More than solving any mock paper just prior to the examination date, use it to revise topics well.
3. Maintain a balance in your attempts: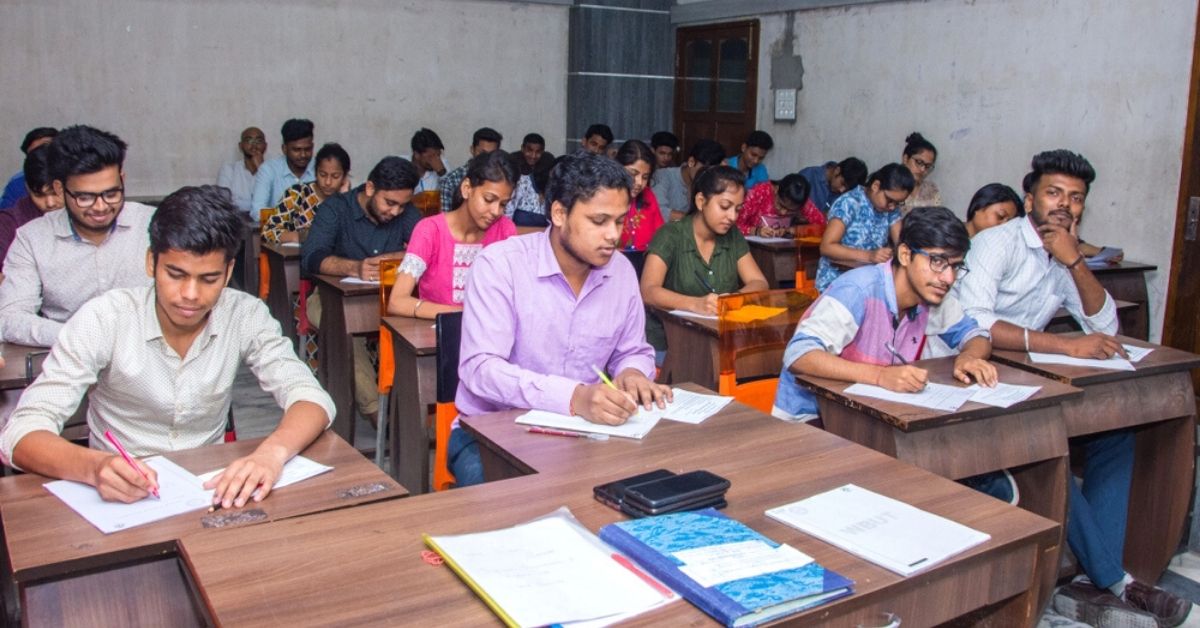 "Aspirants choose how many questions they will attempt depending on the difficulty level of the paper. So, take a few minutes to go through the entire paper and make that decision. If you find the paper easy, do not fall into the trap of over-attempting the questions. Similarly, if the paper is tough, refrain from under attempting," she says.
Stay clear of random guesses when it comes to attempting the paper. This could impact your overall rank and marks in a significant manner.
4. Previous year papers will help understand a pattern:
"Previous years' papers are not just useful from a preparation point of view but also to understand the flow and technique that the CSE papers follow. This will give aspirants a sense of what to expect in the paper and they can be prepared accordingly. Aspirants should spend time going through at least the last five years' question papers," says Namrata.
You can click here to access the previous year's question papers.
5. Rely on the elimination method:
"When faced with a question which you are unsure about, always fall back on the elimination method. If there are four options before you, eliminate the ones you are certain do not fit the answer and then by logical deductions try and arrive at the answer. This can be done only when you are confused about the answer and not in cases where you have no idea about the question," she says.
Follow this elimination method only in situations where you are unsure of the answer and not when you have no idea about the answer.
6. Reset your body clock: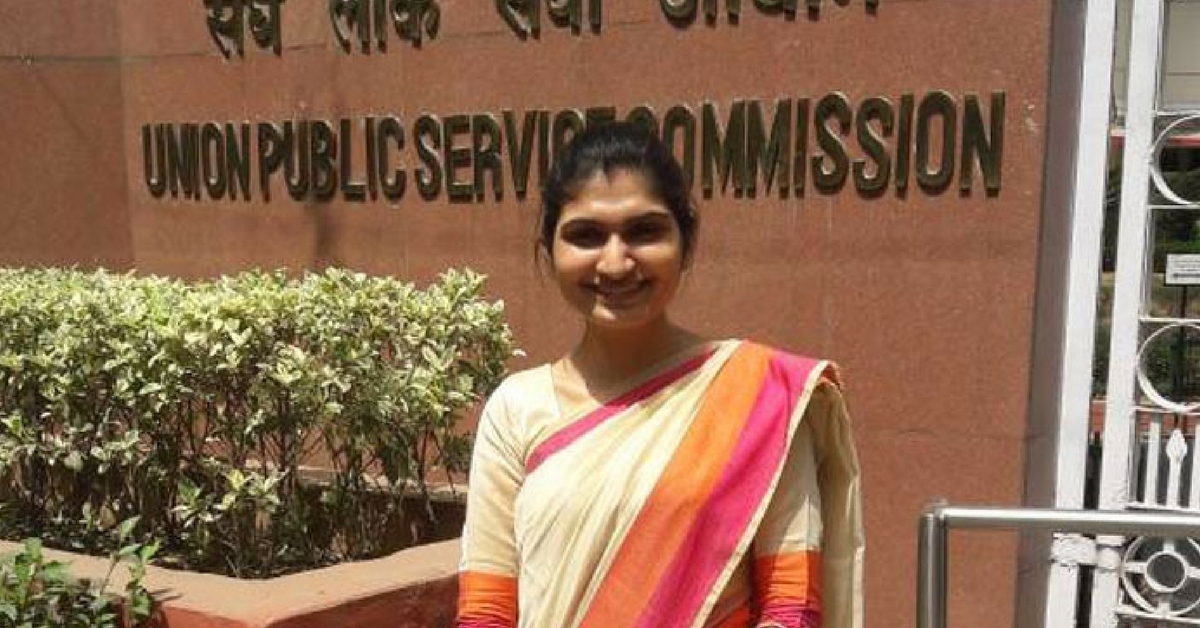 "About 15 days before the prelims it is important for aspirants to reset their body clocks. Different aspirants have different study schedules, while some may stay up the entire night, others make a habit of getting in an afternoon nap. It is important for aspirants to reset their body clocks to be able to attempt the paper without any hiccups," she says.
Make sure that you work on everything within your control prior to the examination.
7. Do not go into panic mode:
"Leave panic at the doorstep. Being worried either before or as you are approaching the examination will do you no good. Remember even while attempting the examination paper do not panic. If you find the question paper hard, it is likely that others also feel the same way," she says.
If by nature you are someone who panics easily, she says, work on reducing that and focus on revision and staying calm.
8. Make dinner table conversations informative:
"You can consciously steer dinner table conversations to topics that you are studying about. This will help you look at a topic from various perspectives and also allow you to assimilate various opinions on it. This will also help you in the later stages when you might be preparing for the interview stage," she adds.
Always look to gather as much information as possible on a topic.
Edited by Yoshita Rao