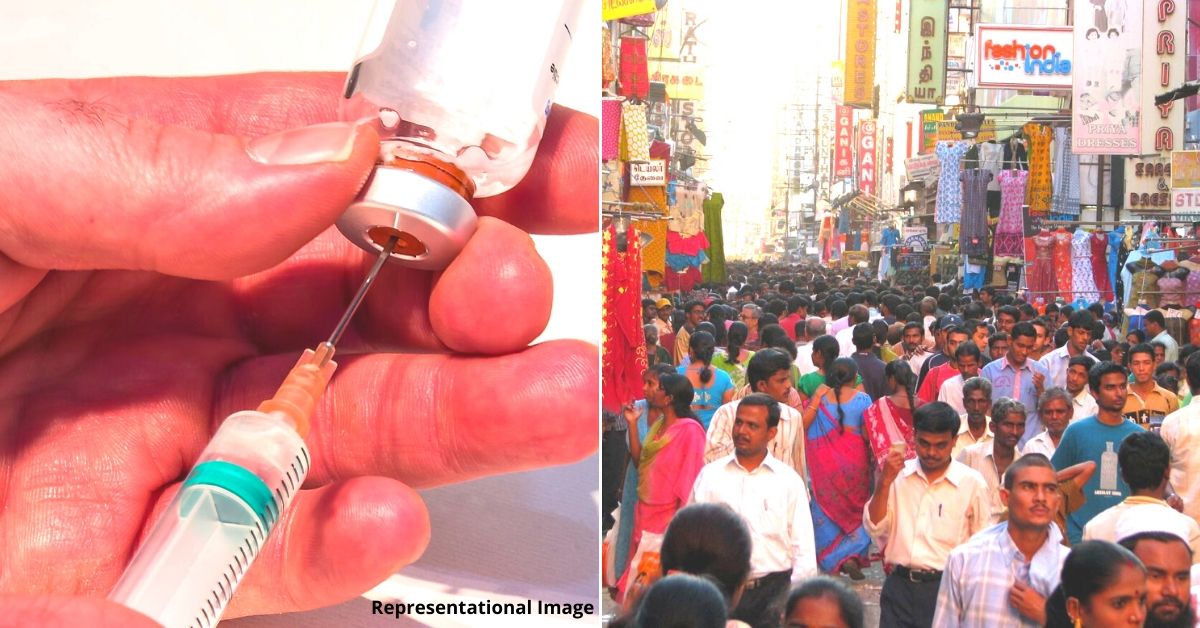 Nearly the entire burden of the family planning programme is carried out by women. The introduction of RISUG could change that trend.
In 1979, in collaboration with five co-authors, Professor SK Guha of the Indian Institute of Technology published his first scientific paper on the injectable male contraceptive using a polymer—Styrene Maleic Anhydride (SMA), in the 'Contraception' journal.
---
This portable urination funnel allows women to stand and pee, thereby saving them from contact with unhygienic public washrooms. It comes with a special one hand-grip feature, which makes it easy to use.
---
Five years later in 1984, he submitted his proposal to the Indian Council for Medical Research (ICMR), which conducted extensive research to turn it into a product for mass use. More than 35 years later with all the clinical trials done, RISUG is now awaiting approval from the Drug Controller General of India. This office approves the manufacture, sale and distribution of new medical innovation in India.
If it receives approval, RISUG will become the first injectable male contraceptive in the world—a game-changer for India's family planning efforts and validation for Professor Guha's four decade-long effort.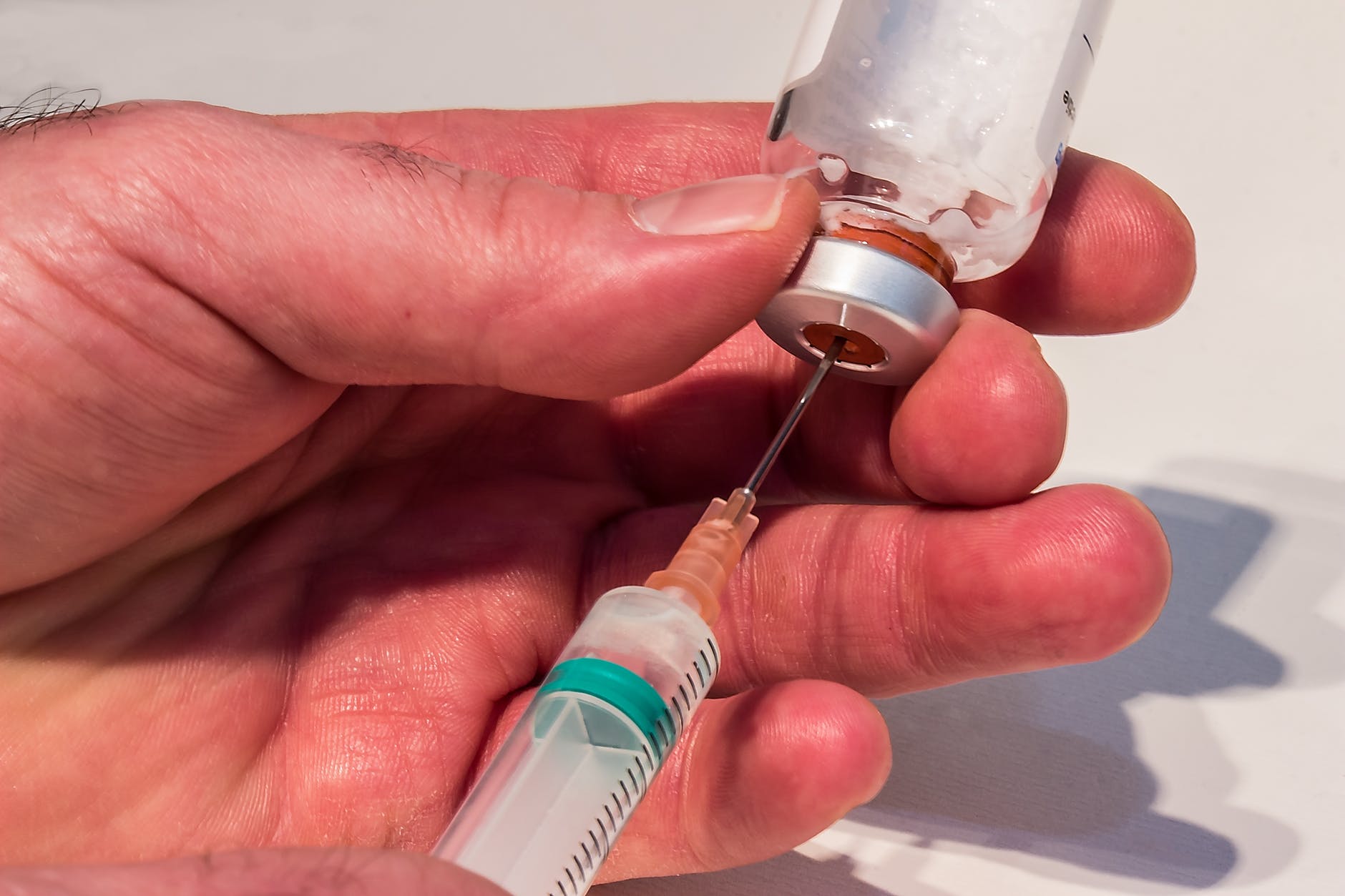 What is the RISUG?
The Reversible Inhibition of Sperm Under Guidance (RISUG) consists of a polymer—SMA, which is dissolved in dimethyl sulfoxide (DMSO).
How does it work?
"So, 120 microlitres of RISUG is injected into each vas deferens, which are tubes carrying the sperm from the testes through the penis. The RISUG ruptures the plasma membrane of the sperm, resulting in the disintegration of the spermatozoa passing through each vas deferens. With no intact sperm in the ejaculate, there is no chance of fertilisation. In other words, when the sperm comes in contact with the polymer in the vas deferens, the spermatozoa disintegrates and they lose their fertilising ability," says Dr RS Sharma, a senior scientist with ICMR, speaking to The Better India (TBI).
Although news reports indicate that the RISUG is effective for 13 years before losing potency, Dr Sharma, who has been spearheading the trials since 1984, contends that it could last longer.
"We couldn't follow our subjects for more than 13 years because of certain restrictions. If you want to reverse RISUG, chances are that you can do it. We have proven in animals that this polymer can be removed from the vas deferens and they become normospermic (condition of producing a normal volume and quality of semen). We have also established that in the testes (the primary source of sperm), the process of spermatogenesis remains normal when RISUG remains in the vas deferens and it doesn't have any adverse effects. It's safe and reversible," says Dr Sharma.
Extensive research has gone into developing the RISUG across three phases of trials including the extended Phase III trial for which 303 candidates were recruited.
In developing RISUG as a male contraceptive, ICMR conducted approximately 24 studies addressing the various facets of the RISUG development including how to manufacture RISUG under Good Manufacturing Practices.
"We attained a 97.6 per cent success rate (azoospermia or absence of viable sperm in the semen) and no reported major side-effects. Some candidates complained of mild scrotal enlargement and pain, but they were resolved with medicines in a few weeks. The product can safely be called the world's first male contraceptive. During the trials, 99.02 per cent pregnancy protection was also observed, which is a remarkable figure," says Dr Sharma.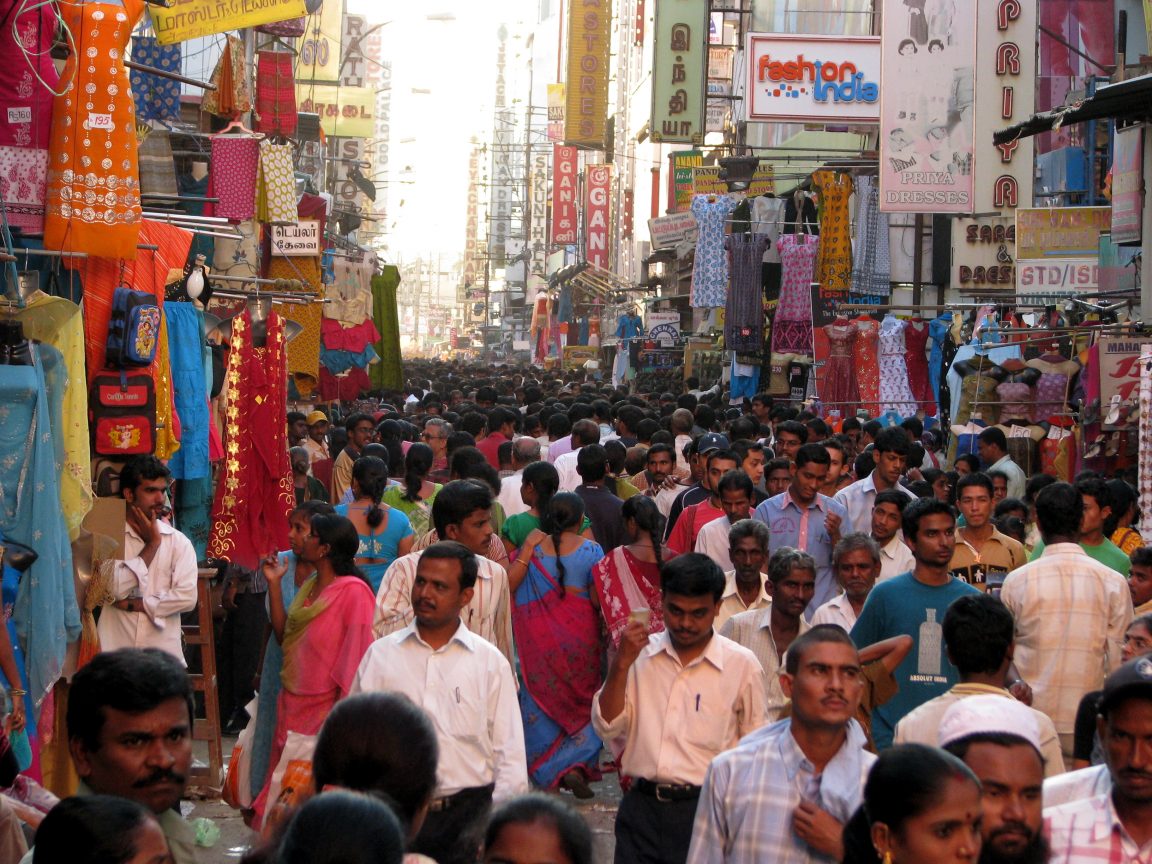 Why is the RISUG a game changer?
How many drugs have been originally devised by Indian scientists?
Thus far, only two drugs have been credited to Indian scientists—Dr UN Brahmachari developed Urea Stibamine to treat kala azar and Dr Amiyo Kar developed Centchroman, the first non-steroid oral contraceptive. If RISUG is indeed approved, it will probably be the third.
"It is not easy to develop these drugs and take it to the people. I have been dealing with the RISUG proposal since 1984, when Professor SK Guha, the man who invented this molecule, submitted this proposal to us," says Dr Sharma.
More importantly, how many contraceptive options are available for men? The two most easily available options are condoms and vasectomy, whereas women have multiple options.
"Nearly, the entire burden of the family planning programme is carried by women. Why aren't men coming forward? This is because of social mindset, dubious claims that vasectomy (which is irreversible) reduces a man's virility and ability to work, and a lack of other options. If the news of an injectable, safe, reversible, non-invasive and highly effective contraceptive is true, it would really boost this country's family planning programme," says a gynaecologist and infertility specialist working for a private hospital in Bengaluru, who wishes to remain anonymous.
According to the 11th report of the Common Review Mission published in June 2018 by the Union Health Ministry, 93 per cent of sterilisations in this country are performed on women, while services for male sterilisation procedures remain inadequately out of reach.
"Women continue to bear an uneven burden of the terminal methods of family planning and sterilisation. As per HMIS in 2017-18 (till October) of the total 14,73,418 sterilisation procedures, only 6.8 per cent were male sterilisation while 93.1 per cent were female sterilisation," stated the report.
With its positive characteristics, RISUG does have the potential of drawing more men into family planning. However, we must not get ahead of ourselves.
There remains the question of approval.
"It's [the contraceptive] the first in the world from India so we have to be extra careful about approval. We are looking at all aspects, especially the Good Manufacturing Practice (GMP) certification that won't raise any questions about its quality," said VG Somani, the Drug Controller General of India, speaking to the Hindustan Times. "I'd say it will still take about six to seven months for all the approvals to be granted before the product can be manufactured," he added.
Also, for India's family programme to succeed, a lot more work needs to be done to change the mindsets of men besides offering better contraceptive options.
The inability to control population is also intrinsically linked to failures on social development indices like access to health and education.
Writing for The Better India, the Society for Nutrition, Education and Health Action (SNEHA), a non-profit, spoke of their attempts at attacking poor family planning practices in two Mumbai suburbs. They found that "cultivating ties with local religious and community leaders", ensuring greater access to contraception services for women, home-based counselling and regular community level events that double up planned parenthood awareness sessions, worked.
"The state must encourage men to accept vasectomy as a family planning method. At the same time, we should not confine male engagement to vasectomy alone. We must involve them in decisions about educating daughters, choosing the best contraception available, spacing, and age of pregnancy," says Poonam Muttreja, Executive Director, Population Foundation of India.
You can potentially add RISUG alongside vasectomy, and the argument will still hold.
---
Also Read: Here Are Seven Reasons Why Men Must Consider Vasectomy
---
(Edited by Saiqua Sultan)
Like this story? Or have something to share? Write to us: contact@thebetterindia.com, or connect with us on Facebook and Twitter.
Tell Us More
We bring stories straight from the heart of India, to inspire millions and create a wave of impact. Our positive movement is growing bigger everyday, and we would love for you to join it.
Please contribute whatever you can, every little penny helps our team in bringing you more stories that support dreams and spread hope.