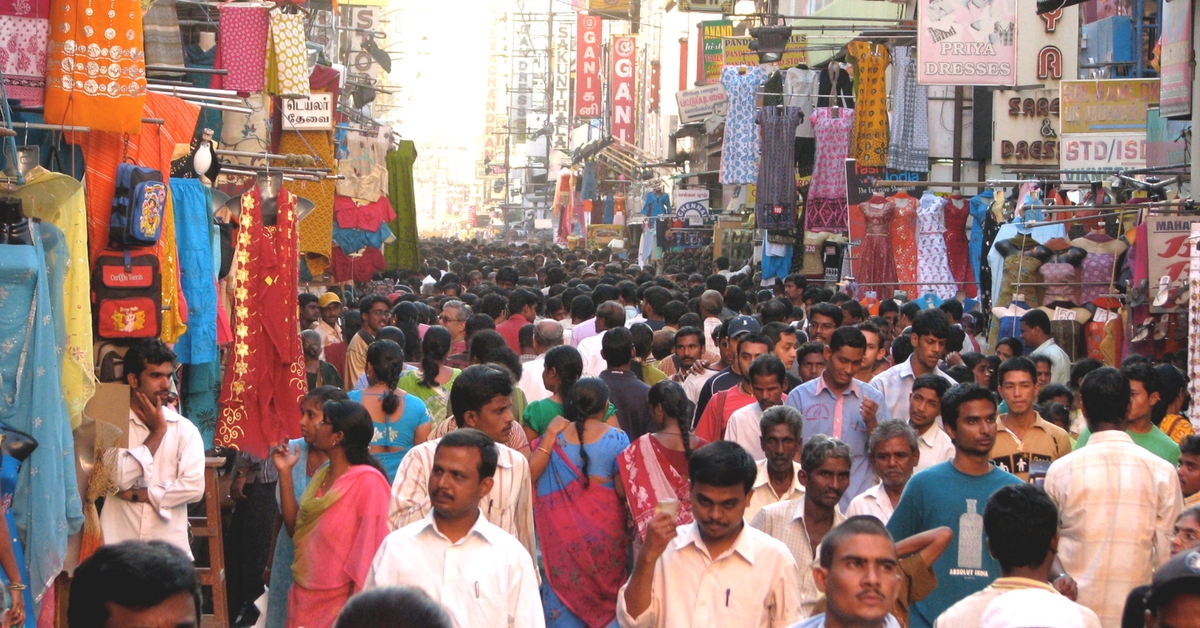 Central government is currently observing 'Vasectomy Fortnight', a nationwide initiative which seeks to raise awareness.
Speak to any stranger on the train, metro or taxi, and inevitably the conversation turns to India's burgeoning population and how it is the source for all ills that befall this country.
In my experience, most of these conversations begin with a male protagonist complaining about the problem and eventually issuing possible solutions. Well, the men can now stop pontificating and actually play their part in reducing fertility rates in India.
The Ministry of Health and Family Welfare is currently observing 'Vasectomy Fortnight', an initiative to raise awareness about male sterilisation and encourage men to participate in the process of family planning.
"Male participation in improving the reproductive health of couples is crucial. While the permanent methods of contraception have traditionally found more acceptance in India, the maximum number of acceptors are women," a ministry statement said.
From November 21 to December 4, all States and Union Territories are expected to observe the 'Vasectomy Fortnight'. During this period, respective administrations are expected to provide quality male sterilisation services at public health centres.
As per a recent United Nations report, India's population will go beyond 1.44 billion, overtaking China as the most populous country in the world. Although India's fertility rate, which measures the number of children born to a woman, has fallen from 4.97 during 1975-80 to 2.3 in the current 2015-2020 period, India needs to do a lot more.
Of course, controlling fertility rates isn't the only issue that policymakers need to tackle, but containing it will significantly contribute to India's success in dealing with its population problem.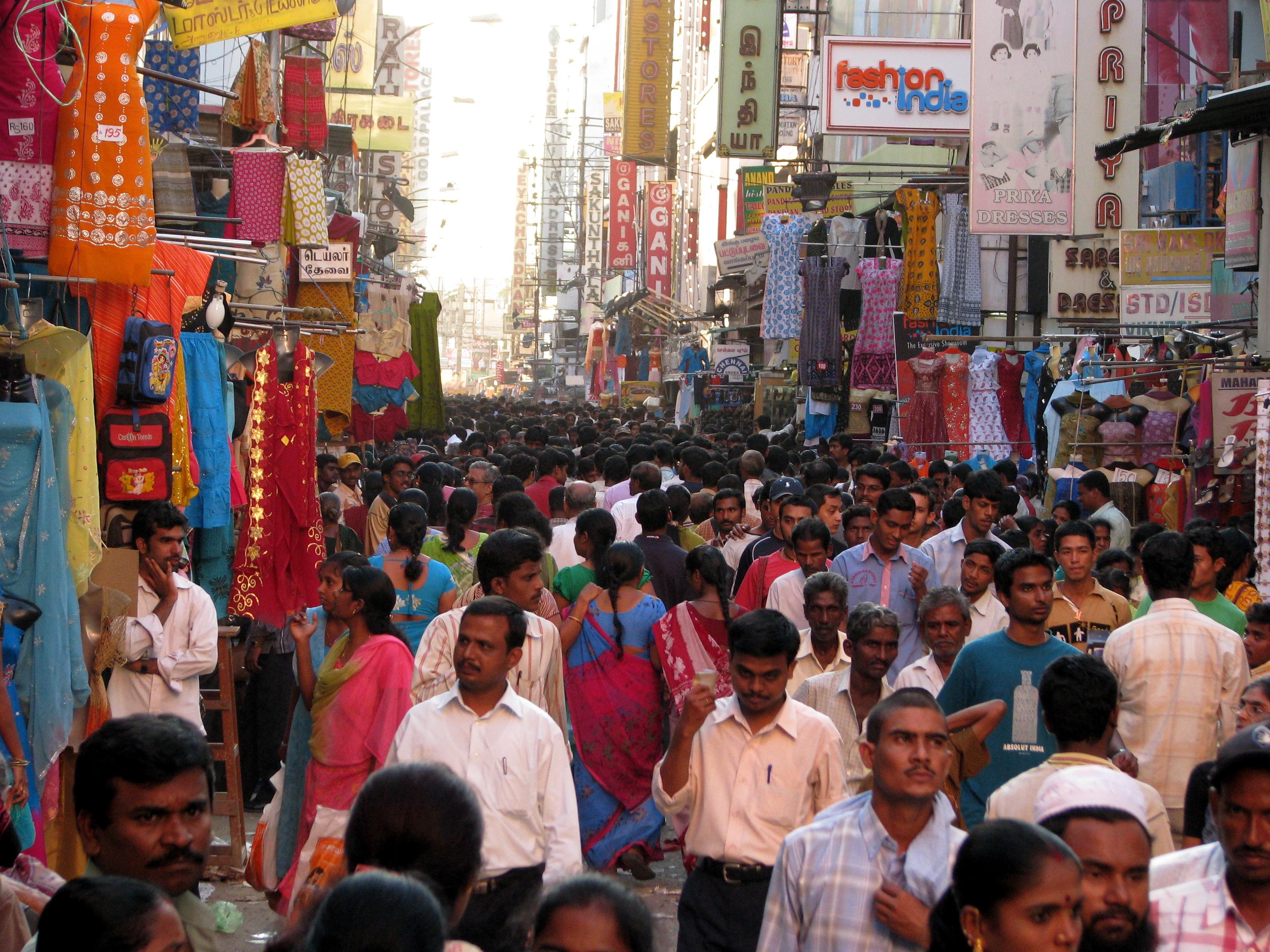 Here are some reasons why men should undergo vasectomy:
-The procedure is short (10-15 minutes), painless, and non-invasive. It is usually done under the influence of local anaesthesia.
-Recent innovations like "No-Scalpel Vasectomy" (NSV), for example, have simplified the procedure. "No-Scalpel Vasectomy (NSV) is a comparatively new procedure in which the 'vas deferens' or the tube that conveys sperm from the testicle to the urethra, is brought out through a tiny puncture in the skin. Once cut or clamped, it is inserted back and the opening is sealed without a single stitch," said Dr. J G Lalmalani, a consultant urologist, to The Times of India.
-Medical experts state that the procedure does not adversely affect a man's sexual drive or the volume of fluid secreted. One of the biggest myths associated with vasectomy is that it reduces a man's sexual drive.
-It also does not affect the man's ability to function properly and in fact, men can get back to work and other activities associated with their daily lives with little or no rest.
-It is a very effective and reliable form of birth control. It's almost 100% effective at preventing pregnancy.
-Unfortunately, a significant share of the family planning burden falls on women. According to the Population Foundation of India, male sterilisation only accounts for 0.6% of modern contraceptive usage. Come on men, we really need to do a lot better.
-Increasing male participation is critical to the success of India's family planning programme. Little progress on this front has really hampered India's family planning programmes, say experts.
Read also: Trouble Conceiving? This Portal Will Bust Infertility Myths While Helping You
Unfortunately, male sterilisation continues to lag behind, for a whole host of reasons. Of course, it begins with the patriarchal structure that is built in across communities. The absence of sperm after the procedure is often equated with the loss of masculinity.
There is also very little awareness on vasectomy and the resulting procedure. And then there is the burden of history, with the horrors of nasbandi that the Indira Gandhi administration forcefully imparted to its population in the 1970s, still fresh in the minds of many.
We need to overcome these barriers and involve men in the process of family planning. Why should women carry all the burden?
Like this story? Or have something to share? Write to us: contact@thebetterindia.com, or connect with us on Facebook and Twitter.
NEW: Click here to get positive news on WhatsApp!