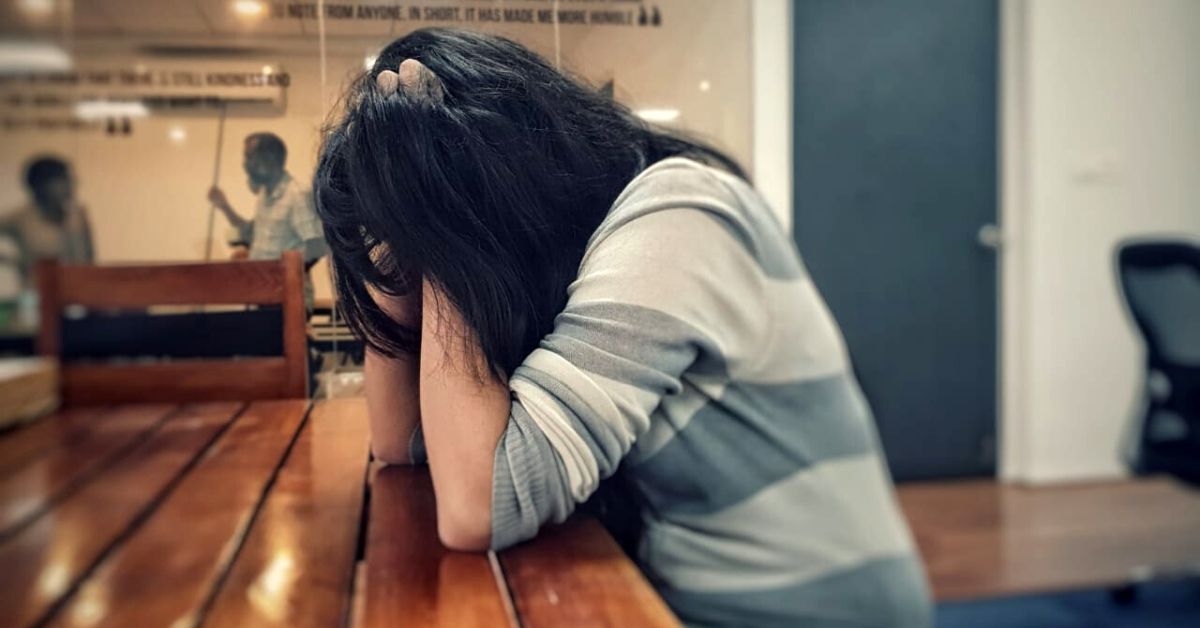 Itches and irritation refuse to leave though you shampoo? We understand. We've been there. Try these natural remedies instead and see amazing results!
Victims of dandruff understand how annoyingly persistent it is. No amount of shampooing can get rid of the itchy flakes permanently.
What causes dandruff? The root (pun intended) cause of dandruff can range from dry scalp to sensitivity towards hair products.
Sometimes, the Malassezia fungus, which is present on the skin of many mammals, turns infectious and drains out the natural hair oil, leaving your scalp too dry and prone to dandruff.
I've tried a range of shampoo brands, each promising me a dandruff-free scalp within so-and-so time. But here we are, still dusting off the white flakes from our hair, scratching persistently and accepting it as our fate.
But where harsh chemicals fail, natural ingredients take charge.
Depending on your skin and hair type, choose from among the following methods to clear your scalp.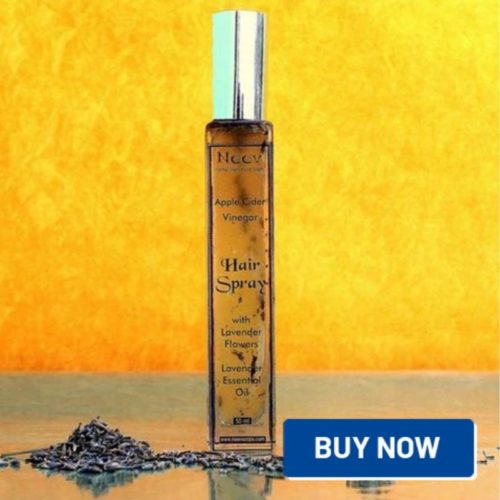 Try this. Mix equal parts of apple cider vinegar and water and apply on hair. Make sure you reach every corner and let the vinegar act on your scalp. Deep massaging helps.
A dry, flaky scalp is alkaline in nature, and Apple Cider Vinegar is acidic. This helps keep the pH levels of your scalp in check. This is a direct attack on dandruff. Let it work for a few minutes before washing it off.
Regular use will not only treat dandruff but also leave you with softer, thicker hair!
We have an apple cider vinegar hairspray ready for you. One-click and you can give your hair some respite.
2. Garlic and onion don't just add flavour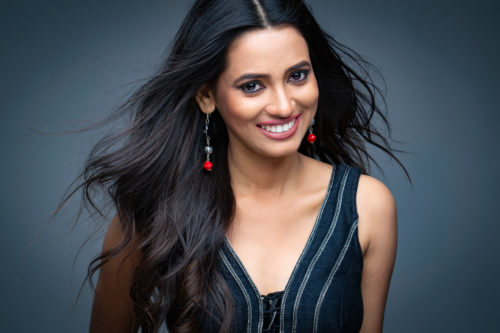 Both garlic and onion have antifungal properties that will cure your scalp of dandruff. Add them to your hair care regime, and you'll be surprised by the results. Fair warning, both have a strong, pungent smell, and you may want to use a strong natural shampoo or conditioner to control the smell.
Take a couple of garlic cloves (more if you have thick and long hair), peel and crush them. Mix with some honey and massage your scalp with it. The honey combats the garlic smell and you can replace it with water if honey feels too sticky. Leave it on for a few minutes before you shampoo.
If you prefer onion, peel half an onion, grind it with a cup of water. Massage your scalp with this juice. Apply it to your hair too, so it looks more voluminous. Leave for 15 minutes, shampoo and condition.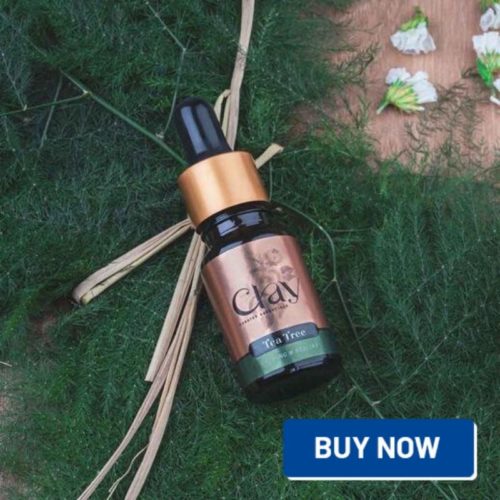 Tea tree oil not only controls the growth of Malassezia but also keeps itching and flakes in check. Who wants to keep scratching their scalp all day, right? The best part of this remedy is that you need not do much. Step 1, buy tea tree oil by clicking on this link. Step 2, add 5-7 drops of the essential oil in your shampoo bottle. Shake well. Step 3, continue with your hair care routine. Easy!
4. An olive branch to dandruff? Never. Olive oil instead.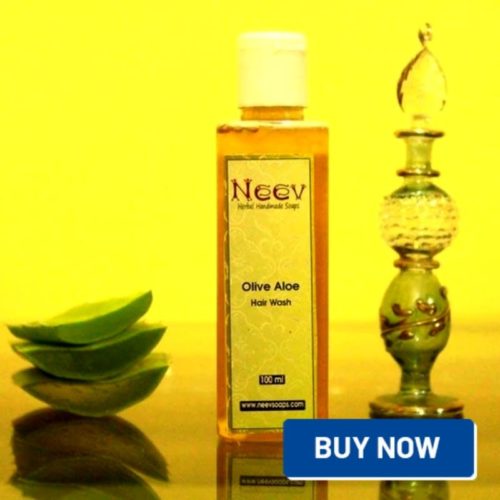 Antioxidant and anti-inflammatory, olive oil can cool your scalp. All that itching and scratching should be irritating your head and this weekend, let it relax with an olive oil massage.
Apply the oil to your scalp and ensure it reaches the roots. Within minutes, comb out visible flakes from your hair. Now wrap your hair in a towel or shower cap, rest for 15-20 minutes and wash it off. Shiny hair, soothed scalp and reduced dandruff, all in one wash!
Pro tip: Olive oil and aloe vera can join forces to make your hair super shiny and silky smooth. This conditioner is just what you need to channel your inner Rapunzel. Click here to buy it now!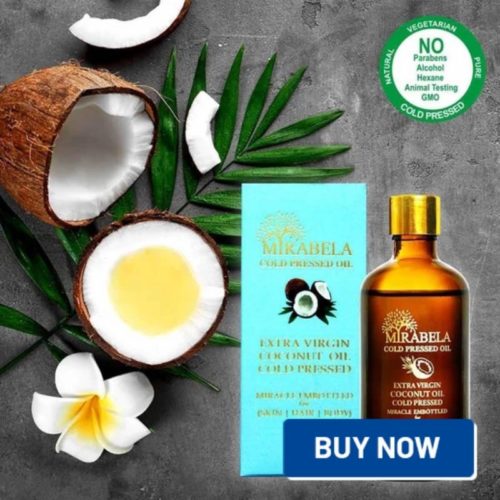 This is a traditional and dadi-favourite method. If you are not oiling your hair already, here's a friendly reminder. ALWAYS oil your hair before washing it.
But if that doesn't suffice, try what my friend Saiqua suggested. Boil about 100 ml cold-pressed coconut oil and add 2-3 stalks of curry leaves to it (stalks and leaves are equally important). Let it boil till the leaves are coal-black and crisp. When the oil cools, pour the mixture in a glass jar and use this concoction pre-shampoo.
It cures, dandruff, adds volume to your hair and makes it super smooth (I have been a massive fan of this remedy, and the results are undeniable!)
No cold-pressed coconut oil at home? We got you covered. Click here to purchase it now!
---
Also Read: 5 Paraben & Sulphate Free Cosmetic Options for Healthier Skin
---
(Edited by Vinayak Hegde)
Like this story? Or have something to share? Write to us: contact@thebetterindia.com, or connect with us on Facebook and Twitter.