Founded in 1969, Indian Space Research Organisation (ISRO) is India's space agency with its headquarters established at Bengaluru. Since its inception, ISRO has had several successful launches – Chandrayaan amongst them. ISRO's vision is to "harness space technology for national development, while pursuing space science research and planetary exploration". The agency is now working toward getting their astronauts into orbit by 2021.
---
Looking for a gift? Why not get this eco-friendly stationery gift-set!
---
And for those who dream of joining this esteemed organisation, ISRO Centralised Recruitment Board examination is the gateway. In this article, we bring you an interview of ICRB exam AIR 4 and an overview of the exam itself.
Let's meet Ashish Ranjan, All India Rank 4 in the 2018 ISRO examination.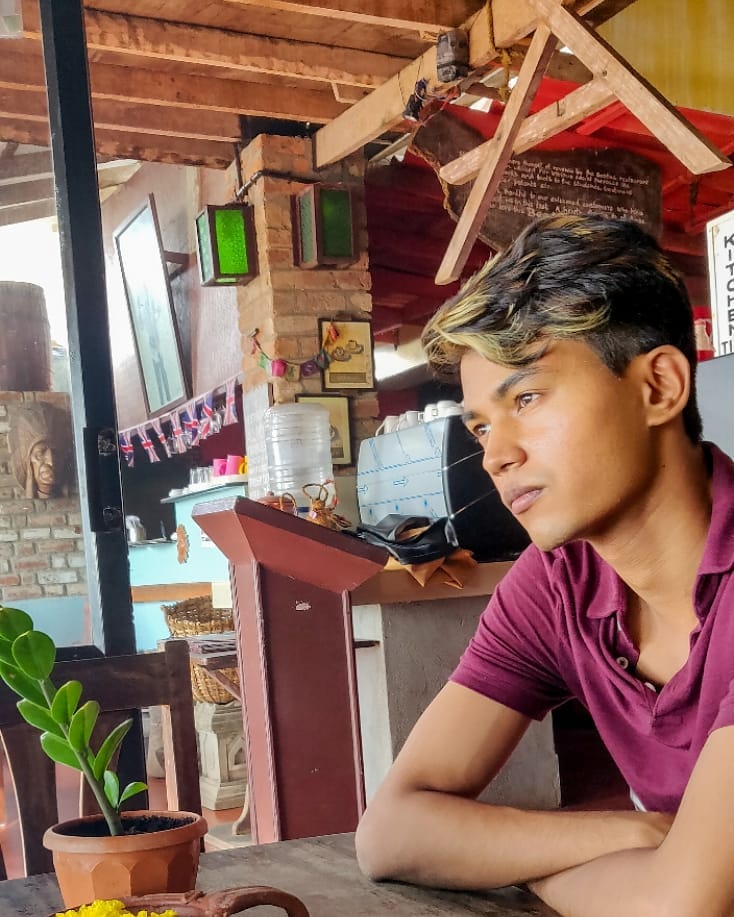 Born and bred in Ranchi, Ashish moved to Sikkim to pursue higher education from Sikkim Manipal University. It was here that Ashish developed an interest in Mechanical Engineering. He says, "It was during this time that I started thinking about my future. I knew that merely a good CGPA would not take me anywhere." Having attempted the ISRO examination twice before, Ashish has a fair understanding of what worked and here he shares tips on what aspirants could consider doing while preparing and when appearing for this competitive examination.
What was different in the third attempt?
"The first two times that I failed did not mean that I did everything wrong. In my first attempt in May 2017, I scored 111 while the cutoff was 137, in my second attempt, in December 2017, I missed out by 4 marks. I got 116 while the cut off was 120. So obviously I did something correct the second time around."
• ISRO examination is conducted in government schools, where even the benches one uses to attempt the paper can be rather uncomfortable to sit on for a long duration. Keep this in mind while you enter the hall, says Ashish.
• There is no rough sheet that is given to the candidate during the examination. Therefore even while preparing, factor this in so that during the examination you are not at a loss. "The first time I attempted the paper, I panicked a little as I did not get a rough sheet," he recalls.
• During the time you are preparing, Ashish emphasises on the need to keep time. He says, "Always time yourself while attempting mock papers. It will help when you are finally giving the paper. For my 2nd attempt I timed myself while giving the mock papers."
• Be mindful of the type of questions that the paper carries. Answer the short questions quickly and move on to the conceptual questions, which requires more time from you, but beware of making silly mistakes, says Ashish.
• Do not enter the examination hall with any preconceived notions about how the paper will be. Ashish shares, "In my second attempt I found that the entire pattern had completely changed. With the cut off dropping, the number of difficult questions increased." Ashish says that while he did not do anything wrong during the first two attempts, he lacked in practice which he made up for during his third attempt.
An important tip before you attempt the paper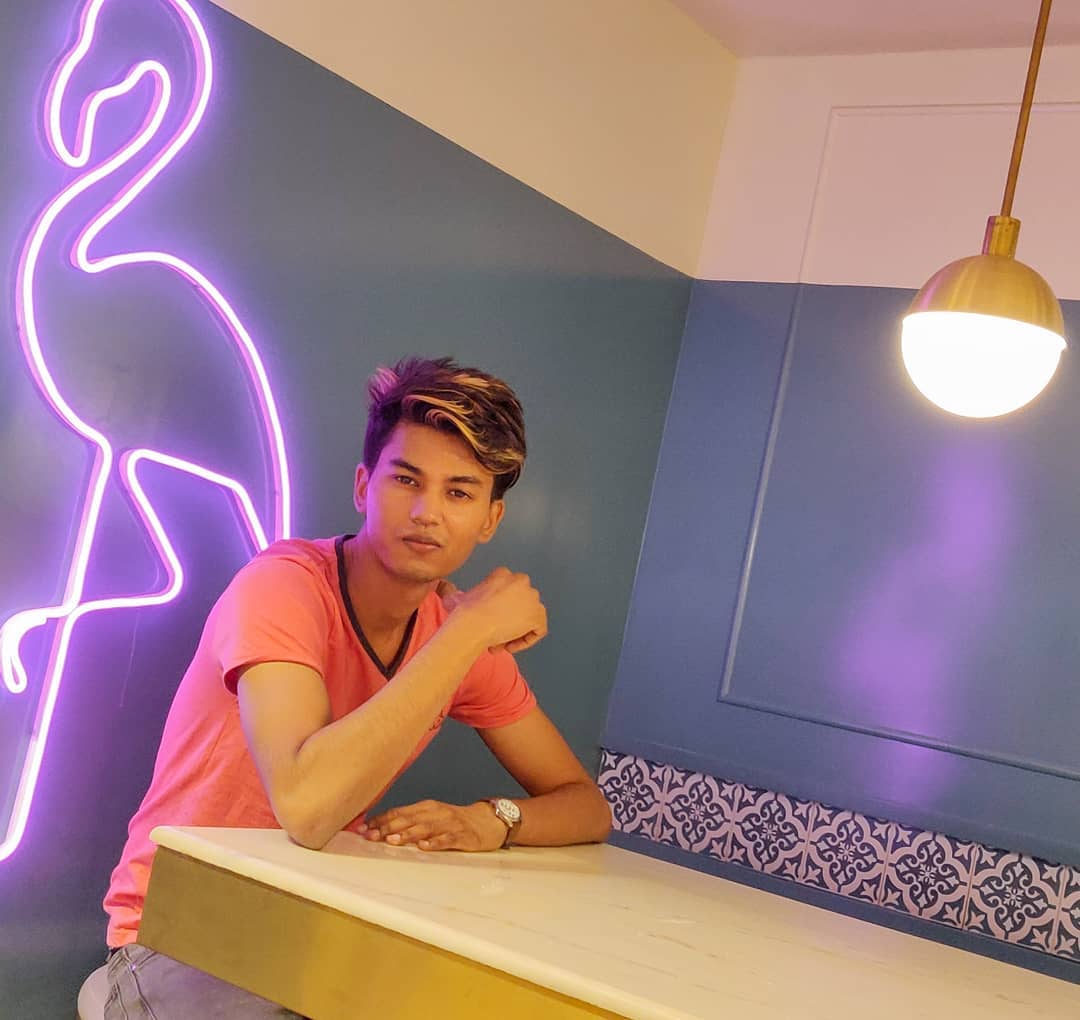 "Attempt the paper in two phases, for example, if you have 80 questions that are asked, go through the first to the last questions and at the same time keep on attempting the easy questions as just reading the questions will waste time. Attempting the easy questions simultaneously will give you confidence. Begin by attempting the ones you are 100 per cent certain about, and gradually move on to the tougher ones. Keep the ones that require maximum work and time for the end," he says.
This will give the aspirant a sense of how the paper is. Just looking at the first 10 or 20 questions and making up one's mind about the paper will not help.
If you are preparing for the ISRO Centralized Recruitment Board  examinations, here are some important dates you ought to keep in mind.
Starting date for online application – 24 September 2019
Closing date for application – 14 October 2019
Last date for fee payment – 16 October 2019
ISRO exam date – 12 January 2020
Education Qualification: • Candidates must have done B.E/B.Tech or equivalent qualifying degree in first class with an aggregate minimum of 65 per cent marks or CGPA of 6.84 on a scale of 10. ISRO is strict about the CGPA or marks and doesn't consider anything less than the given criteria. The average of all semesters will be considered for the purpose of CGPA and not one single semester.
• Candidates in the final year are also eligible to apply, provided their final degree will be available by July 31 and secure an aggregate of 65 per cent marks or CGPA 6.84 on a scale of 10.
• Candidate with Diploma+B.E/B.Tech (Lateral Entry) are also eligible provided they have passed their degree in first class with an aggregate minimum of 65 per cent marks or CGPA 6.84 on a scale of 10. For more details, click here.
---
Also Read: IAS Topper Cracks UPSC Exam in 1st Attempt, Shares Strategy For Current Affairs
---
You can check out Ashish's Youtube Channel here.
(Edited by Saiqua Sultan)
Like this story? Or have something to share? Write to us: contact@thebetterindia.com Connect with us on Facebook and Twitter.