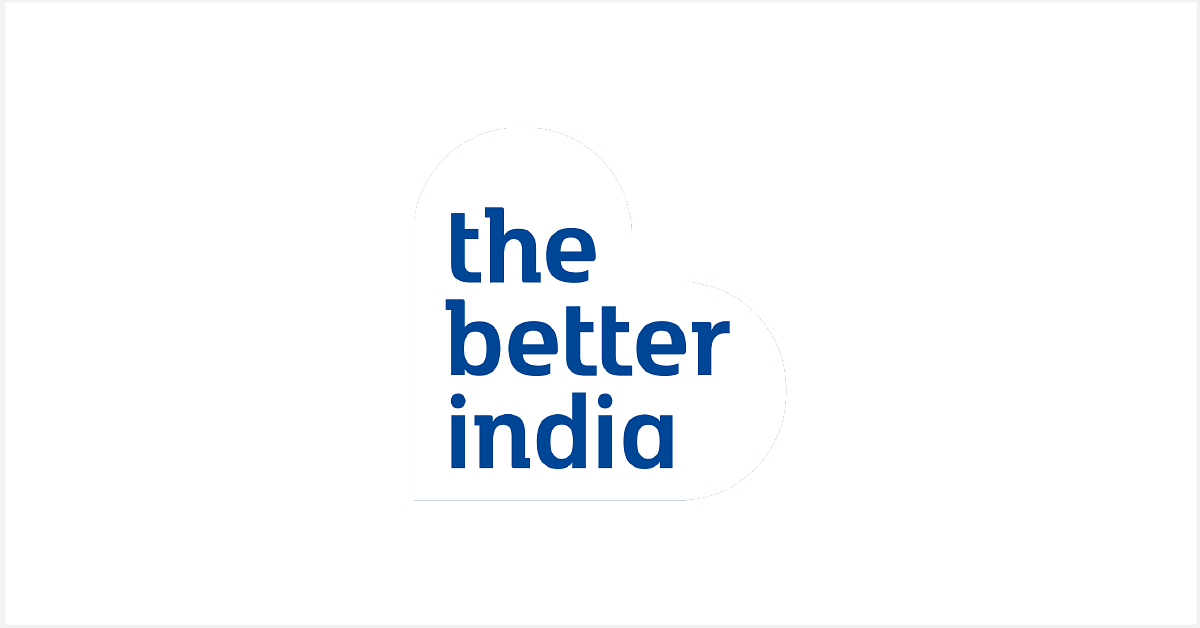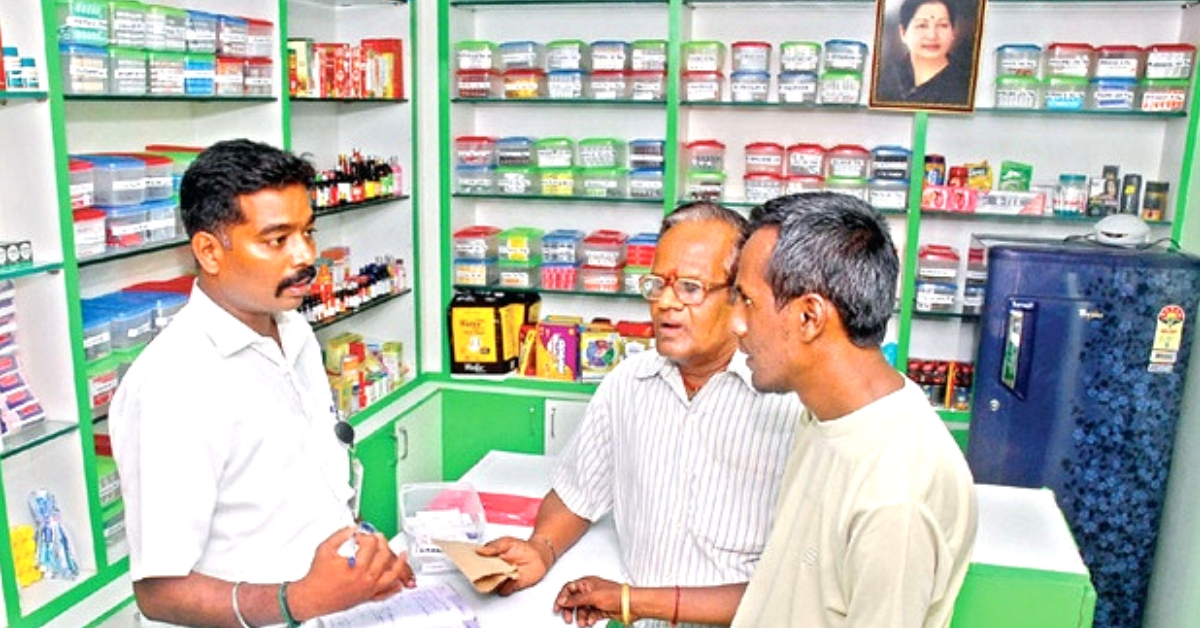 One repercussion of taking these OTC drugs is that the underlying condition that caused you discomfort and pain remains undiagnosed. While it may be treated immediately, it continues to linger in the long term.
How many of us have popped pills for a headache without thinking about the dosage, strength of the drug, or even understanding the cause of the headache?
We assume that the pill will cure us of the symptom (the ache), and the cause (which we don't yet know), without causing any side effects (which we are ignorant about).
---
Here's something you do not need a prescription for. Try this ayurvedic skin repair combo pack that will do wonders for your skin.
---
A survey of 20,000 people in 10 cities across India, revealed that almost 52 per cent of them indulged in self-medication.
While this can give rise to a whole host of issues, the focus of this article is to see how the purchase of Over The Counter (OTC) drugs can be regulated.
What are OTC drugs?
These are drugs that do not require, by law, a prescription from a doctor to be sold and include medicines that your neighbourhood pharmacy hands you when you describe your condition.
Most OTC drugs are usually categorised into pain relievers, cough remedies, anti-allergens, laxatives, vitamins, antacids etc.
Why do they need to be regulated?
Self-medication is not just extremely risky but in some situations can prove to be fatal and land you in the hospital.
One repercussion of taking these OTC drugs is that the underlying condition that caused you discomfort and pain remains undiagnosed. While it may be treated immediately, it continues to linger in the long term.
However, one of the worst side effects of indiscriminate consumption without proper regulation is medicine resistance, which makes it impossible for your body to respond to medicine when needed. You can read more here.
Some of these OTC drugs could also interfere with the other daily medicines that you are on. So, do yourself a favour and stay away from self-prescribing medicines.
Here, it is also important to remember that taking prescription drugs leftover from a previous illness is also not the right thing to do.
How is India planning to regulate OTC drugs?
The Central Drug Standards Control Organisation (CDSCO) is planning to frame regulations for non-prescription drugs or over-the-counter (OTC) drugs. In an attempt to curb their sales, the government is also planning to ask chemists to stamp prescriptions so that prescriptions are not reused.
The drug consultative committee (DCC) of CDSCO took this decision to "promote self-care without compromising patient safety, thereby reducing the treatment cost."
According to this report, the new guidelines will be put in place in a bid to reduce anti-microbial resistance due to overconsumption of such drugs and to fall in line with globally accepted practices.
In the same report, GN Singh, Drug Controller General of India (DCGI), said, "Currently, there can be [a] misuse of high-risk drugs as there are no separate regulations. Names of drugs cannot be sold over the counter are not there. At present, drugs classified as Schedule X, H, H1 G and K cannot be sold without a doctor's prescription."
The CDSCO has now decided that OTC drugs will be classified into two categories⁠—OTC-1 and OTC-2⁠—based on the extent of evidence, safety, therapeutic index, need for accessibility to patients, availability, non-habit forming nature, present supply chain mechanism and socioeconomic conditions of the country.
Practioner's viewpoint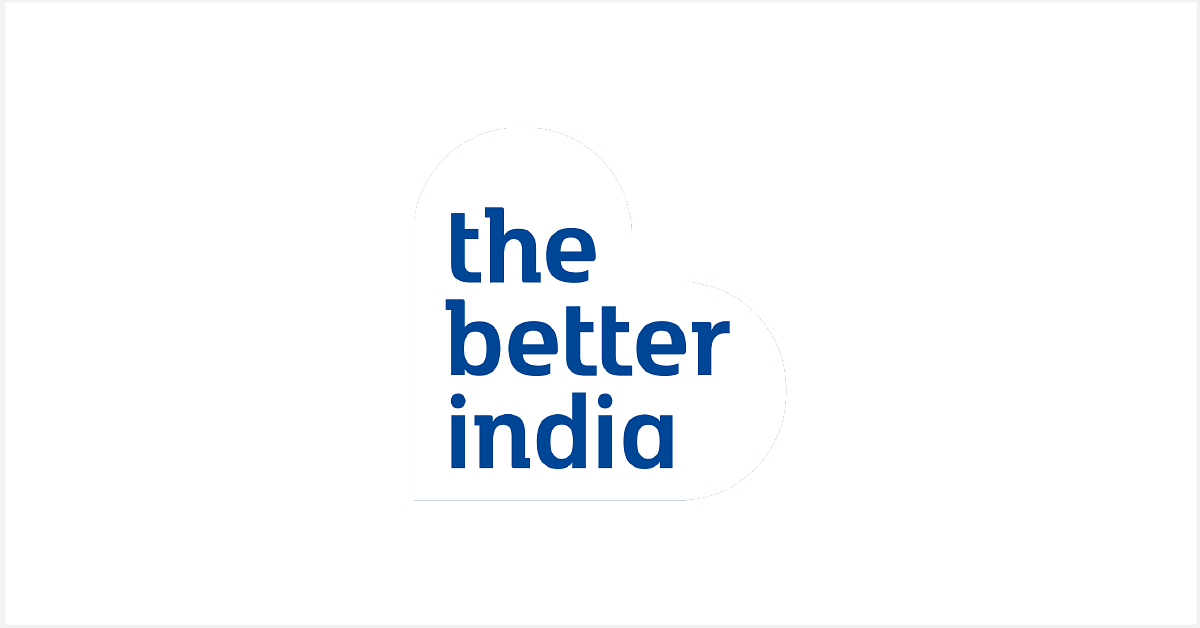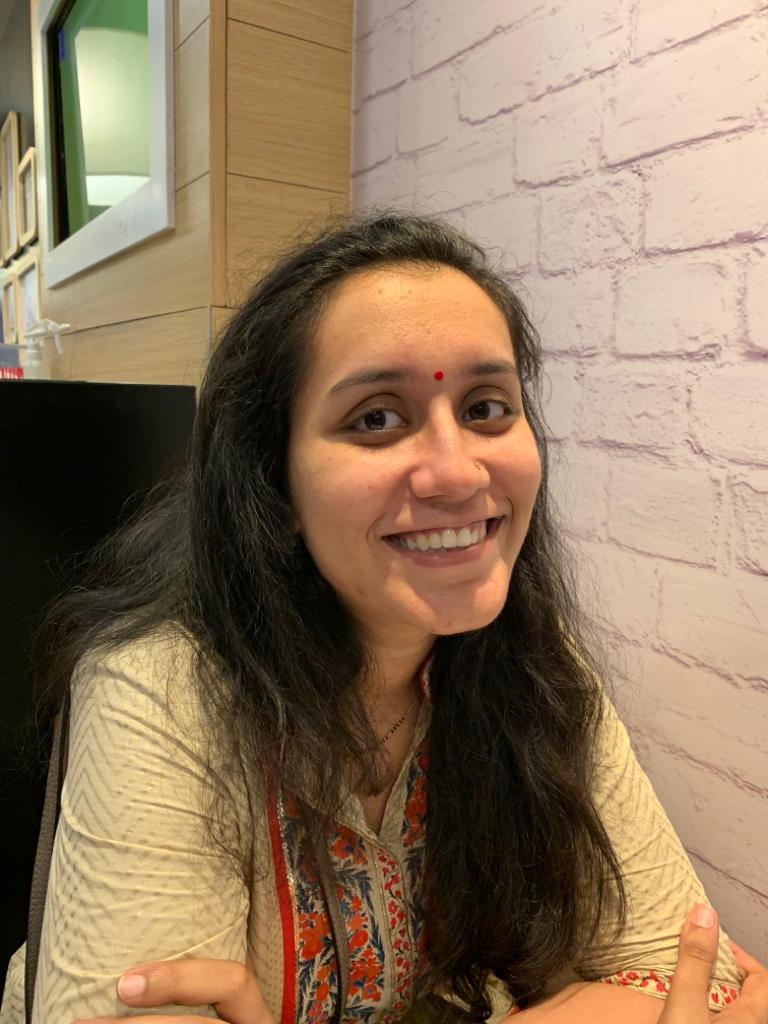 Dr Jaba Chauhan, an MD (General Medicine) who practices in Chennai, welcomed this proposal.
"There is an urgent need to get this done. Paracetamol, which is available OTC is one of the most abused drugs. We see so many patients with acute liver and kidney failure, only because of their pill-popping habit," she says.
She goes on to add, "Other than multi-vitamins I see no reason why any other drug should be available OTC. I have three patients I am working with who have massive steroid abuse issues and two others who are TB drug-resistant. These situations can well be avoided with proper rules and laws in place."
What changes now?
There is a debate brewing in many counties about the medicines that can and cannot be sold as OTC. While the practice varies from country to country, travellers from developed economies are always surprised to find antibiotics, antiarrhythmic, and many other such drugs available without the need to present any prescription.
This is a welcome step by the government, as medicines are meant to be consumed with caution, and not to be treated on par with cough drops or band-aids.
What remains to be seen is how this legislation will be enforced and executed.
---
Also Read: Delhi Pharmacy Gives Upto 85% Discount on Medicines For a Heartwarming Reason!
---
(Edited by Gayatri Mishra)
Like this story? Or have something to share?
Write to us: contact@thebetterindia.com
Connect with us on Facebook and Twitter.