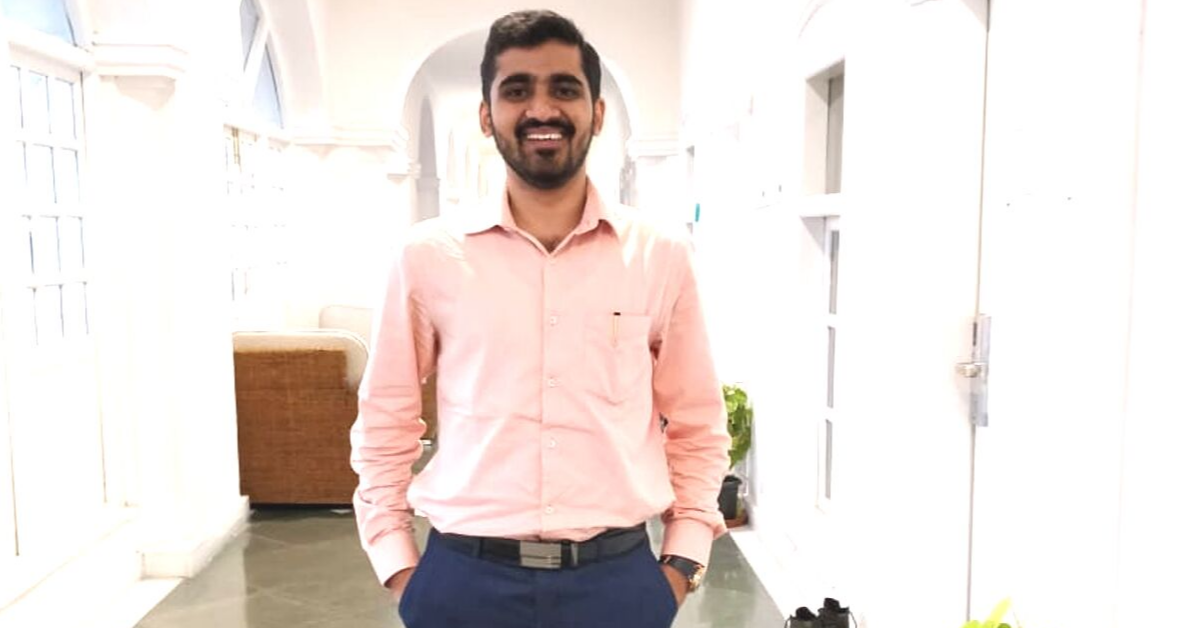 In his third attempt, he not only clinched an All India Rank of 15 but also managed to get the highest marks (206 out of 275) in the interview.
Atirag Chaplot is no stranger to examinations. A qualified CA, he completed his course in May 2015 with an All India Rank of 16.
In 2016, he appeared for the UPSC Examination and missed the prelims cut-off by just a few marks. Not one to give up, he worked harder and appeared again in 2017 where he cleared the prelims but missed the main cut-off by a small margin again.
---
If you know someone preparing for a competitive examination, or are doing so yourself, this eco-friendly stationery gift set will make the best gift.
---
In 2018, during his third UPSC attempt, he not only clinched an All India Rank of 15, but also managed to get the highest marks (206 out of 275) in the interview.
In this exclusive interview with The Better India, Atirag explains how he prepared for the interview and the strategies he adopted.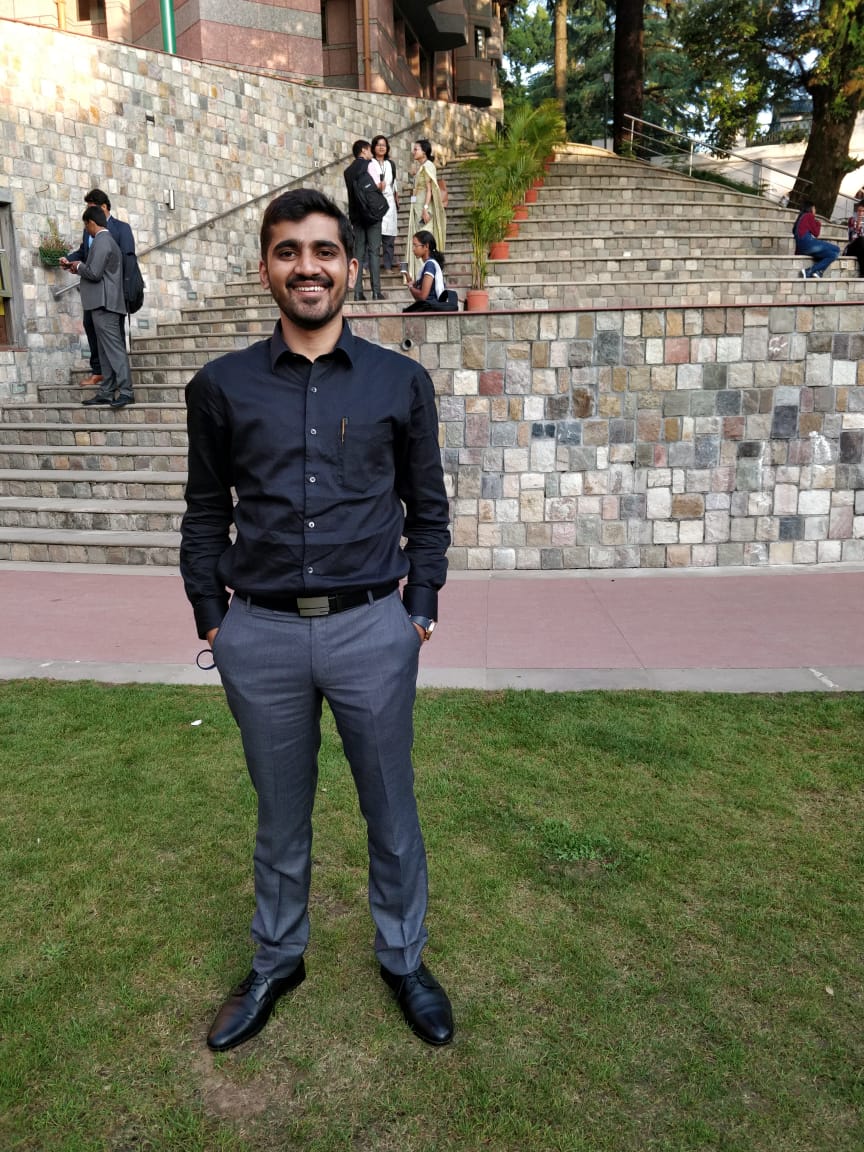 The average time a candidate is interviewed for is between 25 to 30 minutes. "Interviewers will be able to accurately assess within a few minutes of the interview the strengths and weakness of the candidate," he says.
A few things to remember:
Spend time watching and learning answering techniques from the interview videos of toppers, that are available online.
Focusing on the genuineness of the answer rather than working on your confidence levels is important. The interviewers, with their combined years of experience, will be able to see through any facade.
Do not have prepared answers for standard questions like – why have you chosen the UPSC? What motivates you? Stay genuine and answer it earnestness rather than deliver a prepared speech.
Try and bring in your personal experiences to the questions being asked.
How does one frame an answer?
Once the interviewer has asked you the questions, Atirag says that there is a technical manner in which you can approach it.
"Internalise the question and try and understand why it has been asked to you. You will, in all likelihood, find a connect. Either you would have made a mention of it in your Detailed Application Form (DAF), or because of the service you have opted for or lastly because of it being in the news."
Once you have connected the dots, start the answer by stating all the facts. This shows that you have a fair understanding of the topic.
Follow this up with your opinion on the topic, if asked for. In some questions, the interviewers specifically want to know your opinion and will ask so in the question itself. However, there are times when they do not want your opinion, so pay attention to what is being asked.
Do not tiptoe around the question and do not divert the attention to anything else. Stay on course and answer within the scope of the question.
While it is great to have an opinion, always be polite in your conviction. Stay true to what you believe in without coming across as rude or arrogant.
Use the notepad effectively
Acknowledging the interviewer once a question has been asked is essential, says Atirag.
"Take a moment, pause, acknowledge the panel before you begin. There is a provision of a notepad and pencil at the table before you. While a majority of aspirants do not use it, I would urge them to do so. For example, I was asked to speak for two minutes about Rajasthan. While I had all the points in my head, using the notepad to make a note of the important points helped me to gather my thoughts," he adds.
While Atirag took an additional minute because of using the notepad, he feels that it was well worth it. Also, remember to seek permission before you use the notepad or pause for a longer duration. It will augur well.
On handling setbacks
The average age of the candidate is 24, whereas the average years of experience that one interviewer brings to the table is 45. Therefore the collective years of experience of the panel is about 250 years, which is ten times the average age of the candidate.
Atirag says, "No candidate will be able to answer all questions 100 per cent. One must be calm and composed, in both situations, when you know and do not know the answer. In cases where you do not know the answer, state that while you might have read about it, you are not able to recall it at the given time."
If the interviewer goes on to answer the question for you, accept it and thank the interviewer for letting you know, says Atirag.
"About 20 to 25 per cent of the questions you are asked might leave you stumped. Be gracious in acknowledging a lack of knowledge in it and move on."
With these pointers in mind, we wish you all the very best!
---
Also Read: AIR 571 to AIR 2: UPSC Topper Athar Aamir Shares Tips to Improve Rank in CSE
---
(Edited by Gayatri Mishra)
Like this story? Or have something to share?
Write to us: contact@thebetterindia.com
Connect with us on Facebook and Twitter.