Dr Divya says that while PCOS on its own is not harmful, it can lead to various other problems and hence needs to be corrected soon.
In India, one in every five women has Polycystic Ovarian Syndrome (PCOS).
With such a widespread prevalence rate, it is vital that one is aware of the symptoms and ways to manage this hormonal disorder, which if left unchecked, can lead to problems like cancer, heart disease and obesity.
---
Looking for eco-friendly sanitary pads? Try these earth-friendly, all-natural sanitary pads made from cornstarch and bamboo fibre!
---
For this article, TBI spoke to Dr Divya R, a laparoscopic surgeon consultant, Obstetrician and Gynecologist at the ANM Nirali Hospital in Mumbai who has listed information that women ought to know about this disorder and ways to tackle it.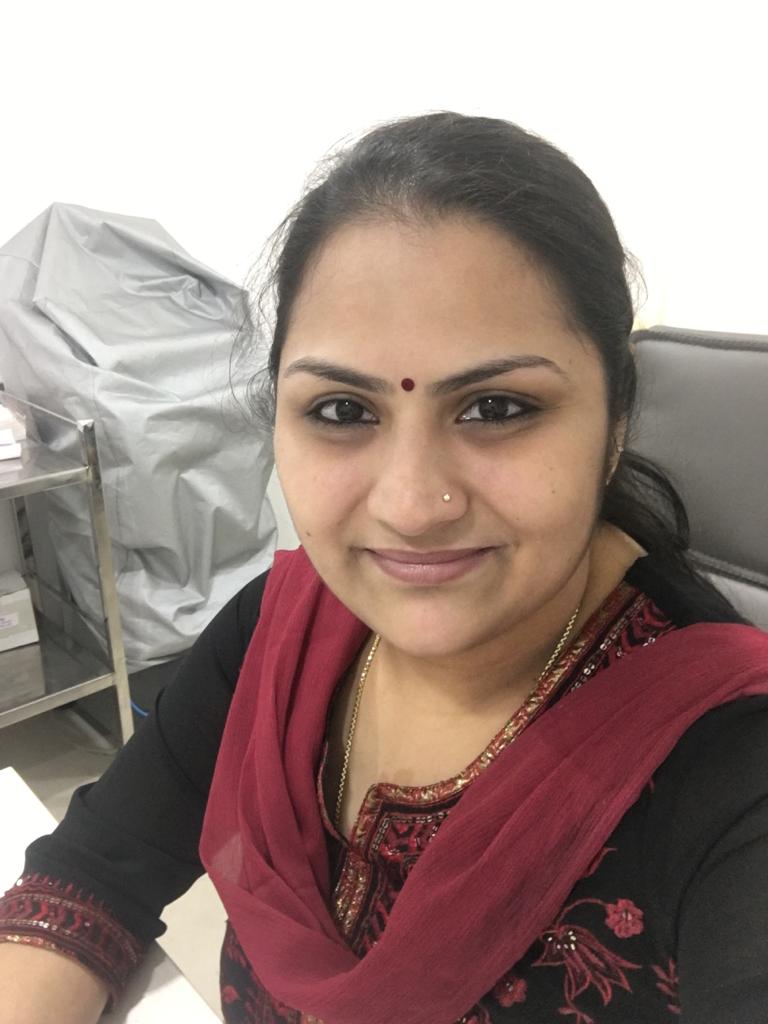 What is PCOS?
PCOS is a metabolic and endocrine disorder, which is called a syndrome because it not only affects the ovaries but also various other parts of the body⁠—for example, the face (facial hair growth).
It is usually seen in women within the age bracket of 15 to 30 and is a fallout of the sedentary lifestyles we have all come to lead.
This disorder gets its name from the fact that women develop multiple cysts that cause the ovaries to get enlarged. These are cysts that are not released into the fallopian tube and remain in the ovaries.
Dr Divya says that while PCOS on its own is not harmful, it can lead to various other problems and hence needs to be corrected soon.
4 Signs and Symptoms of PCOS
1. Irregular period cycle
The term irregular period cycle can include absent periods, periods that occur infrequently or too frequently, heavy periods, or unpredictable periods.
Dr Divya clarifies here that a regular period cycle is anywhere between 25 to 35 days.
"Getting your period once every 30 days, is great but not necessary, the time frame mentioned above is absolutely fine."
2. Weight gain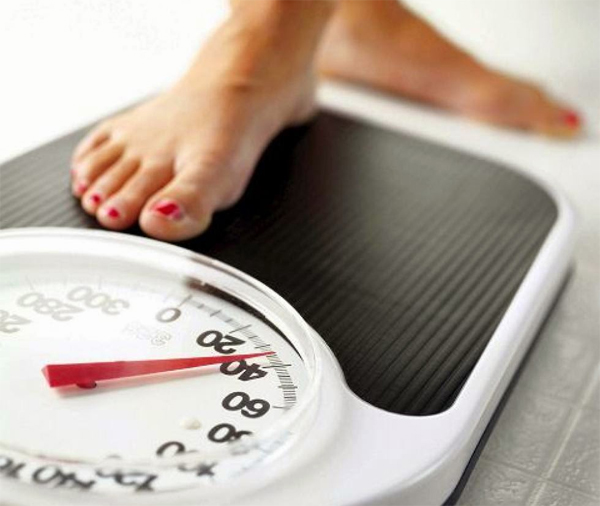 The hormonal imbalances and insulin resistance that PCOS often causes make it difficult for one to lose weight.
"Having said that, while it is difficult to lose weight, I must add that it is not impossible. In fact, even a slight weight loss of about 5 per cent can improve your insulin resistance, hormone levels and address any fertility issues that you might be facing."
3. Acne and Loss of Hair
Throwing light on this, Dr Divya says, "Many women come with complaints of acne and hair loss. Some of them even have receding hairlines, which is characteristic of male baldness. In PCOS, the male hormone that is usually present in women as well, increases, and they start exhibiting these characteristics. This is also the reason why some women with PCOS experience excessive facial hair and body hair growth."
4. Infertility
Not being able to conceive is one of the most glaring symptoms of PCOS, says Dr Divya.
"In regular circumstances, when a woman is ovulating, an ovum will come through the fallopian tube and mate with the sperm to form an embryo. However, for those who have PCOS, the ovum does not come out and keeps getting accumulated, which eventually leads to infertility."
When asked how PCOS can be diagnosed, Dr Divya says,
"To begin with we record the patient's weight and monitor to see the fluctuations. A pelvic examination followed by blood tests to check on the hormone levels and an ultrasound to check the cysts can also be conducted."
Is it true that women with PCOS cannot lose weight?
Dr Divya vehemently disagrees, and explains, "There is absolutely no truth in that statement. What might be true is that a woman with PCOS might have to work harder to shed the weight when compared to someone who does not. The first step one must take to control this syndrome is to lose weight."
What can one do to control PCOS?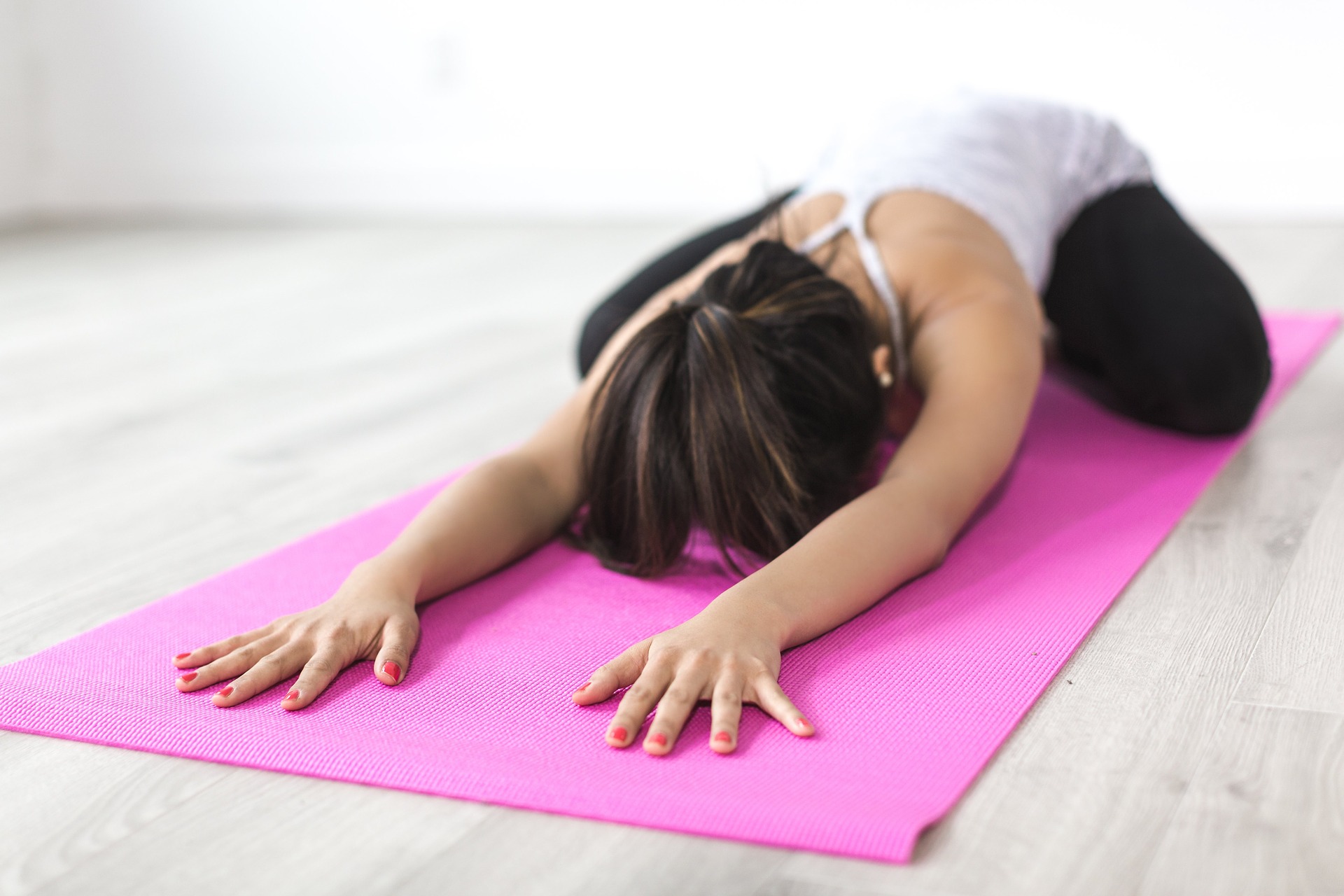 The good news though is that with certain changes in one's lifestyle, this disorder can be managed. Dr Divya reiterates the importance of staying fit and keeping one's weight in check to arrest PCOS.
Here are some additional tips:
• Ensure that you eat a balanced meal with high fibre foods, which is known to fight insulin resistance.
• Adding ample amount of fruits and greens to your diet will also help.
• Do not eat huge meals; you could instead have between 3 to 5 small meals through the day. Also, do not undereat, since long-term calorie restriction may slow down your metabolism.
• Stay away from processed, store-bought food. Staying away from refined flour, sugar, and oil is also advisable.
• Get your vitamin levels tested from time to time to ensure they are all within the desirable levels.
• Ensuring that you do atleast 45 minutes to an hour of exercise each day is crucial. As mentioned earlier, the key to arresting PCOS is by keeping your weight under control.
• One must try and get a good night sleep. Getting eight hours of uninterrupted slumber will be very beneficial for you. Also, remember that good quality sleep is linked to fat loss.
• Do take your medication as prescribed by your doctor as that will help in keeping a check on the PCOS.
Concluding the conversation, Dr Divya says, "While PCOS is a disorder, it is not impossible to tackle it. It requires a systematic change in your habits and lifestyle to ensure that your body continues to function well. Eat well and exercise often."
---
Also Read: Endometriosis cripples 25 Million Indians: 7 Things Every Woman Should Know
---
(Edited by Gayatri Mishra)
Like this story? Or have something to share?
Write to us: contact@thebetterindia.com
Connect with us on Facebook and Twitter.